Be Afraid of Not Changing
Every so often, I read or hear something that really stands out and sticks with me for a while, and I'll roll it around in my head for days or weeks. About a month ago, while buying a birthday card over lunch, a decorative plaque caught my eye that read:
"Don't be afraid of change. Be afraid of not changing."
While this bothered me ever so slightly because I suspected it was grammatically incorrect, I liked the thought. In fact, I liked so much I bought it and put it in my office.
It was timely, too. Because after 17 years in Account Service and an entire career spent on the front line with clients, I've taken on a new role and a new adventure at L&S as Director of Community Outreach.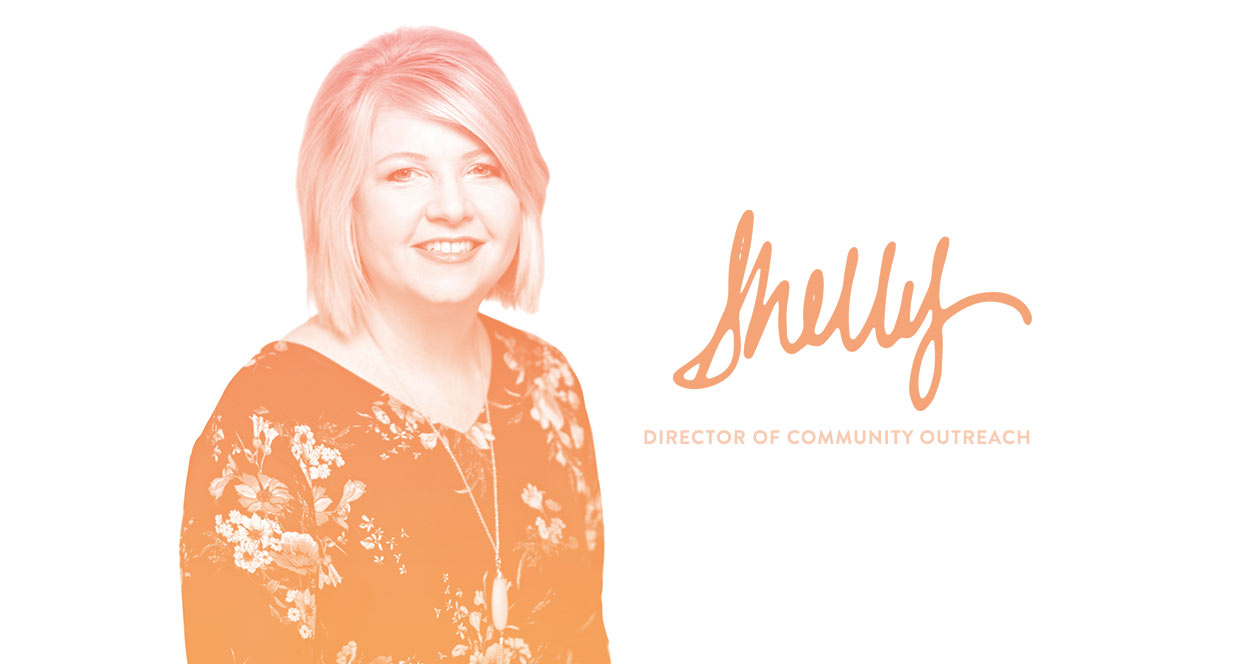 At first, that seems a little ambiguous, especially for an agency so focused on and known for innovative, creative campaigns and premier media strategy and execution. Just where does this fit in and what does it mean for the agency and our clients?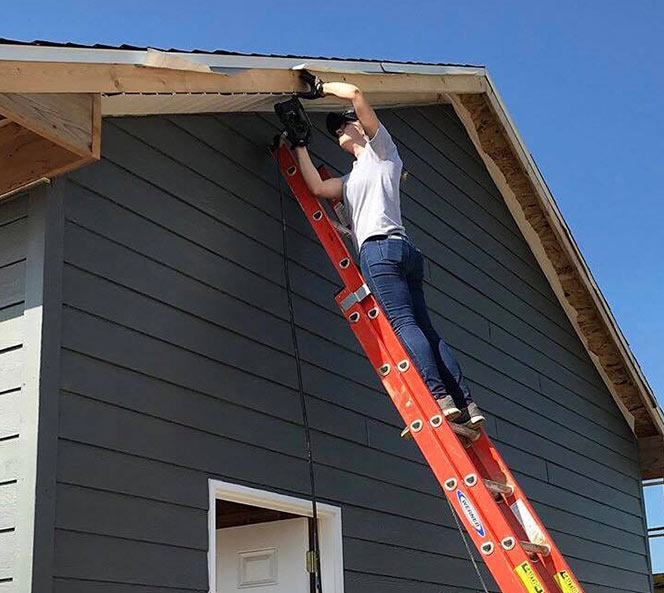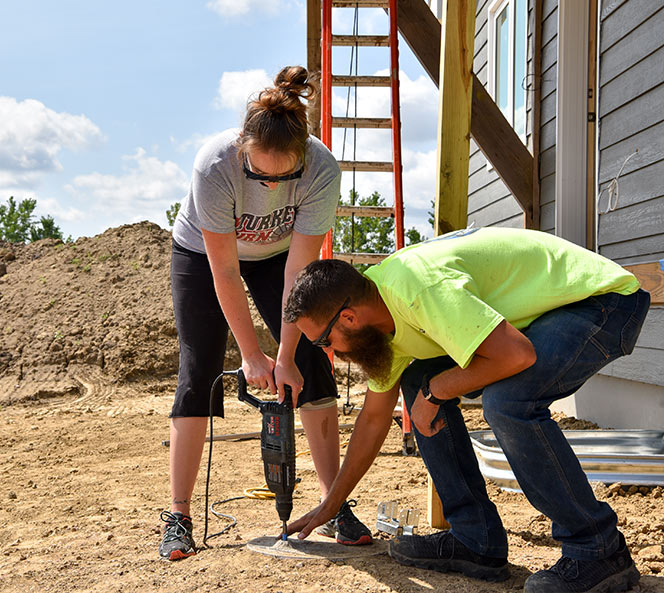 Well, what it means is that L&S has made a deliberate decision to be engaged in the markets we do business in by encouraging and supporting our employees as active committee members and community leaders. It means that L&S understands and places value on honing our business skills outside of these four walls. It means that we have solidified our commitments to support our non-profit clients, those who work tirelessly to improve the lives of so many. All of this means that when you work with L&S, you are working with people who are connected, knowledgeable and empathetic about the places we call home.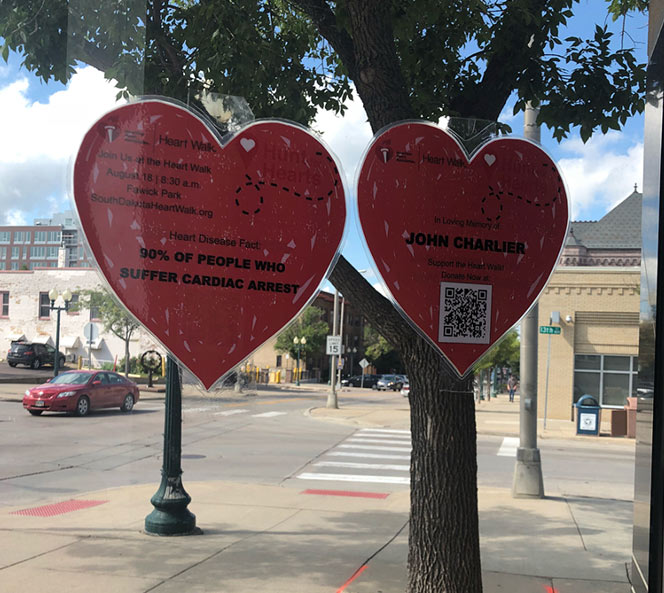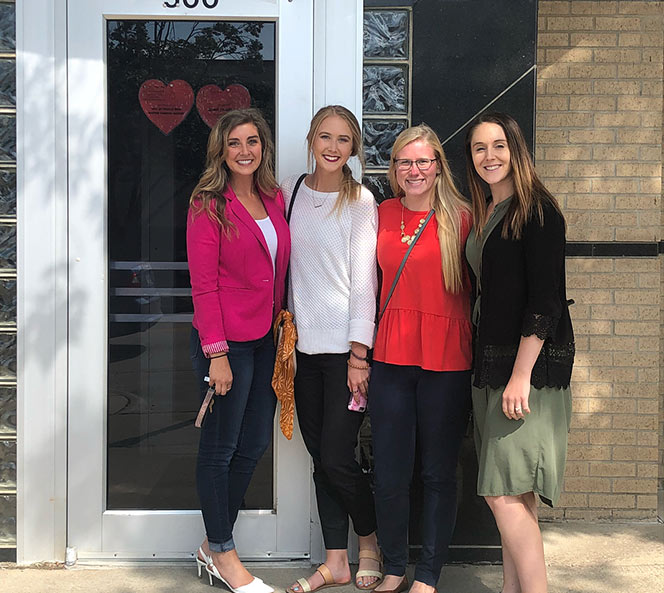 This has only just begun, and already, I'm blown away by the enthusiasm and positive response from co-workers and clients. L&S is a BUSY place – not just in terms of the work we do, but also the commitment we have to contribute to causes like VOA, the Sioux Empire United Way, Habitat for Humanity, the American Heart Association and NAMI – to name a few. We have builders, we have walkers, we have dodgeball participants and, most of all, we have fun while making a difference.
Change is the only constant in life. I've learned you just have to trust in it because it leads to new and wonderful things. The plaque was right.
more blogs you might like