Fundraising for a Real-Life Mulligan
Not all heroes wear capes. Some wear sweat-resistant polos and carry golf bags on their backs. For Media Strategist Mark Jacobsen, he saw what started off as an annual get-together with friends as an opportunity to better the life of someone in need. So he geared up in his favorite visor, grabbed his toughest 9-iron and put together a successful fundraiser that raised nearly $15,000 for a heart transplant patient.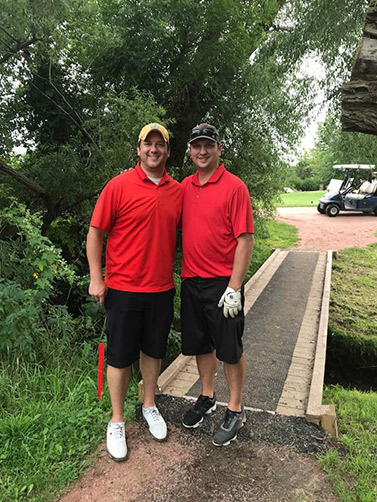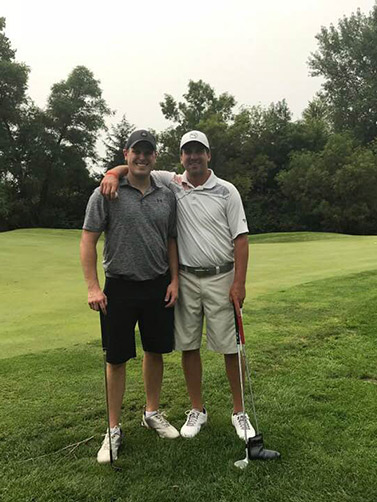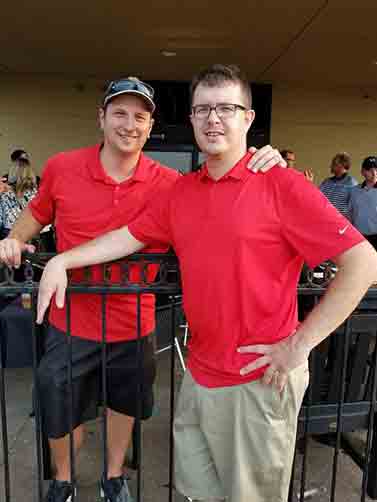 Ok, let's back up a bit. For the past six years, Mark has organized an annual golf tournament for his friends and family. His love of golf, socializing and competition fueled the long hours of planning and preparation. But this year's motive was a bit different.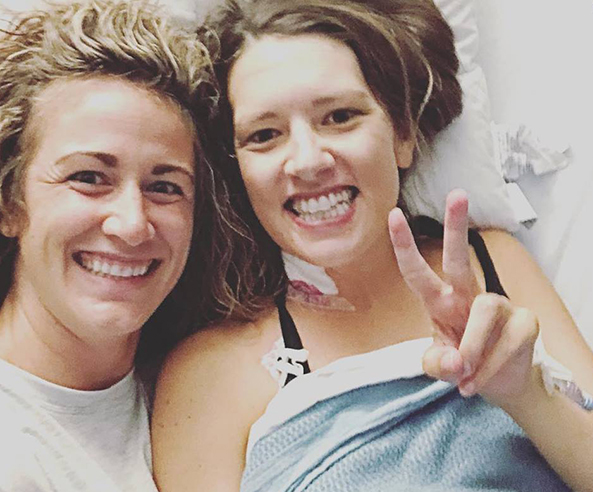 About three weeks before his Summer Golf Classic, Mark found out his family friend, Kadie Neuharth, had been transferred from the Minneapolis Mayo Clinic Hospital to the Phoenix location in order to increase her chances of getting a heart transplant. Kadie suffered from a rare disease that affected her heart muscles for over four years, and a new heart was the only cure.
So Mark made it his priority to spend the weeks leading up to his golf tournament raising awareness of Kadie's situation, collecting donations, finding sponsors, organizing a silent auction and more. His skill for managing media and coordinating contracts at L&S came in handy when balancing vendors, participants and sponsors.
A couple days before the 6th Annual Summer Golf Classic: "Go Red for Kadie" and after a couple weeks of waiting at her Phoenix hospital, a transplant match had been found for Kadie. She underwent a successful six-hour surgery and is expected to make a full recovery; she'll be back on the green in plenty of time for the 7th annual tournament. And thanks to Mark and hundreds of contributors, Kadie and her family have a little extra support during her recovery process.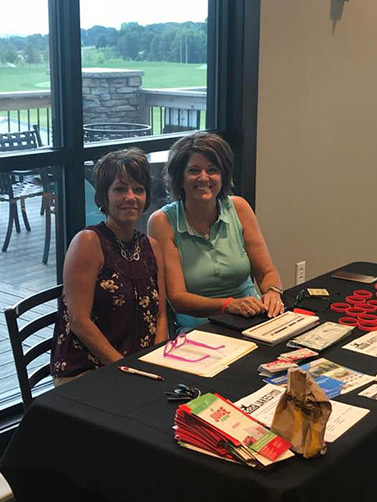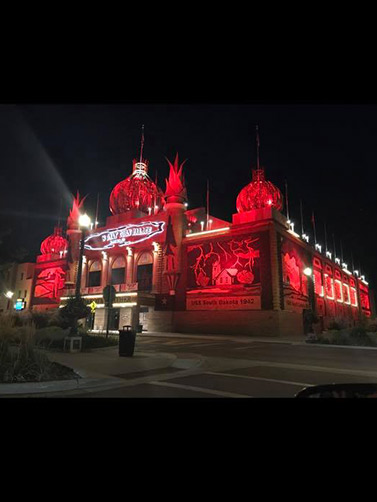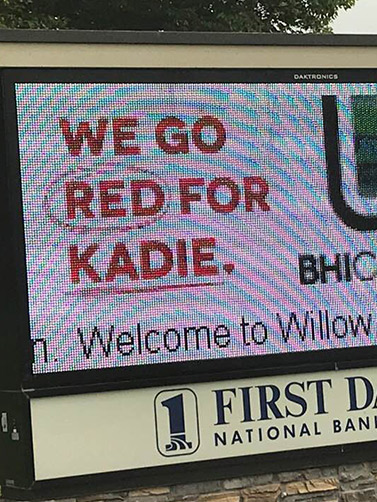 At Lawrence & Schiller, we pride ourselves on our community outreach efforts, and Mark's story is just one example of our employees exceeding expectations and wearing "superhero capes" in different ways.