L&S Unscripted | Sara Waldner
Associate Account Executive. Atomic team leader. Member of the Fun Committee. Sara wears several hats at our agency. And she styles each with enthusiasm and a go-getter attitude. I don't know how she accomplishes everything she does in a day. But in this edition of L&S Unscripted, she lets us in on some of her secrets.
WHAT DOES A DAY AT L&S LOOK LIKE FOR YOU?
I know this sounds reallllly exciting, but 90% of my day is spent in meetings and checking email. The other 10% is answering questions about those meetings and emails. My job is to make sure my team is looped in on what's going on at all times to ensure each project is completed to client satisfaction.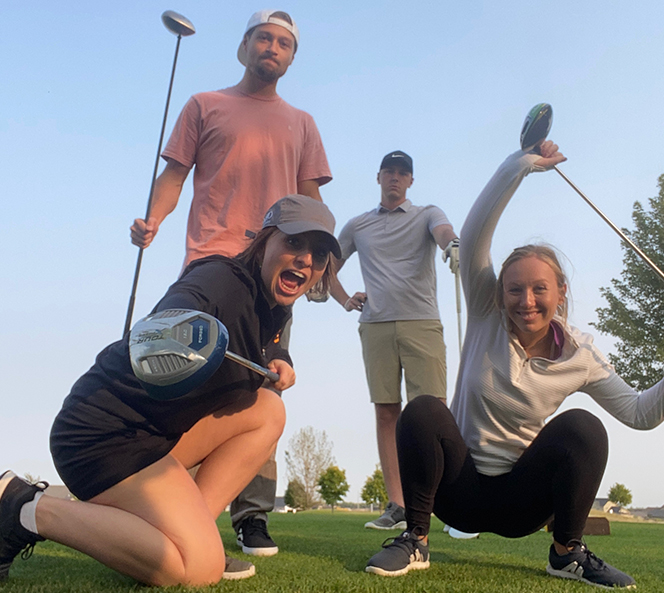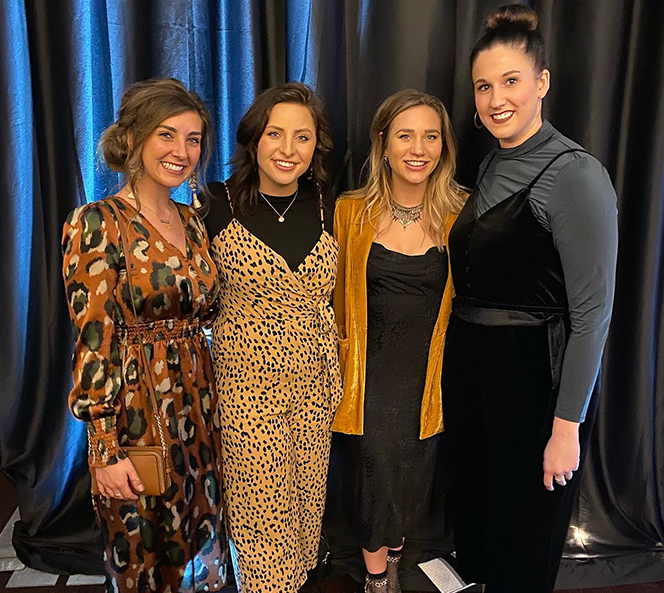 YOU'RE A PEOPLE PERSON. WHAT'S YOUR FAVORITE PART OF GETTING TO WORK WITH SO MANY DIFFERENT CLIENTS, VENDORS, ETC.?
I am SUCH a people person—I get my energy from those around me. Because I get to meet so many different people as a part of my job, I get to learn new things from so many different perspectives, which is definitely my favorite part.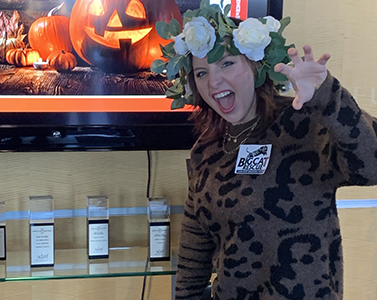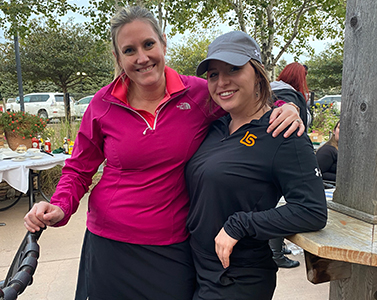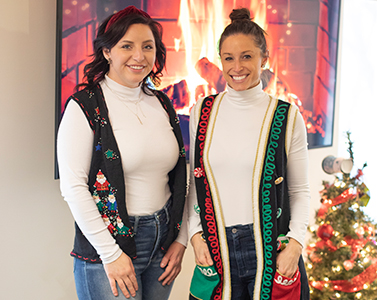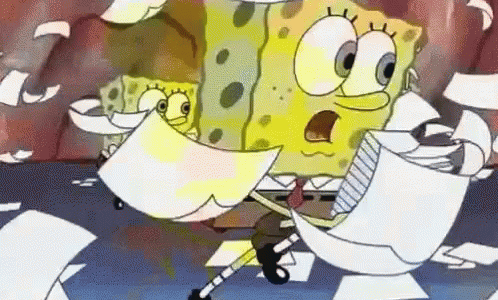 YOU BALANCE A LOT OF THINGS AT ONCE. HOW DO YOU KEEP IT ALL STRAIGHT? WHAT'S YOUR SECRET?
I honestly don't understand how I do it either… You know that episode of SpongeBob where he has to empty his mind of all things except for fine dining and breathing? You get a sneak peek into his brain, where there is a filing system. I think that's what my brain looks like. I have a file for every client, and it might take me a hot second, but I'll retrieve the file you need and get the question answered. If that doesn't work, I do a quick email search.
WHAT'S THE BEST PRANK YOU'VE EVER PULLED?
I've pulled a lot of good pranks. But one of my favorites at L&S is when Gardy and I pranked Budmayr. We made a custom campaign logo and covered Budmayr's office with them—under his desk, in his notebook, in his laptop, on the back of his door. His campaign slogan? Budmayr 2020: Making L&S Great, One Phone Call at a Time. (He is a serial phone caller like none you've ever seen.)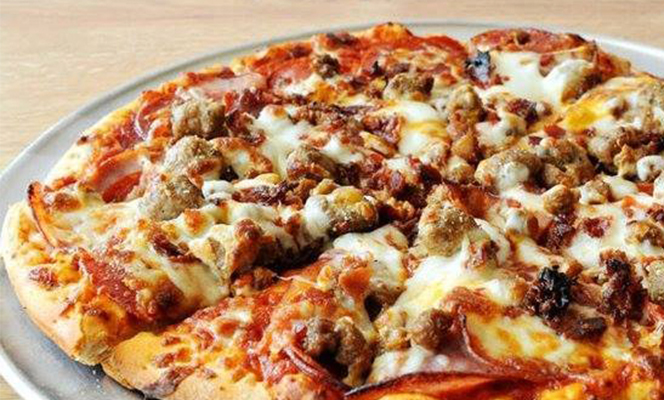 PIZZA OR TACOS?
Pizza for sure. To be specific, Boss's Founding Fathers pizza.
IF A GENIE IN A BOTTLE (NOT MISS AGUILERA, SADLY) GRANTED YOU ONE WISH, WHAT WOULD IT BE?
For international travel to be a thing again. I miss Europe.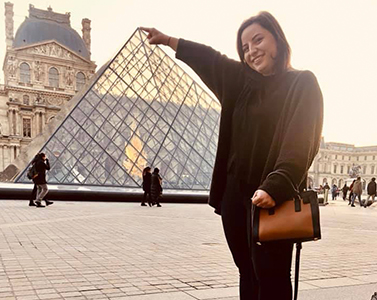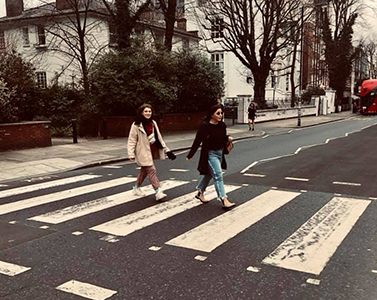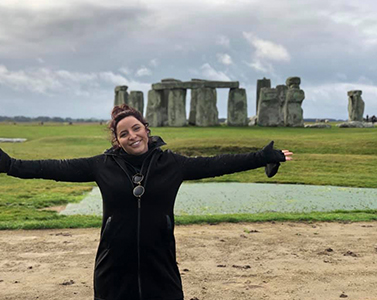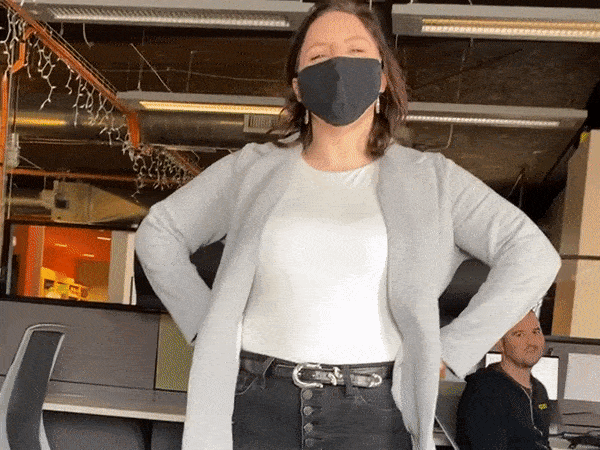 WITH YOUR BACKGROUND IN CHEERLEADING, IF YOU HAD TO MAKE A CHEER ABOUT L&S RIGHT NOW, WHAT WOULD IT BE?
If you don't know, now you know… It'd probably go something like this:
At L&S, we're the best *clap clap clap clap clap*
Atomic, Synergy & the Space Cadets *clap clap clap clap clap*
In our rooms we go to war *clap clap clap clap clap*
So our clients' dreams can soar *clap clap clap clap clap*
GOOOOO, L&S! *cue toe touch*
more blogs you might like