As I have now rewritten this opening sentence multiple times, it's no secret to me that writing can be tough. I always dreaded writing papers in school because it's definitely not my strongest skill. So you can imagine how I felt when I was asked to write a blog about my perspective as an intern at L&S – where we have bomb copywriters who write clever, witty and beautiful pieces for national campaigns. (Yikes, no pressure!)
I'm no copywriter and I never will be, but that's not an excuse for poor writing skills. Writing is still an important part of being a professional in any position, along with helping you land a good job. So, during my internship here at L&S, I'm making it a personal goal to improve my writing skills and hopefully in the future, I won't feel so squeamish when I need to update my cover letter or write a blog post.
For anyone else who struggles when writing, we can learn a lot from those talented copywriters I mentioned. So I asked them for advice and gathered six tips for anyone looking to improve their skills.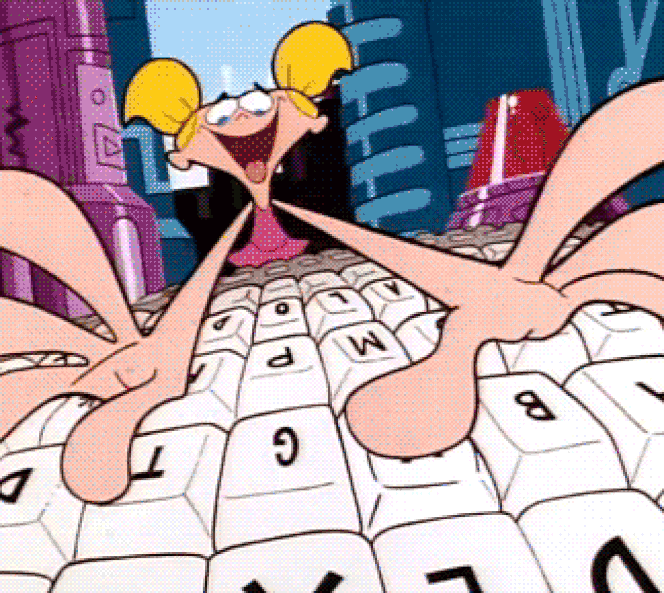 1. PRACTICE
One factor that can contribute to poor writing skills is simply the lack of practice. When you don't write every day, you can lose the basic grammar skills you were taught years ago in school. As the saying goes, "practice makes perfect." So open a word document and just write, whether it's a fictional story or a recap of the day's events.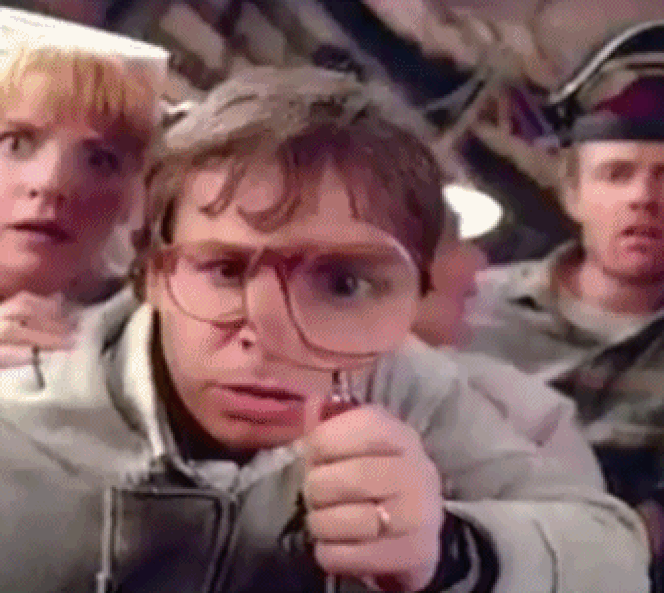 2. EDIT
Take time to proofread. Proofread one, two, even three times. Once you have proofread your own work, it's always nice to have someone else look it over. They can give you feedback if your message is being conveyed clearly and check for any last spelling or grammatical errors.
3. USE YOUR RESOURCES
Don't feel like you need to go at writing alone. Steal some of my favorite resources to keep in your back pocket for the next time you're asked to complete a writing project.
DICTONARY.COM
I almost always have dictionary.com/thesaurus.com open while I'm writing. It's not important to always have big, fancy words, but it is important to use words properly.
AP STYLE HANDBOOK
If your writing project requires AP style, I suggest this book. It is one of the few college textbooks I have kept and used outside of class.
HUBSPOT
Hubspot offers free online courses that can help you to brush up on basic writing skills.
GRAMMARLY
I've been using this resource for some time. Grammarly can be downloaded as an extension of your internet browser, or you can upload a document directly to the site. Grammarly then checks over all spelling and grammar errors and also suggests different word choices to help keep writing concise.
4. FIND AN EXPERIENCED EDITOR
As mentioned before, it's beneficial to get a second pair of eyes to look over your work, not only for spelling and grammar but for editing. Make friends with a writer in your office or class, and you'll have an expert editing ally.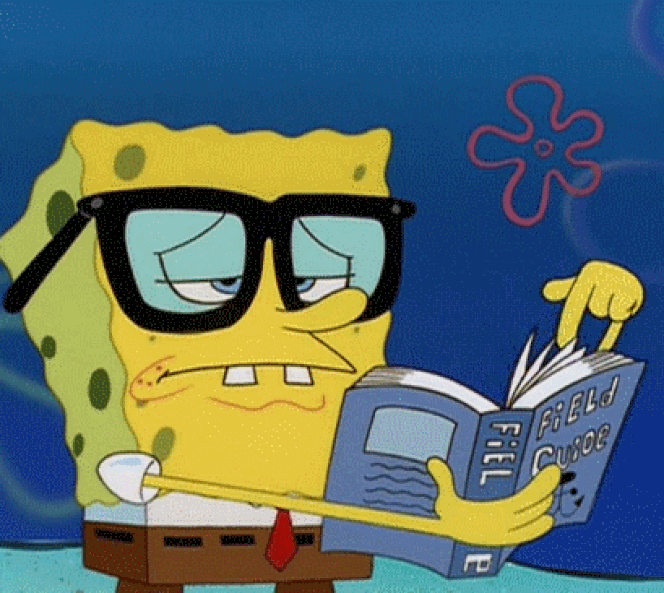 5. READ
This may be the easiest and most underrated suggestion. Pick up a book (yes, an actual book) and read it. Make note of the sentences and word choices and how that material flows. Find an author you enjoy and examine their writing style. Then, use their writing to inspire your own.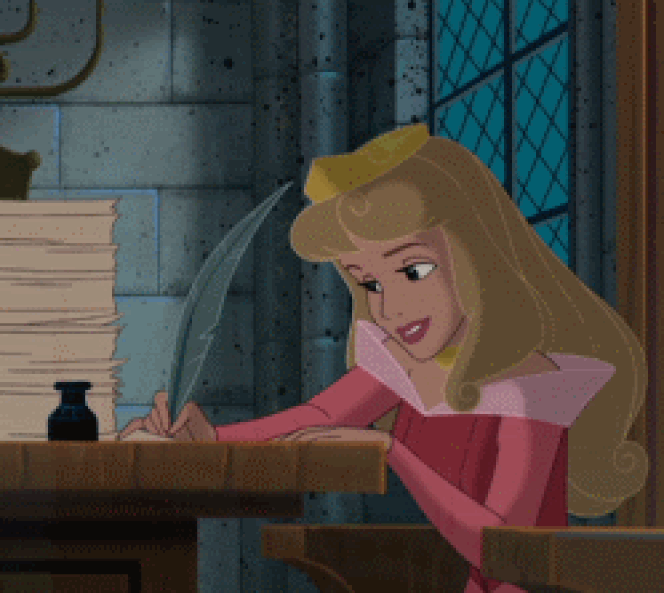 6. LASTLY, WRITE AS YOU SPEAK
In an advertising environment, this may be the most important piece of advice.
Sometimes when I write, I find myself trying too hard to use big words to make it sound more sophisticated. It doesn't flow naturally because I don't actually speak that way. Sometimes it's better to keep writing short, sweet and to the point. Reading out loud can help, too, to determine if it flows smoothly.
** Big shout out to Copywriter Blair Gilkyson for lending her writing advice and helping me through writing my first L&S blog.