An Ultimate Guide to Interning at L&S
When it comes to finding your dream internship, the saying when you know you know is, although cliché, very applicable. I was beyond ecstatic when I got the call that I was going to be an Account Service Intern at Lawrence & Schiller. L&S seemed to be the perfect combination for me: a fast-paced environment with great company culture. It was everything I had been looking for in my college internship search and more.
The truth is, I was also absolutely terrified. I had no idea what to expect going into my first week. But I'm not sure I could have entirely prepped myself for what to expect. The environment at L&S is consistently changing, which is part of what makes working here so fun.
Within in my first week of starting at L&S, I developed my own "survival guide" so to speak: a list of reminders, affirmations and tips to help me make the most of my internship experience. It may not be on the level of "Ned's Declassified School Survival Guide" (a throwback reference for all the millennials out there), but it's something. Hopefully it strikes a chord with you, too.
So here it goes:
1. BE READY TO HIT THE GROUND RUNNING. 
No time is wasted at L&S. Like none at all. There are constantly fun new projects and campaigns to focus on. Take advantage of the fast-paced culture as an opportunity to learn and grow faster than you could ever imagine.
2. ASK ALL OF THE QUESTIONS, EVEN THE ONES YOU ARE AFRAID TO ASK. 
I can't tell you how many times I have been afraid to ask a question in fear of sounding "dumb." But every time I got over that fear and just asked the question anyway, it always paid off. Everyone at L&S wants you to be inquisitive and willing to learn, so take advantage of that quality and ask away.
3. TAKE NOTES ON EVERYTHING… AND I MEAN EVERYTHING.
'Nuff said. Whether it's a Word document on your laptop or going old-fashioned with pen and paper, you want to soak up every piece of advice and knowledge possible.
4. DON'T BE TOO HARD ON YOURSELF IF YOU MAKE A MISTAKE. 
We're humans and we're going to make mistakes. Extend yourself grace and know it takes time to get adjusted to any new work environment.
5. BE PROACTIVE WITH ASKING FOR WAYS TO HELP.
At any internship, a main goal of yours is to make the jobs of those around you easier. Always be available to help take the workload off of your coworkers and in the process, you will get to learn new skills. It's a win-win situation.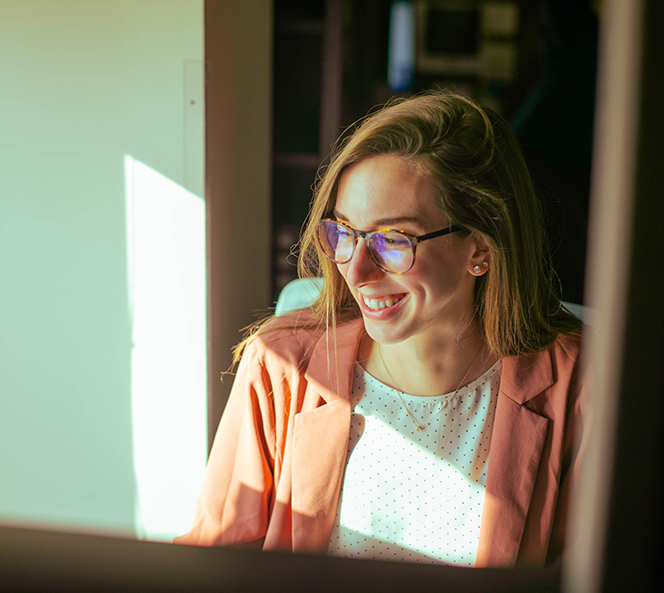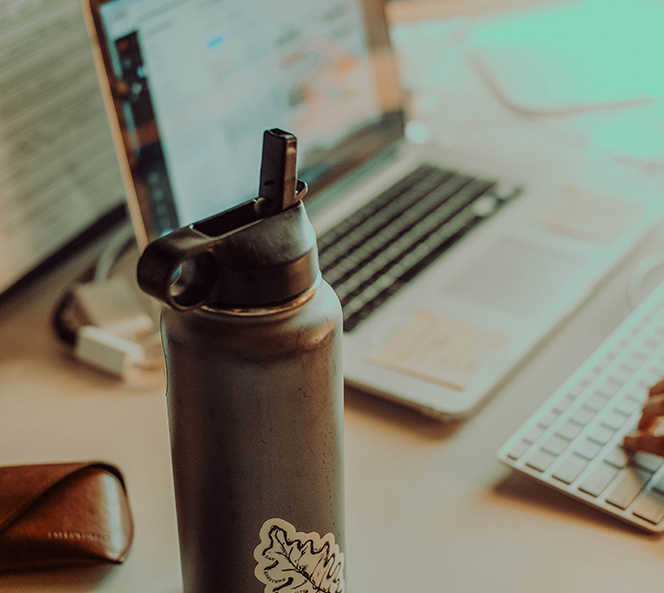 6. TAKE TIME TO GET TO KNOW YOUR COWORKERS, EVEN ONES NOT IN YOUR DISCIPLINE. 
L&S gives you the opportunity to work in a team environment with people from all sorts of disciplines. Shadow them, get to know them personally and professionally, and be able to understand their role in the company. I promise you won't regret it.
7. COME UP WITH AN ORGANIZATION SYSTEM THAT WORKS FOR YOU. 
Right away, it's important that you find a way to stay as organized as you can. Find what works for you and roll with it. (Pro-tip: create different folders on your desktop for the different projects you work on. Trust me it helps.)

8. SAY YES, ALWAYS. 
Take advantage of every opportunity that comes your way. Jump on the opportunity to sit in on meetings, take on projects, participate in an off-site shoot—say yes to it all.
9. BE YOURSELF. 
At the end of the day, you have to be authentic to yourself (as cheesy as that sounds). L&S hired you for a reason, so be confident in your abilities and rock your internship.
more blogs you might like