Take Your Brand on a Journey
All the perks of a full-service agency. The specialized skills of a team trained in tourism. That's what you get when you enlist the outdo-ers.
Most agencies are divided into departments, but L&S works in dedicated teams that function a lot like mini-agencies. When you work with us, you work with people that speak the language and know results. Our travel and tourism crew benefits from decades of industry experience – but that doesn't mean we live in the past.
We're always adapting, staying ahead of trends and searching for new solutions. From branding and design to media strategy, consumer research and digital marketing, we go all out to make your brand a destination.
We're storytellers, not salespeople.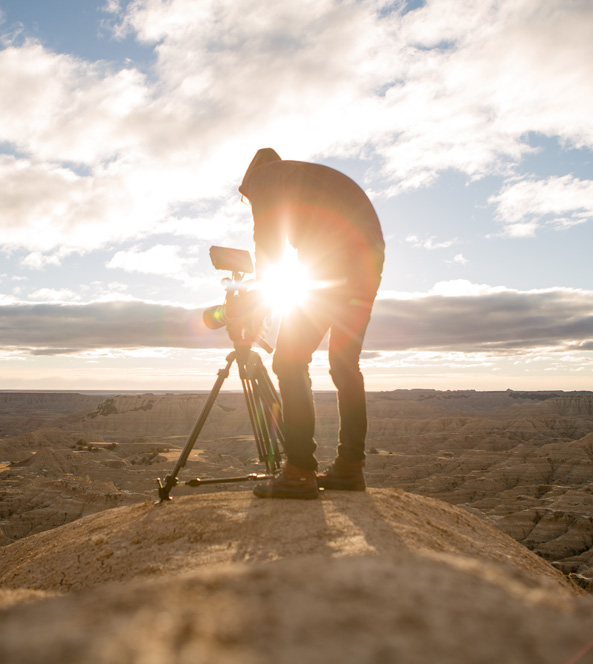 things you might want to read