Forging National Partnerships
Dakota State University
Dakota State University (DSU) is one of the fastest-growing higher education institutions in the country, and it's easy to see why. Their dedication to technology, innovation and cyber security is leading the way when it comes to an ever-changing career environment for students.
To help the university spread the word and raise funds for future innovations, Lawrence & Schiller helped create the DSU "Rising" campaign, a drive to bring attention to DSU's mission and future goals.
Awards
ADDY Award: Gold, Website
Though DSU is innovating in many areas, we focused on cyber security as a critical piece of the campaign. Nationally recognized by the USA and Department of Homeland Security, Dakota State University's cyber security and operations programs are educating tomorrow's technology leaders. So we also launched a national campaign aimed at government officials and business leaders to tout DSU's cyber programs.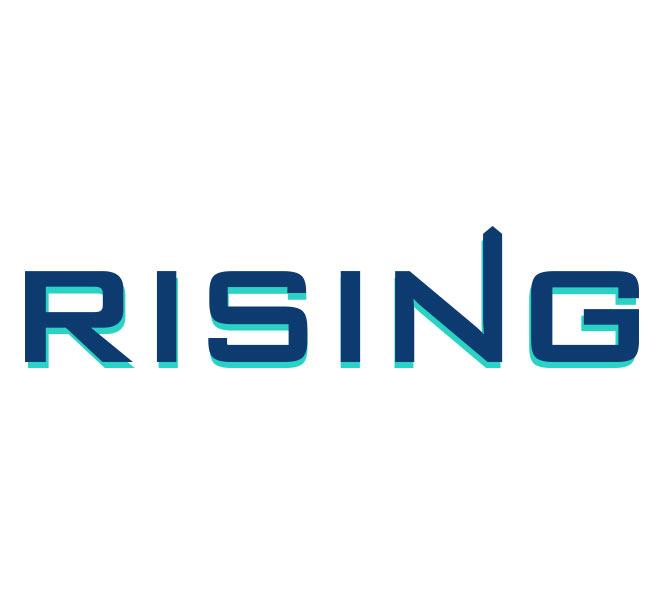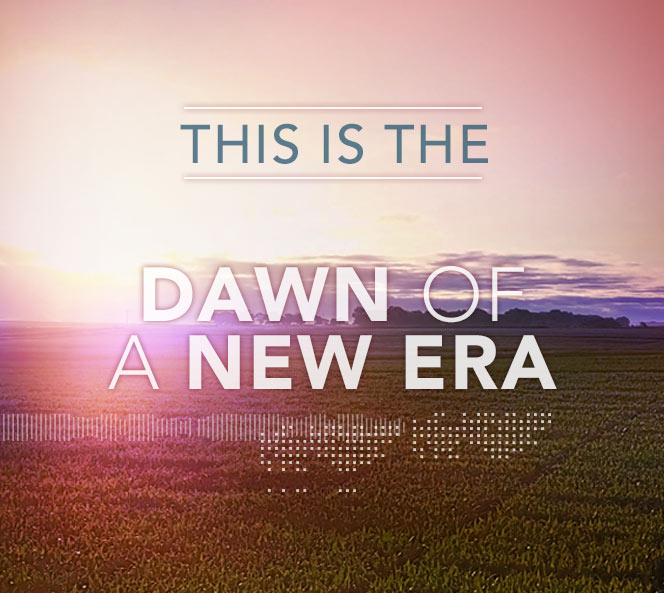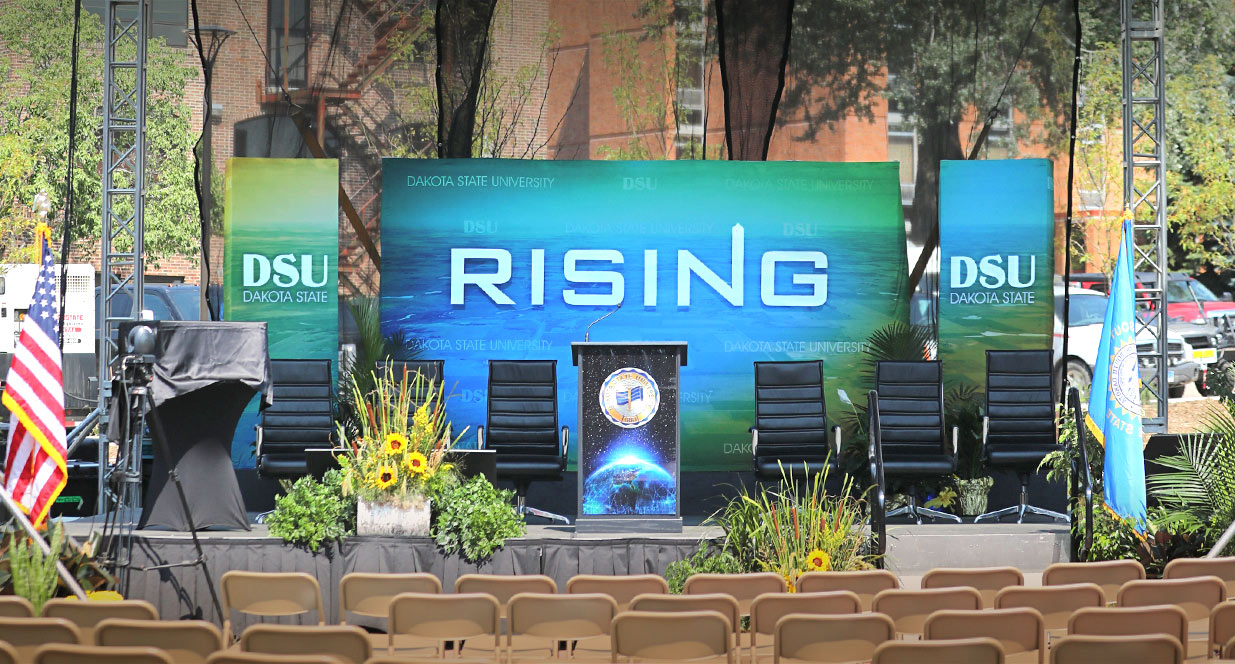 We focused on cyber security as a critical piece of the campaign.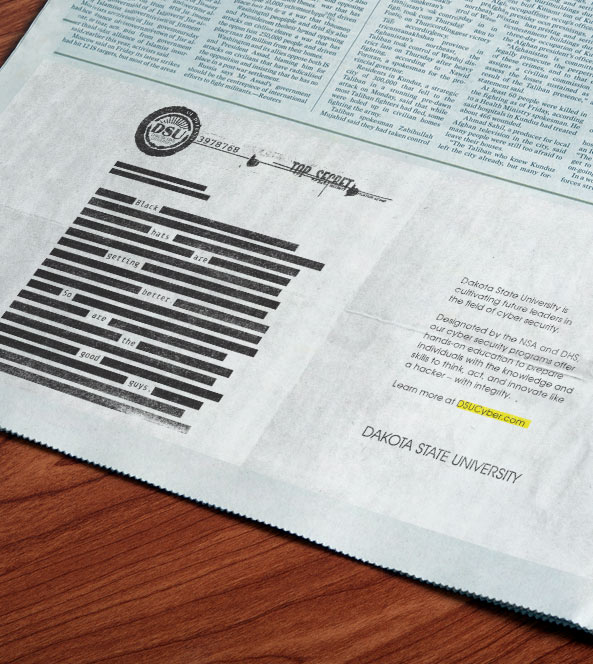 To bring national attention to the program and foster partnerships with high profile business and government leaders, DSU and L&S launched a blitz campaign with an ad in USA Today's cyber security edition. Using the look of confidential documents and redacted copy, the concept attracted the attention of national leaders to see how DSU white hat hackers are staying one step ahead of the bad guys.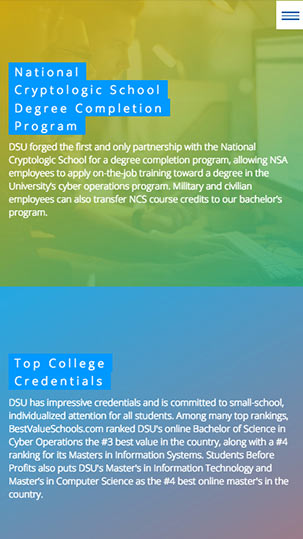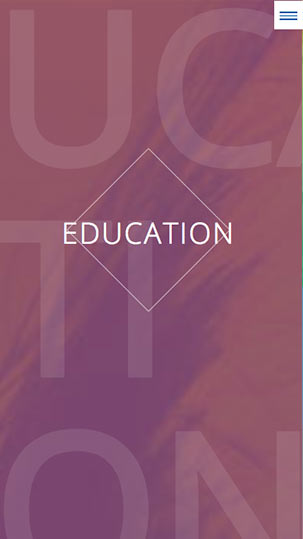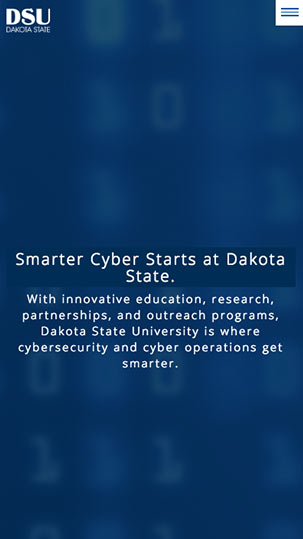 Smarter Cyber Starts Here
A landing page – www.DSUCyber.com – completed the rest of the story with background on DSU's "Rising" campaign, along with its cyber programs, partnerships and innovative initiatives like the Mad Labs facility and cyber security hub. All to illustrate how hackers are getting better…but how DSU's cyber security pros are even smarter.
The website went on to win a Gold ADDY Award and attract traffic from across the nation, bringing more attention, donors and opportunities for innovation to the DSU campus.