Shattering Sales Goals
Midco
Midco Gig is fast. 35 times faster, to be exact. For a lot of people, that number can hard to comprehend, so to launch Midco Gig across upper Midwest markets, we translated it to life-changing Internet that lets people dream big.
Awards
ADDY Award: Silver, Television Campaign
Telly Award: Bronze, Campaign - Business to Consumer
gig is big
With cute kids who've grown up in a connected world, we launched video spots that translated the potential of Gig into everyday life. These messages weren't just meant for early adopters and gamers but all Midco customers, making Gig Internet relatable and relevant.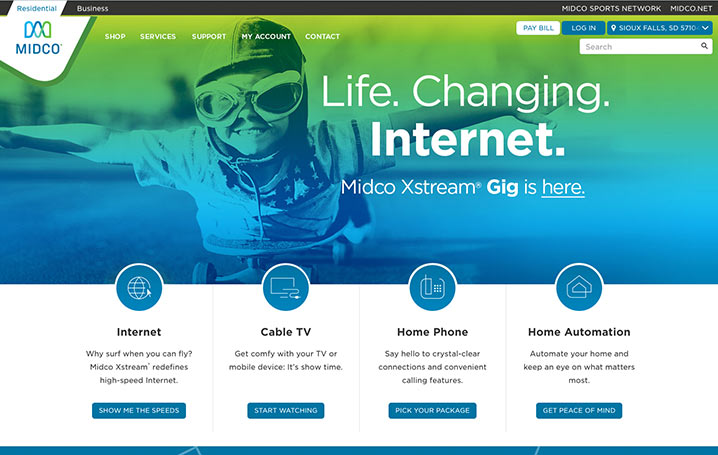 Dream Gig. Win Big.
During the campaign rollout, we also launched a five-week media blitz for a "Dream Gig, Win Big" social media content where people could share what they'd do with faster Internet for a chance to win free Gig service for a year. The contest got people talking, along with live events in Midco's top markets that had street teams handing out t-shirts, infographics and more.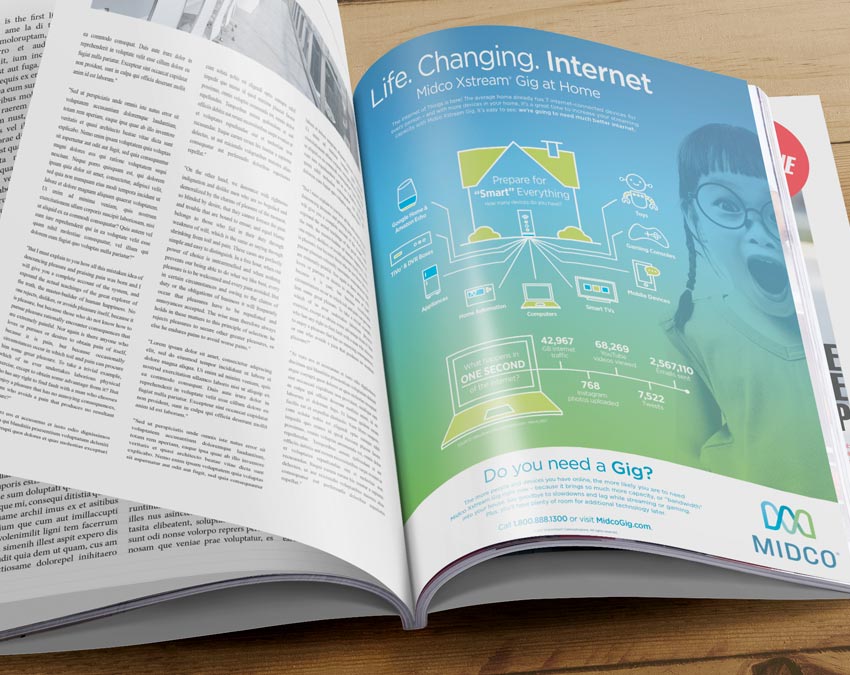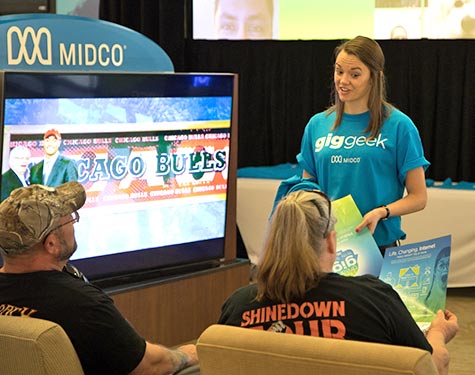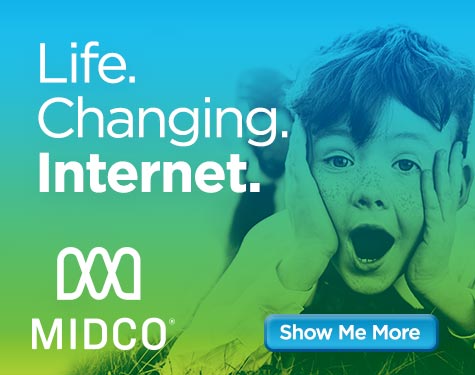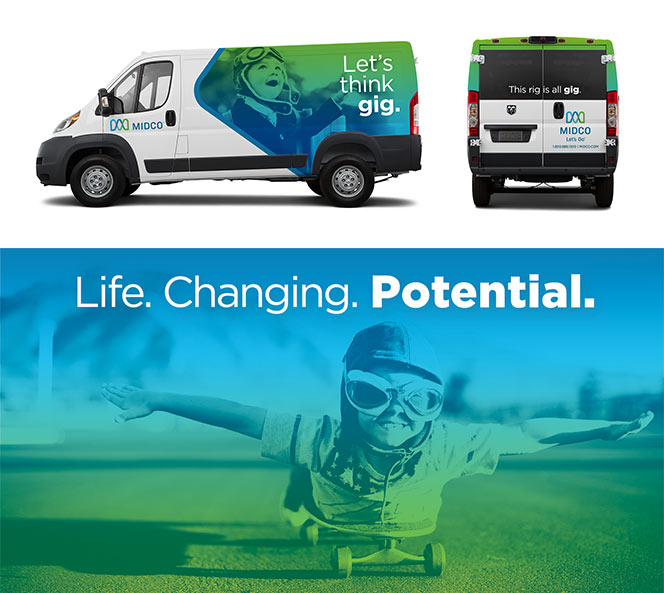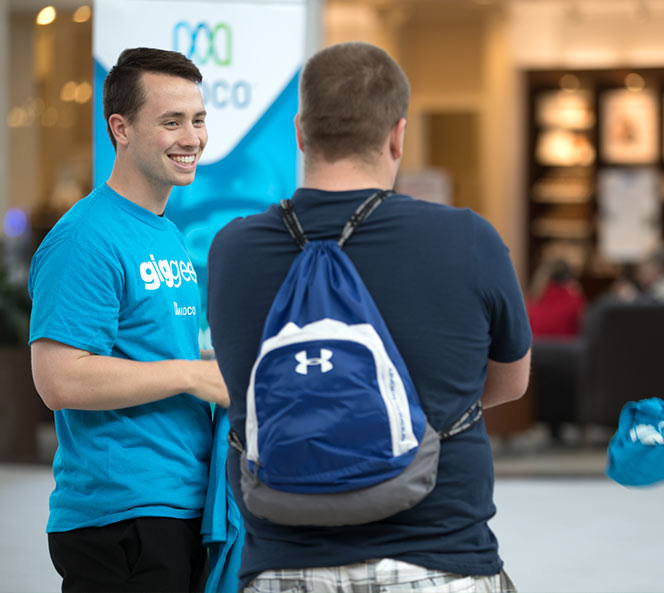 Digital, social media, radio and outdoor placement complemented the efforts, helping Midco shatter sales goals all over their footprint – including achieving 48% to goal in just three weeks in the Fargo market.