Building a Champion-
ship Brand
Pro Links Sports
When you have the opportunity to work on one of the biggest PGA TOUR Champions event, you aim for a hole in one. And that's exactly what Lawrence & Schiller did for the Sanford International.
In 2018, L&S worked closely with event management team Pro Links Sports to help bring the inaugural event to life and build a clean, elevated brand. We used our health and wellness industry experience gained from working with clients like Sanford Health along with our athletic and recreation knowledge from SCHEELS to ensure the week-long golf tournament went off without a hitch. And the second annual tournament was nothing short of a successful as well.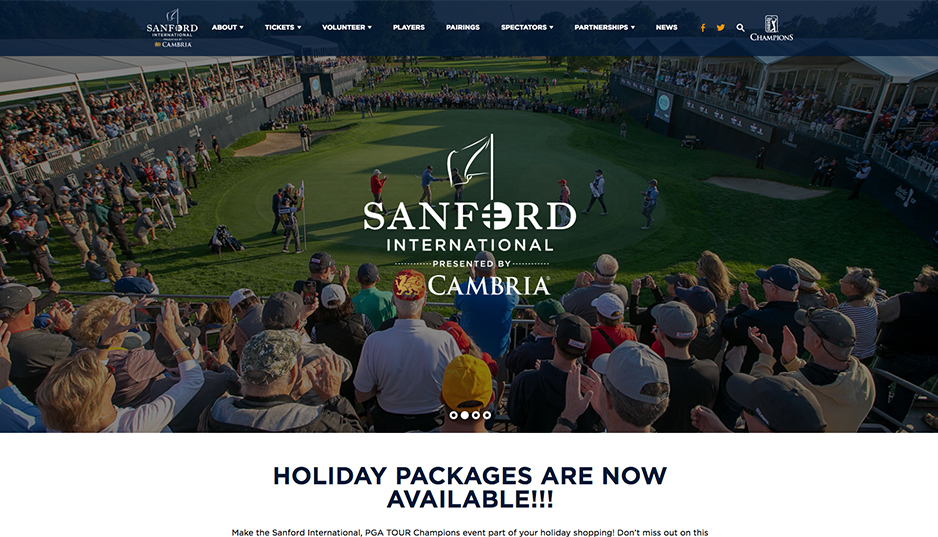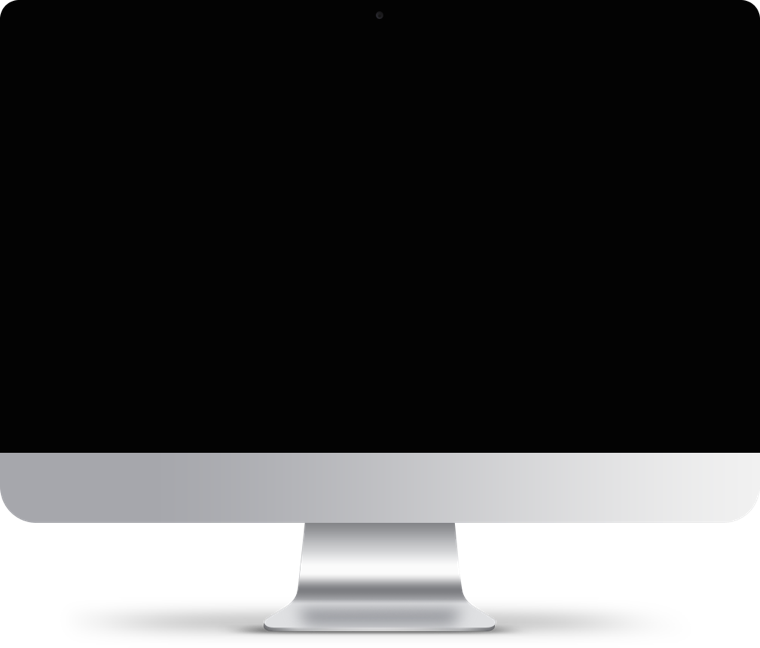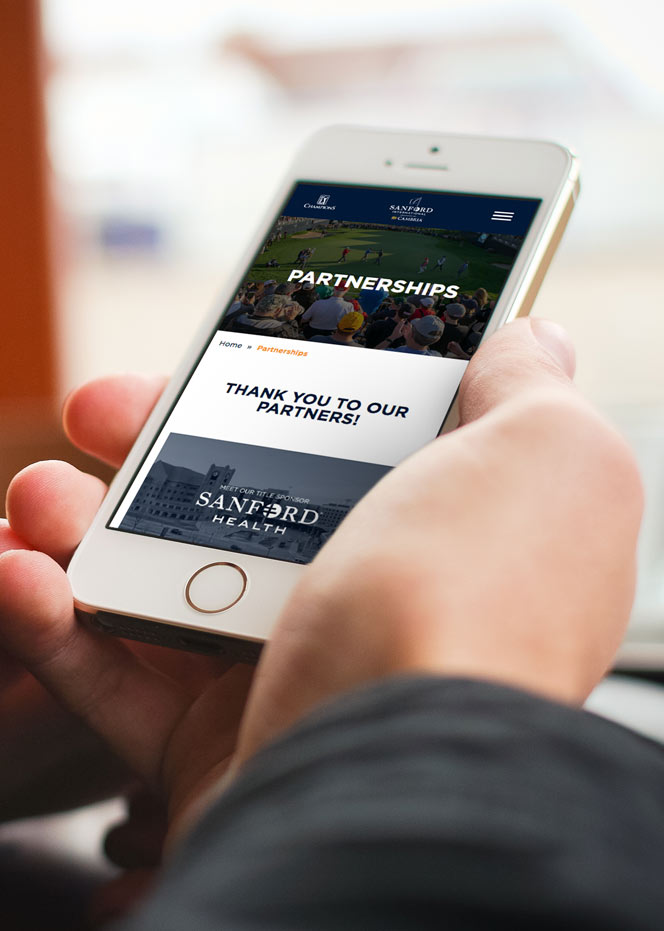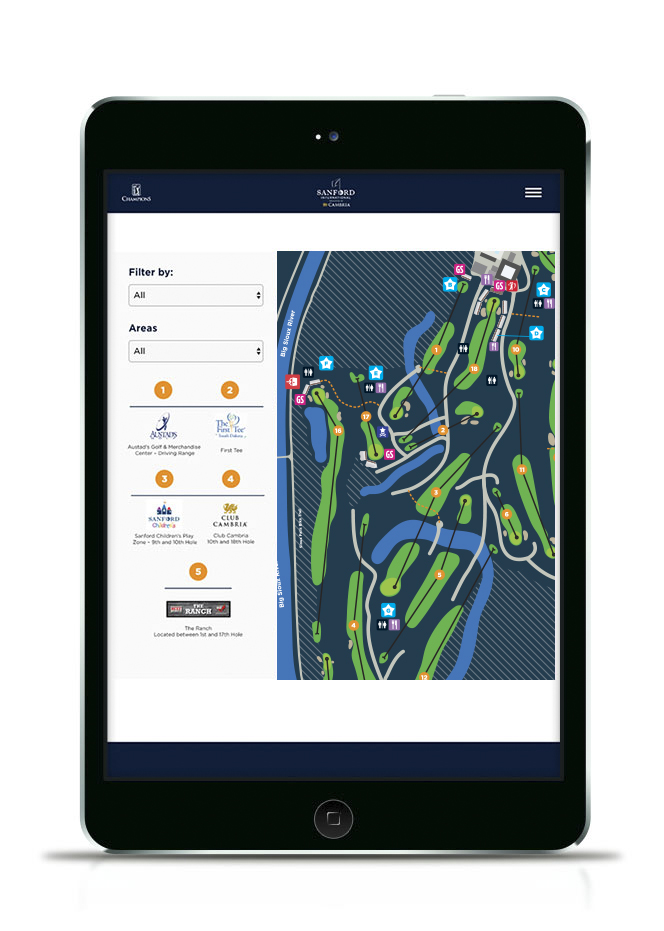 Our digital and creative teams developed a website with a custom, interactive course map built in to improve the event experience for users. We trained Pro Links to maintain and update the website, allowing them the opportunity to sell tickets and sponsorship space to businesses, vendors and ticket holders leading up to the Sanford International. L&S reinforced the Pro Links sales strategy with a 15-email series, reaching out to ticket holders and potential tournament goers in the months leading up to the tournament. Additionally, we produced business cards, one-sheets, brochures and more to help the sales team spread awareness and create buzz.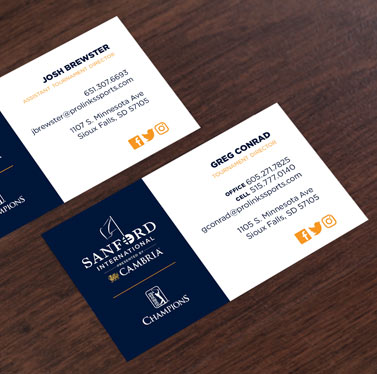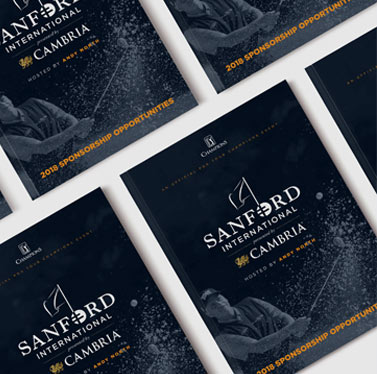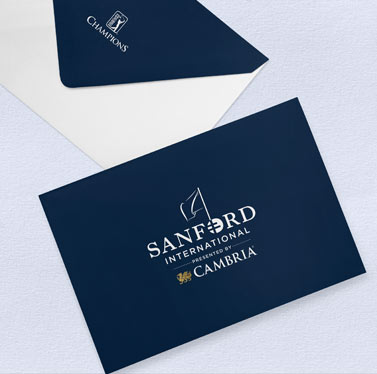 Our team created several pieces that lived at the event itself, including graphics for ribbon boards, video boards, the spectator map, sponsorship signage and assets highlighting the rollout of the brand-new Sanford International app. Our team also captured each moment with event photography.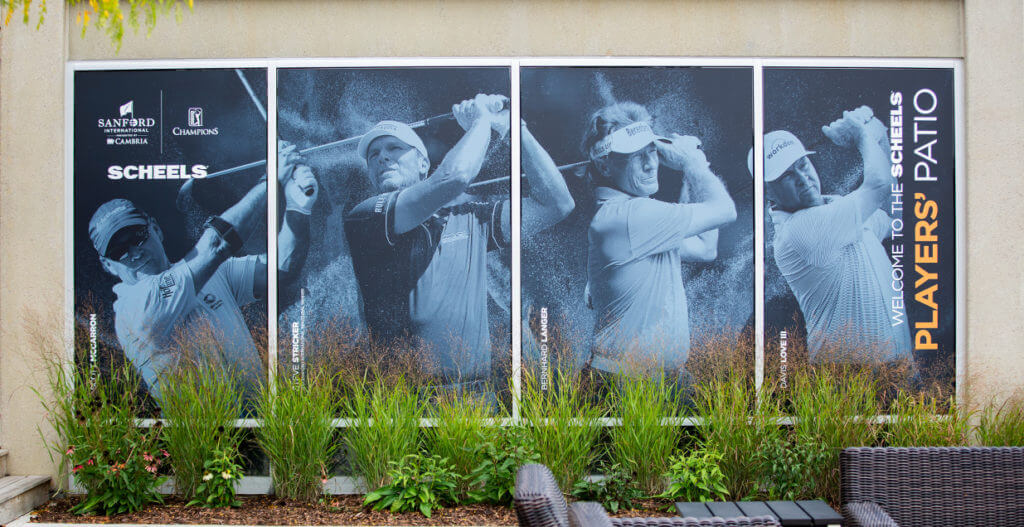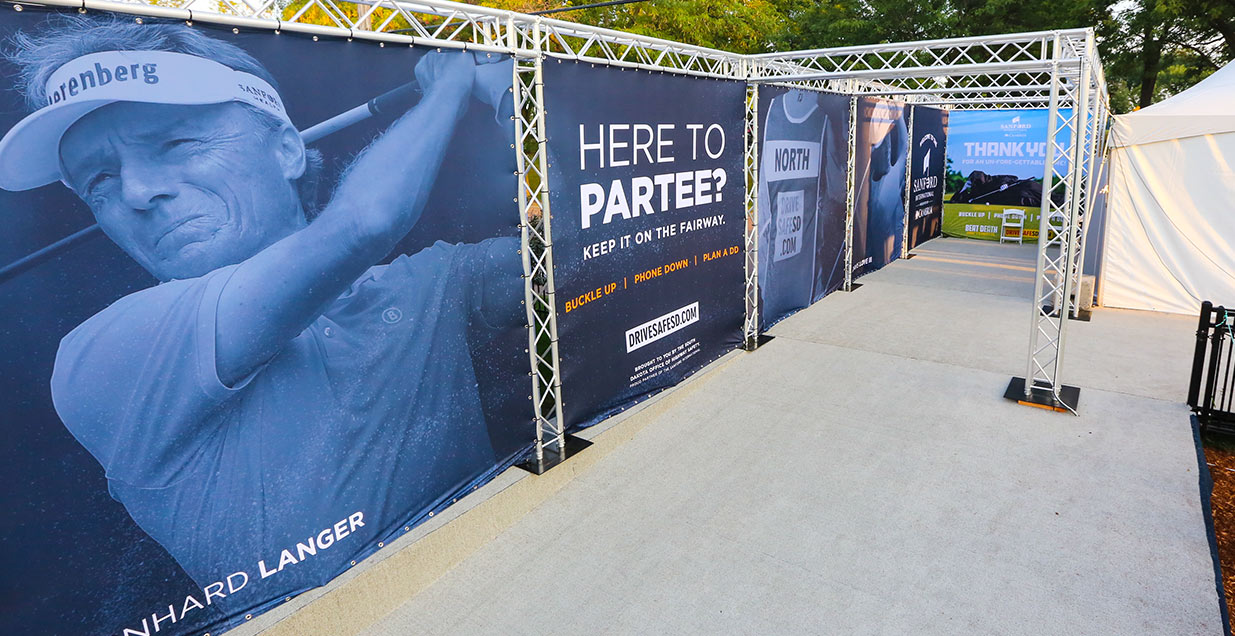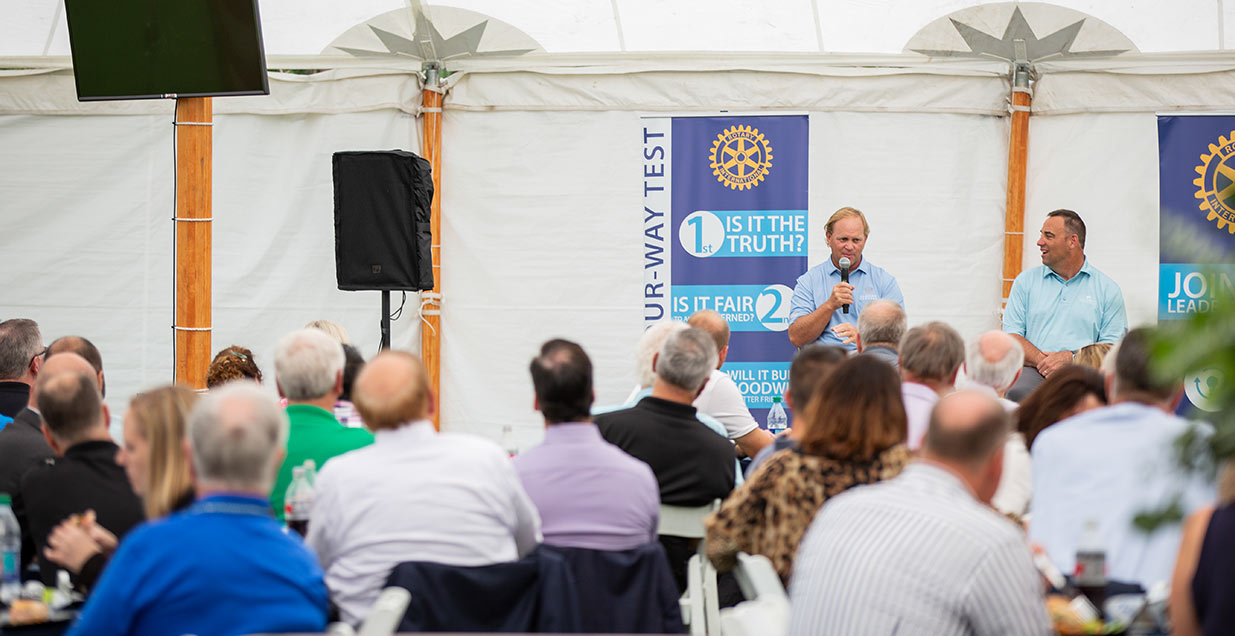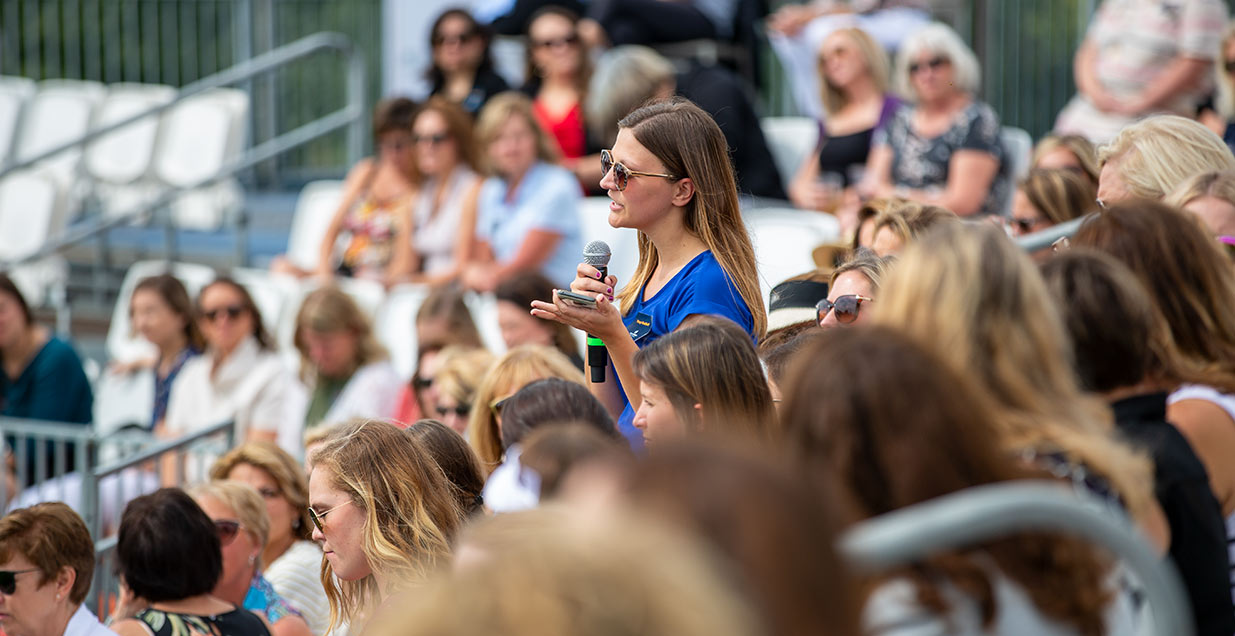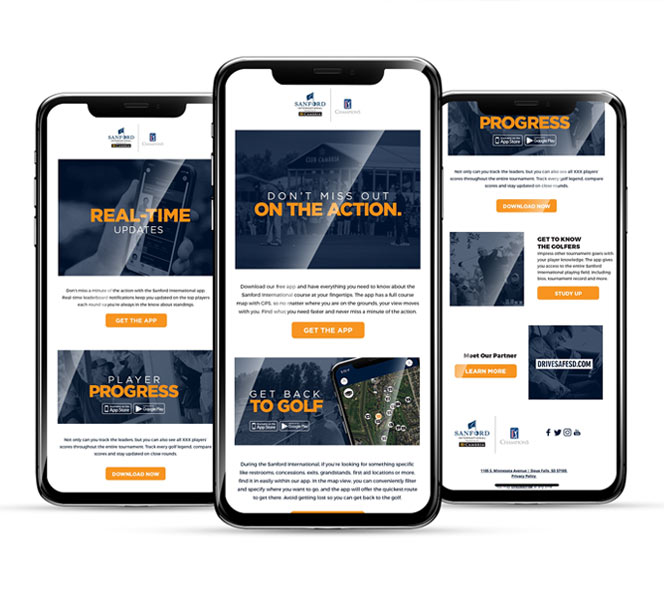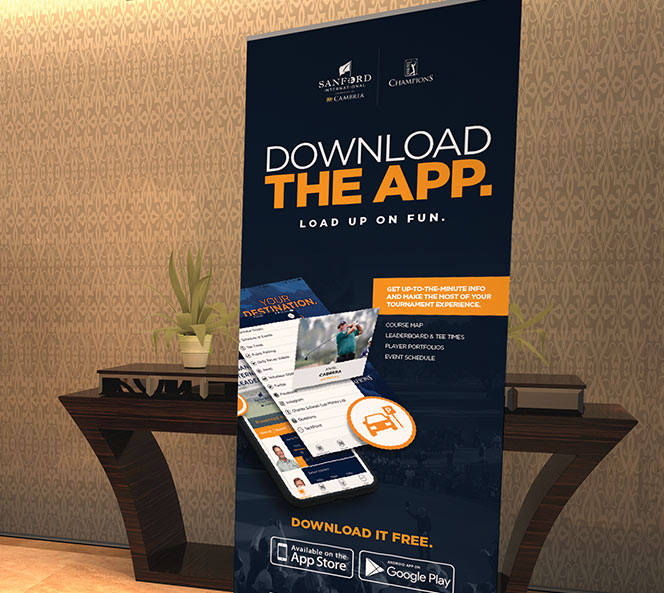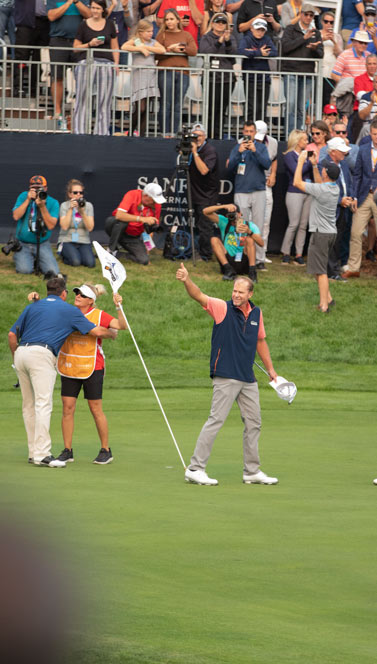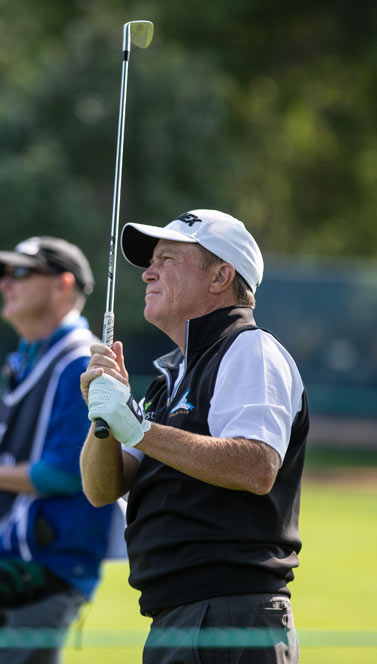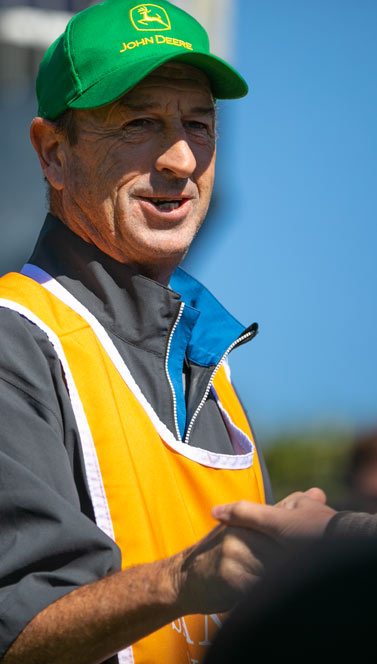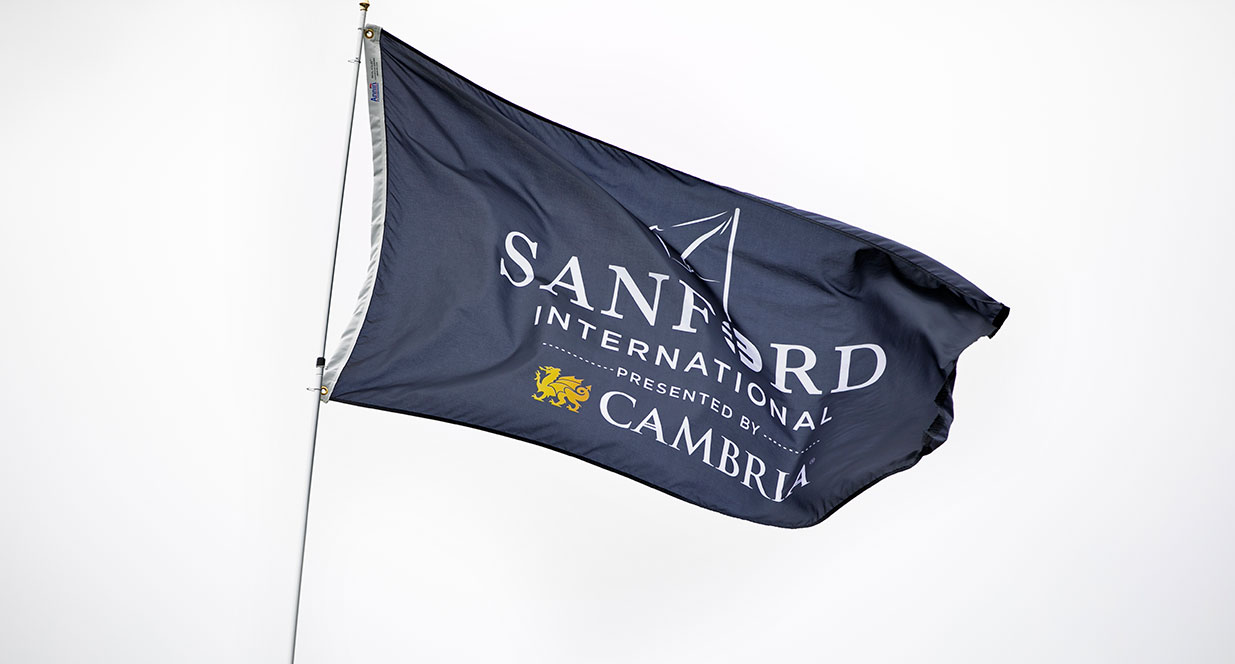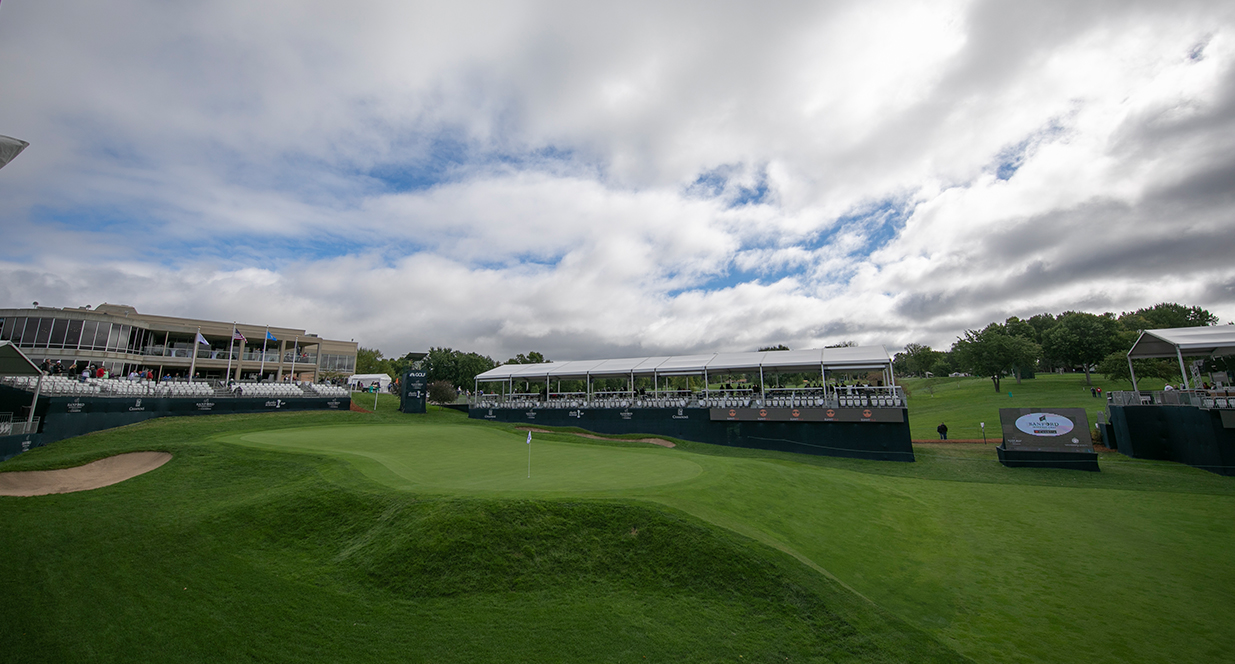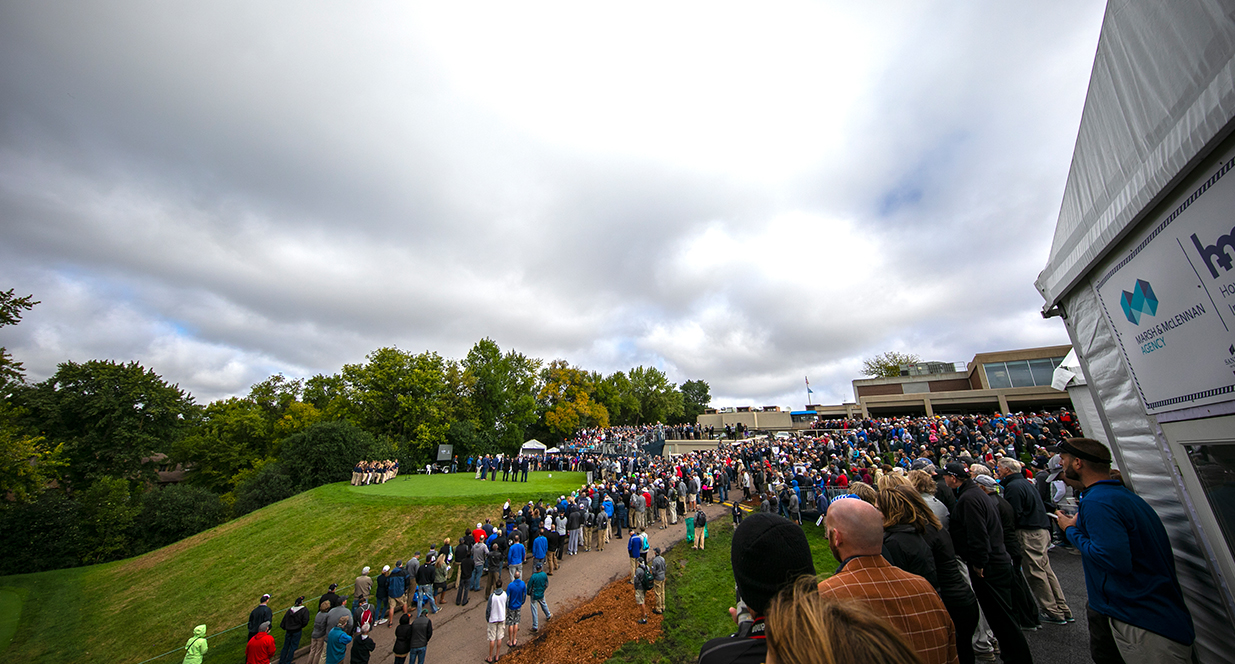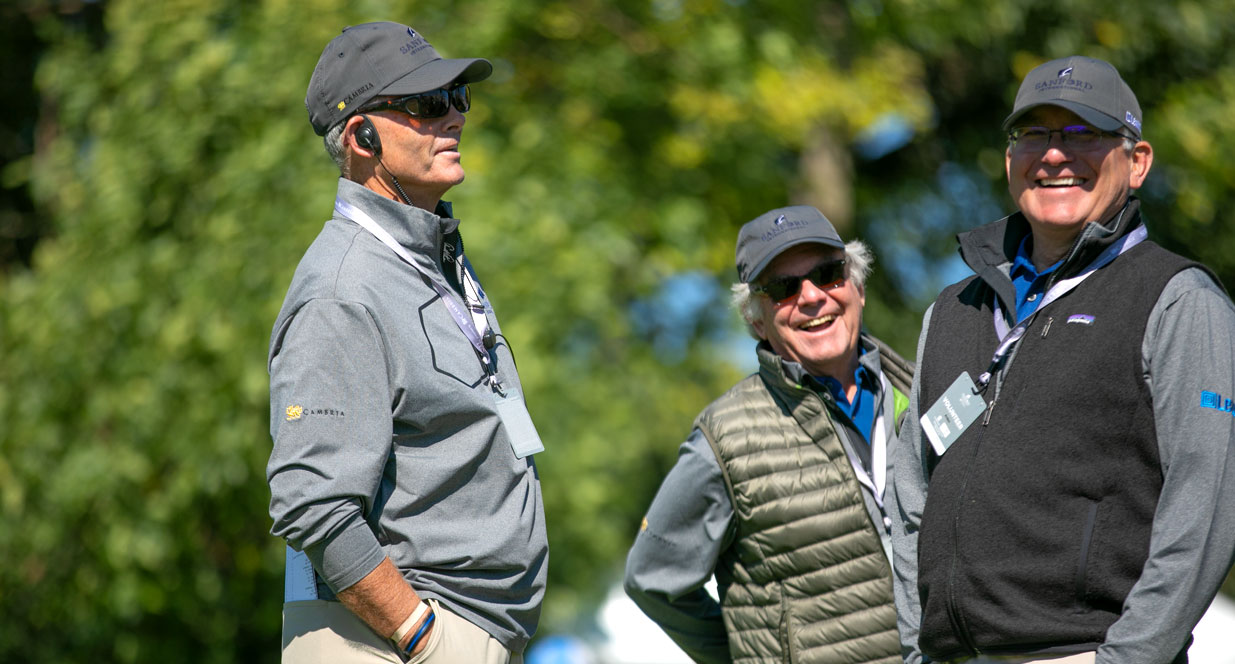 owning the opportunity
Because this was a new event, we had the opportunity to help shape the look and feel of the Sanford International for years to come. We were tasked with creating a brand that was classic and professional and also represented both title sponsors, Sanford Health and Cambria, in a cohesive way.
Using competitive research and best practice findings, we produced an elevated event look that not only attracted the attention of sponsors but also consumers, resulting in event buzz and over 70,000 tickets sold in the first year. The second Sanford International also exceeded sales goals, attracting publicity and spectators from across the country.