What to Expect at an Ad Agency Internship
Whenever starting something new, I tend to have my preconceived notions and anxieties about what I'm getting myself into. Before starting my internship, I had a Devil Wears Prada image of an intern branded into my brain. Someone just running around town, grabbing coffee and fading into the background. I'm here to share what to *actually* expect when you're about to intern at an agency.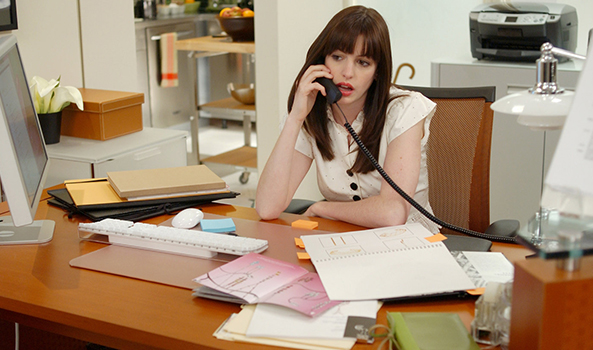 1. YOU'RE GONNA WORK
I would say 90% of what I do at L&S is hands-on work. As an intern, I'm integrated into my team and I work closely on projects with others. I'm never sitting bored, waiting to do something.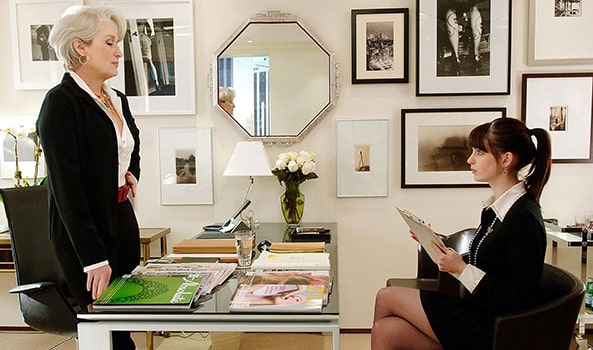 2. YOU'RE GONNA LEARN
This summer, I've learned more in a few months about advertising than I have in my whole college career (no offense to my professors – I swear you're great people). It's just much more immersive to be thrown into a fast-paced agency than to sit in a classroom or read a book.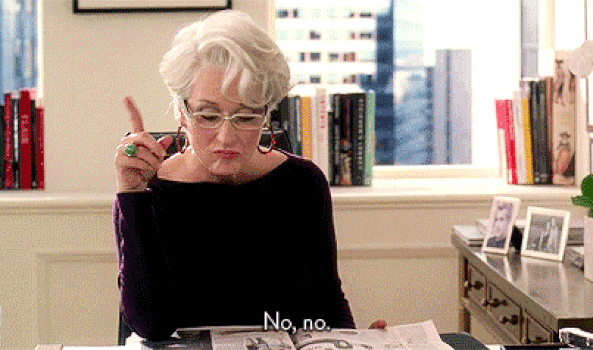 3. YOU'LL PROBABLY MESS UP
"I'm just a little baby intern." – Real words I said to a supermarket manager in a trying time.
A weird analogy, but being an intern is kind of like being a baby (stick with me). You're new, you haven't learned the language of the agency and it takes time to get your footing. When you make a mistake, you just have to take your L, learn from it and move on.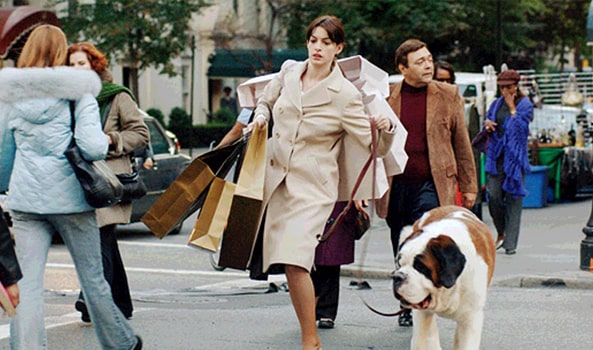 4. YEAH, YOU'LL PROBABLY RUN AN ERRAND OR TWO
Honestly, running errands is fun, so no complaints here.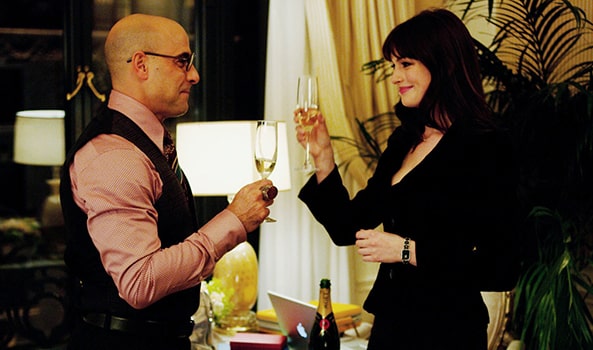 5. YOU'LL REALIZE WHAT YOU CARE ABOUT
Work can be stressful and all that jazz, BUT if you love what you're doing, you're bound to find joy in it! An internship can be the perfect opportunity to figure out if what you've gone to school for is what you truly want to do. Luckily, I've loved my summer at L&S, so I won't be changing my major last minute.
If you're about to start an internship, I hope these words of solace can ease your mind and excite you for what's in store. Although my time at L&S will come to an end when I go back to school, I'll always be grateful I didn't let a few expectations keep me from an amazing experience.
more blogs you might like