What It's REALLY Like Entering the Real World
"Just Wait Until You Enter the Real World"
You hear it all the time growing up, especially in college. Every day you're cramming for tests, trying to hit deadlines on all your assignments, penciling lunch in between classes, and maybe, you reach that point of sheer hopelessness when you feel like there's no way you can possibly get it all done (just me?). You voice your end-of-the-world problems to your parents or your professor hoping they find compassion in your struggles. You thought wrong. Then, you hear that eight-word phrase that makes you question what world you are currently in… the fake world?
The one thing I can tell you when you enter "the real world" is that it's not as scary as you think. Here are a few insights I can let you in on.
1. YOU ARE CONSTANTLY LEARNING
Whether it's your first day on the job or your 10-year anniversary, you will never stop learning. Google has honestly become my best friend, and the knowledge I have gained these past few months has allowed me to grow as a valuable employee. The more growth, the better chance of opportunities being thrown your way. In other words, you never want to quit learning.
2. DEADLINES ARE REAL
If you thought college was the last time you would have to hit a deadline, you were dreaming. Can deadlines be stressful? Absolutely. That's why time management is so important. Life is full of deadlines, so if managing time isn't one of your strengths, I would highly encourage you to set aside time to improve this skill. The "real world" depends on it.

3. CLIENTS ARE AN ACTUAL THING
Well, duh. My point is that the work you do matters. Even if you don't see a project from start to finish, the small piece of insight you give can play a major role in the overall satisfaction of a client. That is something to be proud of!
4. COMMUNICATION IS AN EXPECTATION
Whether in-person or online, communicating effectively is a critical aspect of any job. BUT it doesn't always have to be so prim and proper. Yes, serious conversations happen, but don't be afraid of asking the "dumb question" or throwing an idea of your own on the table. Oftentimes, it can lead to a valuable discussion that may not have happened otherwise.
I could keep going, but I find myself wanting to use that infamous eight-word phrase. Frankly, I wouldn't want you to lose the joy of experiencing the transition from "fake world" to "real world." I mean, what's the fun in that?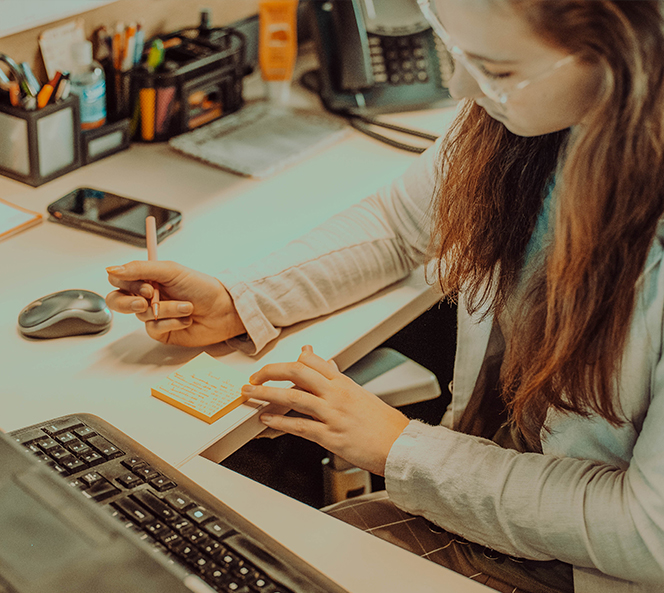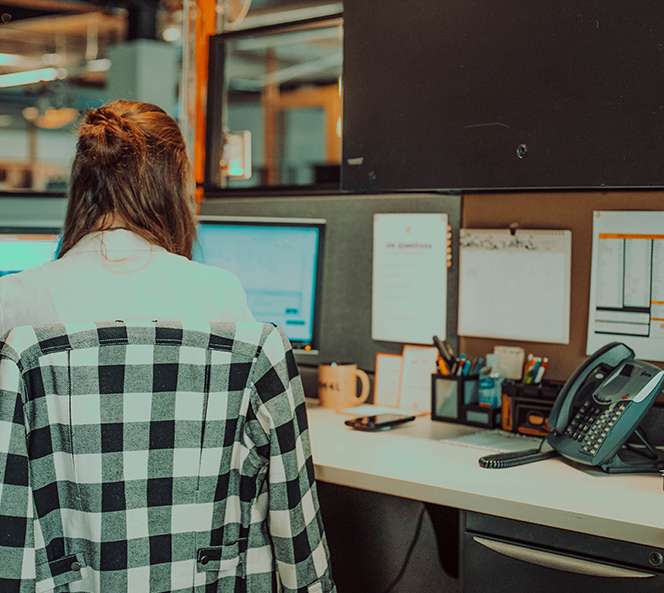 more blogs you might like