Five Reasons to Include Podcasts in Your Marketing Strategy
It seems strange that podcasts have already been around for 15+ years. Most people can probably only name a handful of titles, like WNYC's 2014 hit Serial, one of the first podcasts to break into the mainstream spotlight, or its sister show and godfather of all podcasts, This American Life. But after lurking in the background all these years, the medium has begun to reach maturity, slowly growing in content providers and gaining listeners. And after years of being a not-so-well-kept secret, it's finally safe to say that podcasts are a mainstream and sustainable ad channel.
In the same way that online video and streaming services have allowed a wide array of new and unconventional content to flourish, from the extremely niche to the mundane, podcasts have proliferated into a whole new corner of our culture.
There is quite literally something for everyone and, for the most part, completely free to the public. Just look through the iTunes podcast section and you'll see established hits like WTF with Marc Maron or RadioLab mixed in with a constant revolving door of new shows across every genre imaginable. Want to listen to a podcast about geocaching? There are shows about that. What about home improvement? There are several shows about that, too. Interested in a podcast about starting your own podcast? Take your pick!
As a self-proclaimed enthusiast of podcasts, my current favorites are:
And while podcast listenership can be difficult to measure, available statistics have shown that the number and the quality of listeners is high. In fact, 26% of the US population have listened to at least one podcast within the last month, a number that has consistently risen from 9% in 2008. Podcasts also tap into a more affluent audience, with a high percentage of college educated and high-earning users when compared to the general population. Consumers in the 18 to 34 age range are also more likely to be a podcast listener than not.
All of these factors are pointing to podcasts as a stronger and stronger advertising option. This spring, Wired labeled podcast listeners as the "holy grail" that advertisers have been looking for. With larger companies finally following in the footsteps of pioneering advertisers like Squarespace and Audible, now is the time for brands to begin dipping their toes into the podcast pool.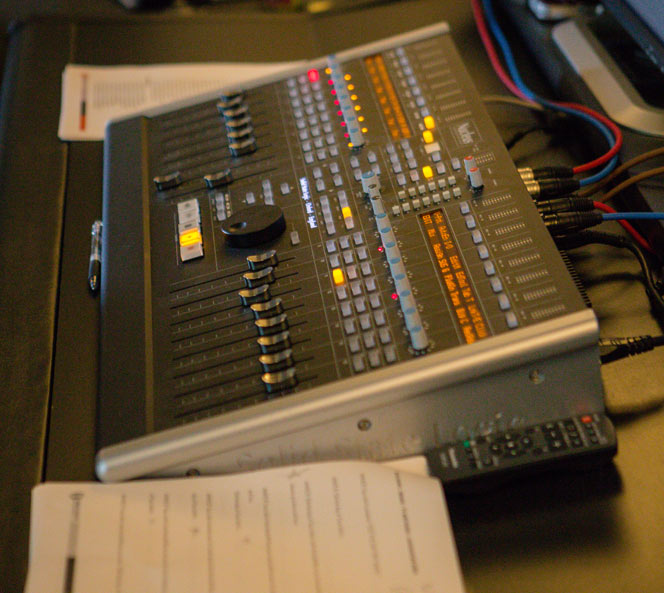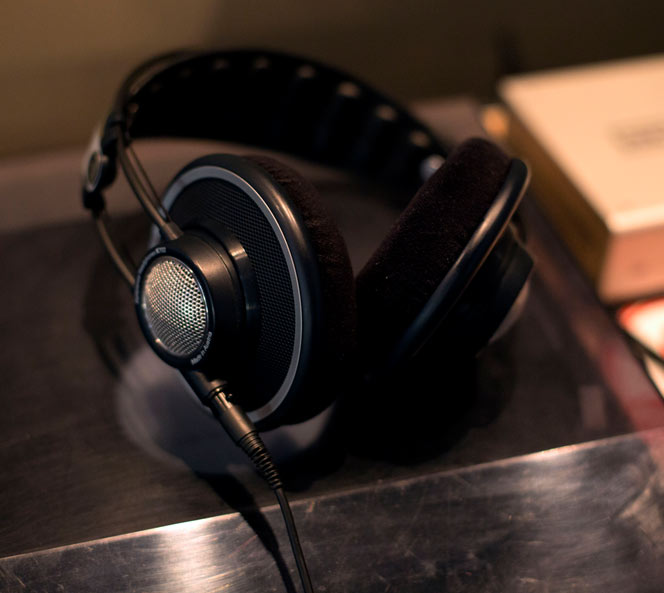 1.  MORE SHOWS AND AUDIENCES TO CHOOSE FROM
Of course, with any campaign it's important to choose the correct audience for your message. With the proliferation of podcasts, it has become easier than ever to narrow in on a segment of users by selecting the right show, and many ad networks now provide useful audience information about each podcast.
2.  PODCAST LISTENERS ARE EMOTIONALLY INVESTED
Regular podcast listeners can have a very close relationship to the shows that they follow. This loyalty also applies to the ads read during the show, which are often read by the host, and leads to consumers that are fully engaged with ads in the same way they are with the show's regular content.
3.  PODCAST ADS HAVE BEEN PROVEN SUCCESSFUL
If you listen to an episode of one of the top 100 podcasts, chances are you'll hear an ad from the afore-mentioned Squarespace or Audible, or maybe something for MailChimp, LegalZoom, or Leesa. These companies have all successfully leveraged podcast advertising to build their brand recognition and customer bases. And that strategy can be hard to argue with based on the numbers that some shows report. An NPR podcast survey found that 75% of listeners have a more positive opinion of show sponsors than their competitors, and 62% are more likely to purchase a product from those sponsors.
4.  THE TECHNOLOGY IS ADVANCING
One of the prohibitors to podcast advertising so far has been the technology. Since users have the ability to download shows, it's difficult for advertisers to say with certainty that each ad is being heard. Recently, there have been strides to address these issues, including Apple's new Podcasts Analytics tool that provides playthrough stats.
The International Advertising Bureau also released a new version of its "Podcast Measurement Technical Guidelines" which specifies a new standard to improve the accuracy of listening measurements. There have even been trials to dynamically insert ads into podcast streams in an attempt to serve more targeted and timely ads into a traditionally static medium.
5.  IT'S EASY TO GET UP AND RUNNING
Most shows that have a sizeable audience belong to podcast networks that help advertisers connect with the best shows for their message. Some podcast networks even provide online dashboards that streamline the placement process by providing audience demographic information, placement rates and measurement tools.
If you're interested in implementing podcasts into your marketing strategy, our media team can help find the right podcast for you. For more information, contact us.