How to Work Your Internship
If you're expecting to go on coffee runs and make copies all day during your internship at Lawrence & Schiller, think again. Who wants to watch paper run through a copy machine for hours, anyway? Who even uses paper anymore?! We're saving the earth here, people!
At L&S, you are going to work. But that's a good thing because that's how you learn. Since starting as an intern, I've done a lot of learning, and I thought I'd share some tips I've picked up. If you landed an internship, I trust that you're already pretty talented. But here's a few pieces of advice to get you rolling.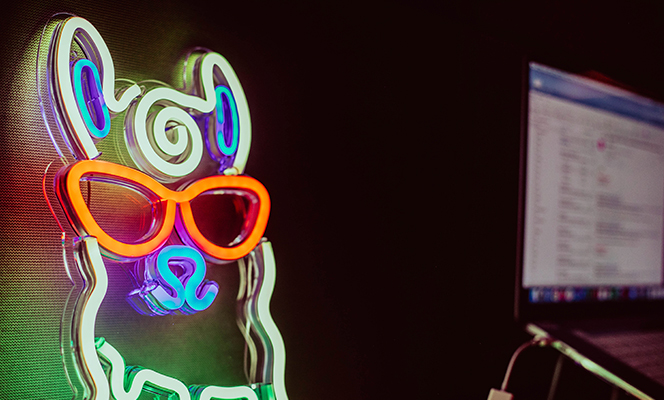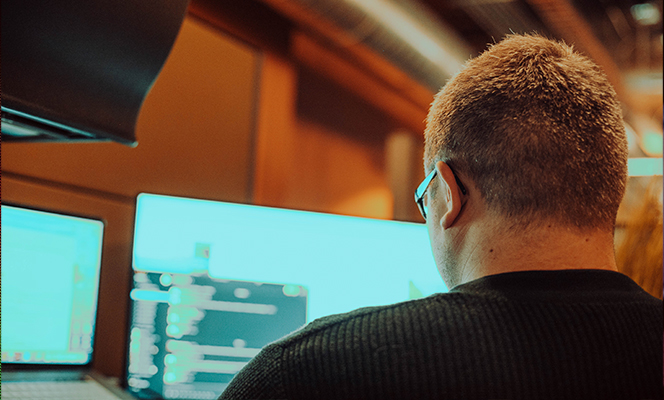 EXPECT TO LEARN THE INS AND OUTS OF YOUR PROJECTS.
If someone takes the time to sit with you and explain projects, clients, etc., you'll want to pay attention to what they're telling you. It's important. As an intern, you should take every project seriously—nothing you work on is just busy work. It has a purpose. Understanding why you're doing something and who you're doing it for makes all the difference.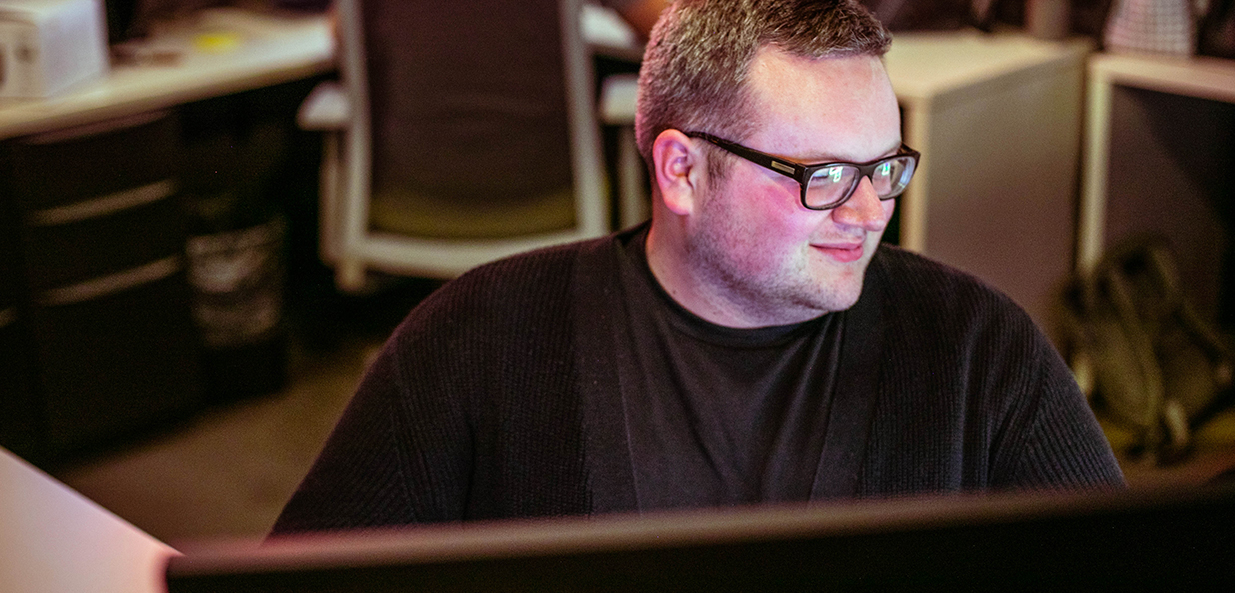 BE READY TO WORK.
Even when you don't think anything is going on, there is something going on. If you ever find yourself in one of those weird lull moments with nothing to do, ask around. I promise there will be a project to work on. Honestly, it'll probably be from the first person you ask. Don't let any time or opportunities to learn go to waste.
ASK ALL THE QUESTIONS.
I cannot stress this enough. I am a serial question asker, to the point that I start to worry I might get annoying. But rest assured—questions are always welcome. In fact, they're encouraged. It shows your team that you're genuinely interested and want to do a good job. It's also nice to get insights from people who really know what they're doing.
PARTICIPATE.
Arguably the most important piece of advice I could offer you is to participate. Yeah, I'm talking about work stuff…buuuut I'm also referring to happy hours, work events and outings, too. Getting to know your team is worth it. Plus, it's fun being able to say you have happy hours at work. ¯\_(ツ)_/¯.
One final piece of advice I'd like to offer is to not be nervous. Easier said than done, I know. But trust me, everyone wants to see you succeed! So just relax and know that you're in good hands.
more blogs you might like