Is Remote Work Here to Stay?
After months of working from home, meeting on Zoom and limiting interactions to masked conversations at distances taller than I am, we found ourselves wondering: how has all of this affected businesses and employees?
Our Consumer Insights team did some digging and found a common trend. Remote work isn't going anywhere, even post-pandemic. What some have known for years has become apparent to the masses during quarantine. Employees find value in working out of the office, and businesses should be ready to adapt.
There is An Appetite for Remote Work



Who Wants to Work Away from the Office?
Although certain demographics are more open to working remotely, the appeal is high across all generations.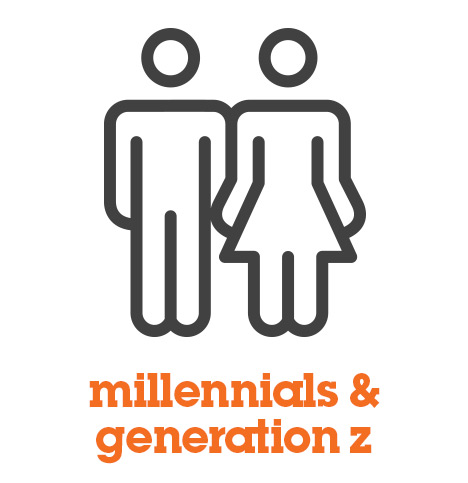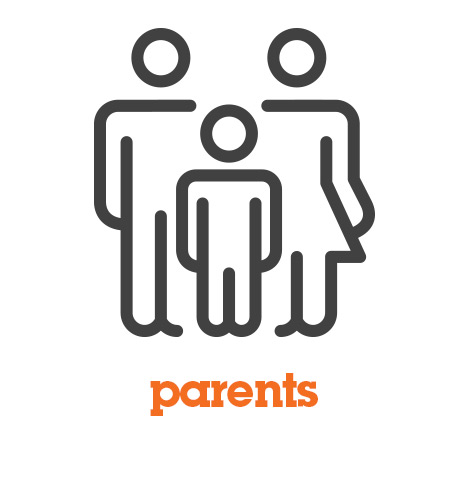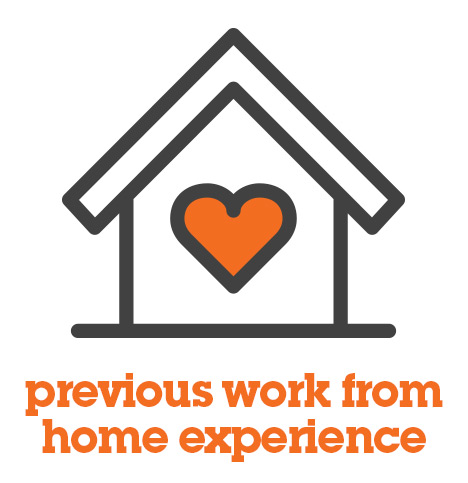 Being Remote Has Its Benefits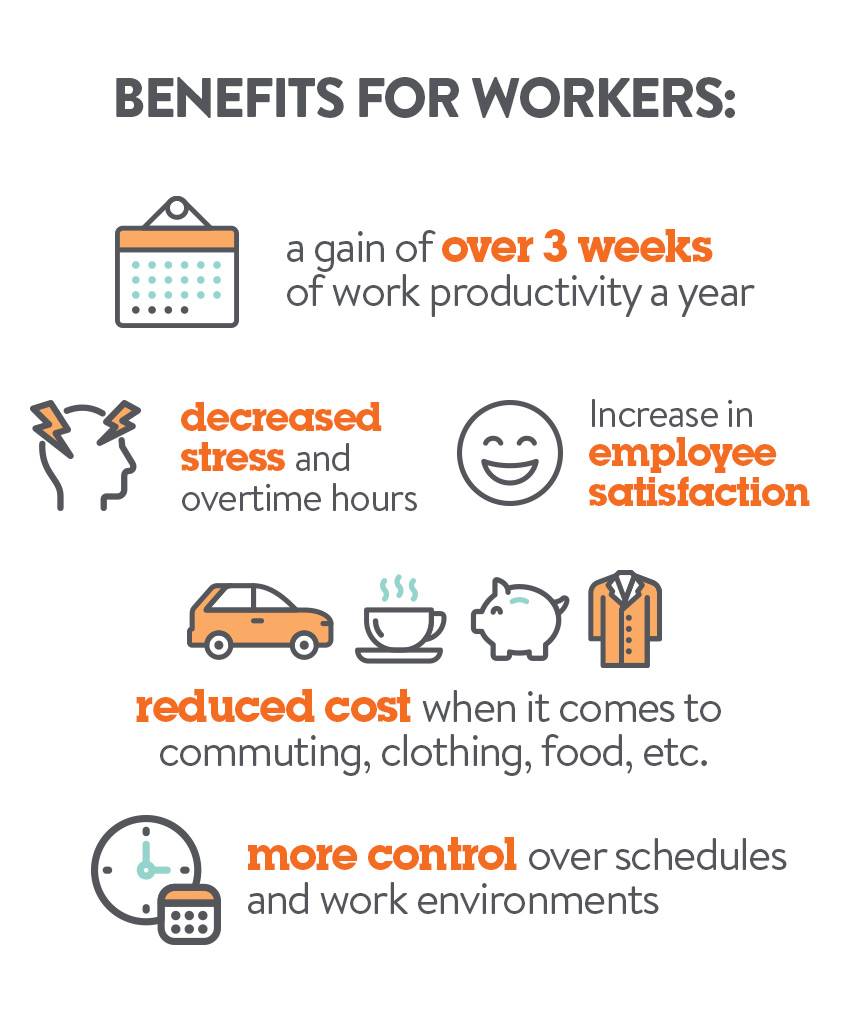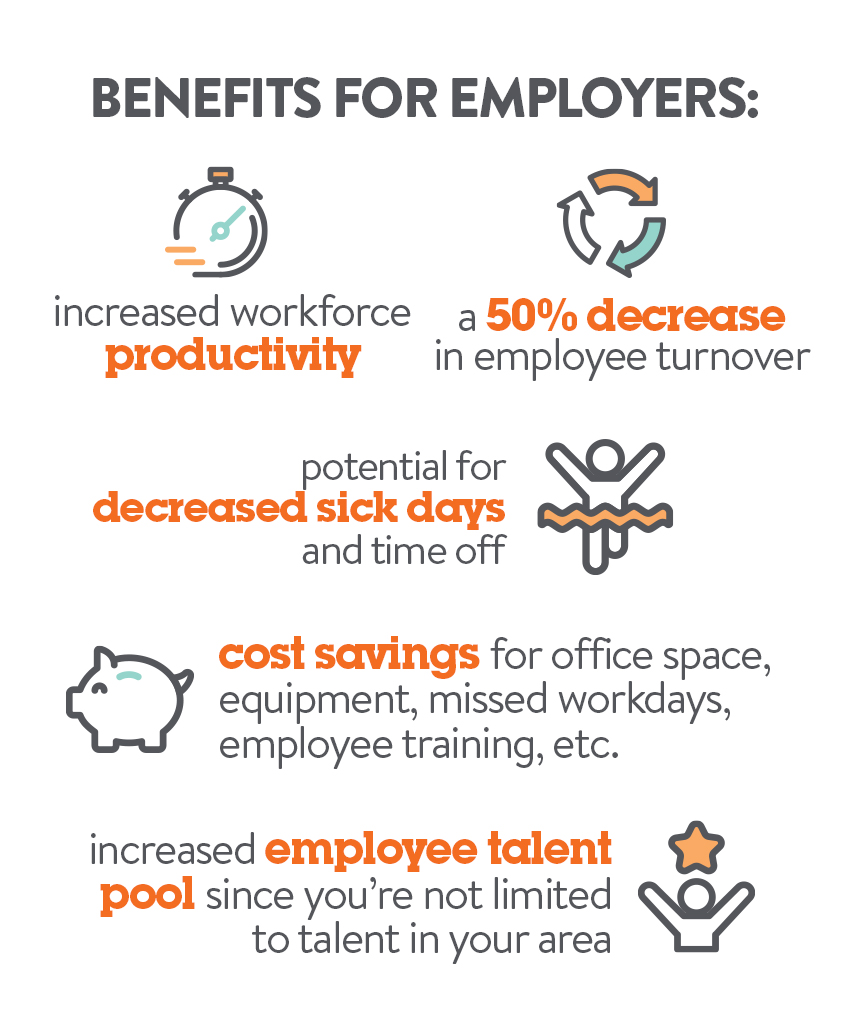 The Search for Remote Positions
Now that there's a demand for remote positions, businesses should update job postings to align with what employees are looking for. Job seekers interested in working from home find remote jobs by:
Setting the location as "remote" on job search engines
Searching terms such as "remote jobs" and "work from home jobs"