L&S Unscripted: Dillon Deffenbaugh
Tall, dark and handy with money — that's L&S' newest Business Specialist, Dillon Deffenbaugh. In this edition of L&S Unscripted, Dillon peels back his mask (figuratively…he kept his real mask on because #COVID) to give us a better look at who he is as a person, and who he would be as an animal. We liked what we saw.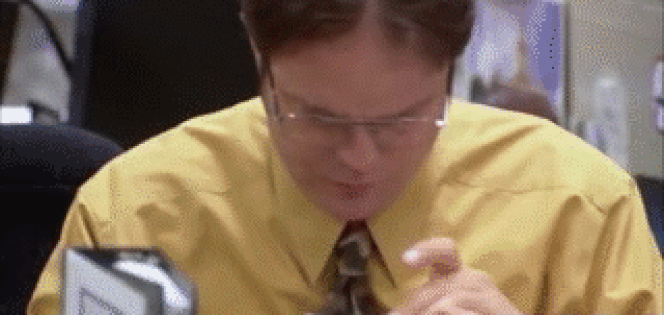 WHAT IS YOUR POSITION AT L&S?
I'm a Business Specialist on Team CA$H.
(Assistant to the Regional Manager)
WHAT DOES A DAY AT WORK LOOK LIKE FOR YOU?
First of all, if you clicked on this blog to "get rich quick," let me let you in on a little secret: THERE'S NO SUCH THING!
Everyone thinks finance guys stare at Excel spreadsheets and talk about sports betting while watching FOX Business, checking the S&P 500 and preparing big PowerPoint presentations for the boss we have a tee time with later in the day. Well, you're spot on, because that is exactly what I do. And billing. I do lots of billing.
WHAT'S IT LIKE WORKING AT AN AD AGENCY FROM A FINANCE PERSPECTIVE?
Great question. In all seriousness, it's a breath of fresh air. Coming from a financial firm and a bank, it's refreshing to be in an environment that's not so "uptight." With so many other disciplines all in one place, I get to learn a lot about what others do and how I can relate to them from a finance perspective and vice versa.
A LOT OF PEOPLE THINK FINANCE IS BORING…DO YOU DISAGREE? WHY DID YOU CHOOSE IT AS A PROFESSION?
Of course I disagree! I liked economics, but not enough to work as an economist. I liked math, but not enough to work as an actuary. I liked accounting, but not enough to wear brown socks every day. Finance is a bit of everything so no one day is the same. And the industry offers a lot of opportunity for success. Striving for that is what's fun. As the great Jordan Belfort said, "The only thing standing between you and your goal is the bullsh*t story you keep telling yourself."
WHAT GETS YOU THROUGH THE MID-DAY SLUMP?
Placing a risky parlay I know I'm not going to hit. That really gets my blood pumping.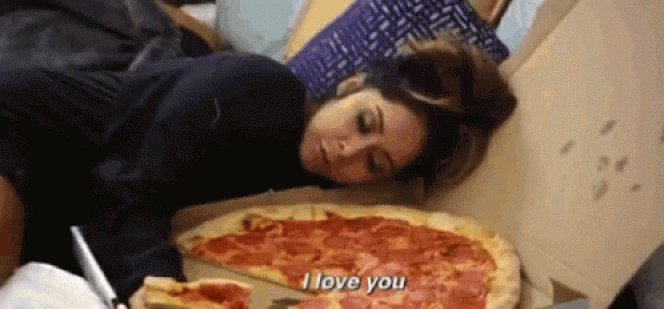 PIZZA OR TACOS?
Are you serious? Pizza. I would sacrifice tacos in a heartbeat for the sake of pizza.
WHAT SONG DO YOU LOVE THAT YOU'RE EMBARRASSED TO ADMIT?
California Gurls by Katy Perry. Actually, to be honest, I'm not even embarrassed about that.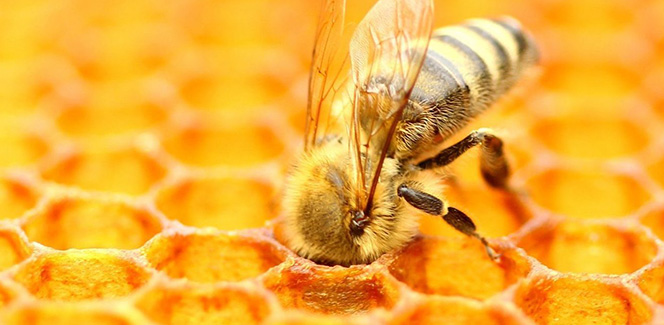 IF YOU COULD BE ANY ANIMAL, WHAT WOULD YOU BE AND WHY?
HONEYBEE. Why? Because of that sweet, sweet delicious honey. Not to mention you can FLY and you're the most important living organism on the planet. Don't @ me.
IF A GENIE IN A BOTTLE (NOT MISS AGUILERA, SADLY) GRANTED YOU ONE WISH, WHAT WOULD IT BE?
The finance in me is obviously going to say money, and lots of it. But if the option of more wishes is available, who wouldn't ask for that?!
more blogs you might like