L&S Unscripted: Olivia Larson
In this edition of L&S Unscripted, we had the privilege of learning more about Associate Account Executive Olivia Larson. We interrupted her afternoon of firing off emails and coordinating projects for South Dakota Tourism and Dakota State University to pick her brain. We talked about everything from her life at L&S to her life abroad. Read on and get to know Olivia a bit better.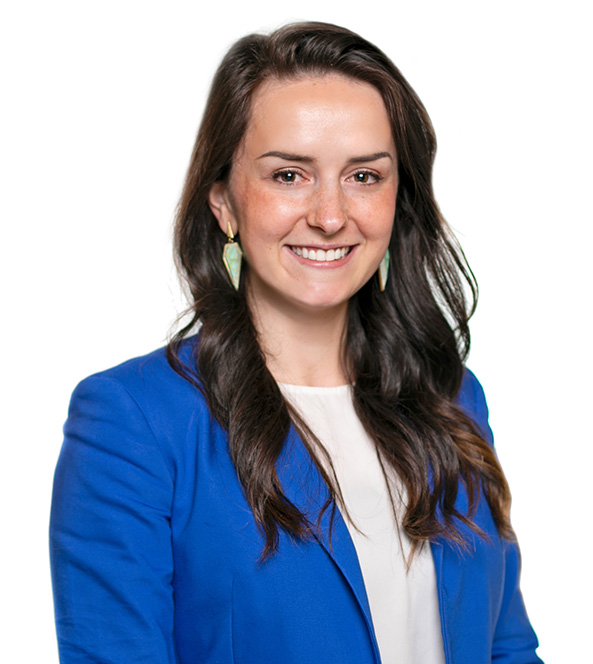 WHAT DOES YOUR DAY LOOK LIKE AT L&S?
As an Associate Account Executive, I send emails, send emails and send emails. I also spend my day harassing people about projects. Then I send emails.
WHAT GETS YOU THROUGH THE MID-DAY SLUMP?
A quick walk along the bike trail during lunch usually gives my brain a much needed second wind. I also tend to drink way too much coffee for my own good.
WHAT'S AT THE TOP OF YOUR BUCKET LIST RIGHT NOW?
I really want to visit Joshua Tree National Park. I've never traveled to the Southwest, so I definitely need to get there soon. Vancouver has been on my bucket list for a while now, too.
WHERE'S YOUR FAVORITE PLACE YOU'VE EVER TRAVELED?
I love Greece. It's a beautiful country with the most hospitable people you'll ever meet. Plus, ocean views and great food…what more could you want?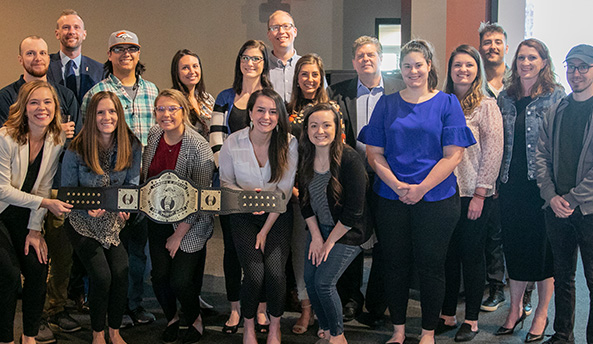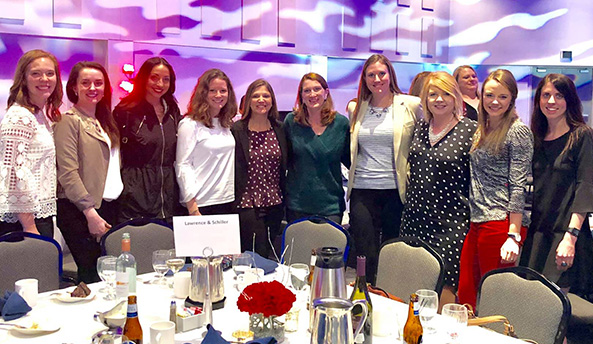 WHAT'S THE BEST PRANK YOU'VE EVER PULLED/THE BEST PRANK THAT WAS EVER PULLED ON YOU?
Am I lame if I can't think of a single prank someone has pulled on me or that I've pulled on someone else?* I think that might make me lame.
*Please note that this is not an invitation to prank me.
PIZZA OR TACOS?
Pizza – every time.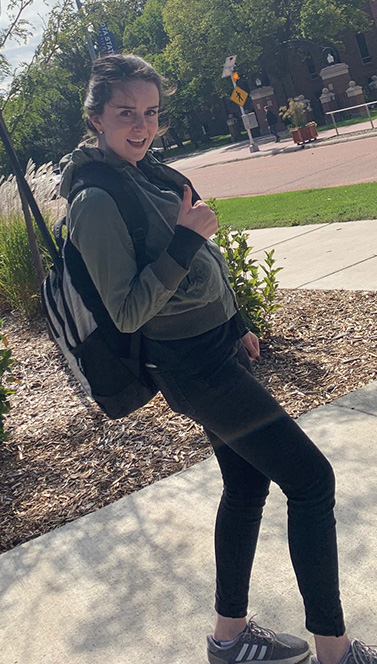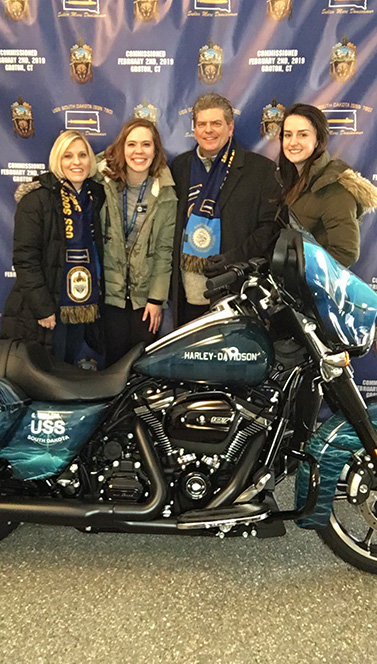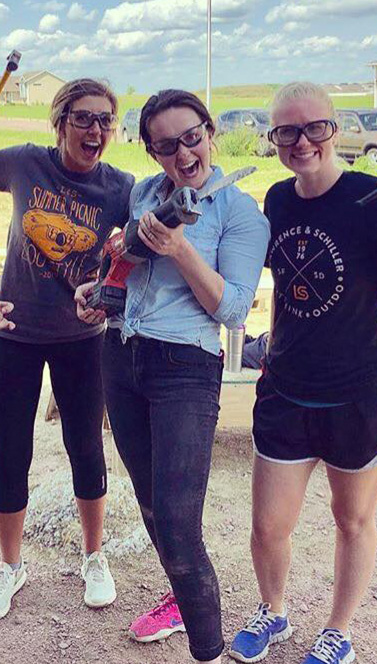 WHAT'S YOUR FAVORITE SHOWER SONG TO SING TO?
Makin' my way downtown, walkin' fast, faces pass and I'm homeboouuunnnndddd.
WHAT IS SOMETHING MOST PEOPLE DON'T KNOW ABOUT YOU?
This is gross, but I can crack my shoulders like people crack their knuckles. *shrug emoji*
more blogs you might like