Meet the Nine New Faces of L&S
The advertising world is an ever-changing industry, and the L&S team is no different. Due to growth, new clients and expanding projects, we welcomed nine new faces to Lawrence & Schiller. Check 'em out. We think they're super impressive.
Tim Hoss, Account Executive
Tim Hoss joined Lawrence & Schiller as an Account Executive, bringing over 10 years of experience in non-profit senior care and health care. Tim is a graduate of Bellevue University and will serve as SD Ad Federation's Membership Recruitment Chair.
Rachel Hennen, Account Coordinator
Rachel Hennen joined Lawrence & Schiller as an Account Coordinator. Rachel interned in account service at L&S after graduating from Iowa State University with a degree in Public Relations.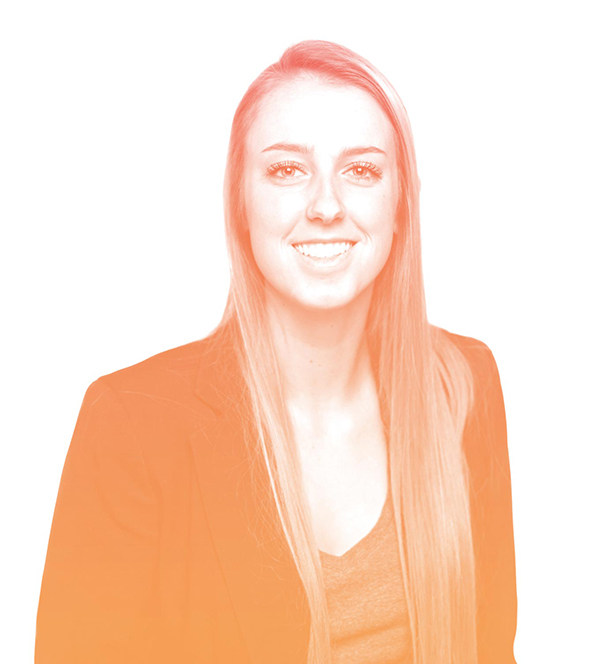 Jordan Calef, Media Coordinator
Jordan Calef joined Lawrence & Schiller as a Media Coordinator. Jordan earned her degree in Business Administration and Marketing from the University of Sioux Falls.
Aaron Bauer, Business Specialist
Aaron Bauer joined Lawrence & Schiller as a Business Specialist. Aaron's background is in finance, business analytics and billing. He previously worked at Howalt + McDowell in accounting.
Alex Dysthe, Business Specialist
Alex Dysthe joined Lawrence & Schiller as a Business Specialist. Alex brings several years of financial and analytics experience to the position, having worked as a financial advisor for Edward Jones and as administrator at Tuff Memorial Home in Minnesota.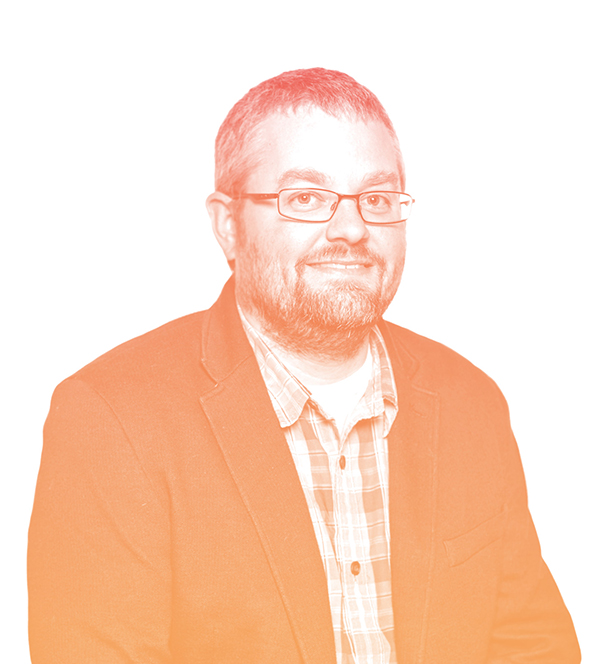 Dustin Olson, Director of Finance
Dustin Olson has rejoined Lawrence and Schiller as Director of Finance. Dustin worked for L&S from 2009 to 2013 and returns after working for Austad's Golf as Accounting Manager and VistaComm as Director of Accounting. He holds a BA in Business Economics and Mathematics from South Dakota State University.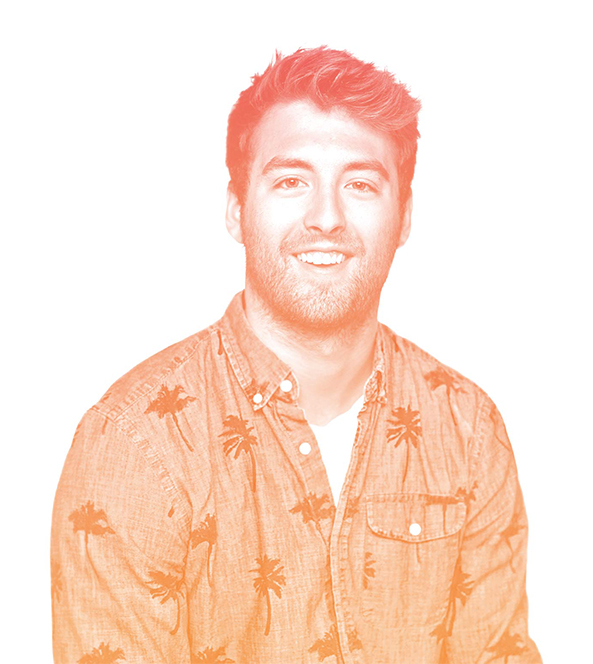 Matt Sebert, Copywriter
Matt Sebert joined Lawrence & Schiller as a copywriting intern and has since been hired as a full-time Copywriter. Matt is a recent SDSU graduate with degrees in Advertising, Marketing and History. Prior to joining L&S, he worked for the Healing Words Foundation in Brookings, SD.
Ben Gerig, Web Developer
Ben Gerig joined Lawrence & Schiller as a Web Developer. Ben is originally from Venezuela and graduated with a bachelor's degree in Computer Science from the University of South Dakota. While at USD, he worked as a lab support consultant in the university's IT department.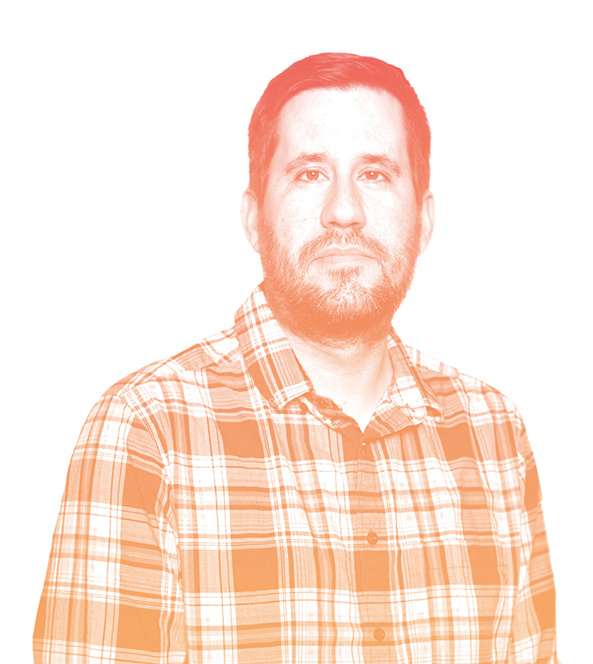 Brent Clouser, Video Editor
Brent Clouser joined Lawrence & Schiller as a Video Editor, specializing in motion graphics and animation. Brent is a graduate of South Dakota State University and previously worked at EROS as an editor and animation specialist.
more blogs you might like