2021 was a great year. We did what we love with people we love. We worked hard and played harder. We met some awe-inspiring people. We created lots of nifty things. We even traveled to new places and learned new skills. To celebrate, we want to share 21 facts about L&S and what this year had to offer.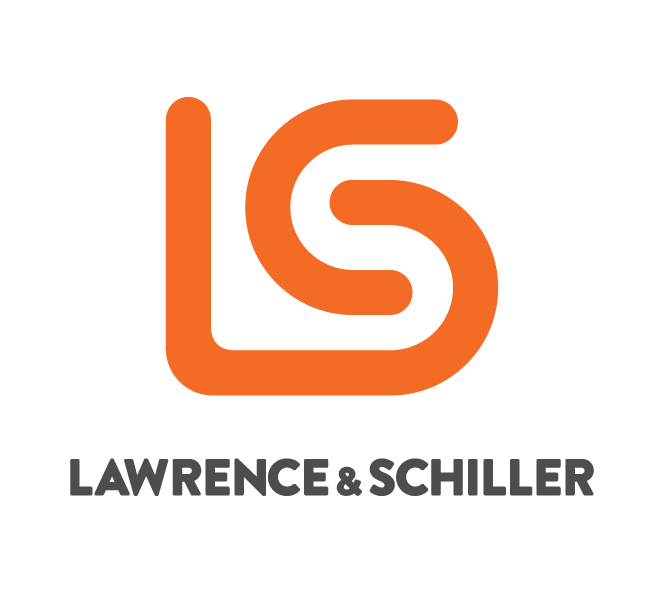 Our agency creates advertising and marketing strategies to help brands succeed by making better happen.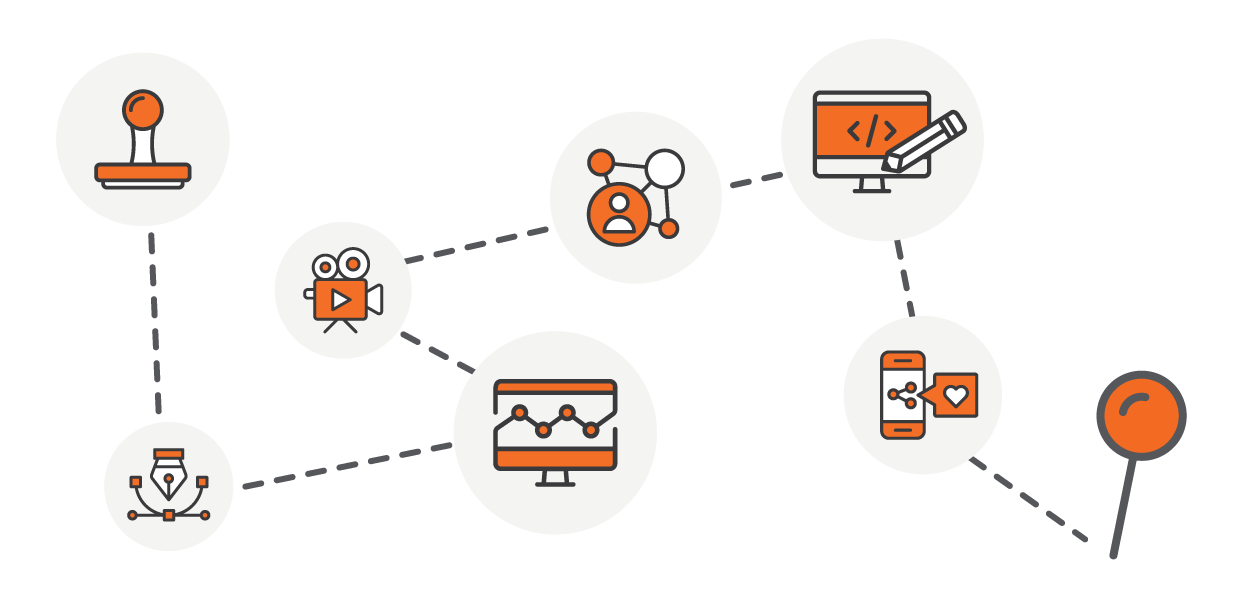 Branding, design, media strategy, consumer research, website design, video production and digital marketing—you name it, we do it from start to finish.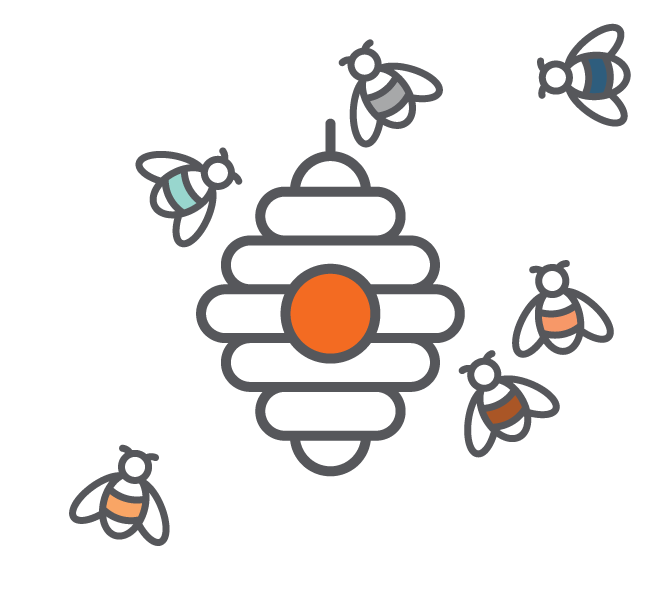 We have an average of six status meetings a week. We are busy bees!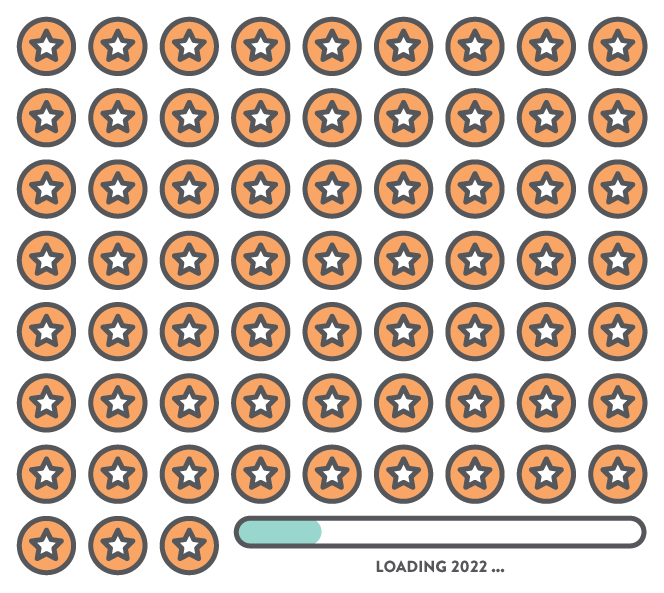 Last year we won 66 awards for our work!
Go team!

We have 61 people on our Sioux Falls team.

On our team we have seven boomers, four Gen X, 31 Millennials, and 19 Gen Z.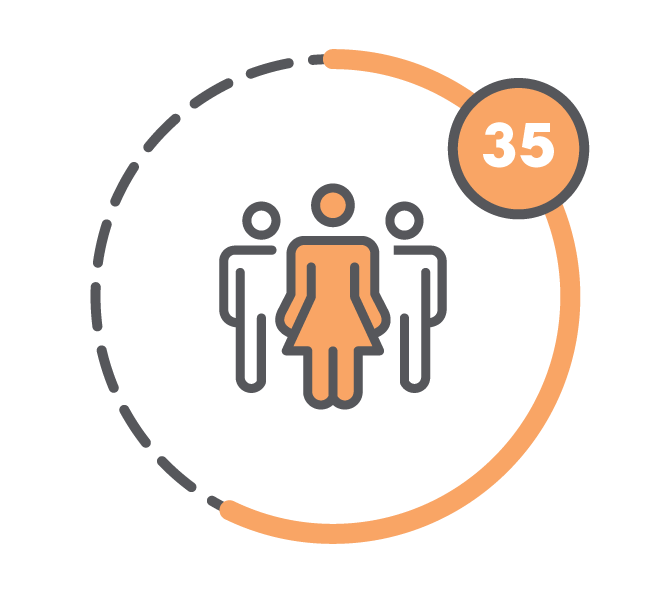 35 women work here.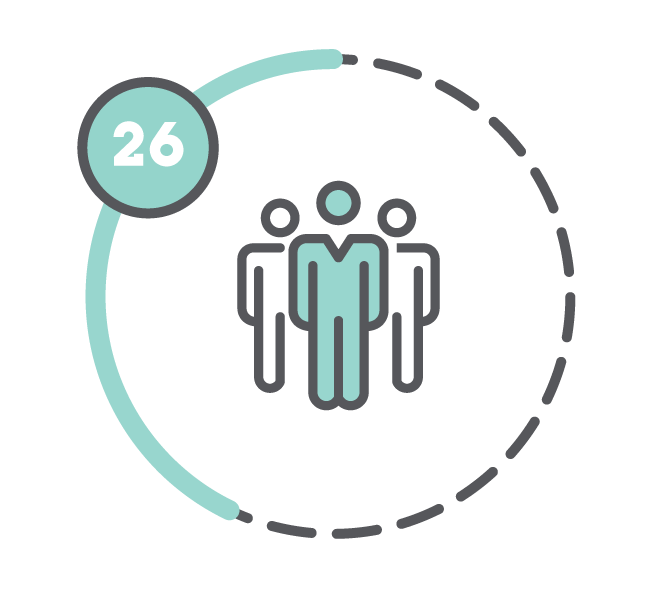 26 males work here.

We have four project teams called Space, Atomic, Synergy and STEVE.

At L&S we have one dominant personality, 16 influencers, 28 steady-pacers and 16 concise personalities.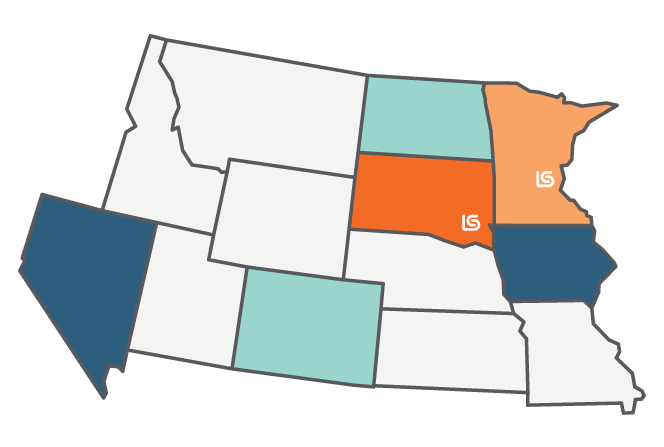 Our employees come from Colorado, Iowa, Minnesota, Nevada, North Dakota and South Dakota.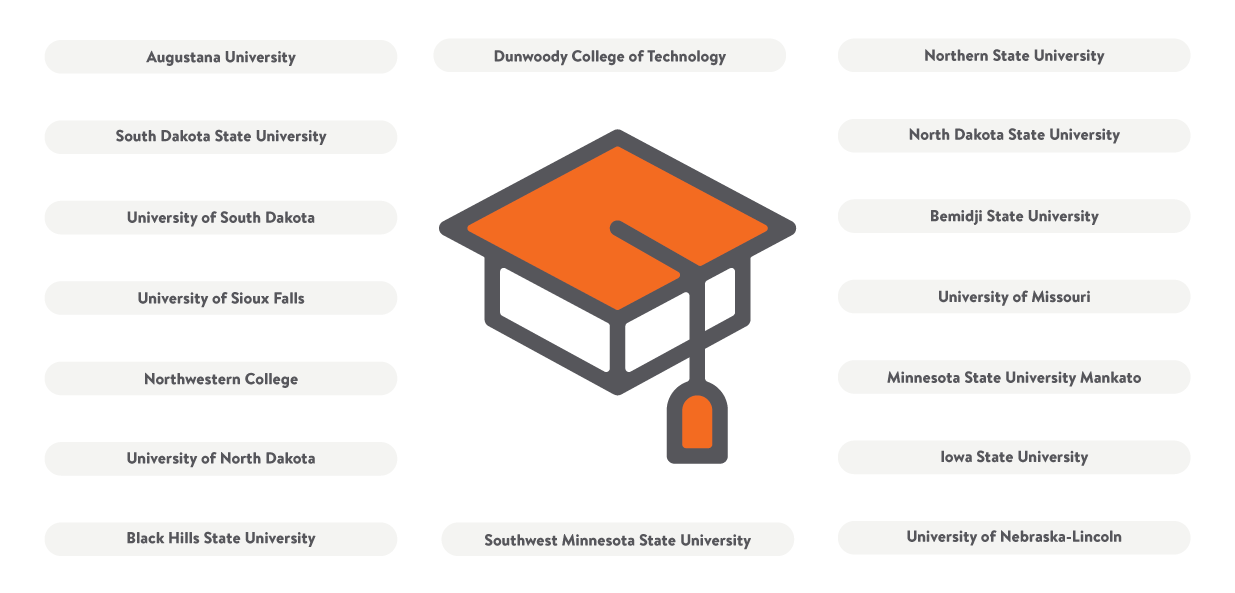 Our employees are from these universities.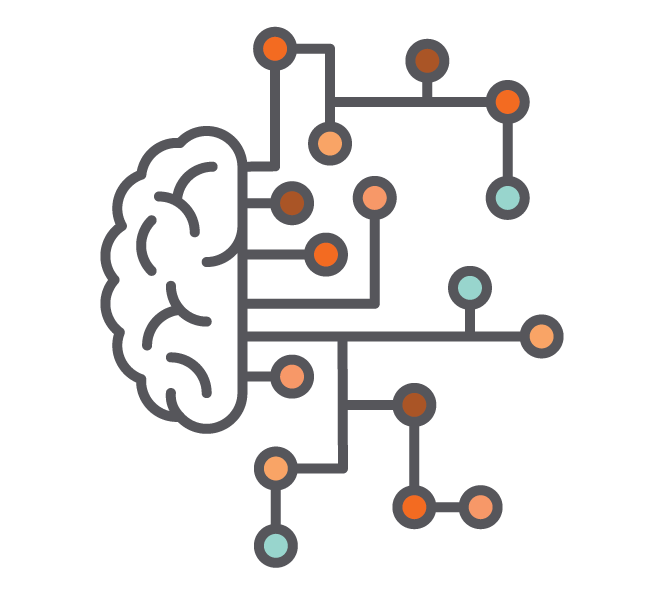 16 L&S employees have worked here for over 10 years.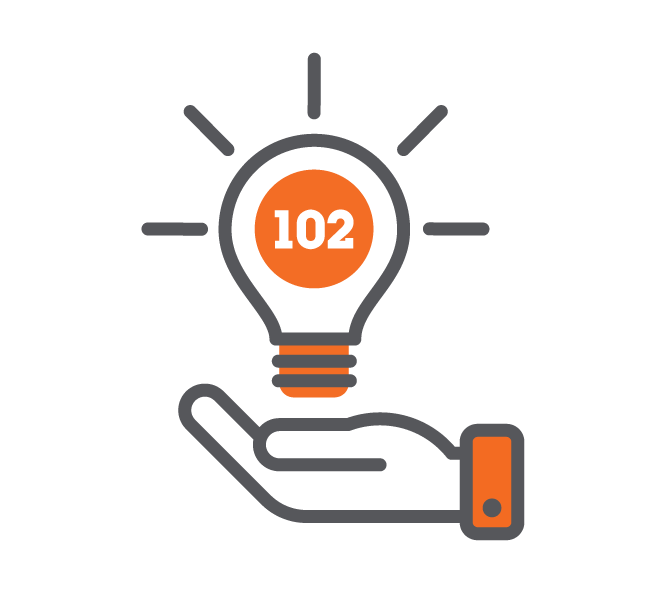 We helped 102 clients.

We gave to 11 organizations and causes.
Forward Sioux Falls, Sculpture Walk, USD Foundation, Sioux Empire United Way, American Heart Association, Highway Patrol, Fraternal Fund, Austad's Golf Foundation, Butterfly House & Aquarium, Compassion in Action and Stockyards Ag Experience.

Ad Camp—our summer intern program—started in 2012.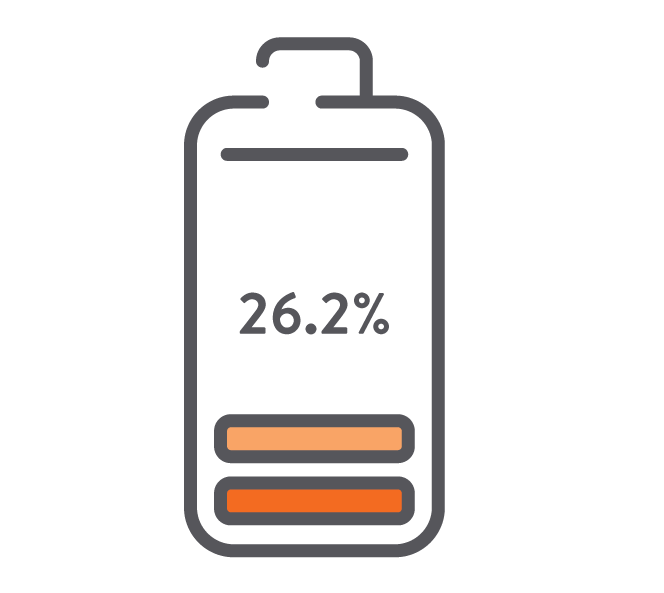 About 26.2% of full-time employees started as interns.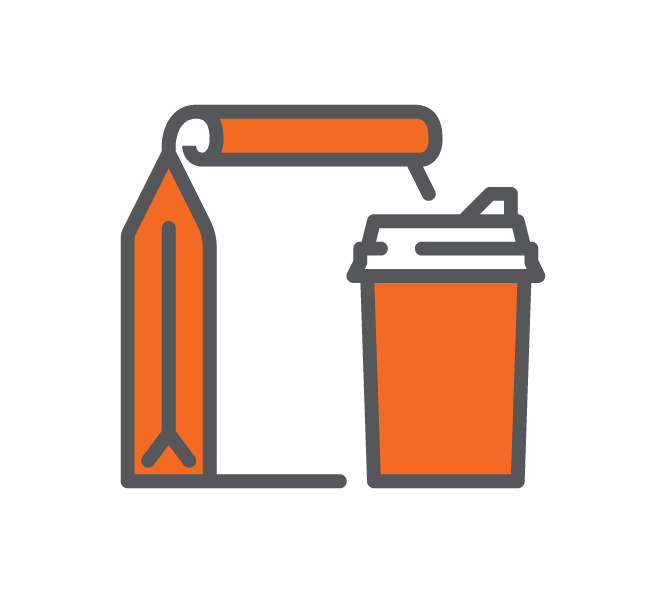 L&S employees usually have an average of one free lunch a week.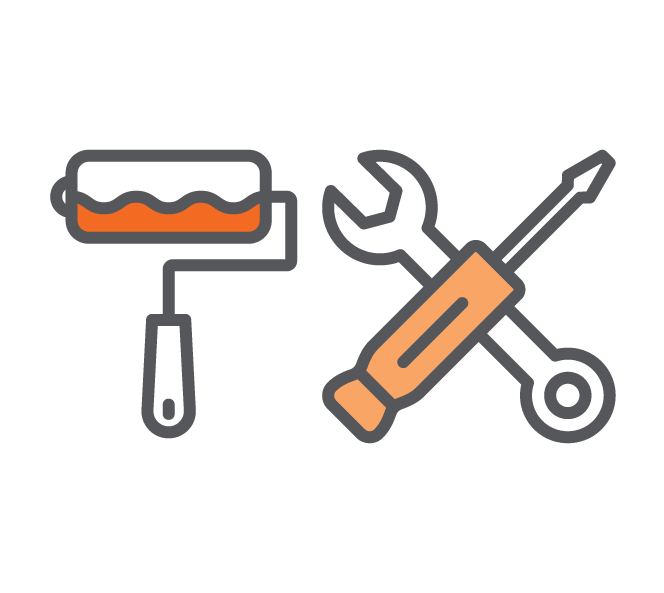 Katelyn Short and crew redesigned our creative lair — the place where we come up with cool, new ideas.
more blogs you might like