Take Time to Be Pleasantly Surprised
When you're in a leadership position – whether at school, in an organization, at church or even in your job – there's a temptation for others to look to you to have all of the answers. While that belief is occasionally thrust upon leaders, I've tried to practice keeping an open mind and allowing myself the opportunity and the time to just be pleasantly surprised. Surprised by answers from other people, surprised by new ideas and perspectives, and surprised by new questions and challenges.
It's easier said than done to be open and allow yourself the time to be pleasantly surprised. We all have a ton to do and lists get longer every day. But staying open and giving yourself the time is when you may learn something new.
This isn't just advice for leaders – it's for all of us.
I was reminded again this week how being open to being pleasantly surprised can expand thinking when I was traveling for the Travel & Tourism Research Association (TTRA) Central States Conference in Des Moines, IA.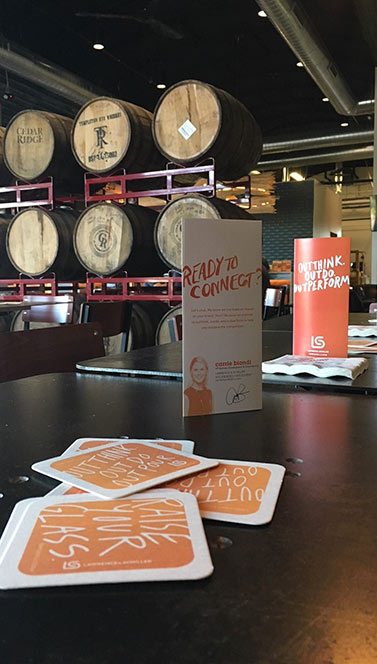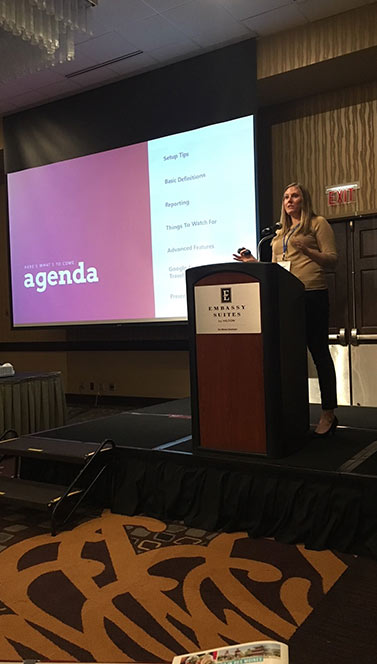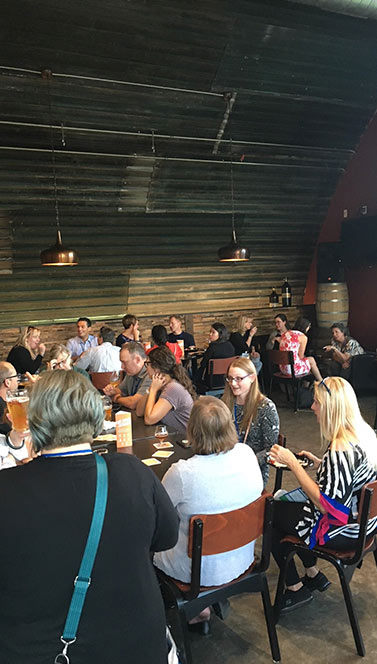 I serve on the research committee for CenStates and at our board meeting, one of my colleagues mentioned she was pleasantly surprised by how much she enjoyed visiting one of the medium-sized towns within the region. Admittedly she mentioned that that bias is something all of us in the central states area are trying to overcome with tourism – the perception that the audience thinks they already know what they're going to get from us versus giving us a chance to surprise and delight them.
Too often we bring our own expectations, opinions and pre-conceived notions to try to anticipate what we're going to get out of our own experiences every day.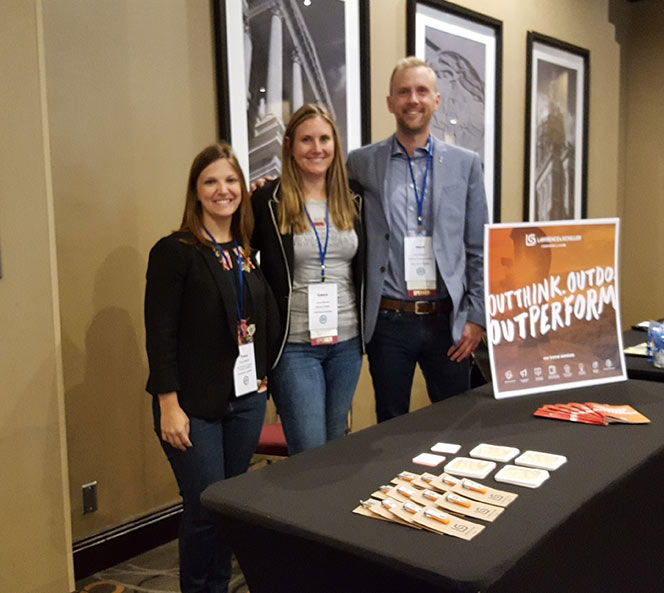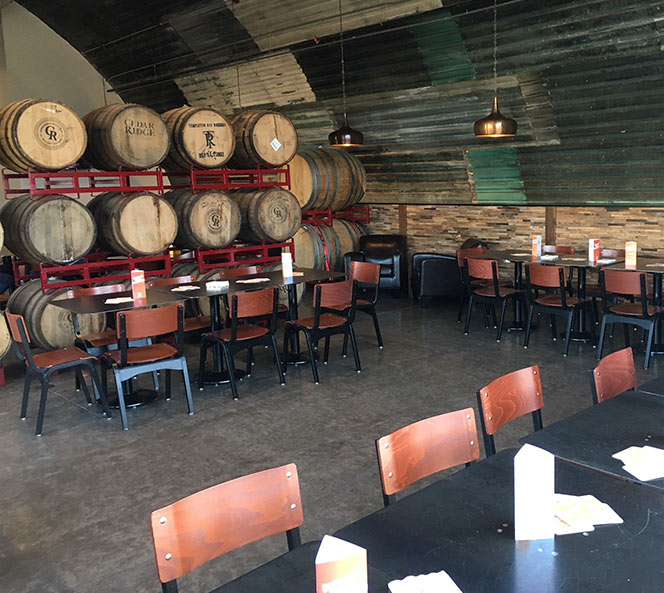 I'm guilty, too. While in Des Moines, a few of my colleagues were looking for a place to catch up over drinks. We stumbled upon a small, hole in the wall place, the Locust Tap. From the outside and inside scene, it didn't seem the most obvious place for five business professionals to wind down from the day, but we adapted quickly and ended up loving the authentic atmosphere and the opportunity to hang with locals.
This and other experiences as of late with potential business prospects and emerging opportunities for our clients have reminded me just how often we pre-judge and (usually) mis-judge people/places/experiences before we get to truly know or experience them.
It's good to be open – open to new ideas, open to new places, open to new people and, most importantly, open to things you've never been open to before. To do so, we need to take time to slow down, consider 'what if' and allow ourselves to be pleasantly surprised.
more blogs you might like