the leader of the band
LESSONS IN LEADERSHIP FROM SCOTT LAWRENCE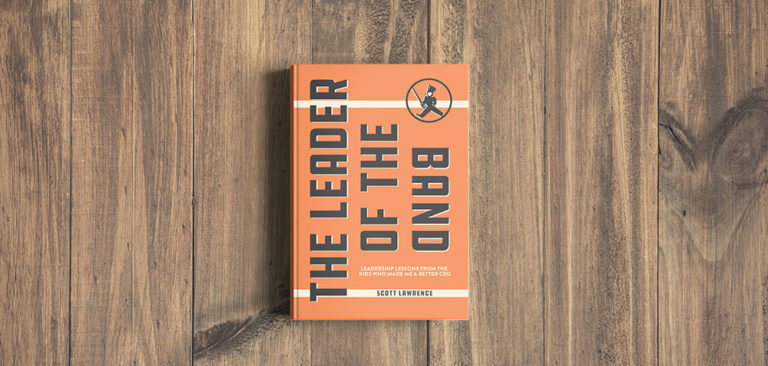 Go forth with gusto, admit when you are wrong, move forward and dominate.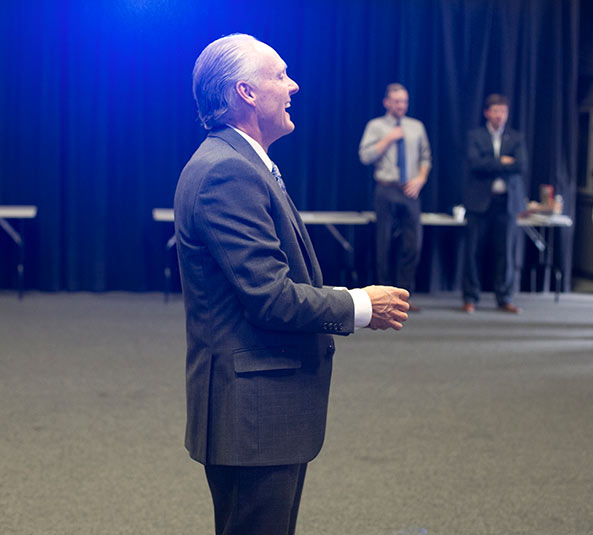 Leadership poses exciting yet daunting challenges for professionals in any type of organization. But with a few enduring principles, you can face them head on and lead your team to success.
For the last 35 years, Scott Lawrence has been working in the advertising industry. But before that, he spent six years as a band director for an early education in leadership. Scott has compiled his biggest leadership lessons to create The Leader of the Band, a book that applies his early days of teaching to a rapidly changing business and marketing industry.
The Leader of the Band can help you change your leadership perspective to build stronger teams and employees, grow your professional network, focus on the positive and embrace change to help your business grow.

"Let people know you are interested in them, and they will be interested in you."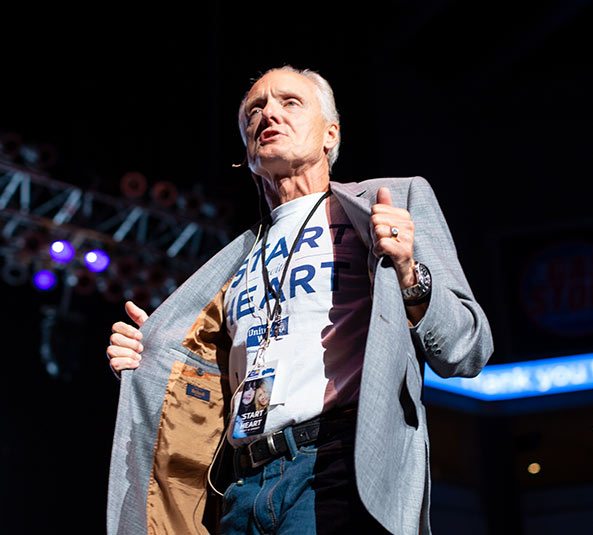 Download a Free Chapter
Are you the block or the wedge in your business? Read a free chapter from The Leader of the Band for a lesson in embracing change to win.
marching to the beat of the band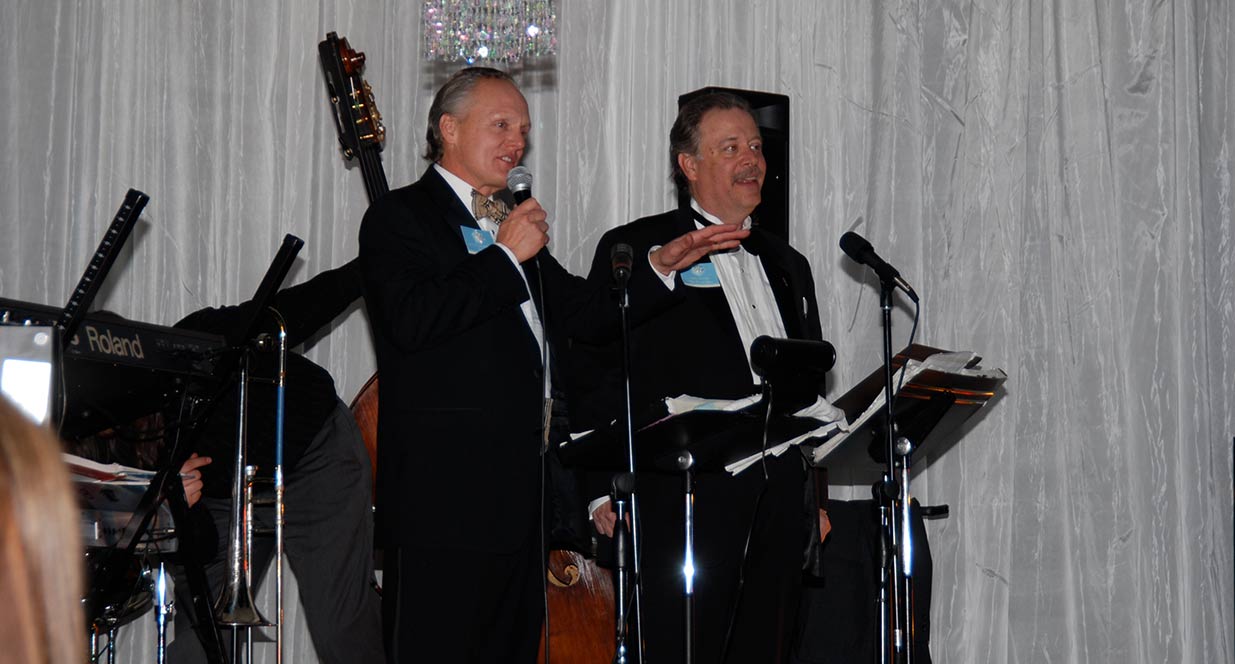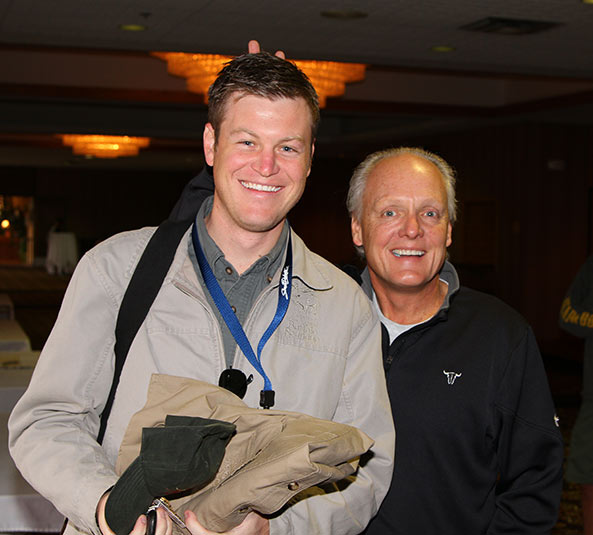 "As a leader, Scott taught me the importance of hiring the right people and giving them the authority and autonomy to thrive."
Micah Aberson
Executive Vice President, Sanford Health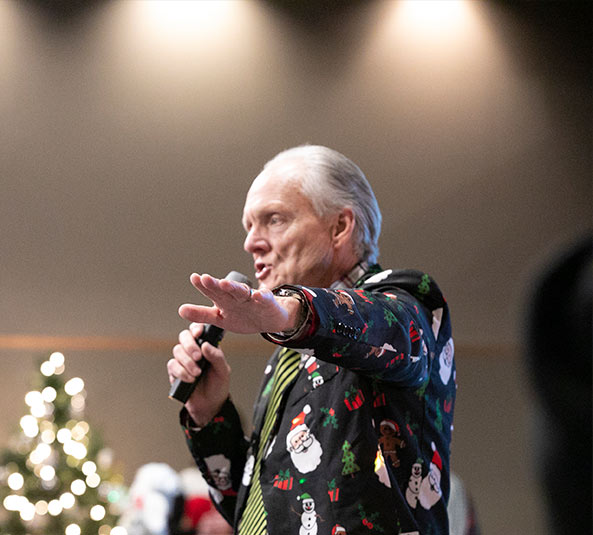 "Longevity in the agency business is rare, and Lawrence & Schiller's enduring success is a testament to Scott's leadership. The Leader of the Band provides details of Scott's successful leadership philosophy and practices."
Pat McAdaragh
President & CEO, Midco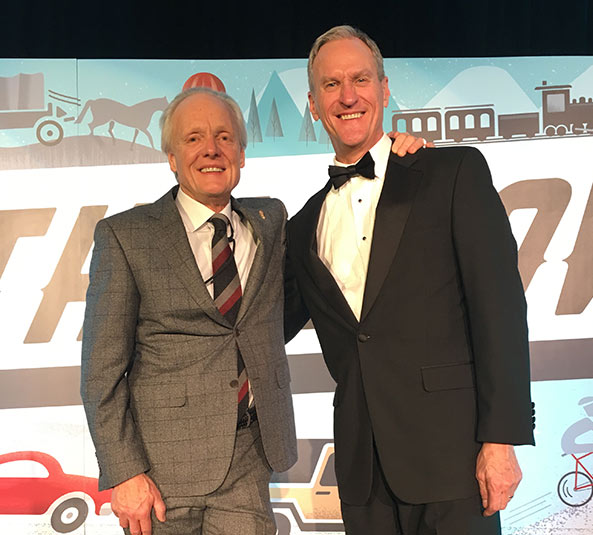 "Scott and his team have been creative and diligent, with great attention to getting it right. Scott leads by example, with personal attention to clients and employees alike."
Dennis Daugaard
Former South Dakota Governor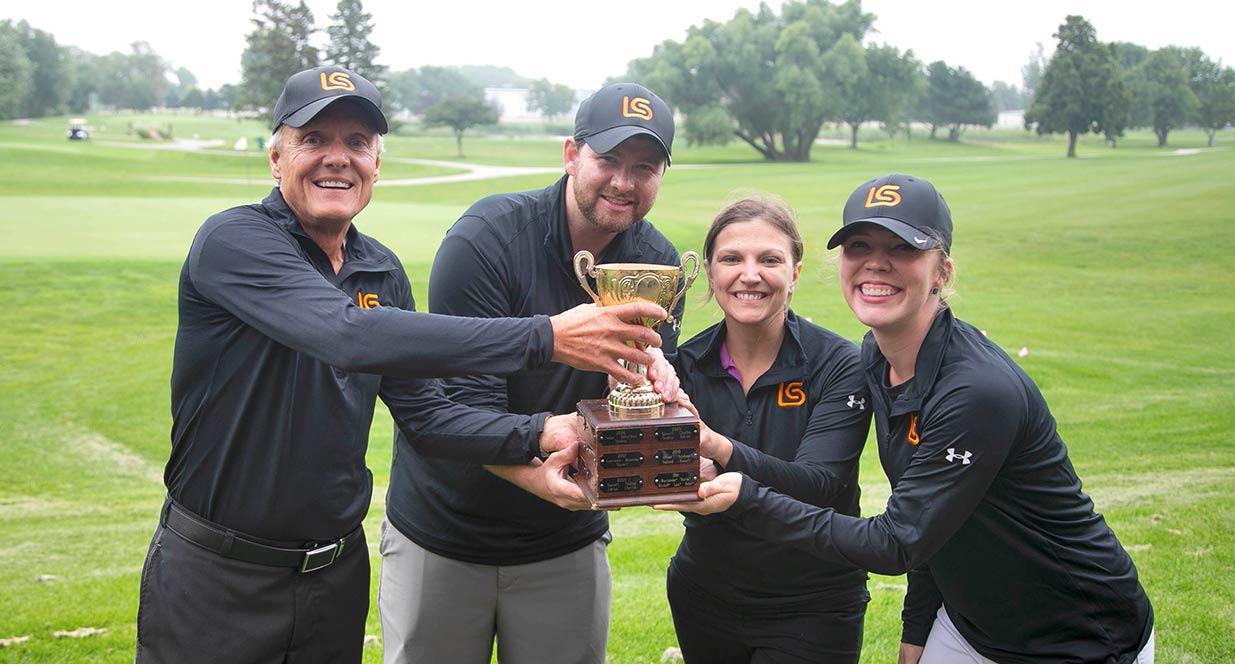 You are tougher than you know. Prove it.