a rebrand driven by research
South Dakota Department of Revenue
The South Dakota Department of Revenue (DOR) provides information and technology to do essential things like file taxes and register vehicles. So how did a department with a top priority of providing excellent service to taxpayers have a negative perception from those very people?
Our team worked with the DOR to find out. We conducted a brand perception study, gathering research, information and testimonials across South Dakota. And it led to two realizations:
The DOR needed a new brand to be more approachable.
Their website needed an overhaul to serve as a simple, functional tool.
step one: brand refresh
Research drove the rebrand, using input gathered from audiences including business owners, local government agencies, taxpayers and more. We found that these people interacted with the DOR in different ways for different reasons. So we needed to create a brand that catered to each unique user experience.
We started by asking one simple question: What can we do for you today?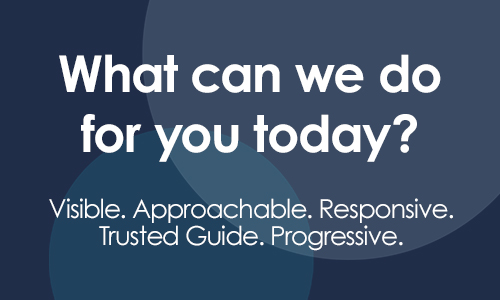 The entire brand was built around this sentiment of being helpful, personable and approachable. The brand voice is human and easily understandable. All the technical terms and confusing copy were cut and replaced with information that is simple and straight to the point.
the brand was built on the sentiment of being helpful and approachable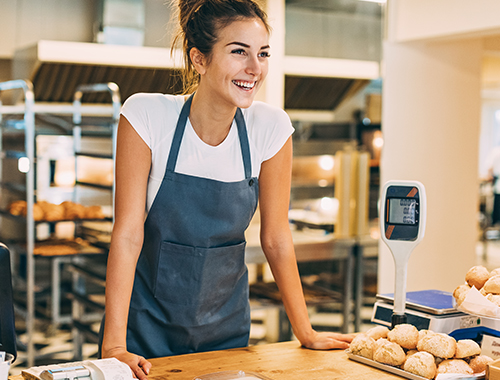 The logo, color palette and other brand assets were given a modern facelift to mirror the Department's tech-savvy services and support.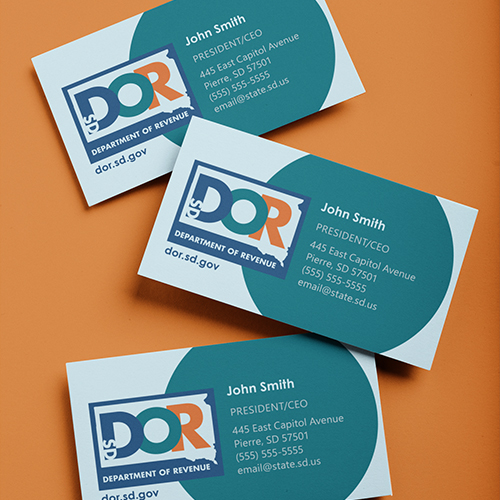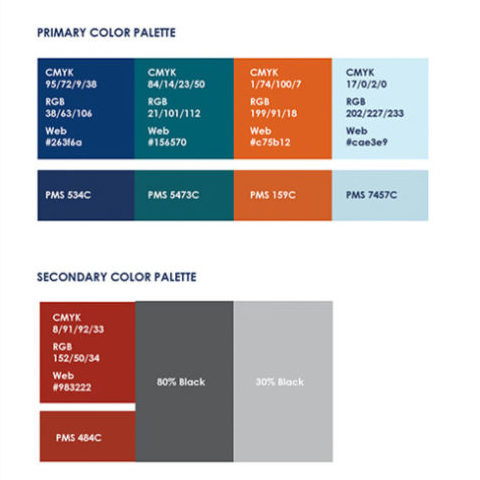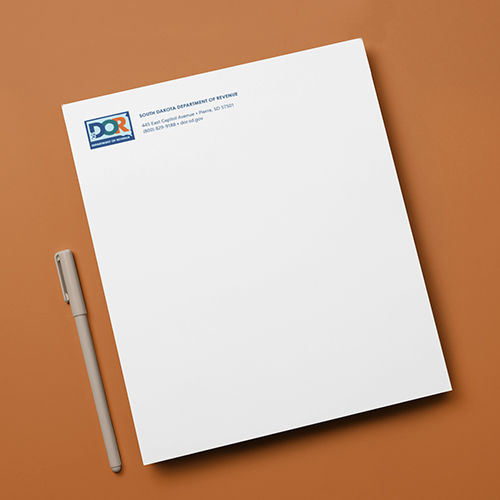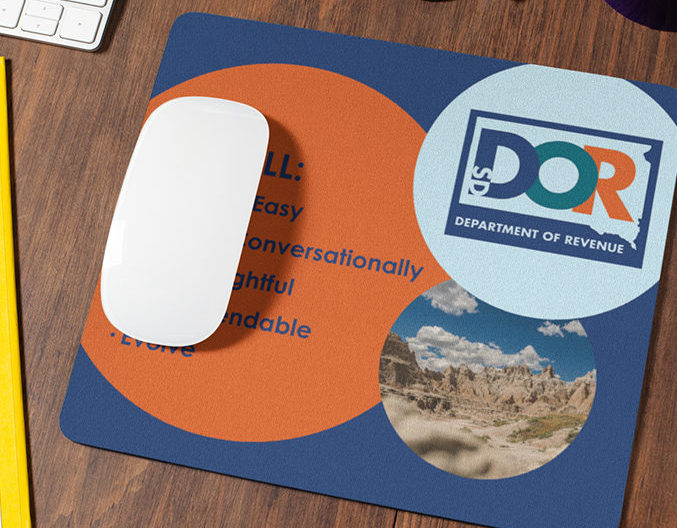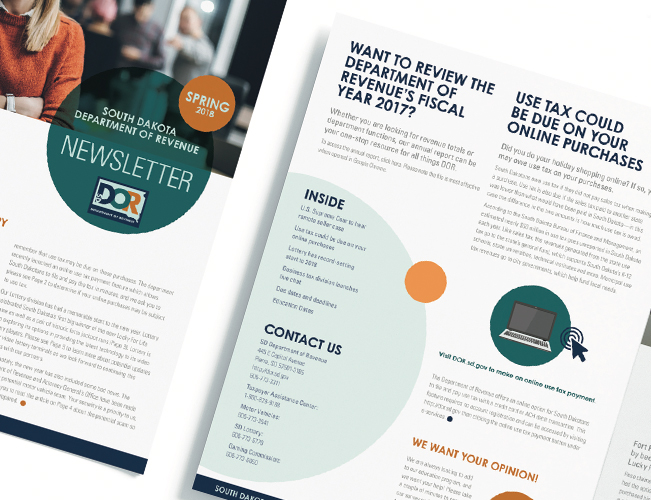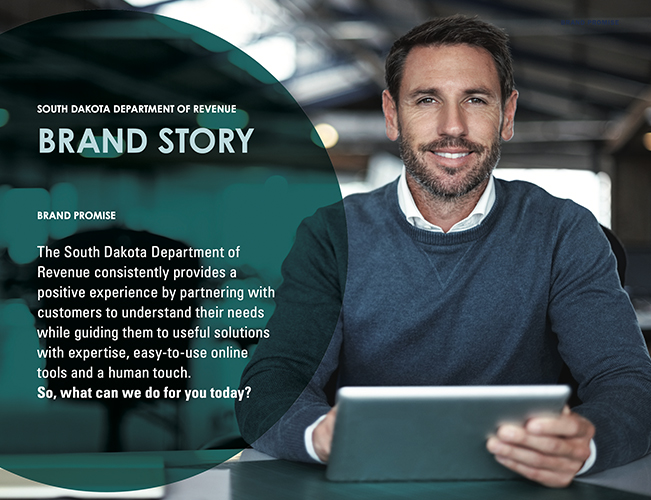 step two: reworking the website
Research also guided the new DOR website in the form of usability testing. We sat down with audience members and navigated the existing site to find pain points and unmet needs. For users, it was a challenge to find the information they needed. They often resorted to making phone calls or visiting offices, which created long lines, wait times and bogged down employees. Here's what one survey participant had to say:
User Feedback: The current website is okay. It's not real user-friendly. It's just hard to find stuff.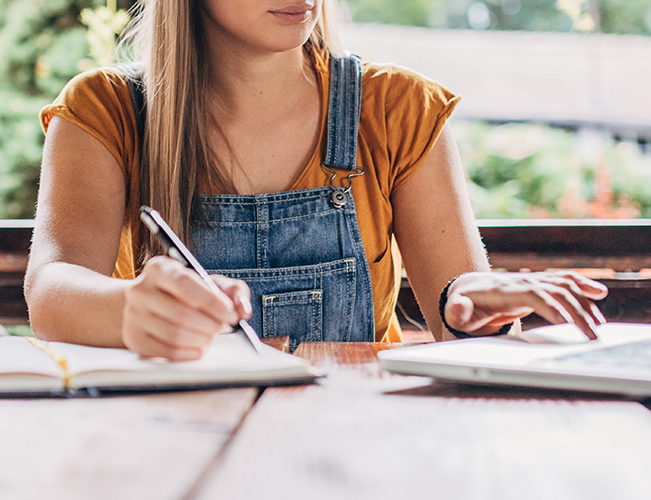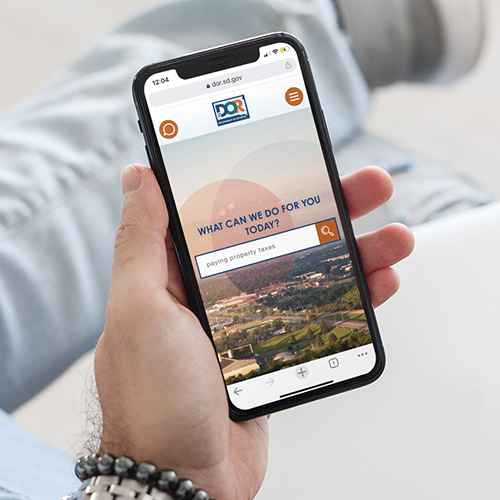 With the goal to get people out of line and online, we developed a new, simplified website that helps each user find what they need in the fewest clicks possible. We interpreted research results and implemented solutions like custom navigation, a robust "What can we do for you today?" search bar on the homepage, notification and special services alert bars, an online chat feature and more. We also pared back on pages, downsizing from 800+ web pages to around 100 and eliminating over 1,000 PDF and Word documents.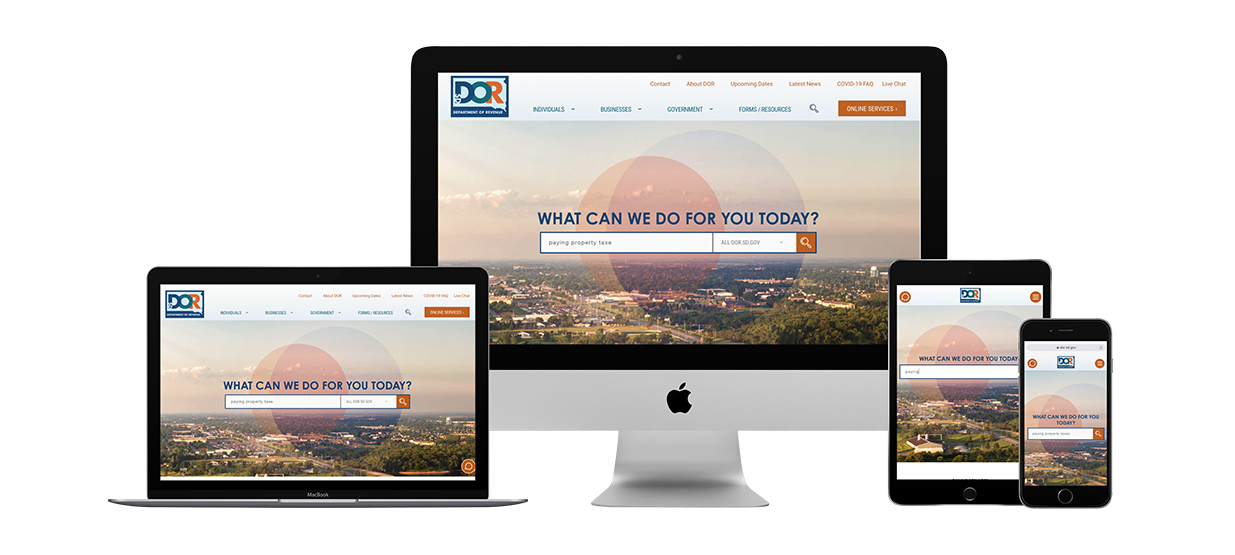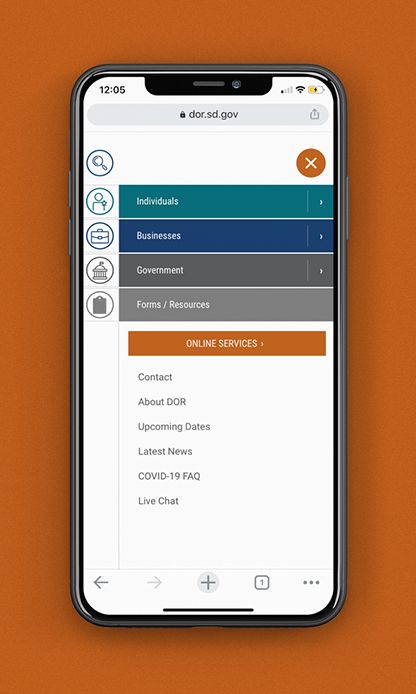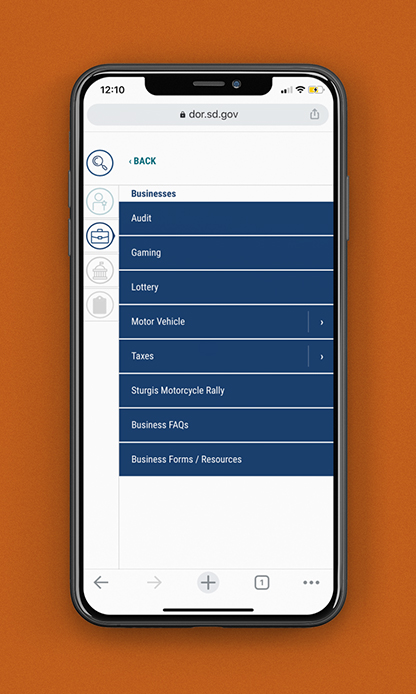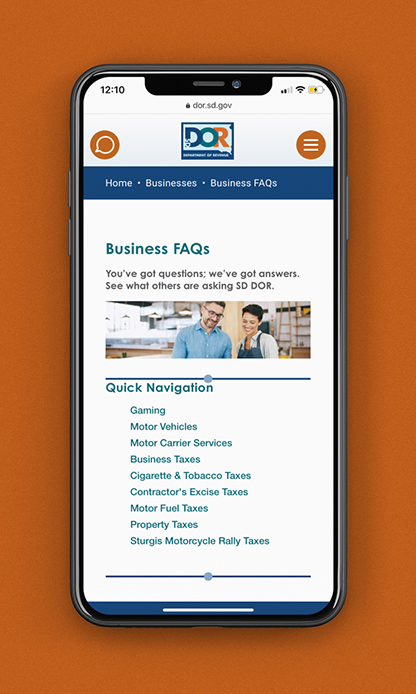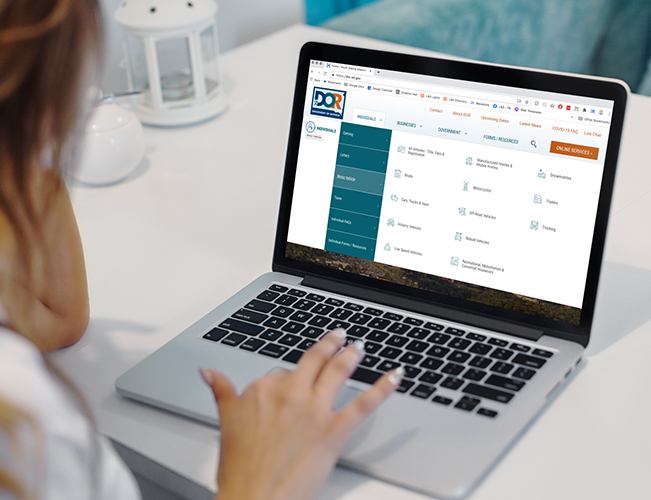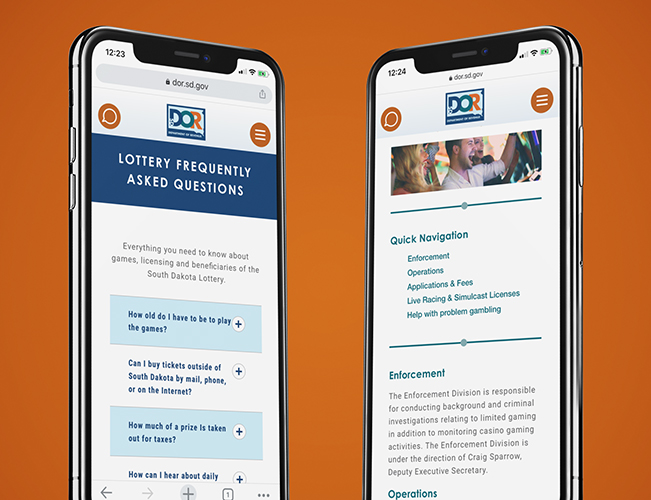 Every piece of the website was strategically thought out based on research and testing to ensure we created a streamlined user experience for each audience.
we cut web pages from 800+ to 100 and eliminated over 1,000 PDF and Word documents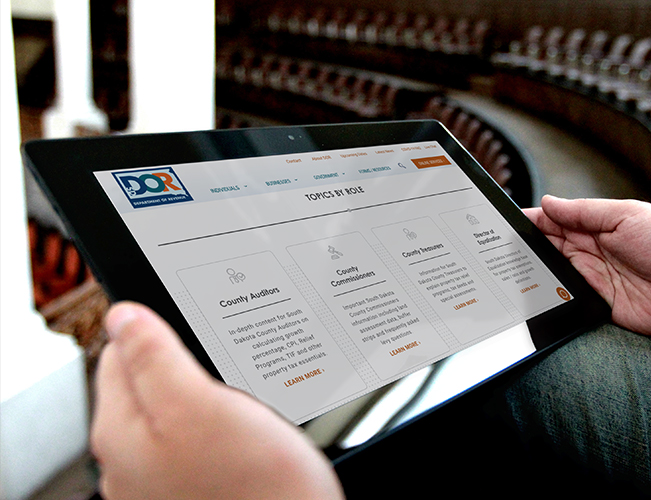 the results
With a new design and optimized content, we reduced the number of clicks and pages a user has to sort through by 10%. By making information easier to find and navigate, we decreased the bounce rate by 28% and increased time on page by 46%, making it easier for SD residents, businesses and government employees to find what they need to get the job done.
we decreased bounce rate by 28% and increased time on page by 46%