Targeting Niche Audiences
Deadwood CVB
#Adulting. It's the buzzword of choice for those who have recently entered "the real world" and are finding themselves doing grownup things for the very first time—like laundry, buying groceries or purchasing their first car or home.
Awards
ADDY Award: Silver, Film, Video & Sound
Telly Award: Silver, Campaign - Branding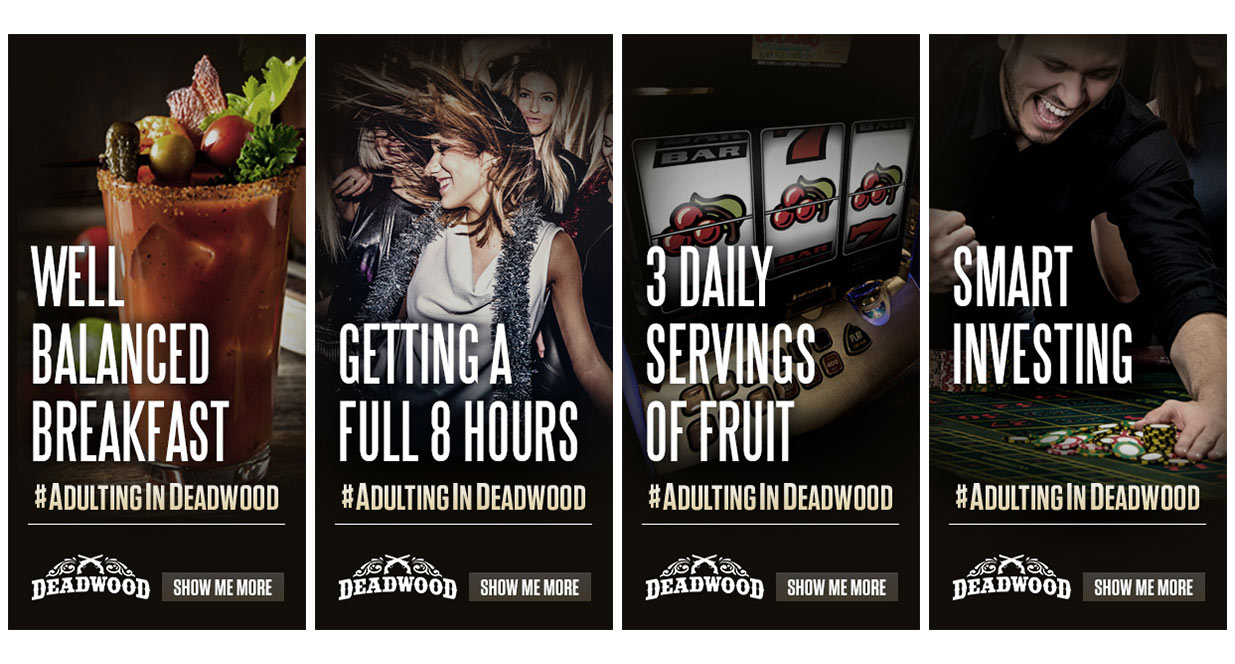 #AdultingInDeadwood is the buzzword for fun without judgment in Historic Deadwood— like drinking a Bloody Mary for breakfast or getting a full eight hours of gaming instead of sleep.  It was also a micro-campaign encouraging adults 25-35 to leave the grownup in them at home and to come have a little fun in Deadwood.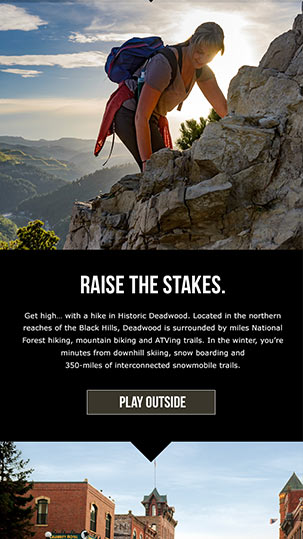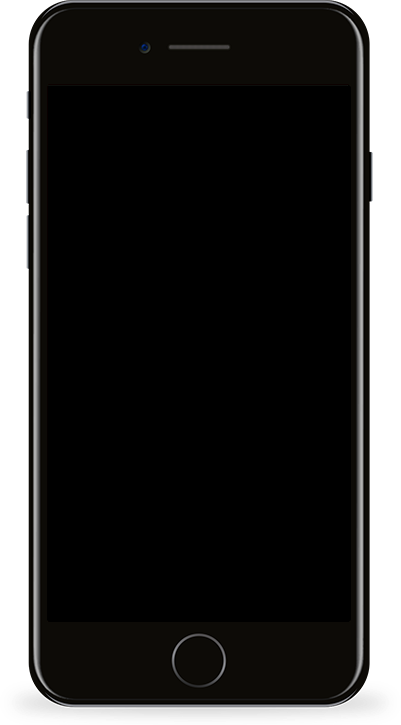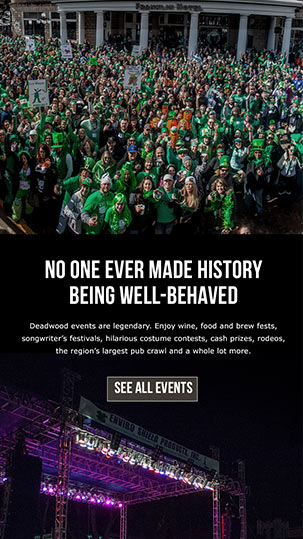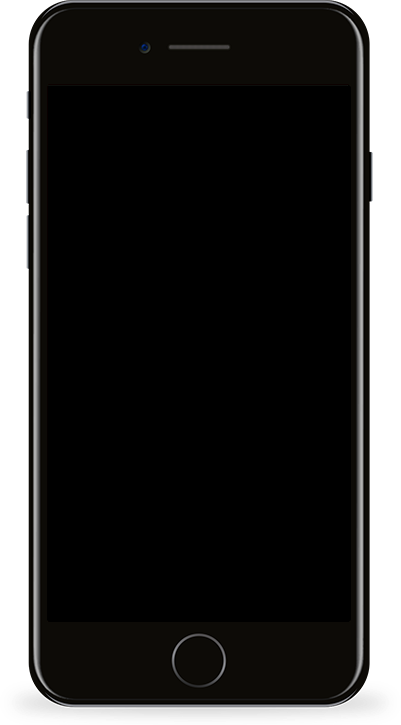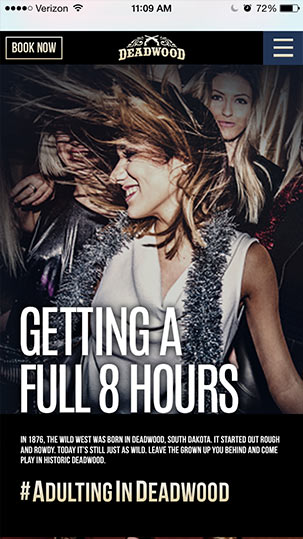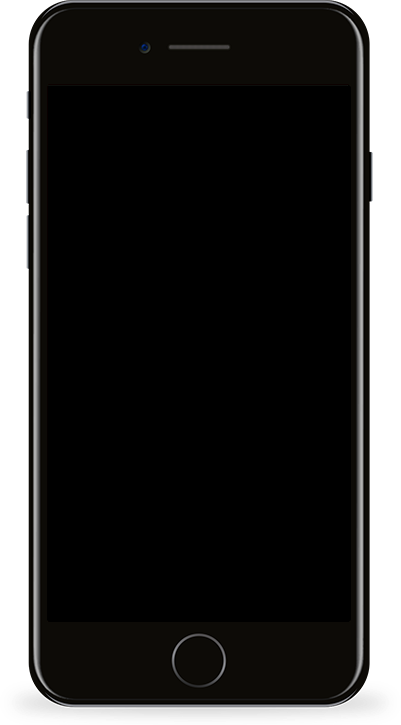 There's no wrong way to do Deadwood.
The idea behind #AdultingInDeadwood was simple. There is no wrong way to do this historic town, whether you are interested in wild events, history or trying your luck in the casinos. The edgier creative showing people enjoying the party aspect of Deadwood hit at the same time that travel website, Thrillist, put the National Historic Landmark on its list of the Best Party Towns in America.
Thrillist put Deadwood on its list of the Best Party Towns in America.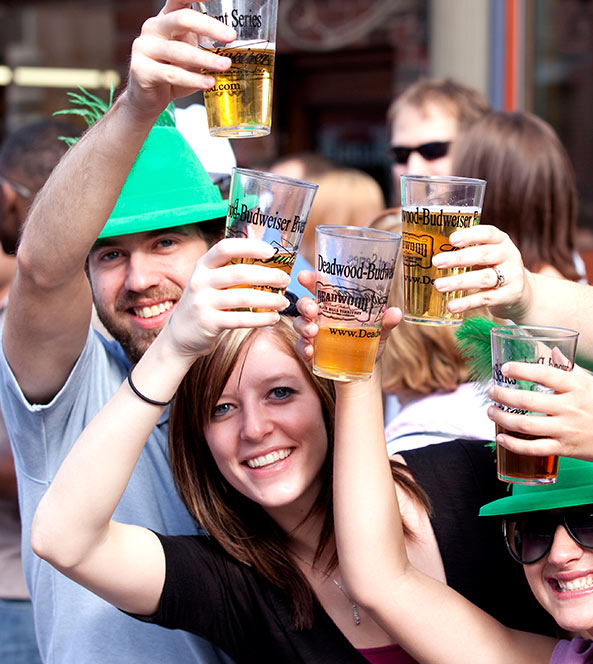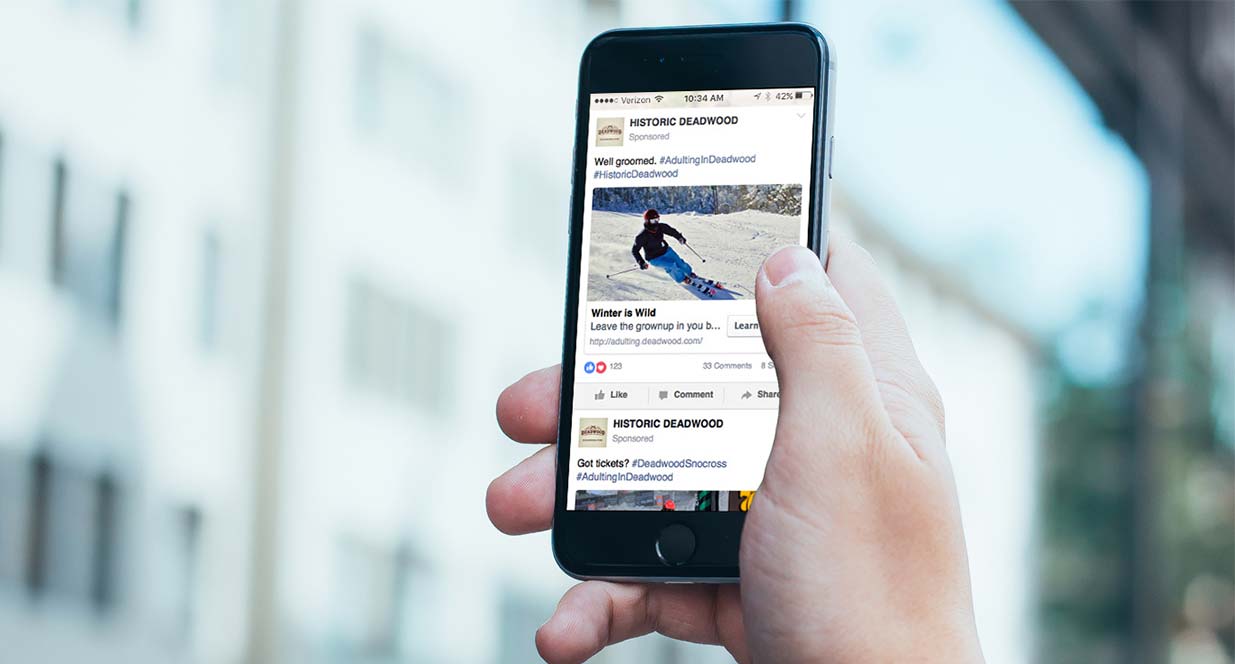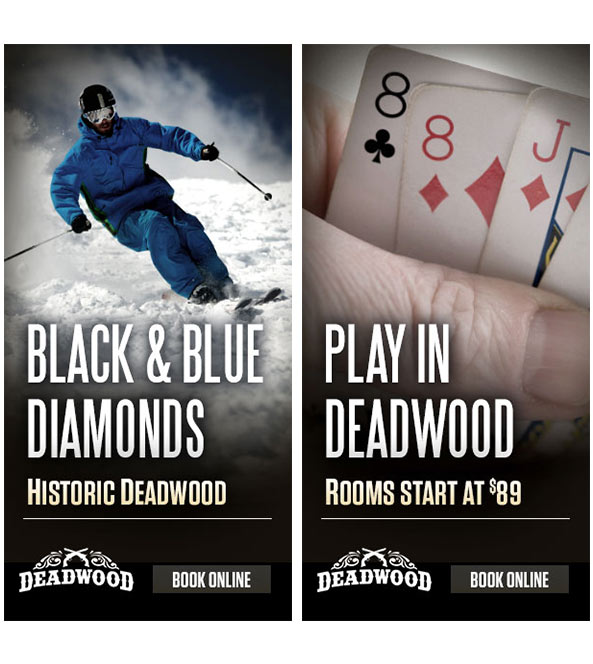 Strategic digital and social placement helped sparked new interest in traveling to Deadwood with niche audiences looking for an adult version of spring break. #AdultingInDeadwood was also extended through the winter months to attract more fun lovers to hit the slopes and slots of Deadwood.