increasing store sales by 10%
Lewis Drug
Lewis Drug is a regional chain known for great service, a community-centric spirit and everyday convenience. One of their biggest events is lawn and garden season, and we helped them make it a record year with a new strategy to boost overall store sales by 10%.
Peeps Involved
Team Space
Team Atomic
Team STEVE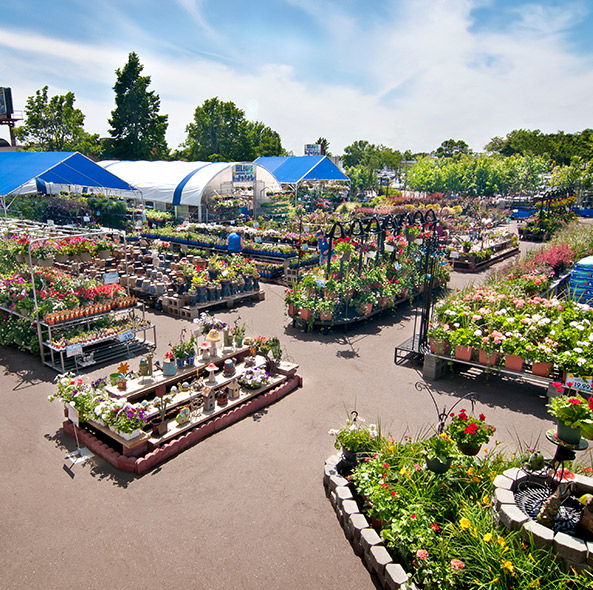 identifying an entry point for new customers
Locals know that when the Lewis lawn and garden tents go up, it's a sure sign of spring. And for many people, lawn and garden season is often their first entry point to becoming a lifelong Lewis customer for grocery, pharmacy and other departments.
Knowing this, we worked with Lewis to help attract new customers specifically during lawn and garden season. Typically, the Lewis customer skews a bit older. We needed to attract younger customers who may be new homeowners, those who lack gardening experience or Millennials who are more comfortable raising a houseplant than a garden of vegetables.

At Lewis, you can be a garden expert with or without the green thumb.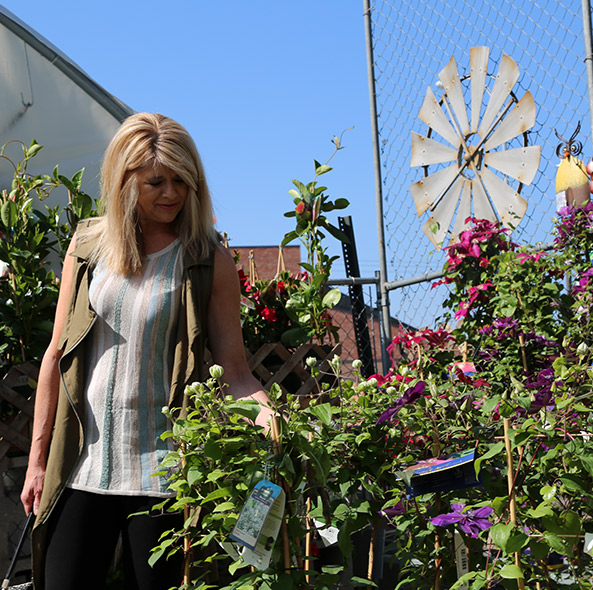 seeding in a content strategy
Knowing we had to build confidence with new gardeners, we started with a robust digital content strategy. With a series of blogs, we focused on showing simple tips and tricks to improve the reader's lawn and garden prowess. We tackled more than a dozen different topics like how to create a perfect planter, tips for making the most of a small outdoor space and lawn watering advice. Each blog featured original content, photography and short snackable videos that we could repurpose across digital channels.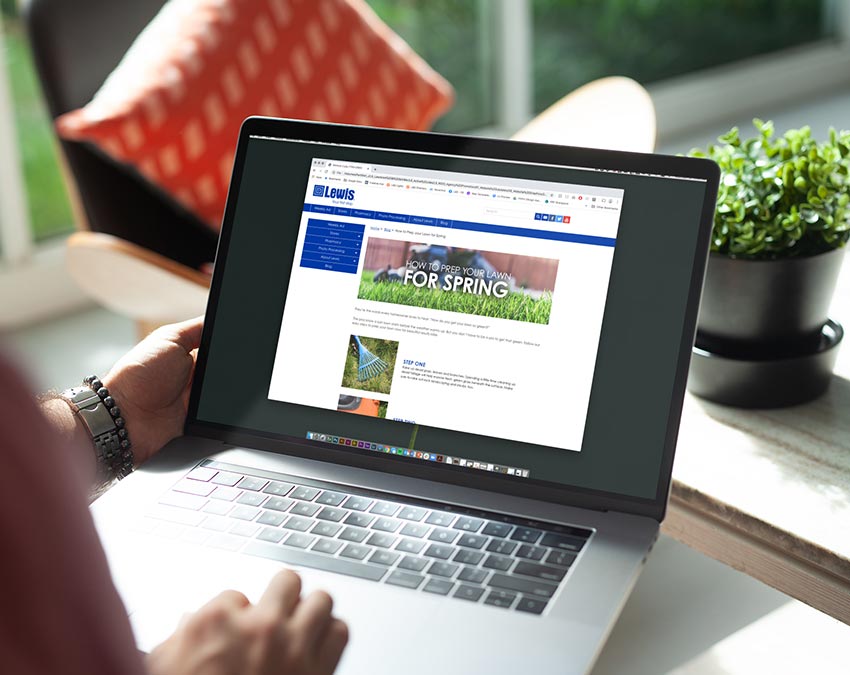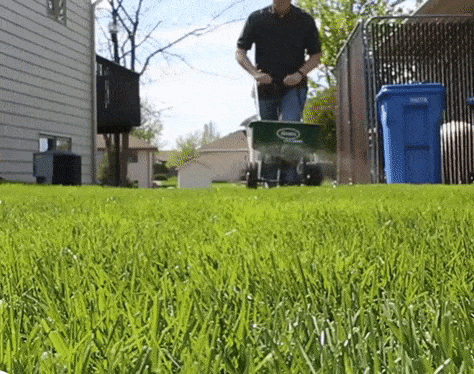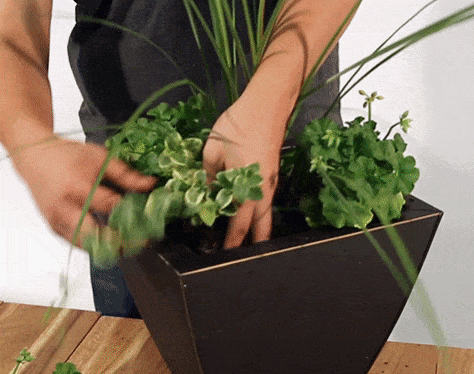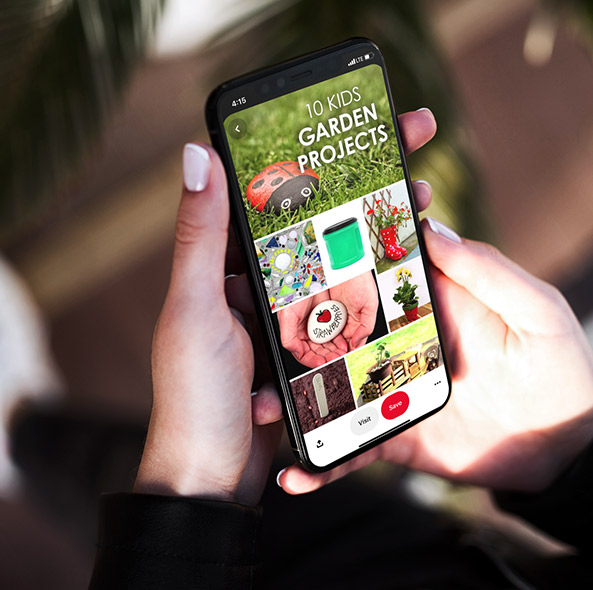 With a majority of our target audience being women, weekly blog content fed into digital display ads and promoted social media campaigns on Pinterest and Facebook with tips on everything from replenishing flowers in mid-summer heat to creating fun garden ornaments with your kids.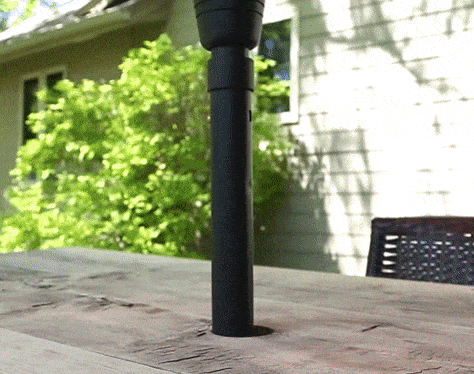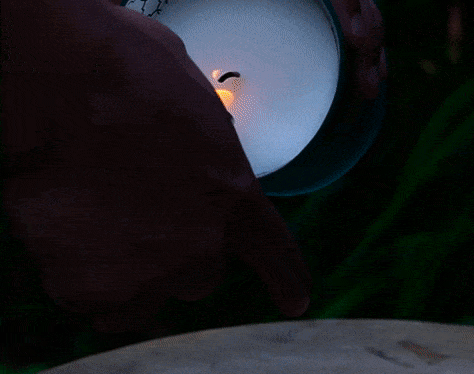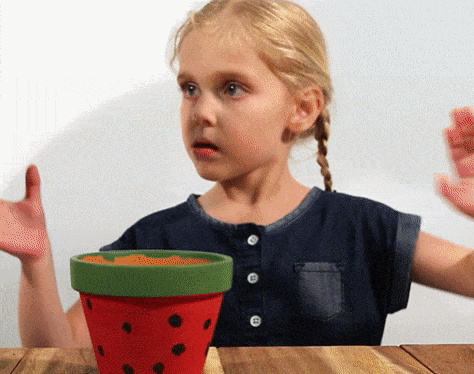 We also served different content to a secondary audience of men, offering advice on cleaning your grill, masking garage floor stains and more.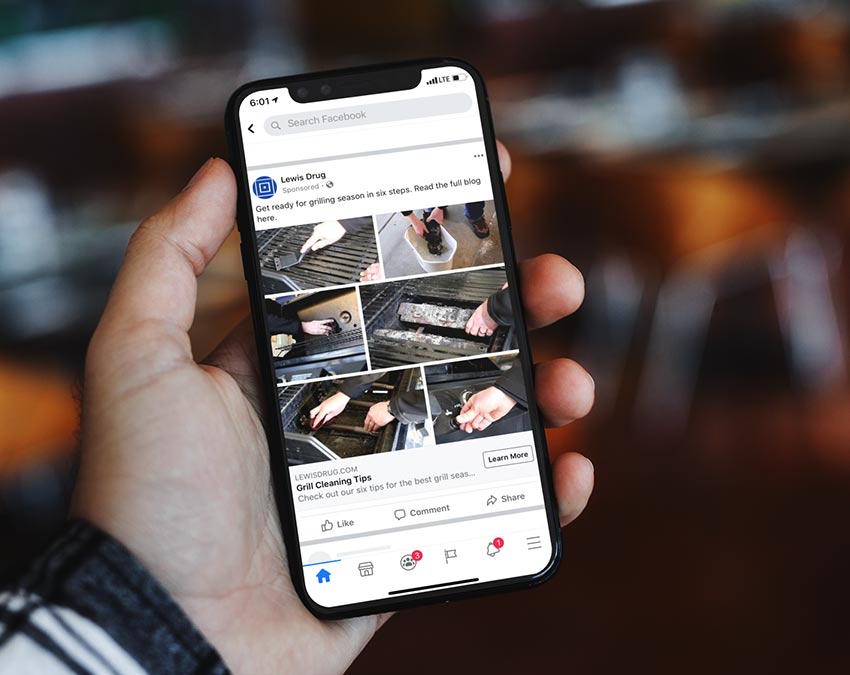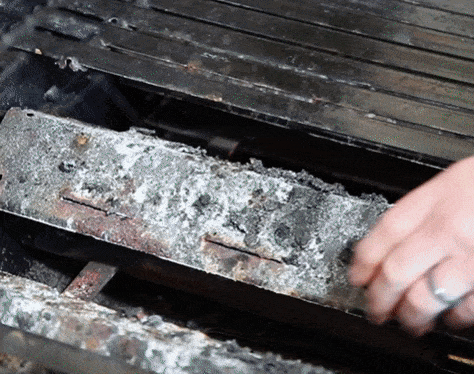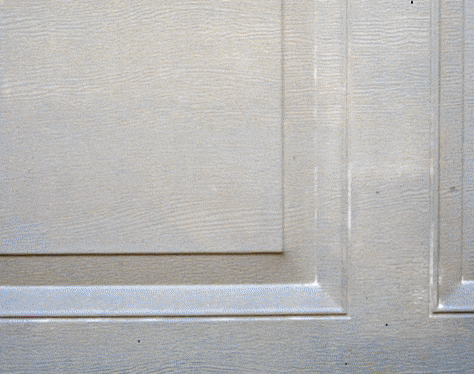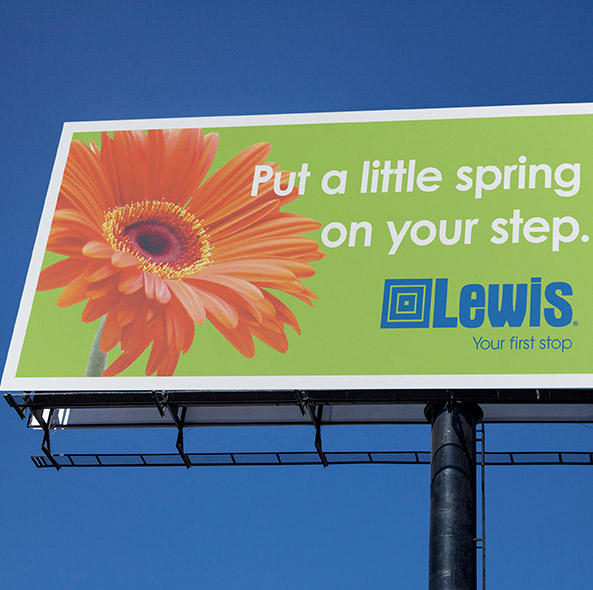 The campaign was supported with an omnichannel approach that blended our digital content with traditional tactics including outdoor billboards, television, radio and a recurring lawn and garden segment on local news stations to showcase Lewis employees' expertise.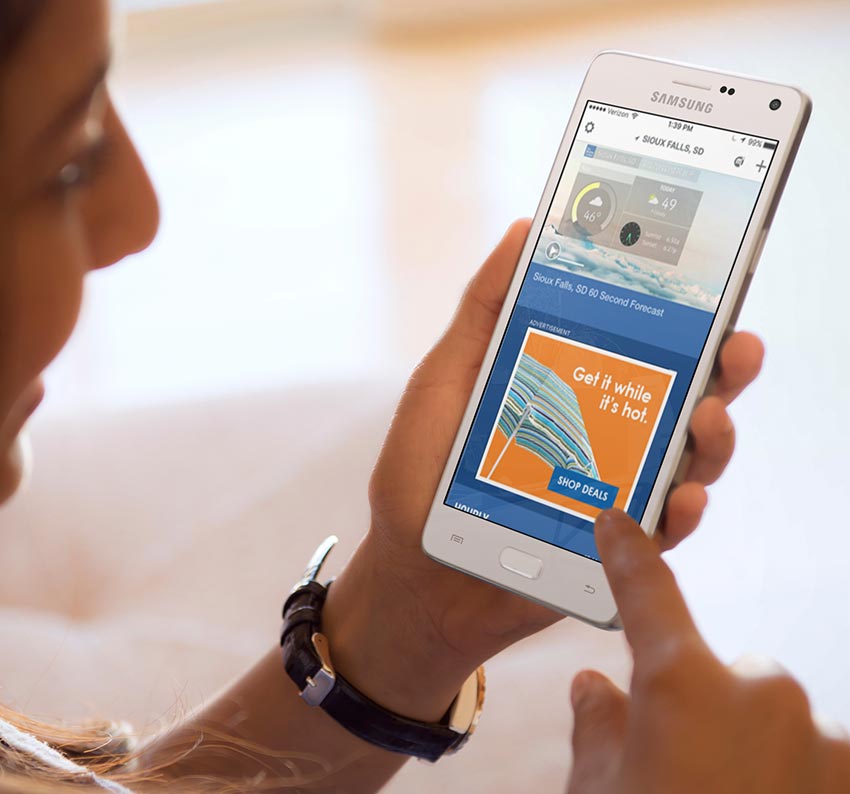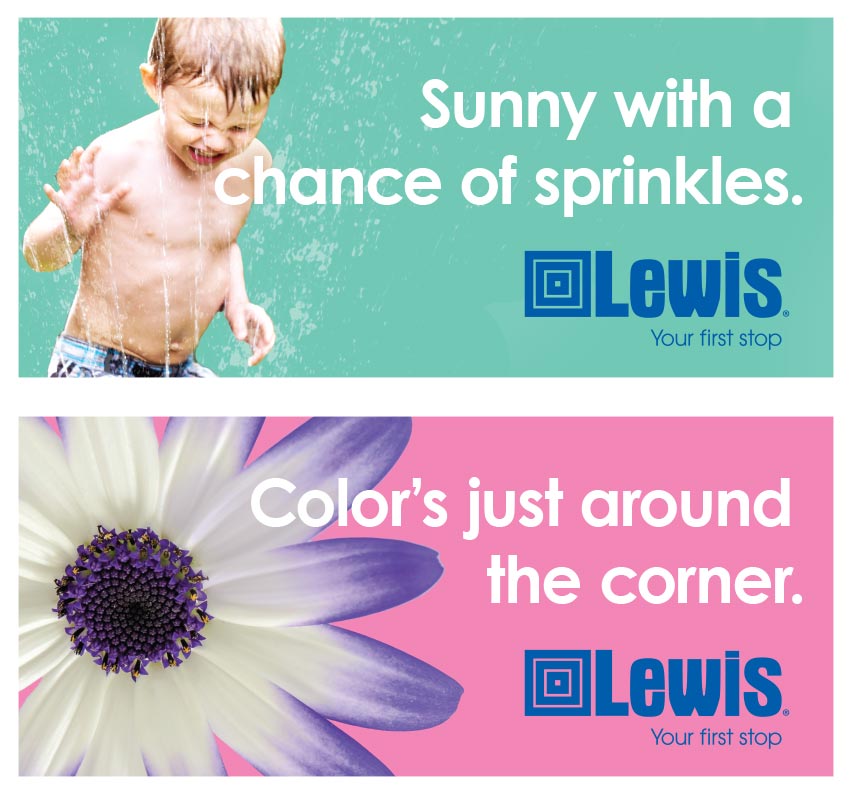 budding success and growing sales
The strategy was a lot of fun to produce, gave Lewis a lot of content to use for years and generated a lot of amazing results. Lewis saw record sales for the lawn and garden department in May, a crucial time during the sales cycle. Even better? Total store sales increased 10% year-over year.
Lewis saw record lawn and garden sales with total store sales up 10%.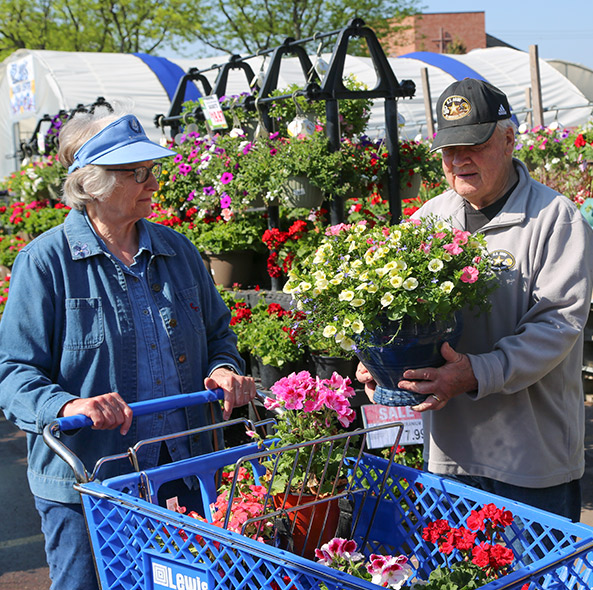 Looking at engagement with our content strategy, online users spent an average time of nearly two minutes on the lawn and garden blog, and 93% of visitors were unique, showing that we were growing a new customer base for Lewis.