Award-winning Impact
South Dakota Tourism
What do hunters love more than the thrill of walking fields and taking the shot? Their dogs.
South Dakota Tourism's "Take Me Hunting" campaign celebrated the bond between hunters and their dogs by encouraging them to bring their furry friends to the wide-open fields of South Dakota for the time of their lives.
Awards
ADDY Award: Gold, Magazine Advertising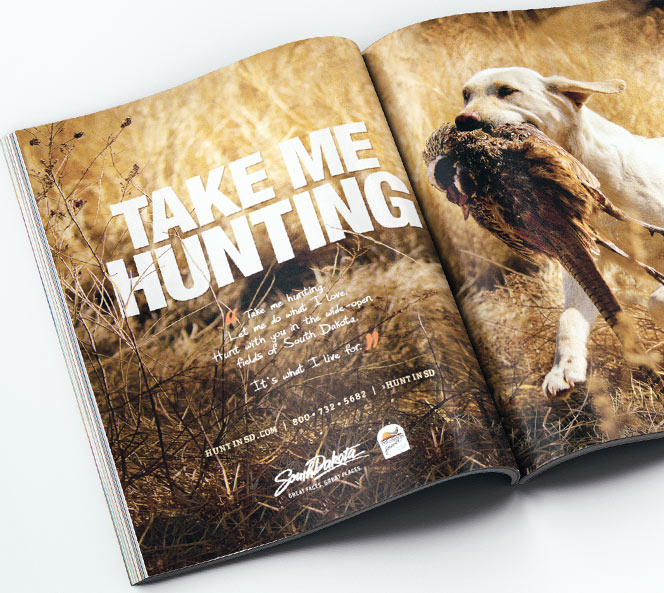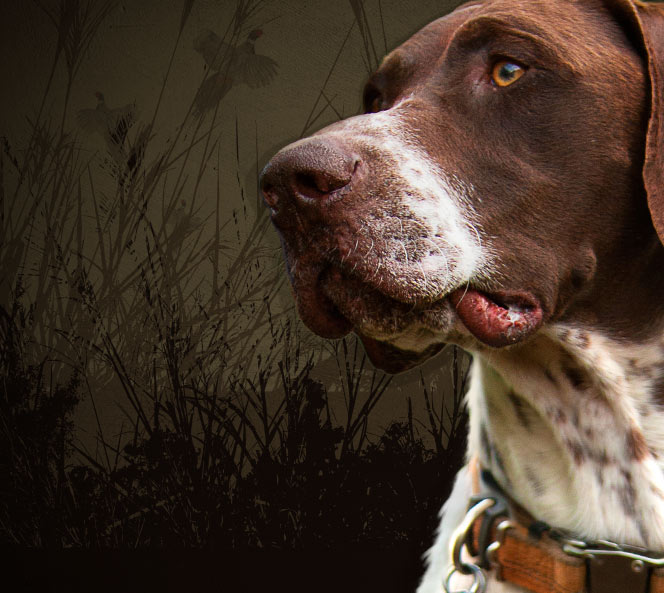 Campaign pieces embraced how hunters love their dogs and the joy of watching them work and play as they bag birds. Using heart-tugging images of big puppy dog eyes and wagging tails, the ads featuring dogs asking their owners to "take me hunting." Who could resist a face like that?
The campaign was so successful that it ran for six years, with reinventions and reiterations that incorporated different types of dogs and audience targeting. It even extended to social media with hunters sharing images of their dogs in the fields of South Dakota.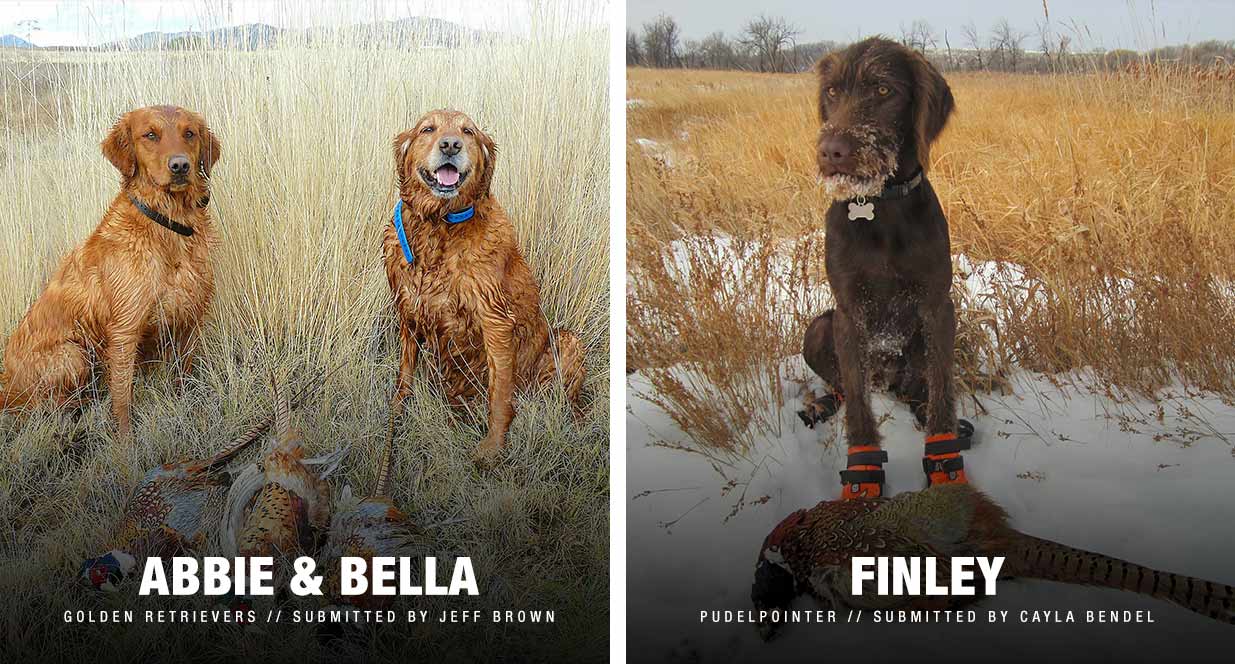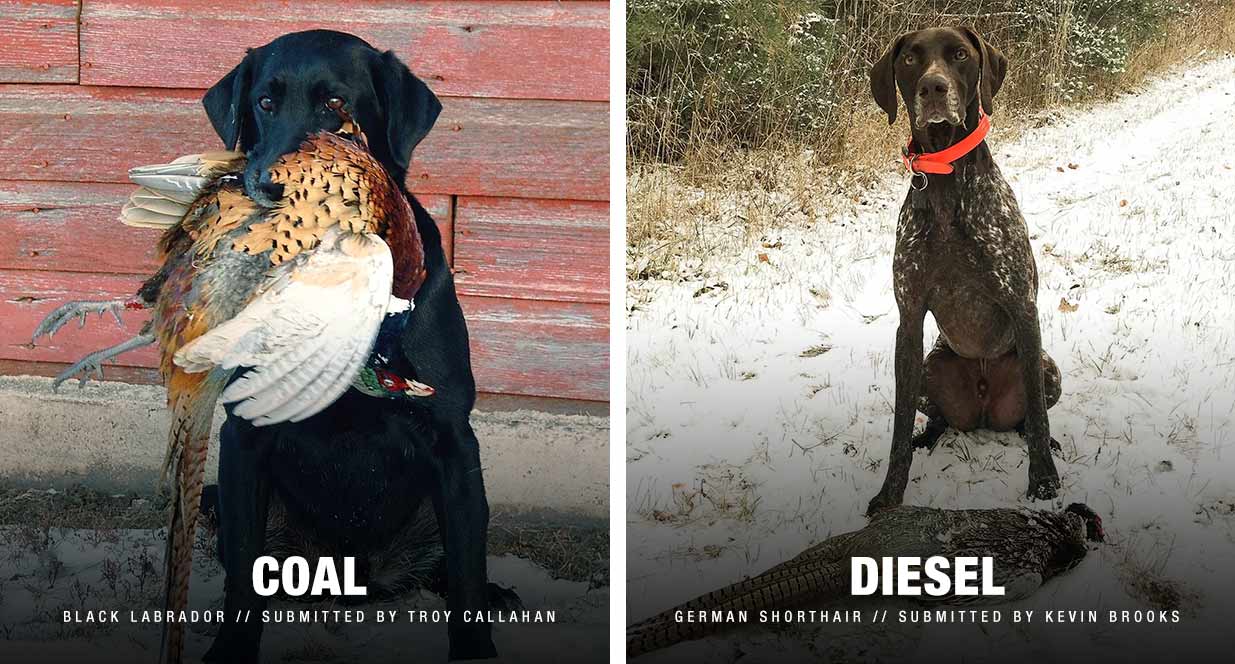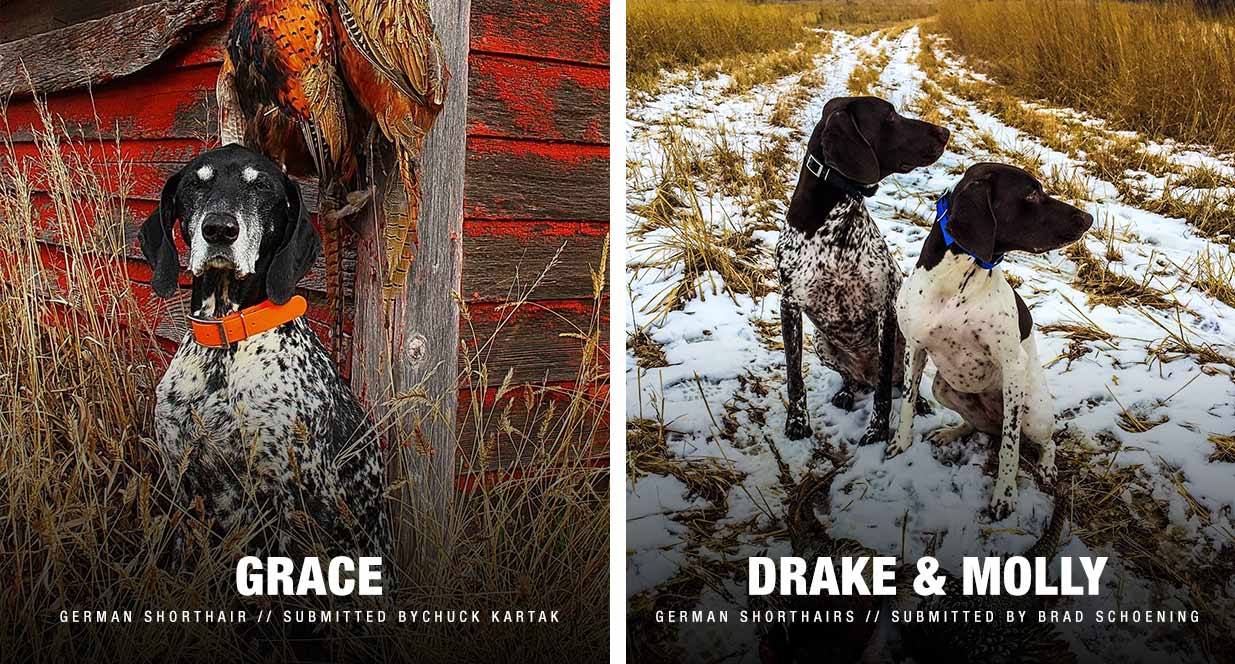 While the colors of the ad and featured pups changed, the sentiment and insight behind the campaign remained the same – there's no other bond on earth like man and his best friend.