Bringing Happier Holidays
Lewis
For 75 years, Lewis Drug has been the First Stop for shoppers throughout South Dakota, Iowa and Minnesota. In the store's early days, Lewis welcomed the holiday season with its famous Reindeer Days, drawing crowds of people to the store and creating lifelong holiday memories. Playing up the nostalgia of the holidays, Lewis and Lawrence & Schiller launched the "Happiest of Holiday" campaign to draw shoppers back to the stores for a Christmas experience they remembered as a kid.
Peeps Involved
Team STEVE
Team Delta
Team Spirit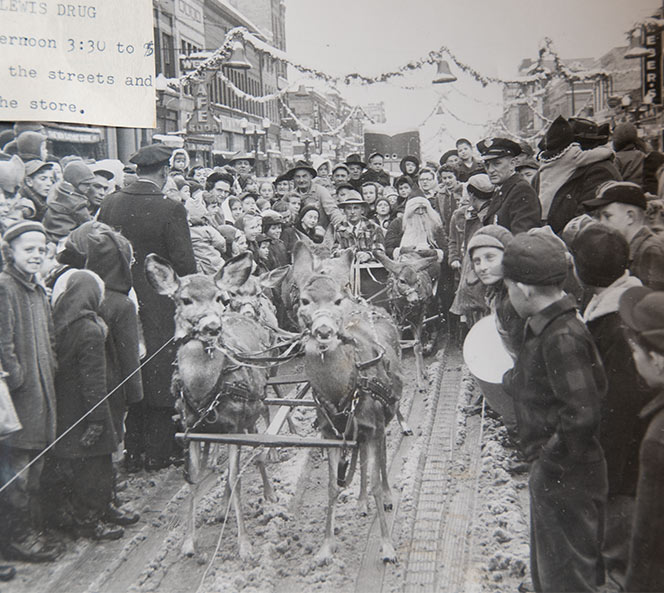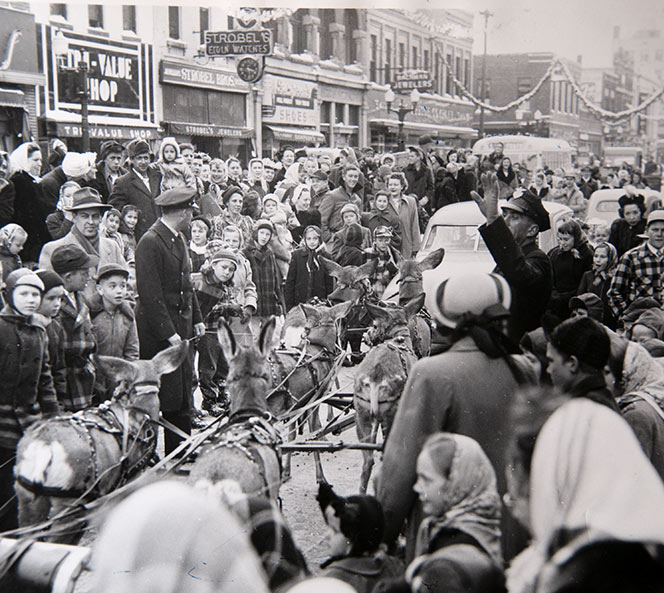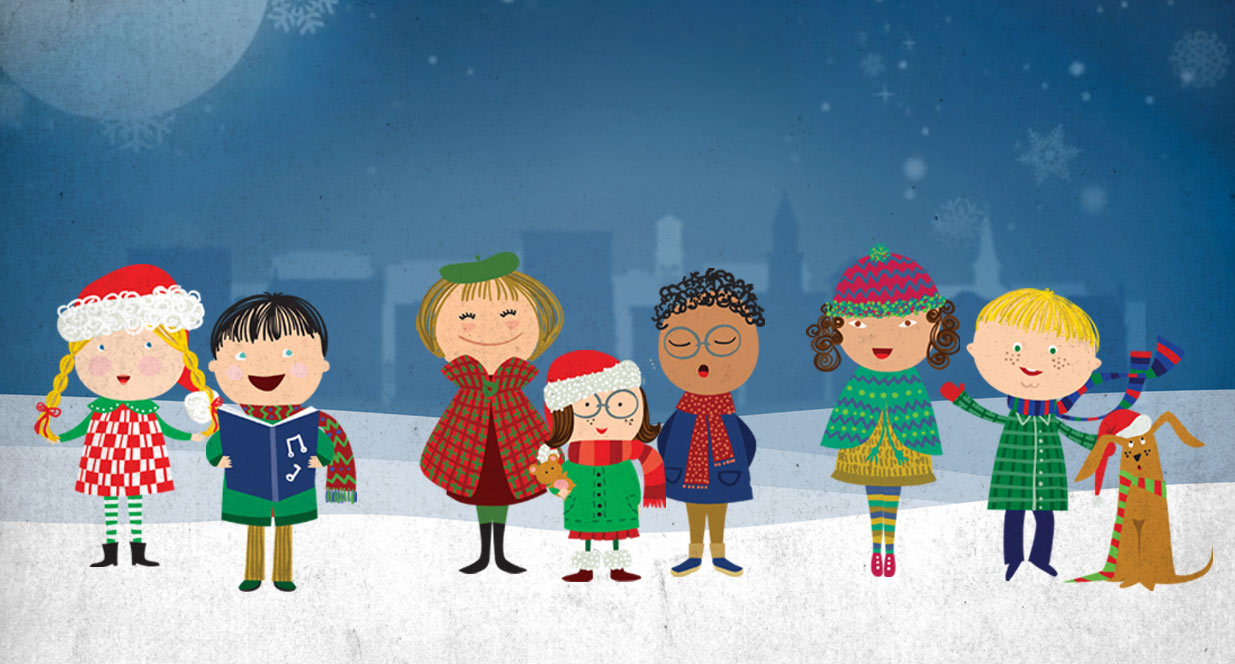 Nostalgic characters similar to those featured in the holiday specials of the 50s and 60s inspired customers to come to Lewis for a stress-free shopping experience. They also pushed modern technology like app deals and online coupons, blending the old and the new.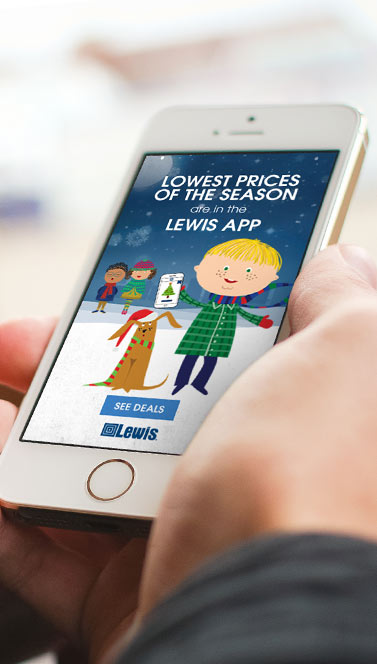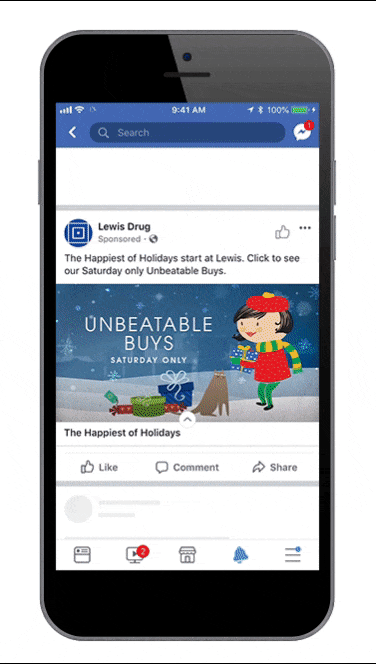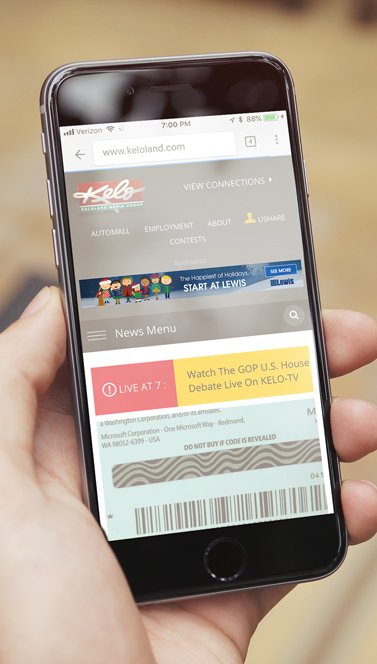 Canvas social ads promoted Thanksgiving and Black Friday deals and a printed gift guide helped shoppers find gifts for everyone in the family.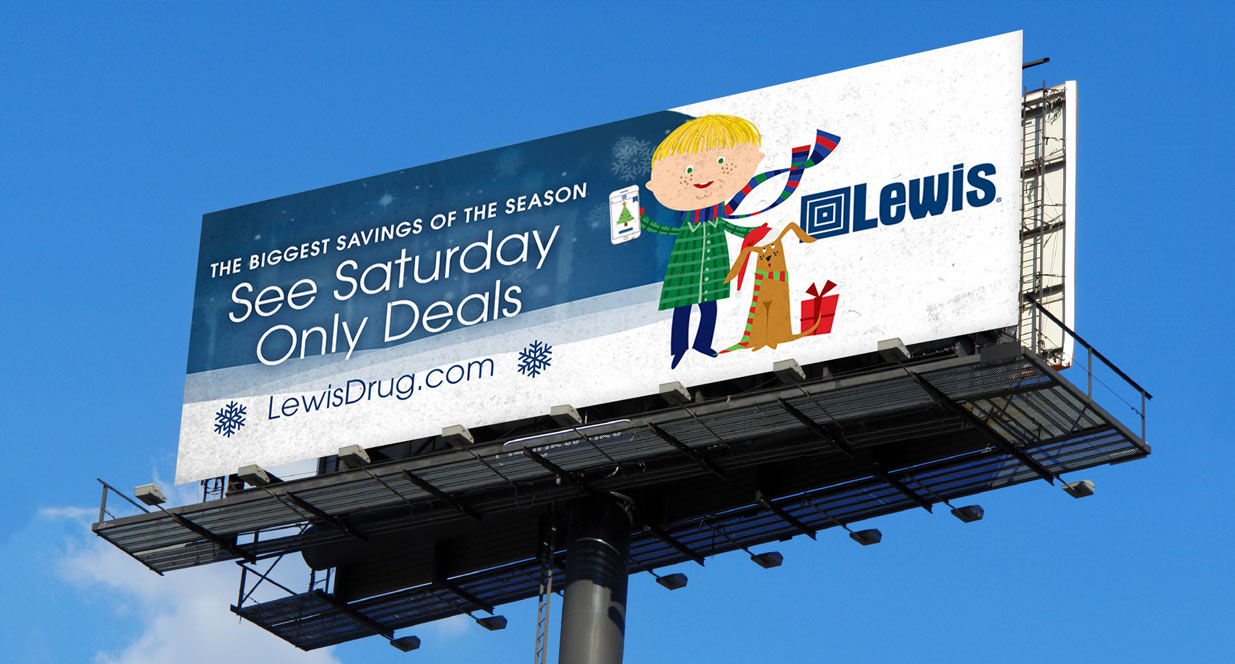 Outdoor, social and digital ads also promoted special deals and Lewis' long tradition of Reindeer Days.
In-store signage carried the theme of the marketing campaign throughout the store reminding shoppers why the Happiest of Holidays always start at Lewis.