Exceeding Membership Goals by 250%
Profile Sanford
Losing weight can be tough. But human resolve is even tougher.
Profile Sanford wanted to inspire confidence in its members, letting them know that with the support of a simple, sustainable plan, weight loss doesn't have to be their hardest struggle. L&S took on the challenge, creating the "You Can Do This" campaign to motivate and inspire current and potential Profile members.
The campaign celebrates all the amazing things we do each day.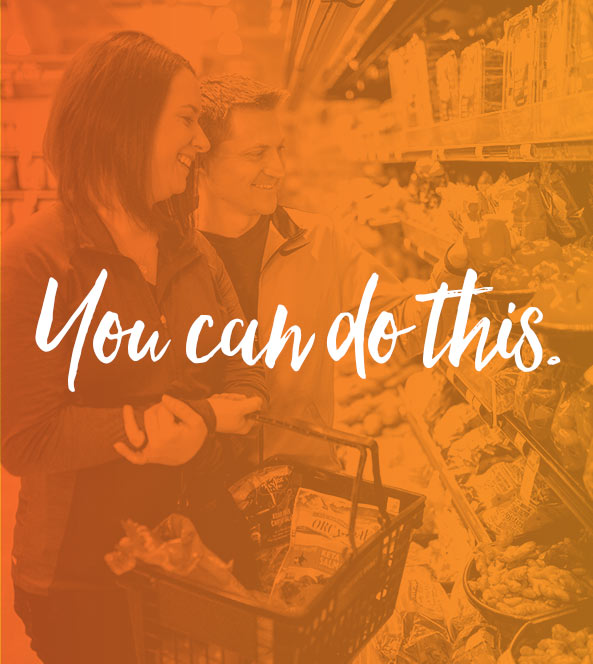 The spirit behind the campaign celebrates all the amazing things we do each day, from raising kids to navigating our careers to adjusting to life with an empty nest. We are capable of so much more than we realize. And with Profile's simple meal plans, one-on-one coaching and medically backed weight loss philosophies, we're capable of getting to our goal weight, too.
The campaign features video content geared at Profile target audiences (women and empty nesters) showing approachable, real-life scenarios to remind them if they can do life, they can lose weight with Profile. Profile's differentiators are called out in the ads, including their unique approach to coaching and Profile Precise, a genetic test that can help tailor each member's plan to their DNA.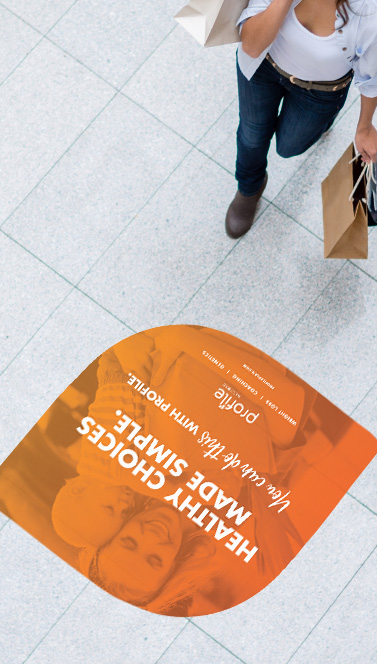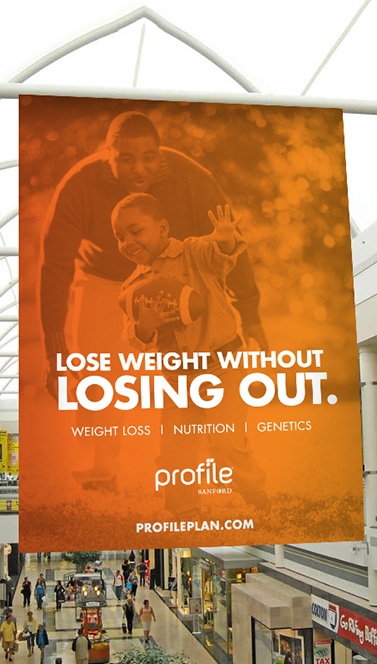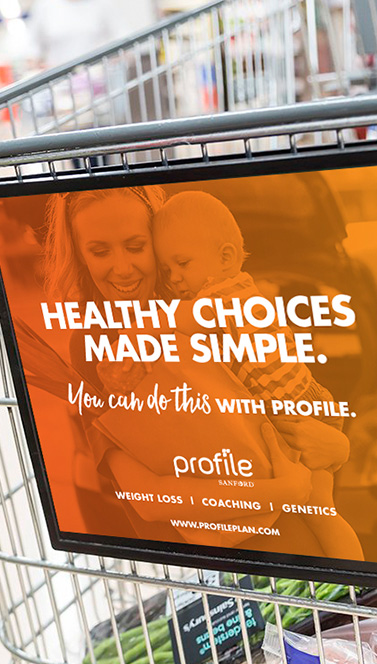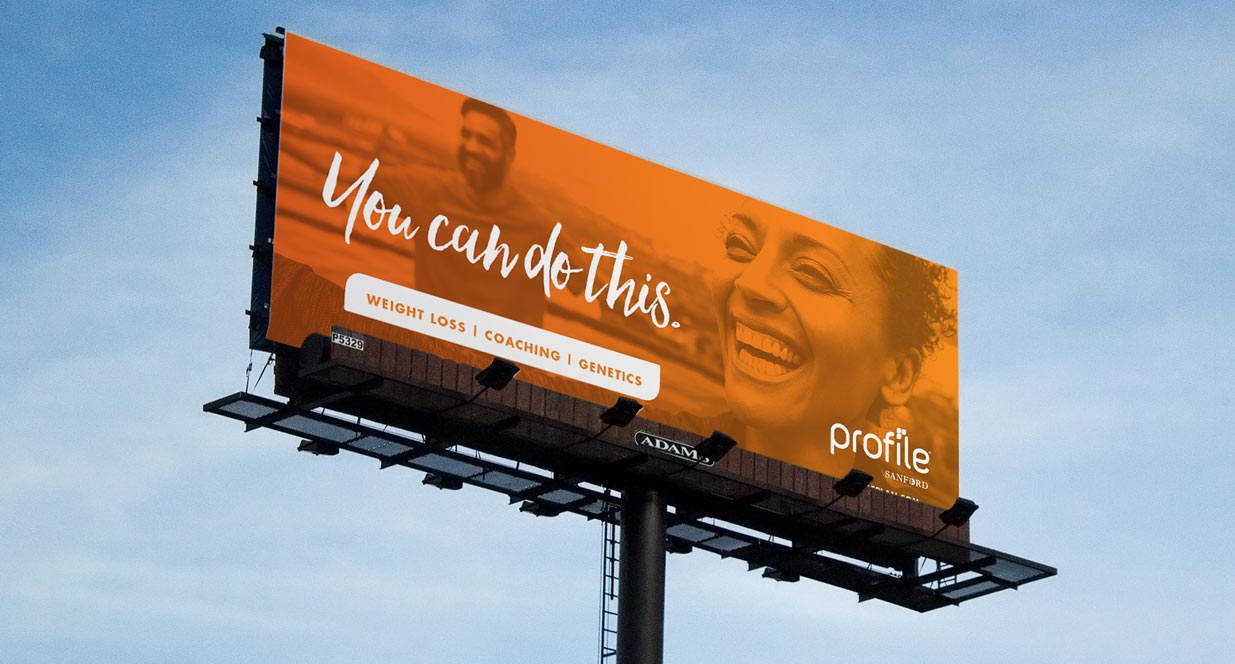 Out-of-home elements splashed the Profile message across grocery stores and malls, places where healthy decisions and weight loss tend to be top of mind. Bright orange billboards supported the campaign, touting Profile's combination of weight loss, coaching and genetics as unique selling points.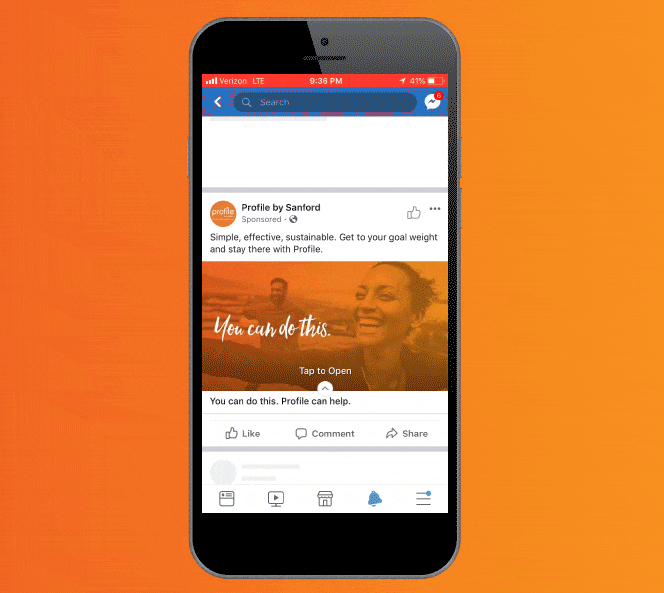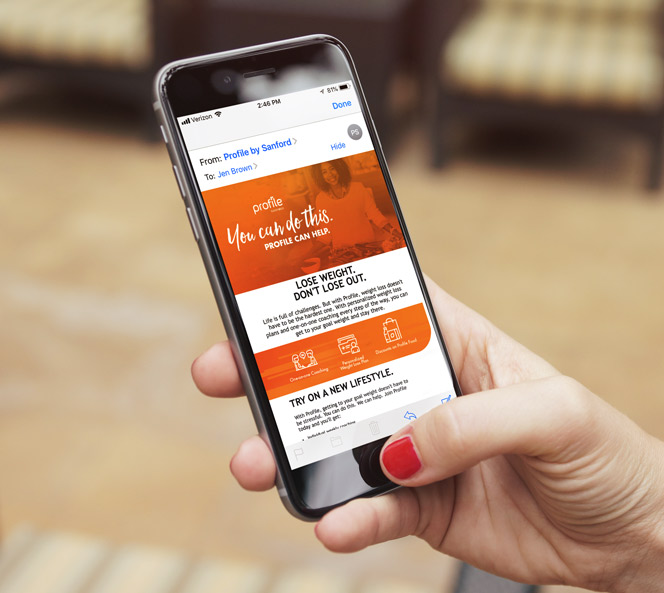 Online, we targeted potential members with sophisticated digital placement and social media strategies including native content, email, Facebook canvas ads, Pinterest content and retargeting efforts. Finally, we pulled real member successes into supporting promotional campaigns with special offers to close the deal.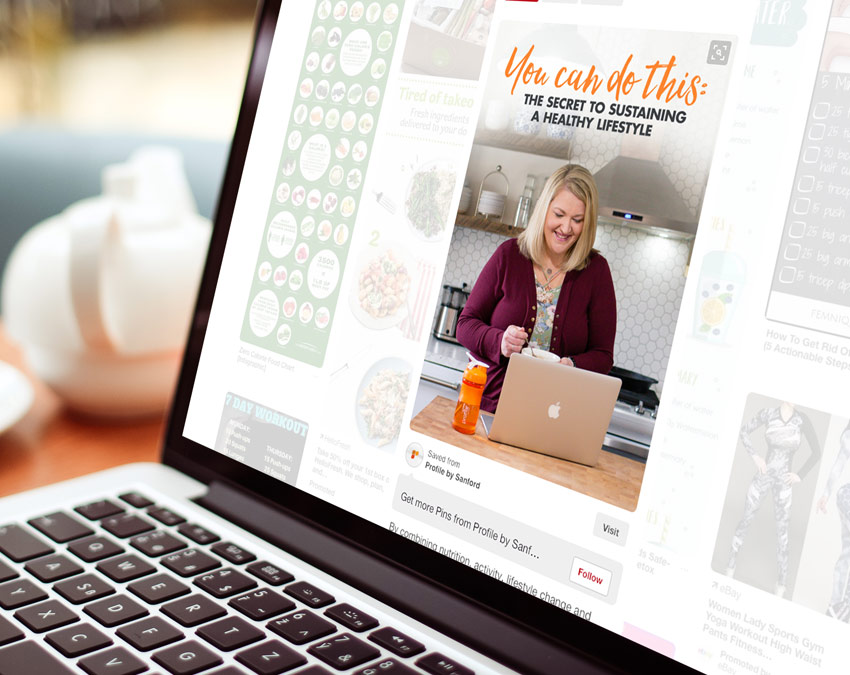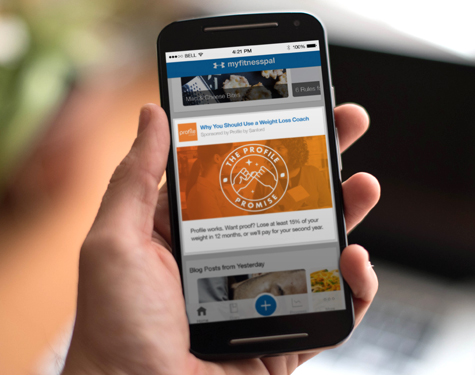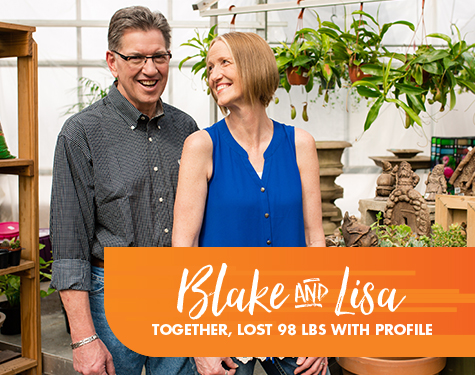 The Results
As Profile quickly expands with franchises nationwide, the brand is getting closer and closer to its mission of changing millions of lives through healthy lifestyles. And the numbers are pretty healthy, too.
During the April limited time offer (LTO), we exceeded new membership goals by more than 250%. Membership renewals also hit an all-time high, with more renewals in April than in any previous LTO period. And with precisely targeted media placement, we used our dollars more efficiently; while our media spend was less than half of previous LTO budgets, our cost per member acquisition was down by 60%, meaning more members for less money.
We exceeded new membership goals by more than 250%.