we get digital. we get results.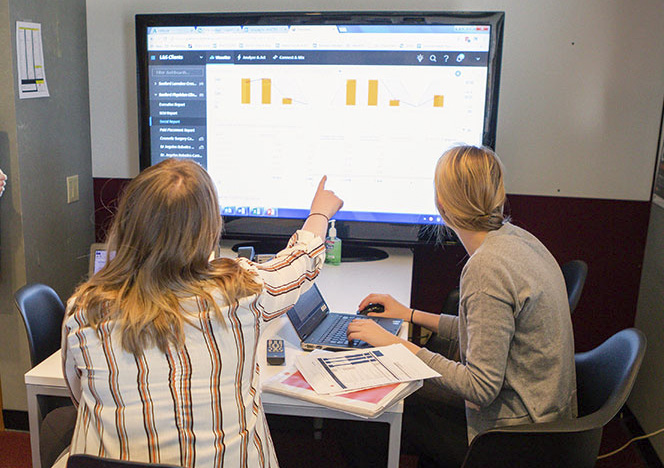 Not to mention, we get Sanford Health. We're not only "in the know" on Sanford's values, priorities and future plans – we're invested in them.
You might know us as a full-service agency that places your traditional media buys. But our team is anything but traditional. We're skilled in developing digital media strategies that use the latest tech, precision targeting and a focus on data to drive results. We'll use that expertise to help Sanford Health increase market share, drive patient volumes and increase ROI. Hear more from our team below.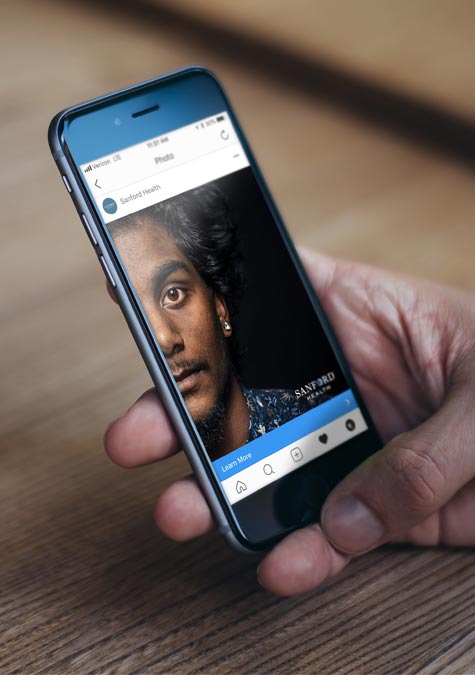 five ways we'll outdo for Sanford Health
At L&S, working with Sanford Health is one of the best parts of our day. We want to grow that partnership by growing your digital media results. And here's how we'll do it:
Provide the best in placement: premium networks, first-choice placement and more
Translate strategy to execution: cross-channel planning to make big dreams happen
Bring a unified media approach: an omnichannel approach to all media, traditional or digital
Explore innovations for future evolution: executing today with tomorrow in mind
Support accountability through meaningful results: connecting the dots between media metrics and business results
We've been honored to partner with Sanford Health for more than 30 years, and we'd love to show you all we can do to drive KPIs for the health system. These clients trust our media chops to get it done. You can, too.
media that moves the needle