4 Digital Tasks to Consider Outsourcing
By Guest Blogger, Katie Conroy of advicemine.com
Deciding what to outsource as a small business owner can be tricky. You know that you can't take on everything yourself, yet you want to make the most of the money you spend on hiring employees and contractors. The key to this process is to figure out which tasks—when outsourced—will relieve stress, add time to your busy schedule, and, ultimately, help your business generate more clients and revenue.
Among all of the duties you can outsource, tech-related tasks are often the best place to start. Here are four tech tasks small business owners should consider outsourcing to save time, money and frustration.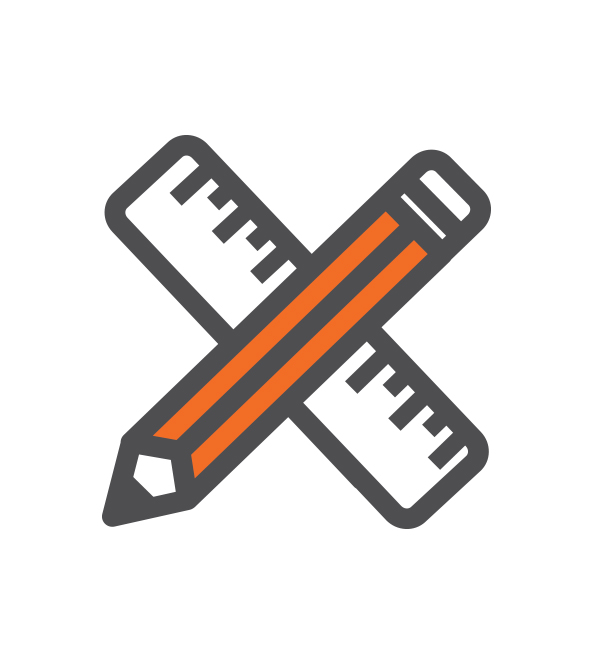 GRAPHIC DESIGN 
Unless you have specific training in this field, you should absolutely hire a graphic designer. Graphic designers are experts in using today's latest design software to create stunning logos, website assets, apparel designs, marketing materials, business cards and much more. Despite the wide availability and cost-efficiency of editable, pre-designed templates (on platforms such as Canva), nothing can compare to the personalized work of a graphic designer.
Rather than spending hours trying to create custom designs, invest in a professional who knows exactly what he or she is doing. In addition to making your life easier, a graphic designer will ensure brand consistency among everything created for your business.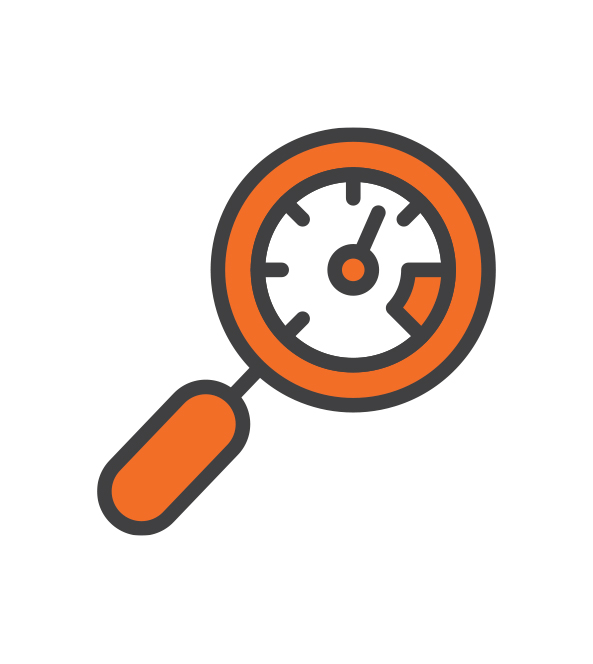 SEARCH ENGINE OPTIMIZATION (SEO)
As a brief refresher, search engine optimization (or SEO) is the use of strategies (such as keyword optimization) to help your business's website rank as highly as possible in search engine results. SEO has become so in-depth and rapidly evolving that now individuals work as dedicated SEO specialists. These individuals are well-versed in the latest algorithms and techniques and stay up to date with changes to SEO best practices. As you can imagine, this work is time-consuming and involves extensive industry knowledge and research.
Ensure that your business's website is getting maximum traffic by outsourcing your SEO duties. Start by researching local SEO services to find an area professional who meets your needs. Freelance job boards allow you to read reviews and compare costs.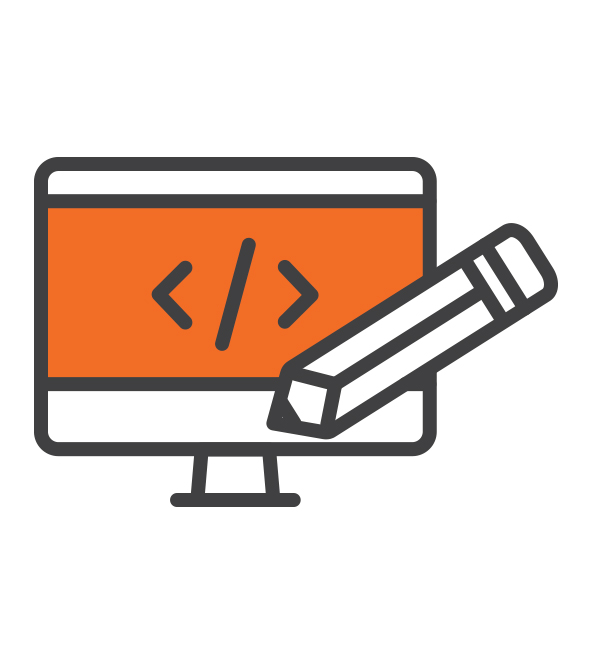 WEBSITE DESIGN AND UPDATES
Even among business owners who consider themselves to be relatively tech-savvy, designing and updating a website can quickly become challenging. This is even more true if you're seeking a custom website design, as opposed to a templated layout from one of the more user-friendly website builders.
If you're just starting your small business, get quotes from experienced website designers. They'll be able to craft a gorgeous custom template that uses your brand's logo, color palette and design elements. If you already have a website and need frequent updates, consider outsourcing web updates to an experienced contractor. This will prevent mistakes that could damage the design of your website or accidentally create error messages on your web pages.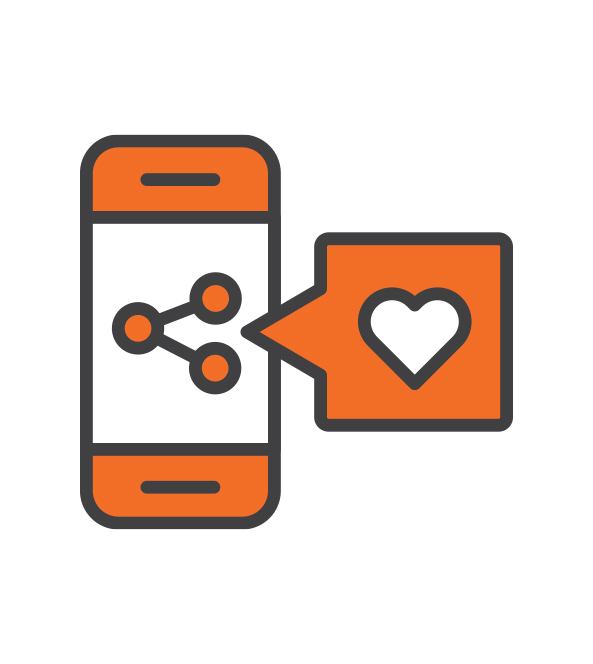 SOCIAL MEDIA MARKETING
Finally, consider outsourcing one of the tasks that most small business owners try to do on their own: social media marketing. While creating an engaging post or setting up an ad campaign is easy enough to do, social media professionals know how to drive maximum results. It's one of the core services offered at L&S, as it's a critical part of your marketing plan. When you hire an individual or team with a proven track record of generating sales through social media marketing, it can do wonders for your business.
The duties that you ultimately decide to outsource should reflect the current needs of your business. After reviewing the list above, explore the benefits of outsourcing each of these tech-related tasks to see which will produce the best results for you. If you have questions, L&S would be happy to chat.
more blogs you might like