Dress Your Tech | Spring Backgrounds

This time of year, the weather can be a little testy. One day it's 60 and sunny; the next day makes you pull out your winter coat and boots. But at L&S, we're willing Spring to stick around. (Have you hopped on the manifestation trend yet?) Our designers created some new phone and computer backgrounds that are full of flowers, fruit, sun and, most importantly, no snow!
Download them free now, and dress your tech for the weather we want. They're great for phones, desktops, laptops, and video conferencing backgrounds.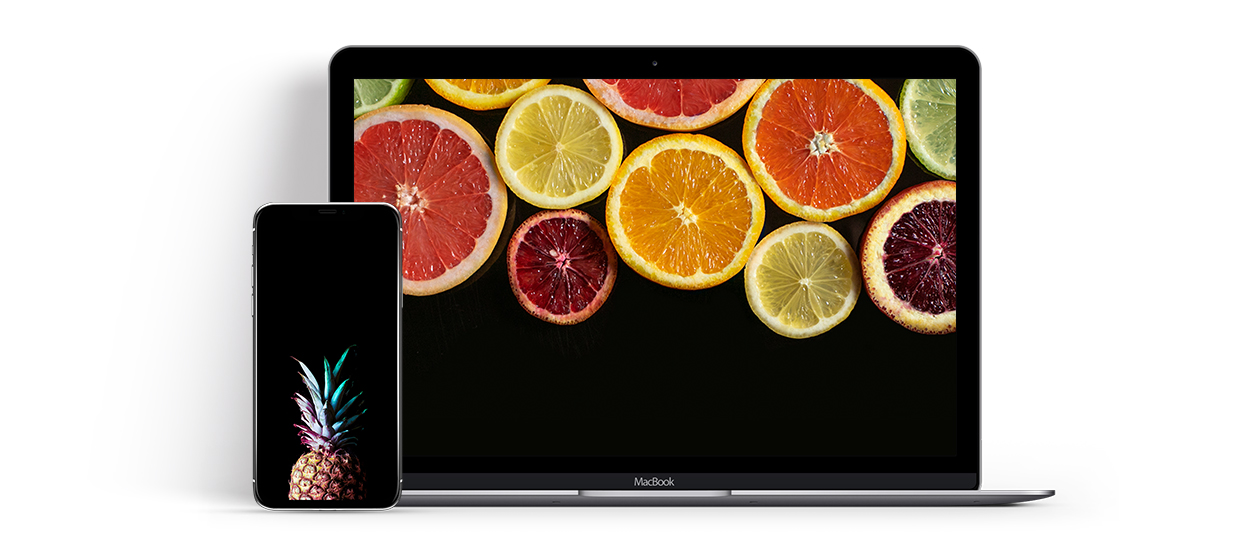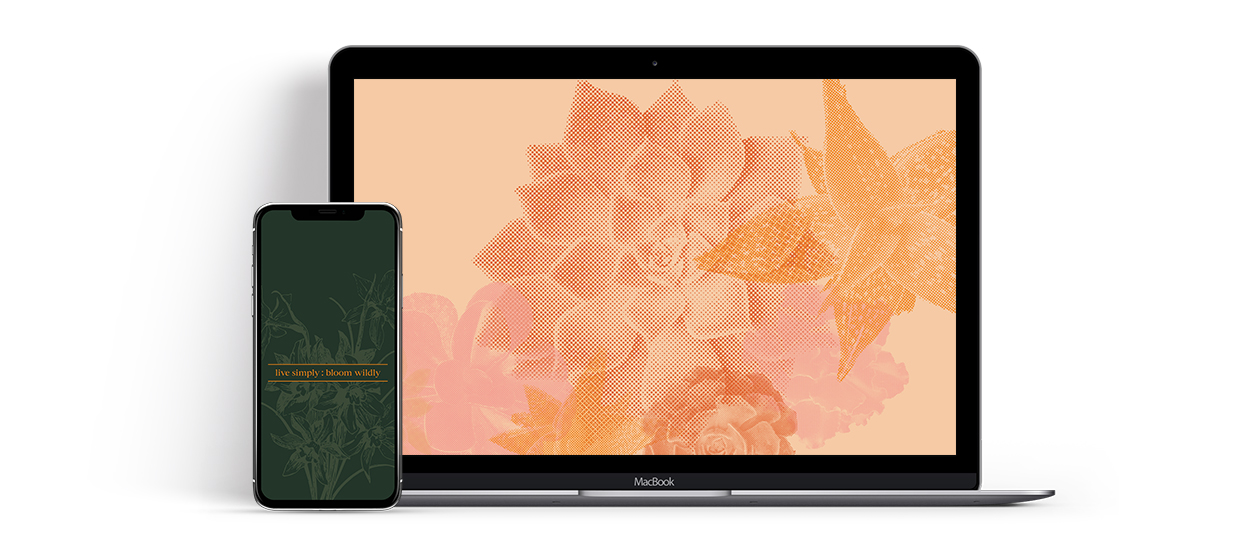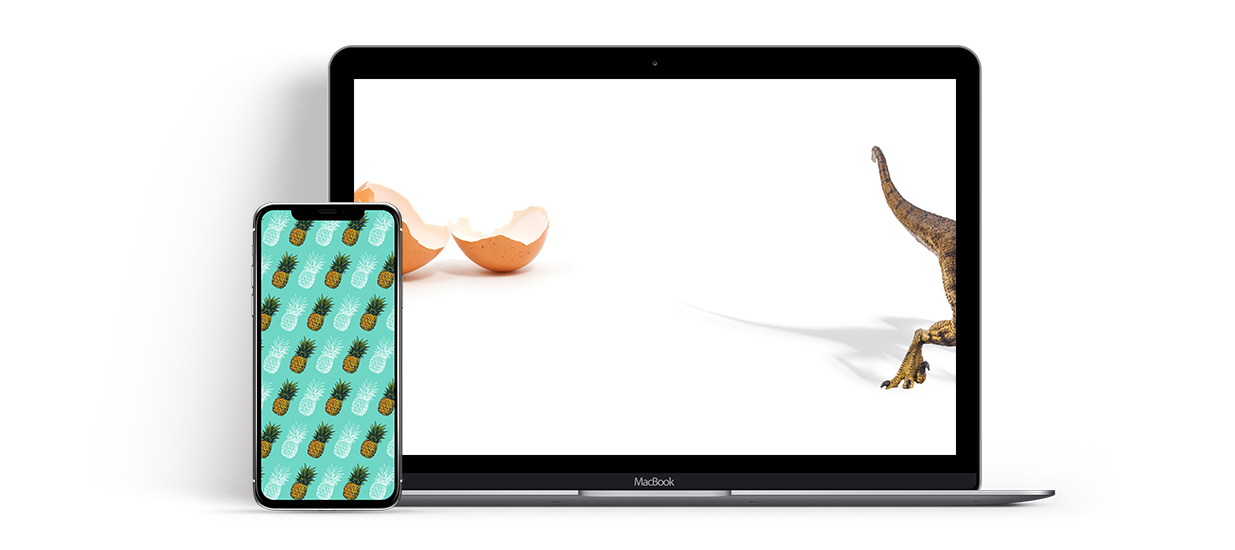 more blogs you might like