Tips to Up Your Smartphone Photo Game
SO YOU'RE NOT A PHOTOGRAPHER...
It's no secret I love taking pictures (just ask my iPhone Camera Roll which is currently clocking in at 4,038 photos). Nearly everyone has a smartphone of some sort, but not everyone knows how to take a decent picture with it. I'm here to sprinkle a little knowledge on how to up your game and get the most out of your phone camera.
Disclaimer: I have an iPhone, so a lot of my specifics may relate to iPhone capabilities (sorry, not sorry ??). But I'll generalize as much as I can.
1. KNOW YOUR PHONE.
I'm not even going to pretend to know all of the capabilities of every phone. It seems like there's new functionality on phones every day. But you should learn about all your phone's camera has to offer. Test out all your shooting modes and options.
Staring at a beautiful sunset? Try HDR mode.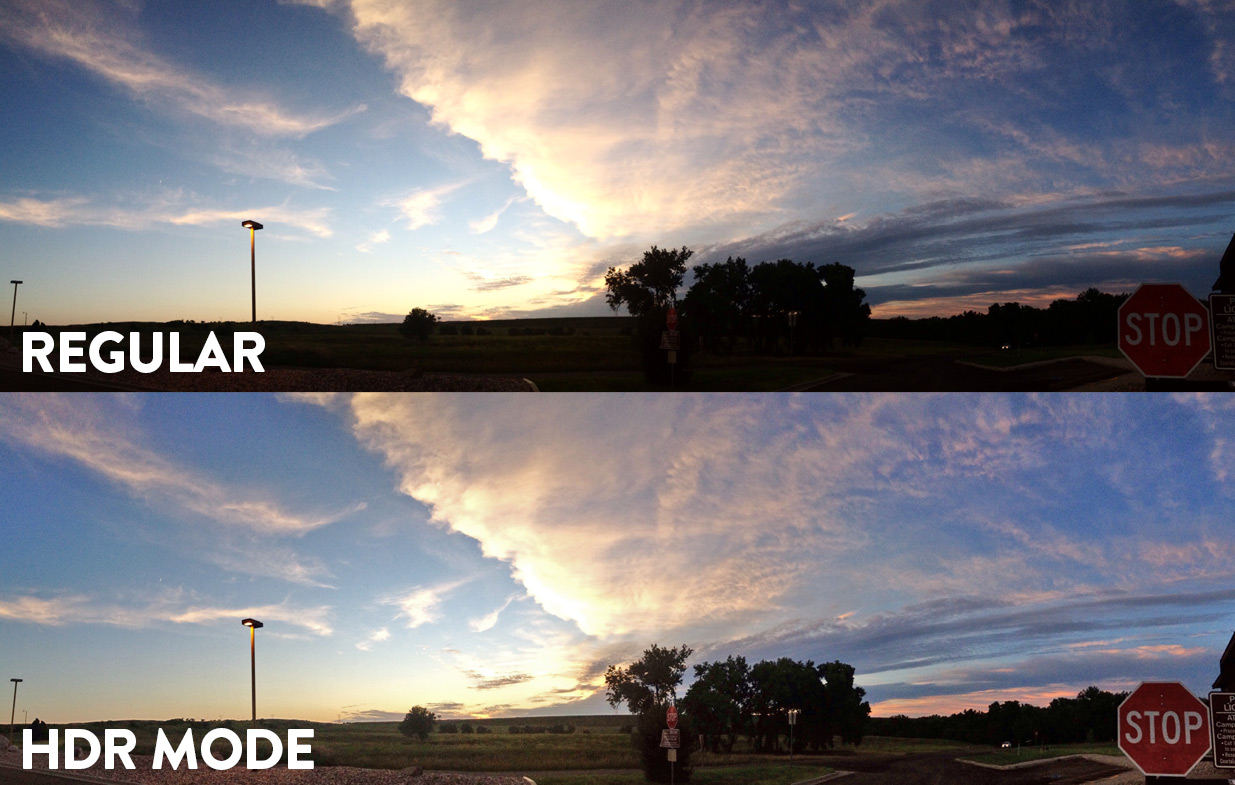 Want to capture New York City in all its majesty? Make a panorama.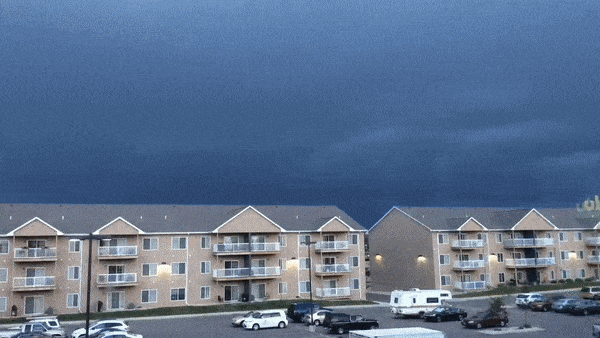 Going on a road trip? Grab a tripod and take a time lapse.
There are some phones that have great in-camera settings that allow you to take your smartphone from zero to hero. If you don't know what those settings mean, you might just want to stick to auto for now. But if you're interested, you can learn about The Exposure Triangle here.
2. LIGHTING IS EVERYTHING.
When I say everything, I mean EV. REY. THANG. Any photographer knows that without the proper lighting, your photo will fall flat every time. This is still true even if you're taking a family photo in the backyard. Take a little time to find the perfect place for your photo with even, natural lighting. That way Uncle Jim's face isn't half covered in the blinding light of one thousand suns while Grandma Jean is stuck in the shadows.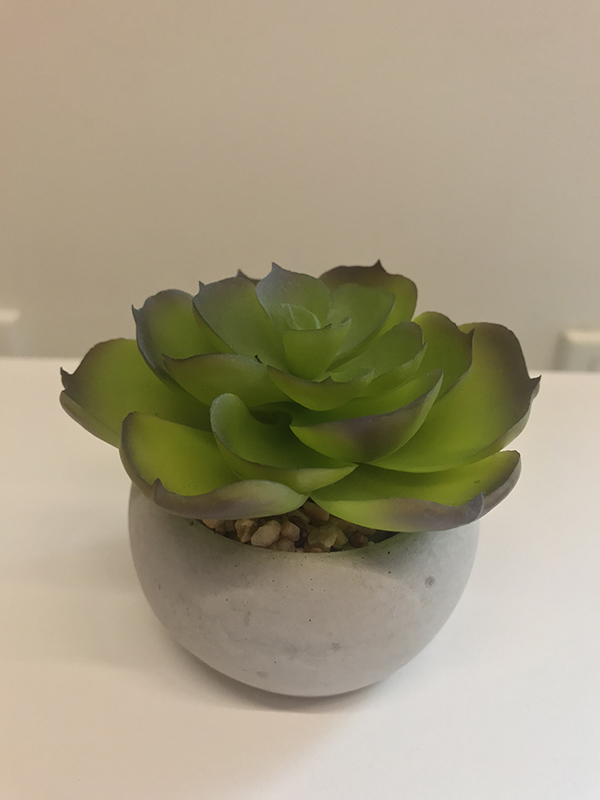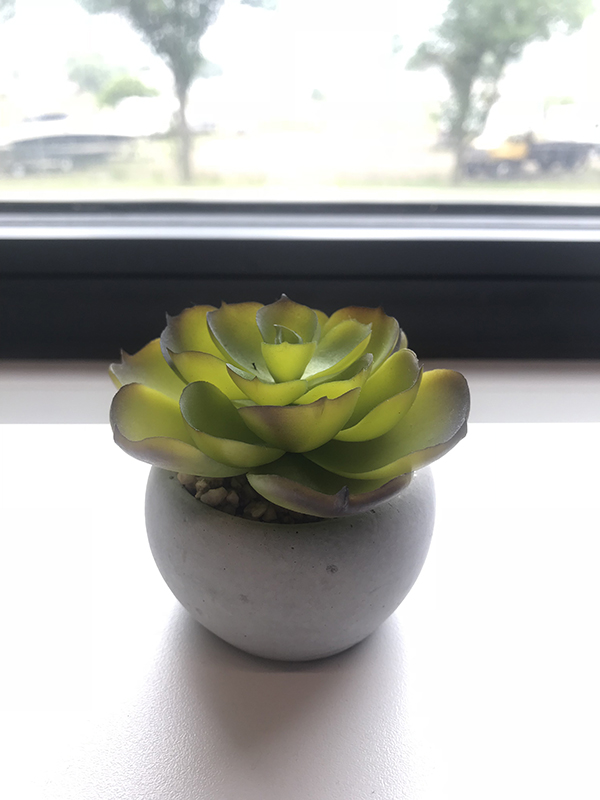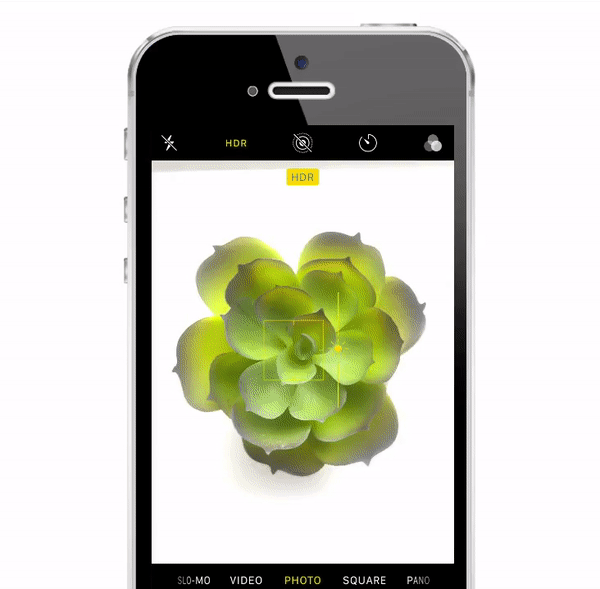 You can't always control the lighting when the picture-perfect moment comes, and sometimes you have to make do. If that's the case, here's where you use the knowledge of your phone capabilities and crank out a rock star photo. You can adjust your brightness (exposure) right on the front screen of some cameras.
Don't automatically go for your flash. Play with your settings to avoid red eyes and blown out faces.
3. COMPOSITION IS KEY.
Composition is how you arrange your photo. Think about lines, shapes, angles and colors. There are a ton of things to think about when it comes to composition, but if you can master a few, you'll be well on your way.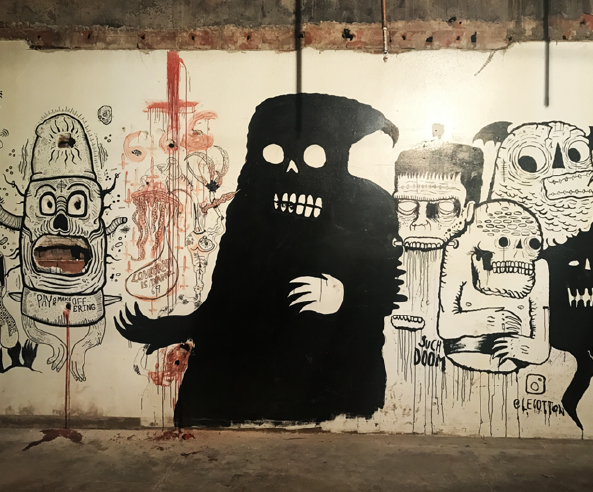 Have a focal point.
Even if you're photographing a sweeping landscape, pick a feature to focus on.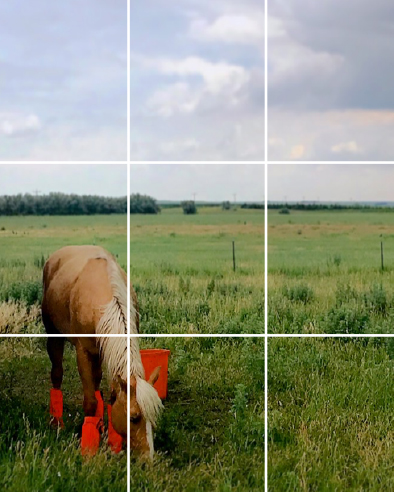 Learn the Rule of Thirds & Symmetry.
If you haven't turned on your camera's gridlines, go do that. Got it? Good. Welcome back. Now line up your focal point where the gridlines meet. Congrats, you just used the rule of thirds. This will help balance out your image and create more breathing room for your subject. While it's called a "rule," you don't have to live and die by it. You can try channeling your inner Wes Anderson and center up your subject using symmetry.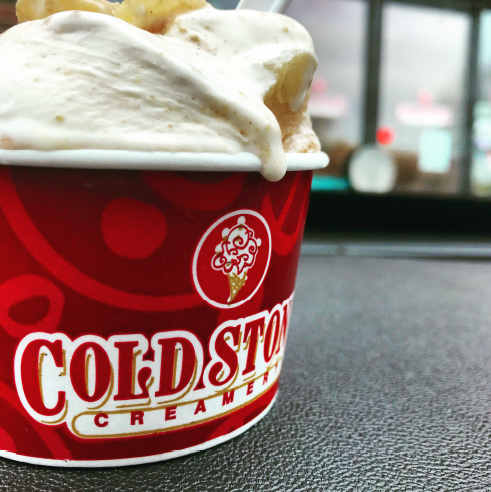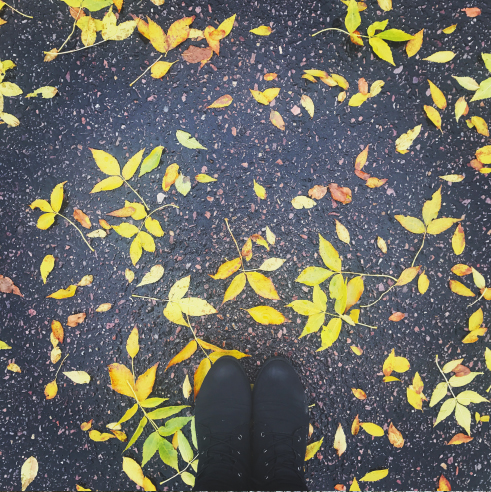 Clean up your background.
Instead of taking a picture with tons going on in the background, try finding a clean, simple background to really make your subject pop. Instead of taking a photo with the whole room behind your subject, try finding a nice clean wall.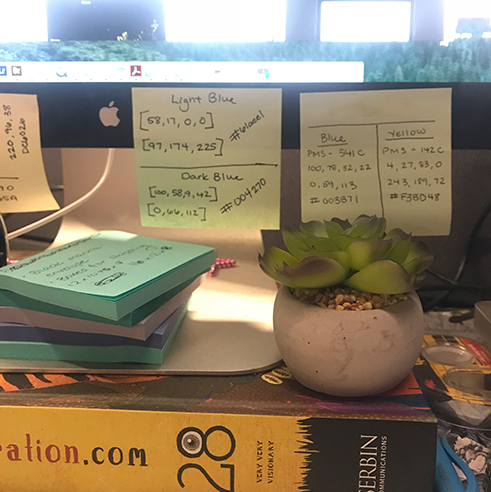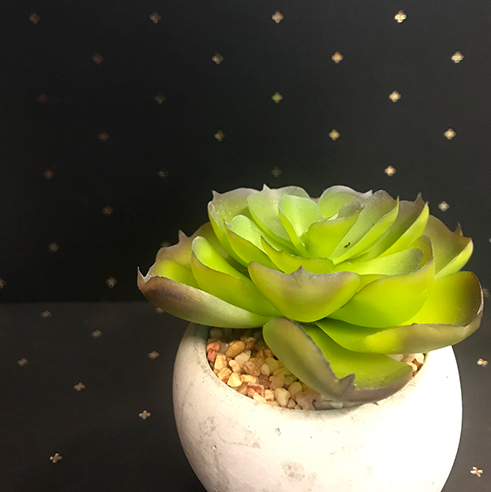 4. GET CLOSE.
Don't zoom in. Just please, please don't. Unlike professional cameras which have optical zoom, most phones have what's called digital zoom. Essentially digital zoom is a crop and stretch of your image where optical zoom is a magnification. If you NEED to zoom, zoom with your feet. You'll thank yourself later when your kid's dance recital photos don't look like a blurry bunch of tutus.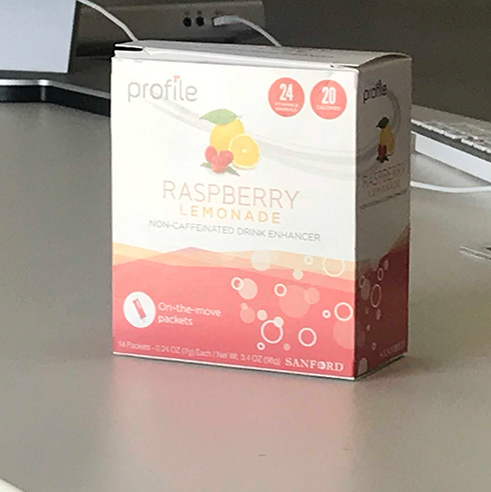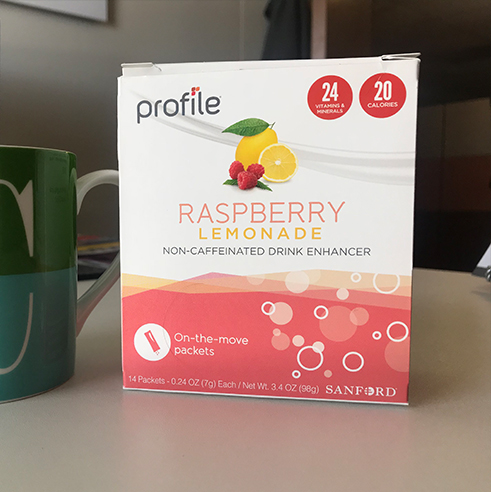 5. CLEAN. YOUR. LENS.

This might seem like a no-brainer, but even professional photographers miss it. Whether you keep your phone in your pocket, purse or safely clipped to your belt – there's going to be dirt. Give your camera lens a quick wipe before lining up to take your shot. You might think you're getting a cool lens flare, but I promise we all know it's a smudge.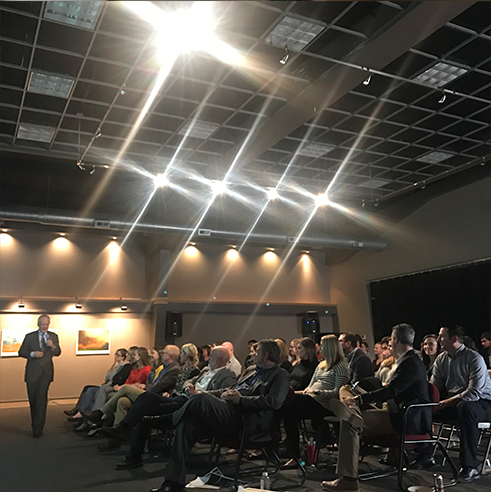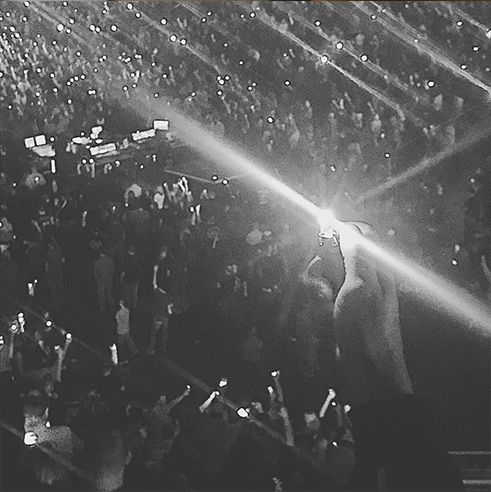 6. GET SOME GADGETS.
You've mastered all the elements, but you still want more out of your phone? Try getting some gear. There are tons of options for lenses to attach to your phone that make a huge difference. There are also different stabilizers and tripods to help out.
7. GET SOME APPS.
There are so many options when it comes to apps for your phone, so here's a few that I've tried or the internet told me were worth it.
Bonus tip I found while putting this together: try using your polarizing sunglasses as a filter over your phone camera for a cool effect.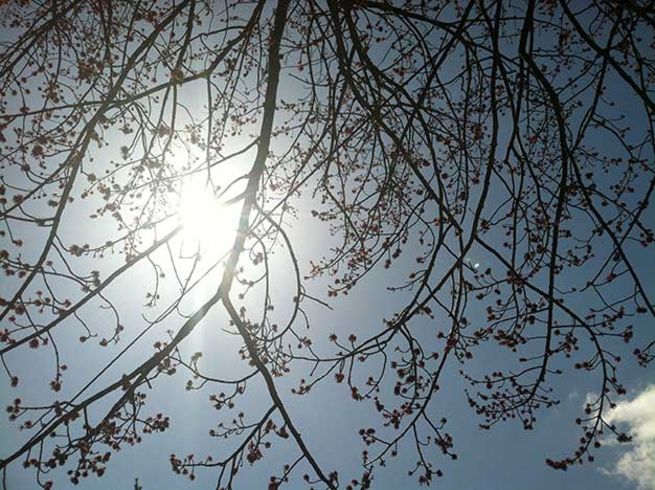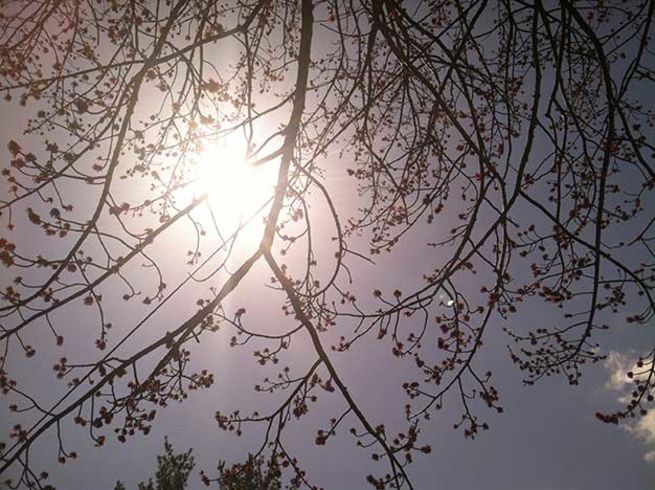 so what now?
You're probably not ready to go out and shoot a Sports Illustrated cover with your phone (yeah, that's happening), but hopefully you can wow your friends and family with your amazing photos and make them jealous of your killer Instagram.
more blogs you might like