Everything's A Lie, Nothing's Real
By Katelyn Short & Roberta Forman
Our Best Photoshop Before & Afters
It's safe to say that Photoshop is one of the most diverse and powerful tools in the Creative Cloud catalog. It was probably the first program most of us used, though not for anything actually productive. And while there's nothing funnier than putting your friend's head on Fabio's body (looking at you James from middle school computer class), some of us had to grow up and use our Photoshop skills for good.
Making photoshop a verb isn't easy, but when you master the skill it can be a handy tool in a designer's proverbial tool kit. Not only is it going to save your clients time and money, but it's honestly just really fun to see.
Sometimes it's as simple as a color correction.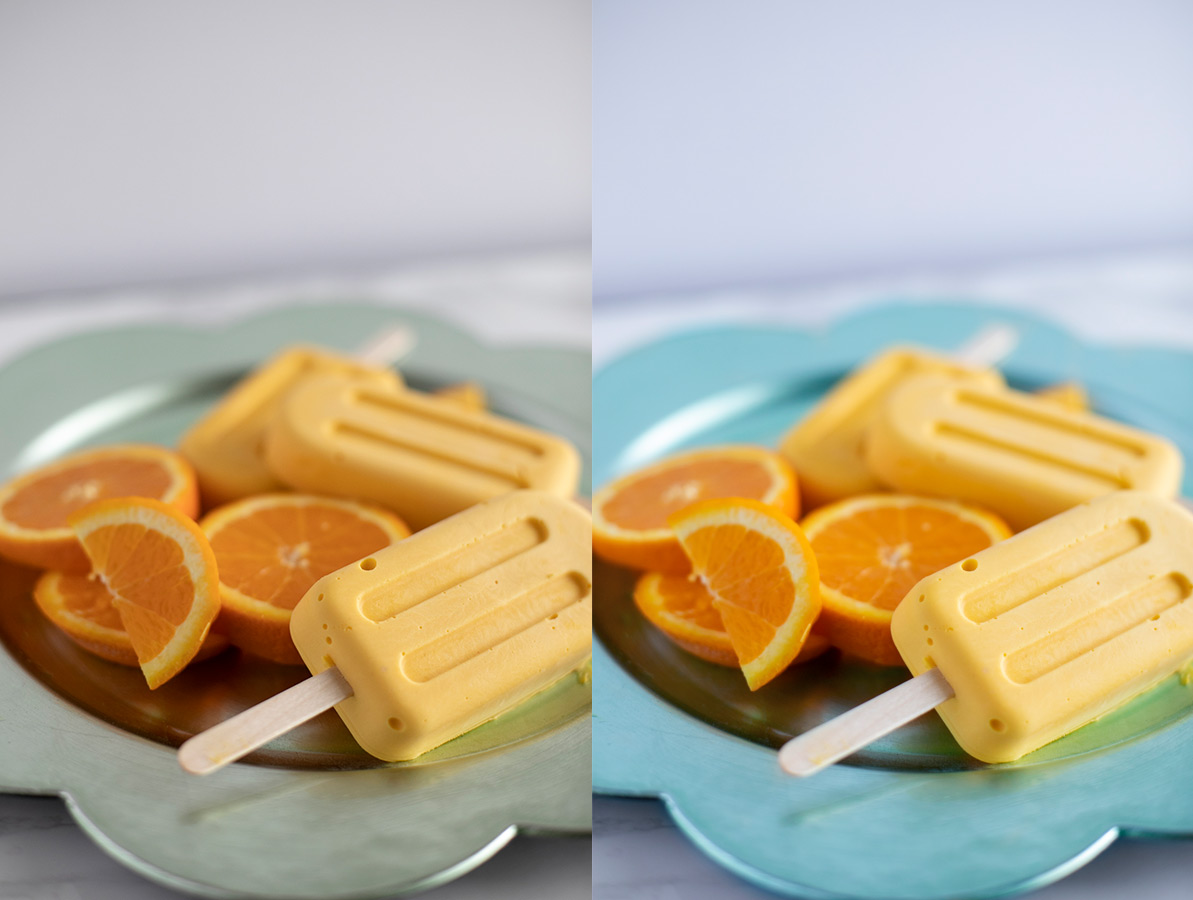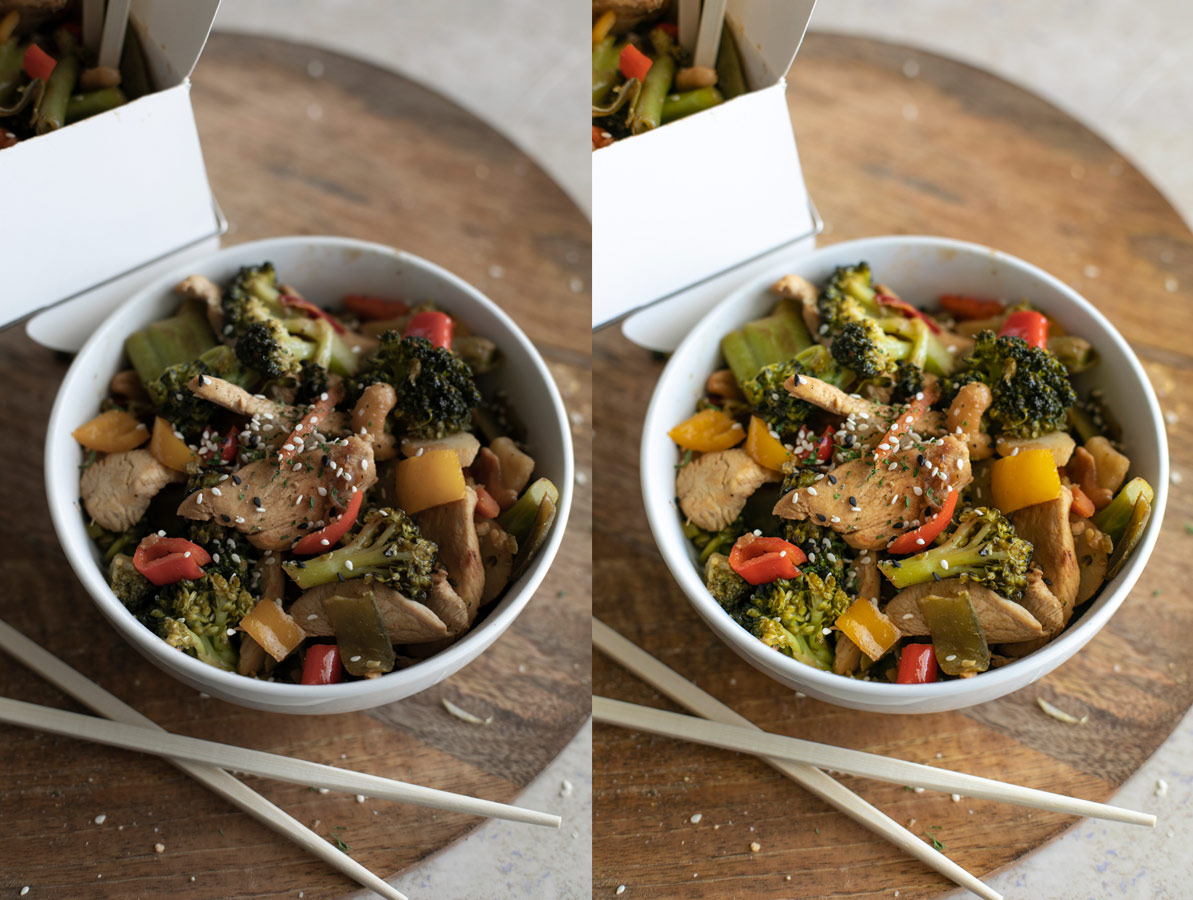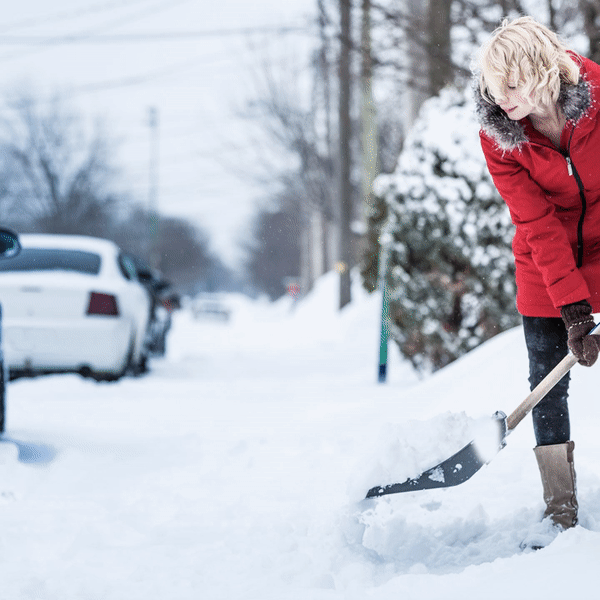 Sometimes you don't have the budget or the weather gods on your side to shoot new photos every time you have an idea.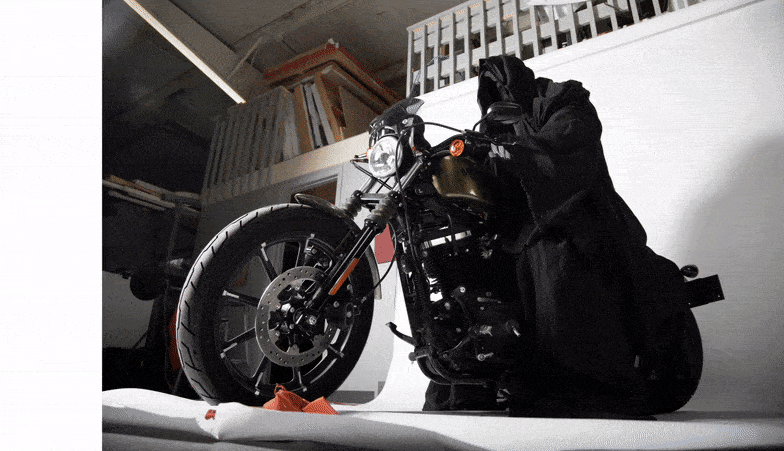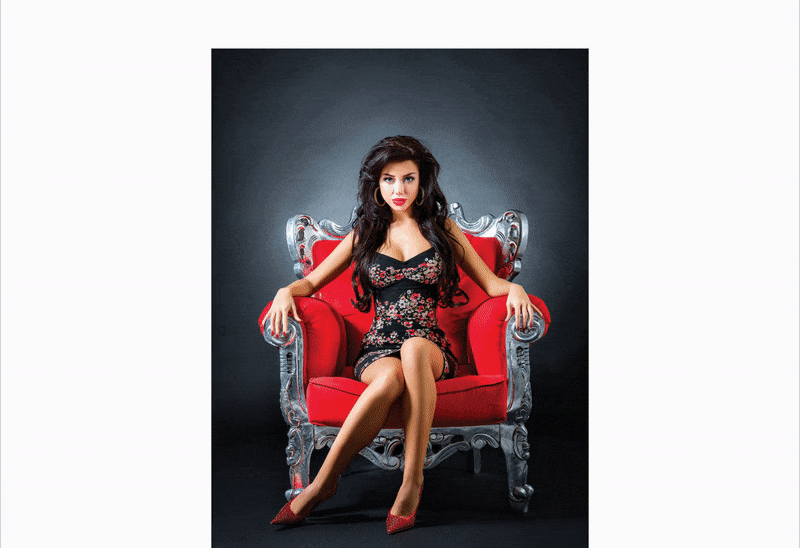 Sometimes Cher is coming to town and you've got to celebrate the only way you know how.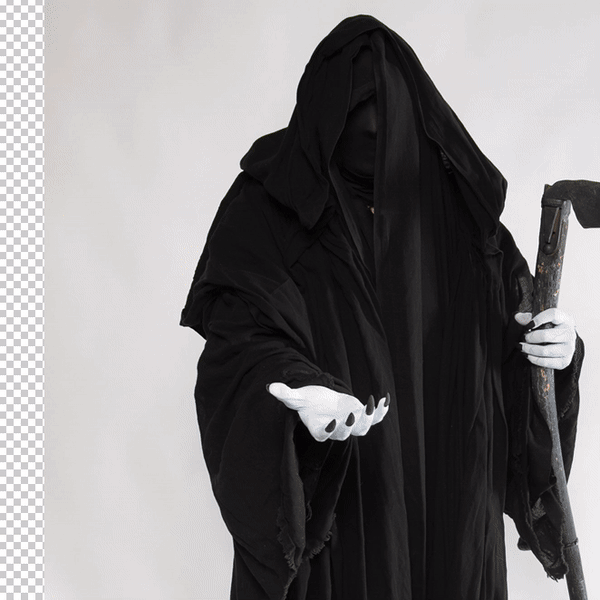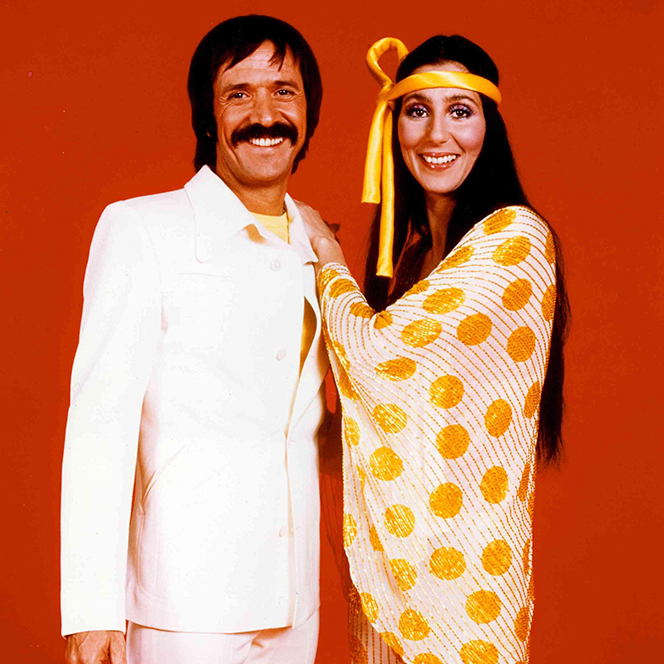 Sometimes you have to get down to a Song of Fire and Ice (and hella photo editing).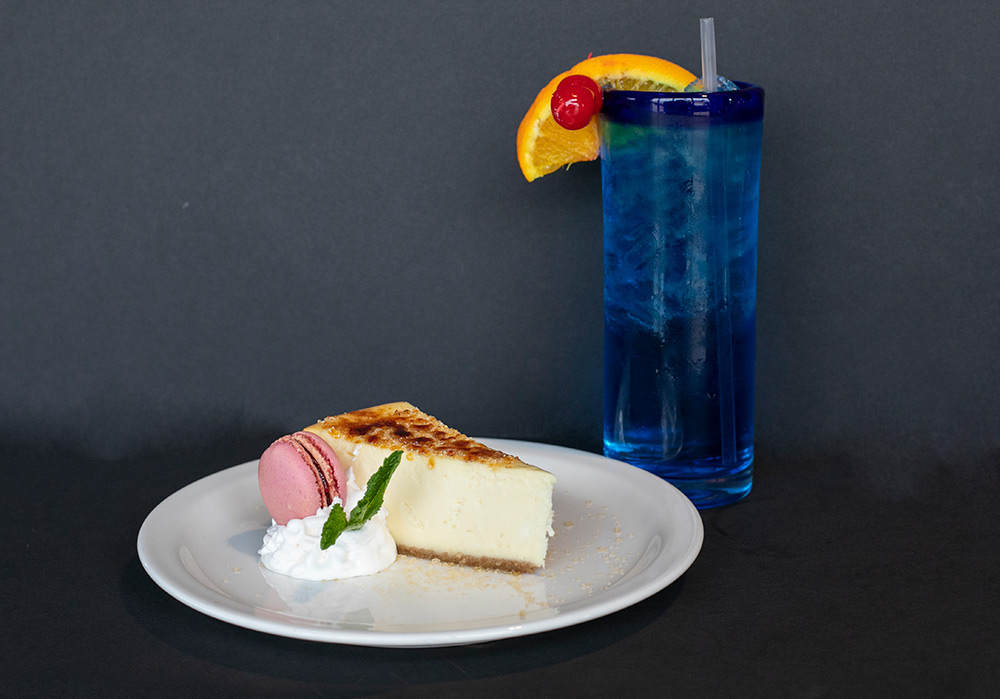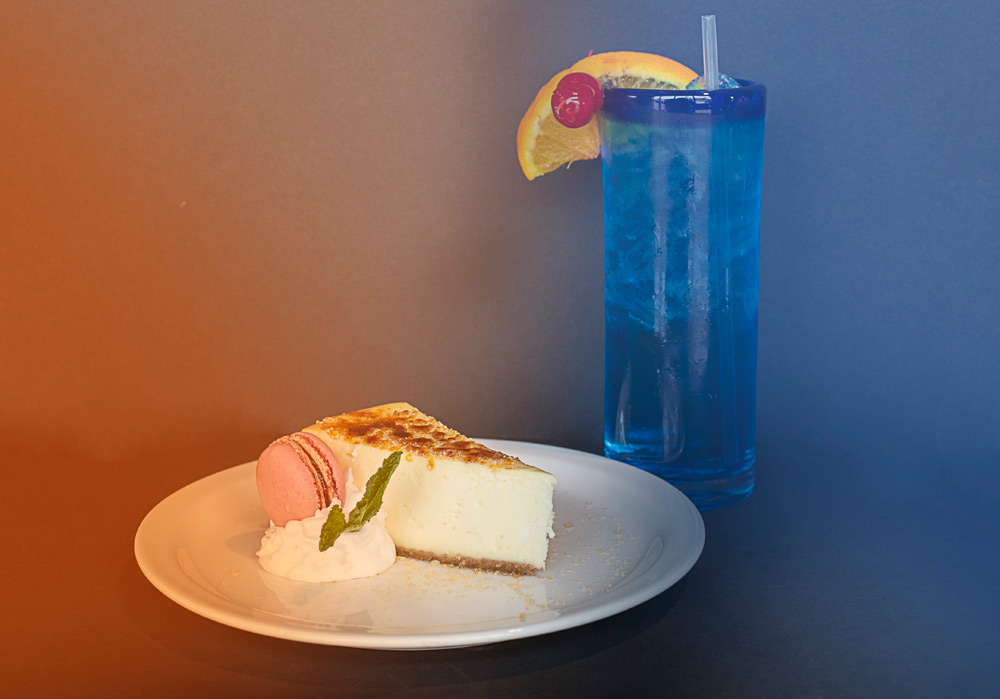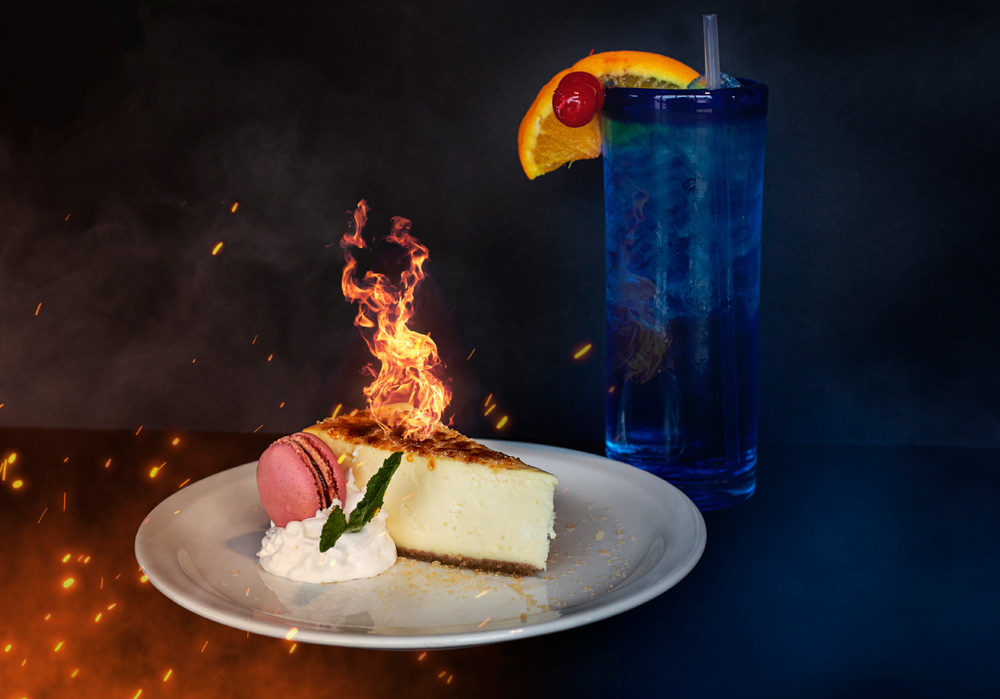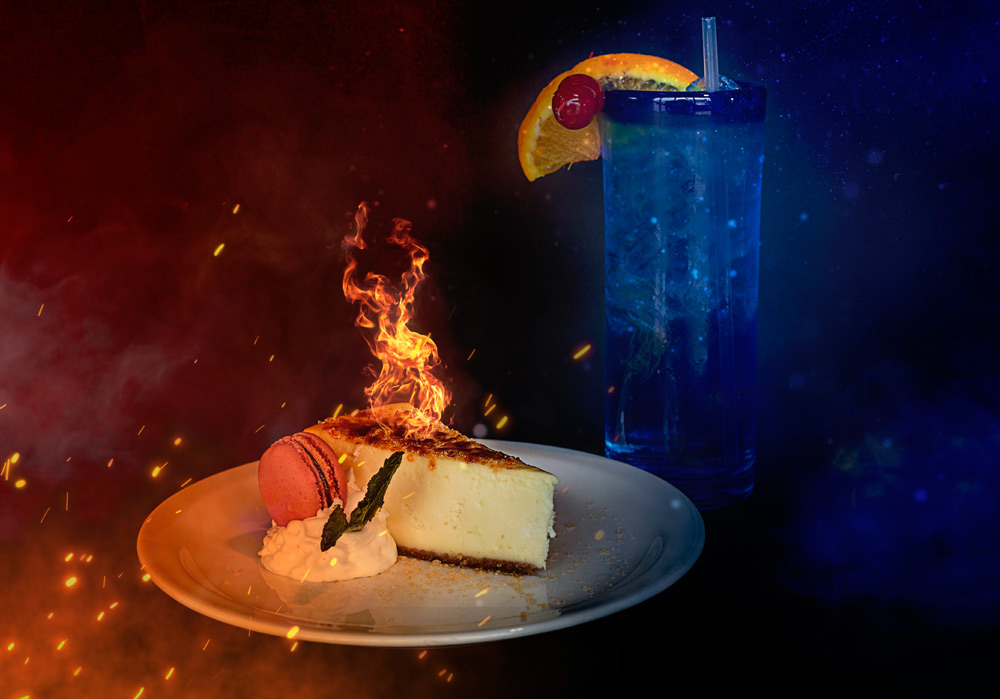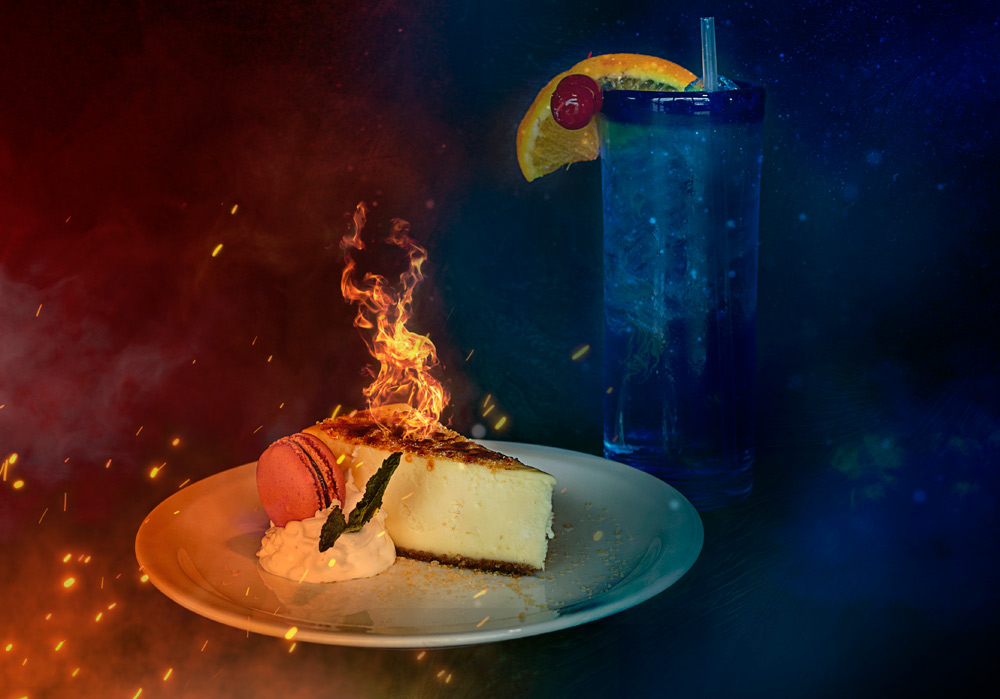 Whether you're a professional designer or a weekend-editing warrior, transforming your pictures from flab to fab isn't exactly rocket surgery. All you need you need is some inspiration, a cup of your favorite stimulants and a healthy dose of patience.
more blogs you might like