Four Steps to an Effective Email Strategy
Email marketing is a permission-based platform, meaning you have a captive audience who has raised their hands to say, "Yes, we want to hear from you!" So how do you make sure you're making the most of a captive audience? Our team of experienced email specialists keep four things in mind when auditing and creating effective email marketing campaigns. Check 'em out.
DATA COLLECTION
Before you can create and send an email, you have to build an audience who will receive your content. Cue data collection. Understanding what information to collect and how to efficiently do so is the foundation of a good email strategy. Start by outlining what you need to know about your customer in order to send them a personalized message. This will include obvious information like their name and email address but should also take into account things like what they purchase from you, what ad they clicked on to visit your website, what types of information they prefer to receive from you, if they've recently interacted with you, etc. Once you've decided on the list of data you need to have, make a game plan on how you'll collect that information such as email sign up forms, lead generation campaigns, customer-facing profiles, or website and email engagement tracking.
SEGMENTATION & PERSONALIZATION
Gone are the days of "mass blast" sends. When your customer gives you their information, they don't just like to receive personalized messages, they expect it. Using the data you've collected from step one, spend time identifying trends and opportunities within your database. Gain an understanding of who your users are, how they interact with your brand and what messages relate to certain user groups. Here are some examples to consider as a starting point:
Active and dormant segments
High and low spender segments
Recent spender segment
Contest participant segment
When you've categorized your customers, you're able to identify opportunities for each segment and how to message each accordingly.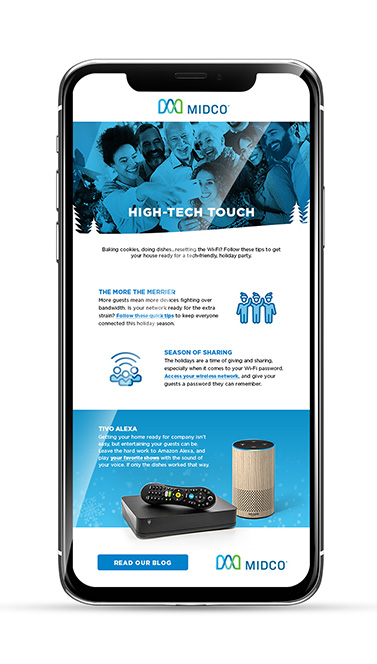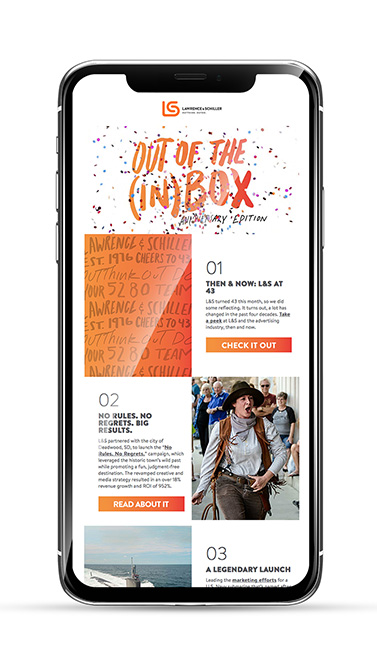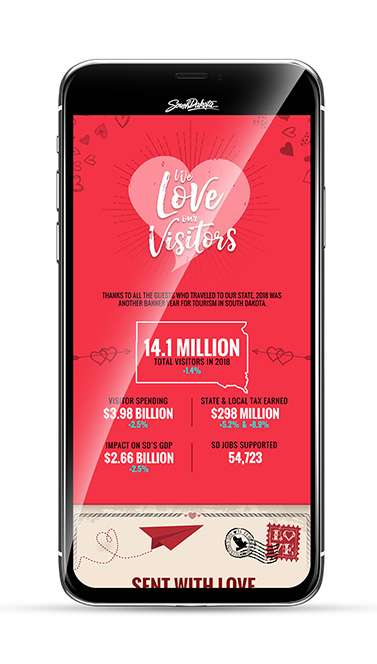 Like what you're reading? Get more ways to drive ROI with our monthly insights emails. 
AUTOMATION
With email automation, you and your team can work smarter – not harder. Integrating automated message journeys into an email marketing strategy allows increased efficiency while scaling the impact it can have on your end goal. Identify points in your customers' journey that reoccur on a regular basis to automate, such as app or white paper downloads, purchases, order fulfillments, birthdays or anniversaries.
OPTIMIZATIONS
It isn't just a trendy marketing word; optimizations can be what sets your message apart from other emails in your customers' inboxes. To understand what's working best, build an A/B testing plan into your email strategy. Create a list of questions you want to find out, such as, "what day of the week do my customers open the most emails on?" Or, "does it make a difference if I spell out the offer in my subject line?" Once you've prioritized what you want to test and the questions you're hoping to answer, build out your testing plan. Determine how many different emails you'll test and how you'll identify success.
Use these four steps to help ensure your email marketing efforts get started on the right foot, but know it doesn't stop there. It's important to keep learning, testing and growing your email marketing efforts to see the best results. Think it is time to take your email strategy to the next level? Reach out to your L&S team to get started.
more blogs you might like