Real Effective: Authenticity In Advertising
Often criticized for perpetuating stereotypes or depicting too-perfect scenarios, advertisers are now some of the first leading the charge for inclusiveness and authenticity in messaging.
Today, the demand for authenticity in advertising is real, especially with Millennial audiences. More and more, we want to see people who look like us in the ads, entertainment and content we consume. Beyond that, people want to know what's genuinely at the heart of the brands they support – from their values and beliefs to social causes. Show them a brand that's relatable, and consumers will show you loyalty, love and sales.
So how are advertisers changing their games to make real a new norm? By relating to their consumers.
TARGET
From swimwear ads and circulars to their lookbook for Universal Thread, Target has re-focused its brand identity, putting inclusiveness and diversity at the center of its marketing strategy. By including all kinds of people across a large spectrum, Target's move doesn't feel contrived or forced. Instead, it feels like a true reflection of their average shopper.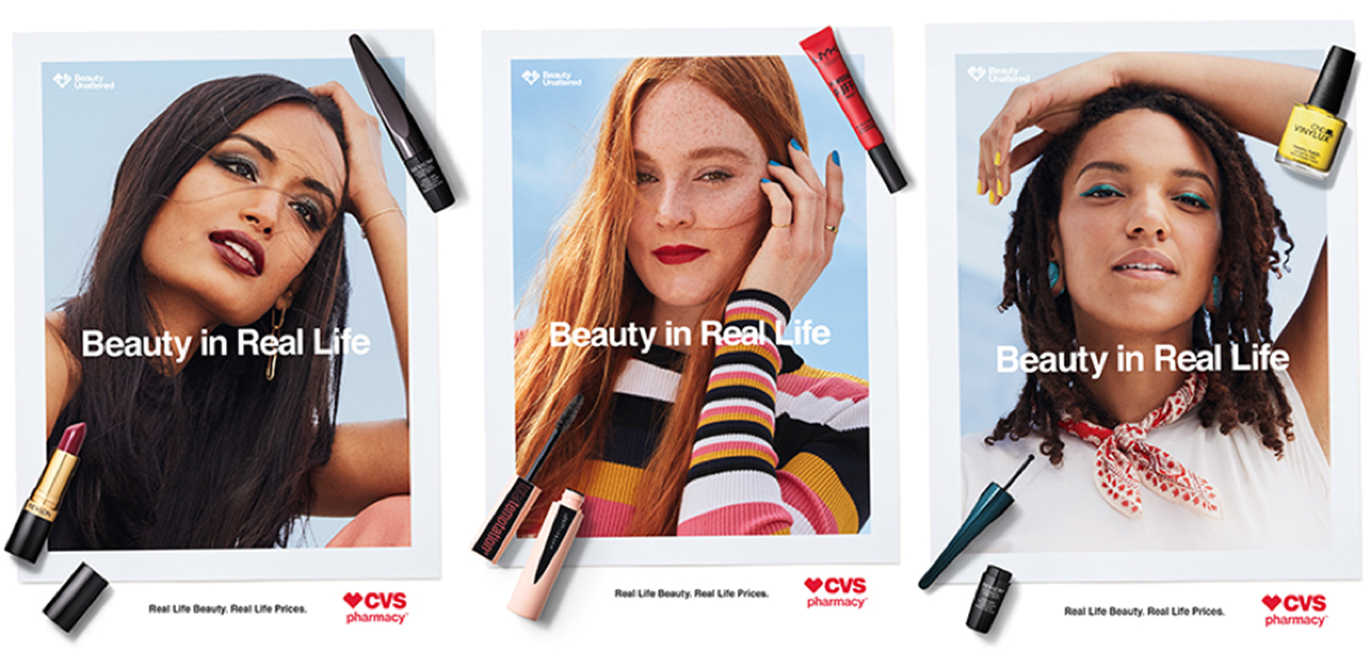 AERIE
Meanwhile, lingerie brand Aerie has been off the Photoshop wagon for years. In 2014, the brand stopped airbrushing images of models and introduced their "#AerieReal campaign" to fight supermodel standards in ads. In 2015, their sales grew 20% in large part because of it. And they've brought real, relatable spokespeople into the fold including gymnast Aly Raisman, songwriter Rachel Platten, model Iskra Lawrence and actress Yara Shahidi as Aerie brand role models who "empower and encourage," embodying the spirit of the brand. Real effective, and real empowering for all kinds of women.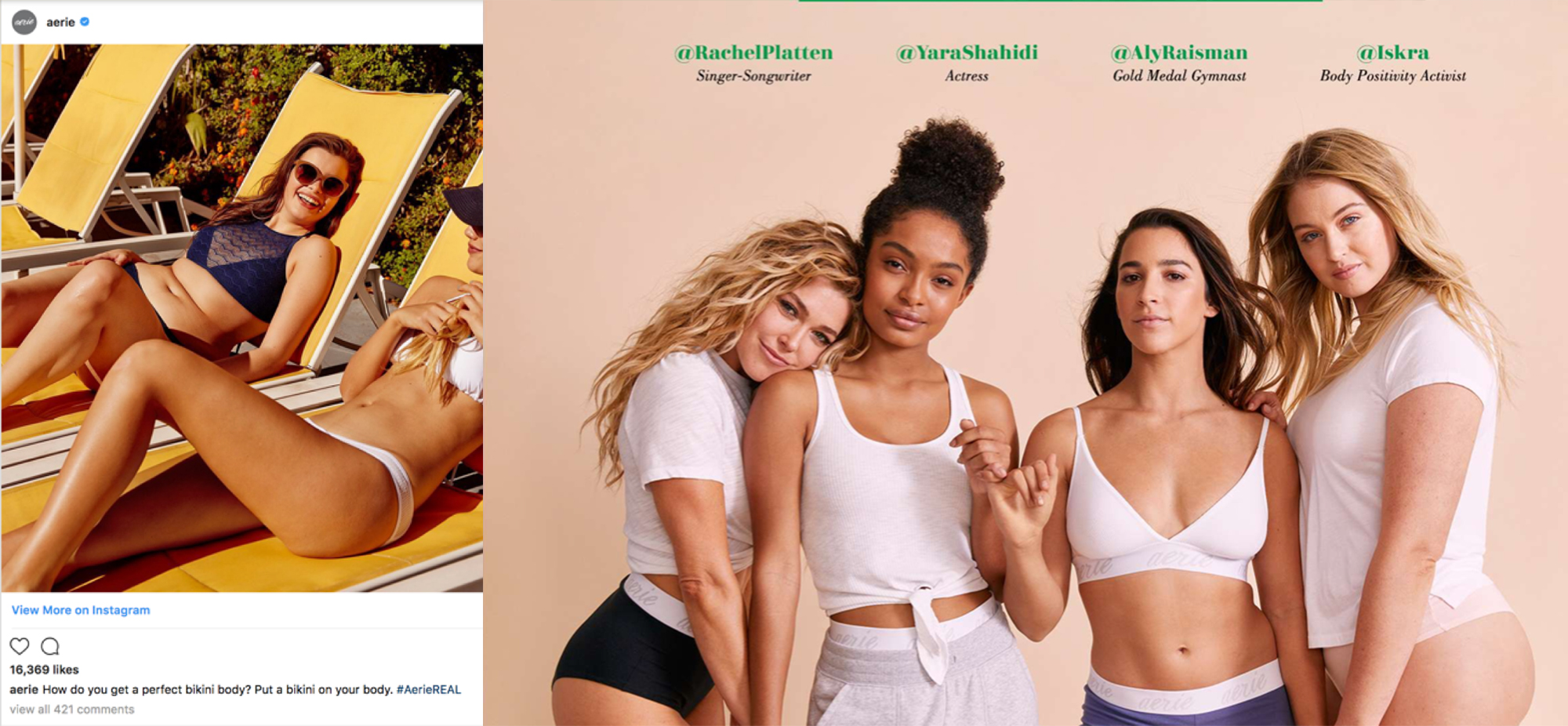 UNDER ARMOUR
Even aspirational sports brands are embracing the authentic. Instead of using elite athletes, Under Armour rolled out a new roster of role models for its "Will Finds a Way" campaign. Narrated by The Rock, the campaign features a wide array of more approachable athletes including one with cerebral palsy, another who participated on a refugee Olympic team and even a state champion child gymnast. It doesn't get more approachable than that.

DOING REAL THE RIGHT WAY
At L&S, we've kept it real, too. Our "Every Day Strong" campaign for SCHEELS is about embracing the everyday athlete in all of us at any skill level. The ad was rolled out during the 2018 Winter Olympics to draw a stark contrast between the pros on TV and the rest of us, digging deep to find our strong every day.
For Profile by Sanford, we encourage consumers of all shapes and sizes to lead a healthy lifestyle with the "You Can Do This" campaign. And for Taco John's, we fully embraced the trend toward perfectly imperfect food styling with each menu item we shot.
Wondering how your brand should embrace authenticity in advertising? It's simple: just be real with it.
Get comfortable with going transparent. If you're going to let consumers behind the curtain, do it fully. Let them know your brand values and philosophy. Share what you stand for. Throw caution to the wind when it comes to the causes you care about. Loyal customers will appreciate your honesty.
Use your customers as a mirror. Listen to them for what they want, and use them as a sounding board for feedback. Their opinions are invaluable when it comes to sharing what's loved and not-so-loved about your brand.
You can't just say real – you have to be it. Consumers can sniff out fakes faster than you can say "Milli Vanilli." Brands that claim to be authentic, but don't actually show it, will fail and fail hard.
more blogs you might like