8 Reasons Your Ads Aren't Working
So you just launched an advertising campaign. And guess what? It's not working.
It's one of the most common questions new clients ask us at L&S. Why hasn't my past advertising worked? How can I turn it around?
Crafting an effective marketing strategy is a layered process, and many variables can influence the effectiveness of your campaign, from your audience selection to your creative to the product you're offering. We consult with clients on all of these aspects. But for a quick checklist of the top things you can do now to turn it around, here are eight reasons why your ads might not be working:
1. YOU NEED TO RETHINK YOUR STRATEGY.
You can have the most compelling product or brand in the world, but if the right people aren't seeing it, it doesn't matter. If your advertising efforts aren't performing, take another look at your overall strategy, especially as it relates to media. Are you targeting the right audience – really? Are you on the right media channels? Is your spend competitive enough? Does your message line up with where people are in the path to purchase? Do you have analytics and reporting so you can see which pieces are performing? Asking these questions and tweaking your media strategy can make a big difference in a short time. By optimizing a client's SEM strategy and digital campaigns, we've seen transactions increase 400% and revenue increase almost 200% in just one month.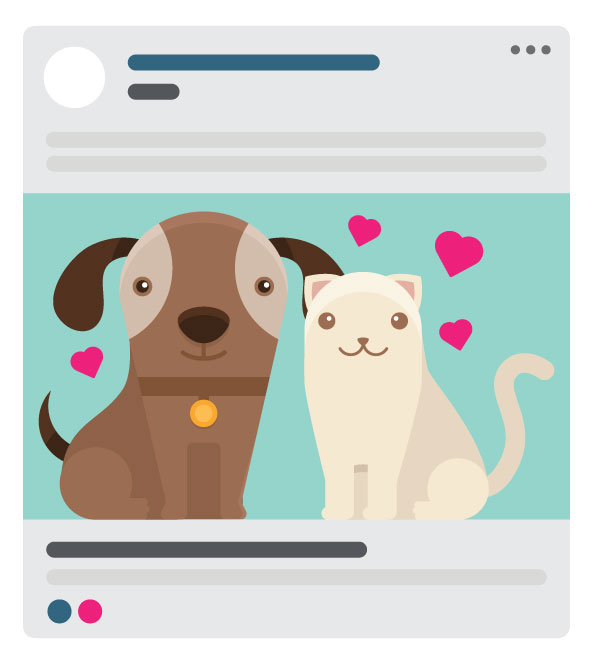 2. YOUR AD ISN'T MAKING ANYONE FEEL ANYTHING.
As logical as we'd love to believe people are, we're emotional beings first. The strongest way to get people to connect with your marketing is by eliciting an emotional response. Is your ad funny, surprising, sad, intriguing, silly, bold – anything? If you're not saying something, people won't do something.
3. YOU'RE TRYING TO DO TOO MUCH WITH ONE AD.
The average person has an attention span of about eight seconds. So it makes sense that our best-performing ads at L&S are simple. Try holding your ad up for three seconds. If you can't glean one central takeaway from it, neither can the consumer, and guess what? They're moving on. Say it clearly, say it simply and break up larger messages into smaller bite-size pieces across several tactics or executions. At L&S, we recommend a tiered strategy that leads with emotion, follows up with differentiators, and then closes the sale with an offer or call to action.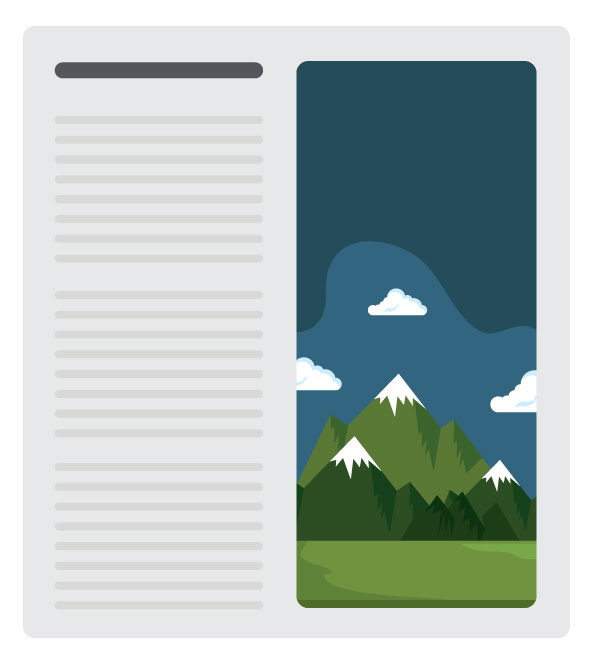 4. YOUR ADS DON'T HAVE A VISUAL.
When done well, a long-copy ad can yield amazing results. But humans are innately drawn to imagery. In fact, 90% of information absorbed by the human brain is visual. Social media content generates 94% more views if a visual is included. Your advertising should tell a visual story in addition to the written one, because few things can improve memorability, evoke instant emotion and improve engagement better than a stunning image.
5. YOUR CREATIVE LOOKS SPAMMY.
There – we said it. Especially on social media, it can be hard to tell a credible ad from a shady one. And some ads are just plain fake. It's good to include a strong call to action, urgency and compelling language in your ads. But it should always be balanced with maintaining your brand's credibility, reputation and standards. Stay classy, advertisers.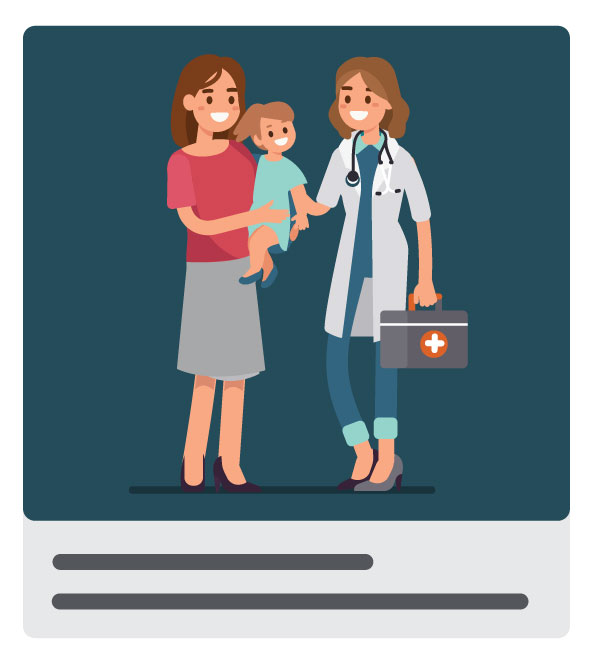 6. YOUR ADS ARE FULL OF MARKETING SPEAK.
One of the first rules a copywriter learns is to write how your audience talks. Try to avoid jargon, advertising speak or ten-dollar words when a simple one will do. Get on the level of your audience, and talk to them like you would in a face-to-face conversation. After all, you're there to solve a problem for them – not shove a list of bullet points and statistics down their throat. At L&S, we work hard to channel the audience's emotions and state of mind as we craft a strategy. By doing this, you'll eliminate marketing speak and also address point #2.
7. YOUR PRODUCT ISN'T LIVING UP TO YOUR ADVERTISING.
If you talk the talk but your product or service isn't walking the walk, that's a problem. A bad product or customer service experience can result in lost leads, negative word of mouth, a damaged reputation and hemorrhaging sales. Similarly, you may have a good product, but if your brand doesn't align with what consumers think of you, that's another disconnect where sales could suffer. It's always good to do a gut check with a little research to make sure you're living up to customer expectations and that your brand experience is in check.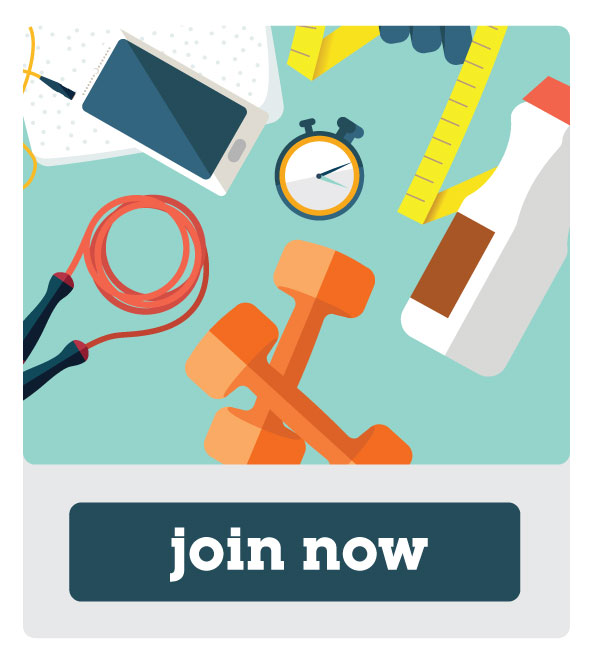 8. YOUR ADS DON'T HAVE A CLEAR CALL TO ACTION.
You know what you want the consumer to do, so help them do it. Always include a call to action that aligns with what consumers are actually willing to do at that point in the path to purchase. If they're seeing your ad for the first time, "buy now" might be too large of an ask. Nurture a lead through the funnel with other CTAs, asking them to learn more, sign up for email updates, get a free sample or sign up for a free trial. Then close the sale when they're ready to commit.
As John Wanamaker said in the early 1900s, "Half the money I spend on advertising is wasted; the trouble is I don't know which half." For many advertisers, it can still feel that way. But with advancements in audience data, reporting, placement and tracking, we can help you pinpoint and optimize those once-wasted efforts. For more ways to turn your advertising around, contact us.
more blogs you might like