Want to Understand Your Audience? Talk to Them.
It's a basic principle in marketing – know your audience. David Ogilvy was notorious for taking time to research his audience and understand not only who they were but also what they wanted.
It's the simplest advice – and the most logical – but it isn't always a natural step to go spend time with your customers, especially with access to data and information online or through our own customer databases.
Even if we're away from our screen, the audience isn't always readily available for us to speak to and spend time with in person. But it's important we take the time to do so. It's up to us as strategists to be available to our audience and get to know them one-on-one.
I'm reminded of how important and valuable this simple step is every time our Consumer Insights (CI) team gets to spend face-to-face time with our target audiences. Luckily for our CI team, we do that often.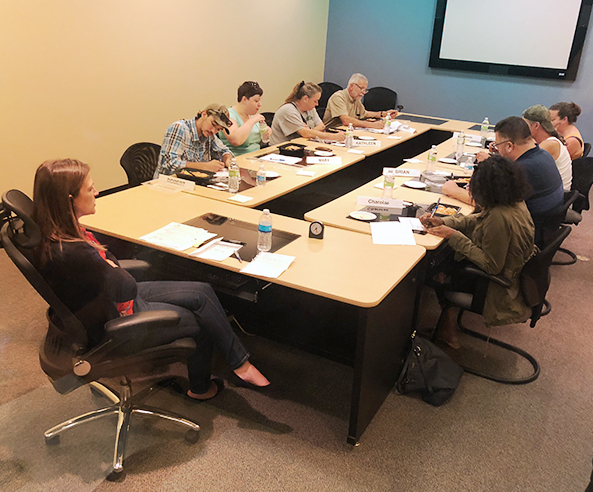 It happened recently at a Taco John's focus group in Des Moines, IA. Taco John's guests from around the area had the opportunity to test new menu item concepts for 2019, try the items in person and share their feedback while a small group from L&S, Taco John's and a few franchisees looked on from behind the glass.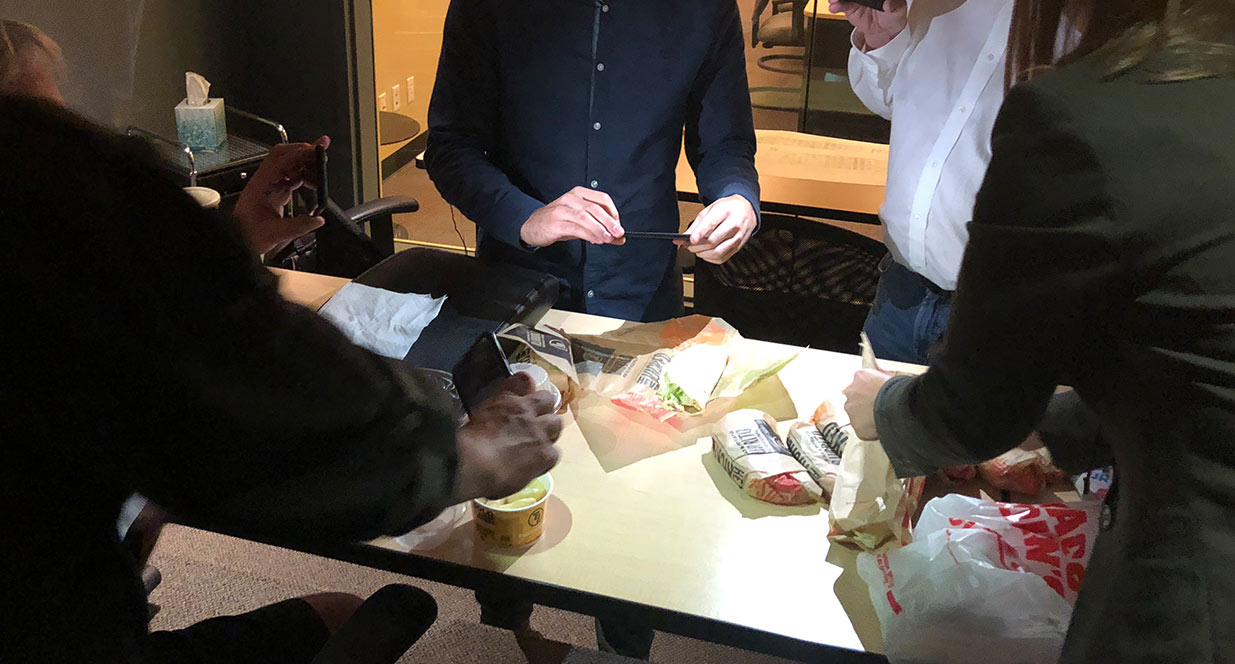 Like what you're reading? Get more ways to drive ROI with our monthly insights emails. 
While we came home with good insights on how to further refine the menu items before they launch next year, my biggest takeaway was how much we learned about our guests outside of their visits to Taco John's.
In the span of one hour, we learned about their families, work routines, dinner time struggles and challenges of the daily grind. This additional insight into who they are and how they live is so valuable for helping us explore future menu items, enhance their experience in-store and evolve our brand into something they can relate to and connect with.
Spending time with your audience is unmatched to any other resource as a way to know and understand them. There's no data, survey, algorithm or predictive model that will replicate getting to know them in person, experiencing things the way they see them and walking in their shoes.
We were able to not just anticipate what they might like and why, but also talk with them about how the new menu items could fit into what they already know and love about Taco John's.
To truly know your audience, data is great. But don't forget – your customers aren't test subjects. They're people. More than anything, they want to be seen, listened to and understood.
more blogs you might like