We Threw It Back, and Then Some
Holy HoHo. For our 2021 holiday party, we decided to go all out and celebrate the last 45 years of Lawrence & Schiller. Having our theme as "thrHOback" allowed for us to embrace our inner 90's metalhead — which led to an incredible party.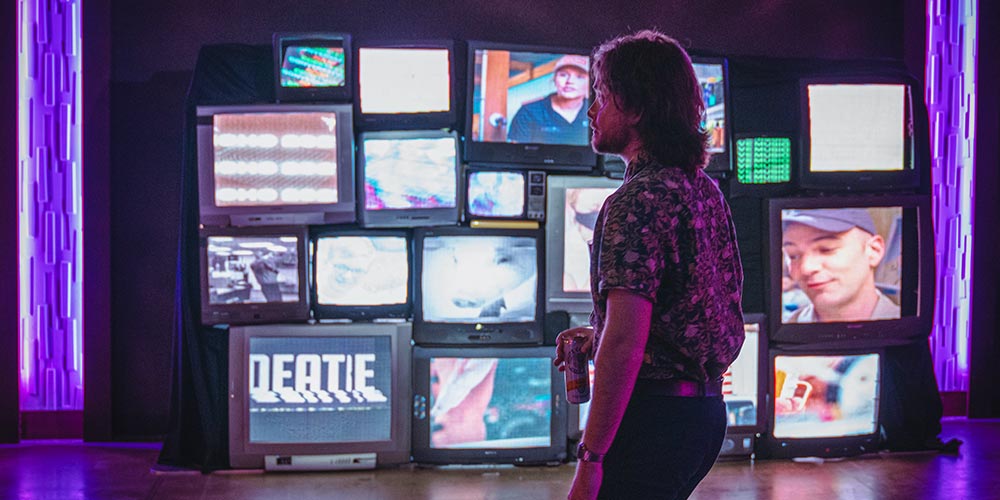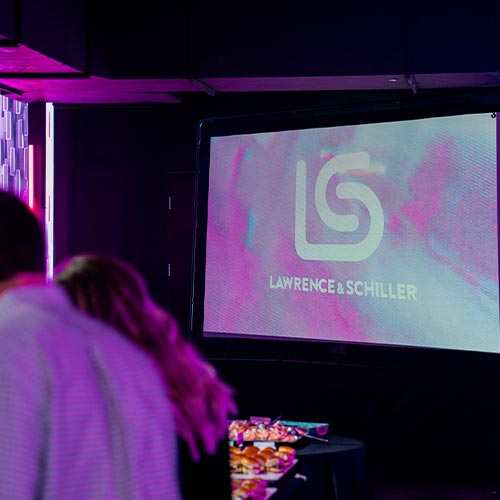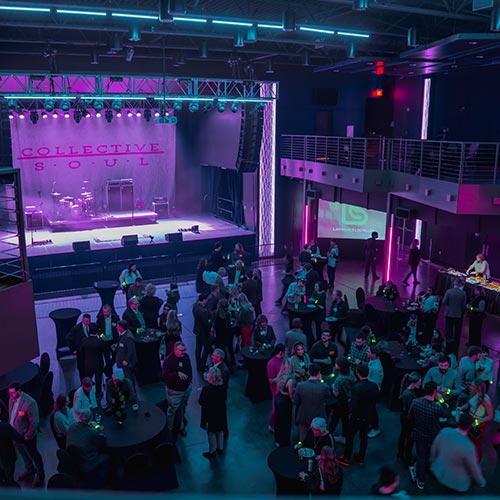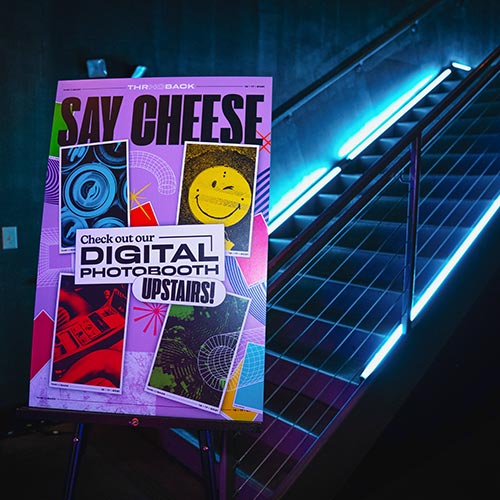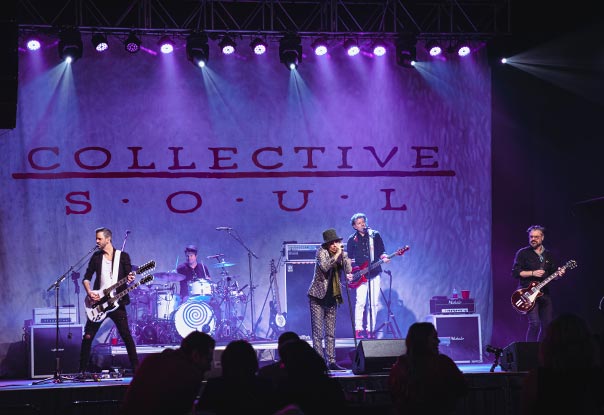 Our guests were welcomed by neon lights, throwback music and a video wall that featured all of our old L&S commercials, home videos and so much more. 45 years later and we are still rocking out, thanks to Collective Soul. As you can imagine, quite the party ensued and everyone left feeling appreciated, grateful and continuously humming "Shine On."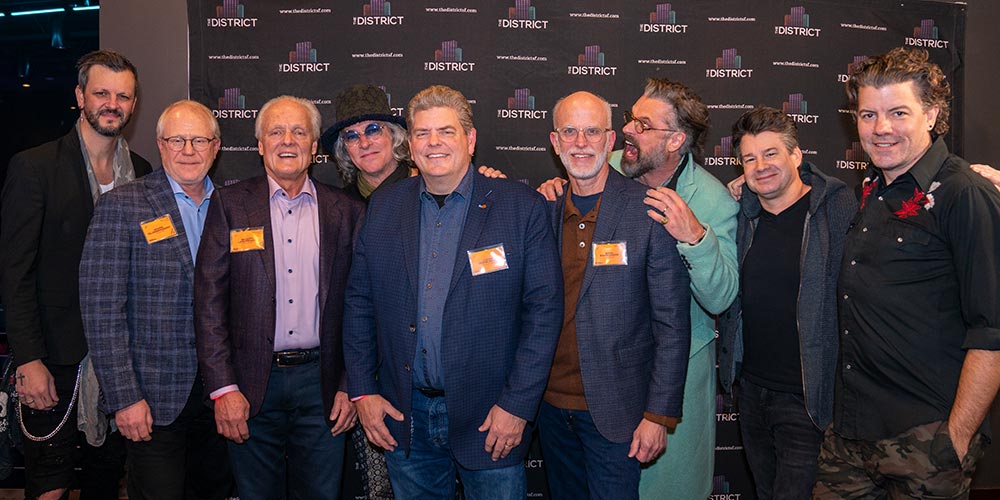 Needless to say, we couldn't have asked for a better way to end 2021 and to celebrate everything we've accomplished as an agency. Thanks to Scott, John, Dan and Mark for letting us go all out, and thanks to all of our wonderful clients for making a good time and great one.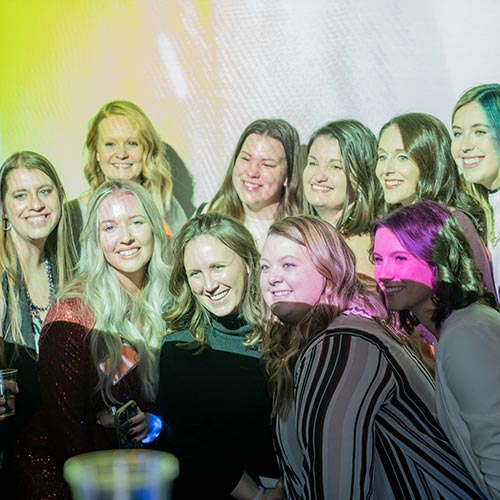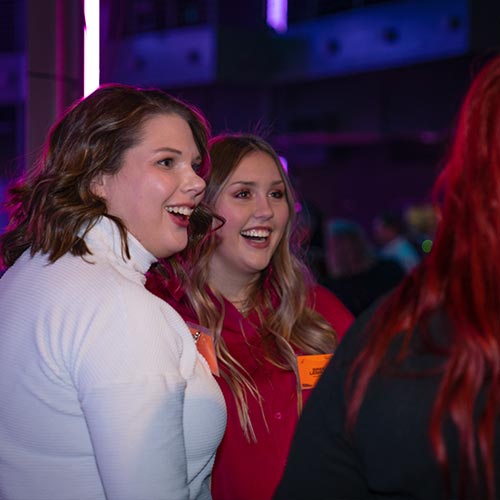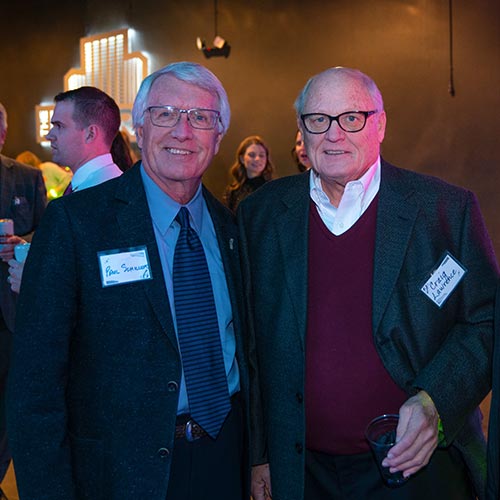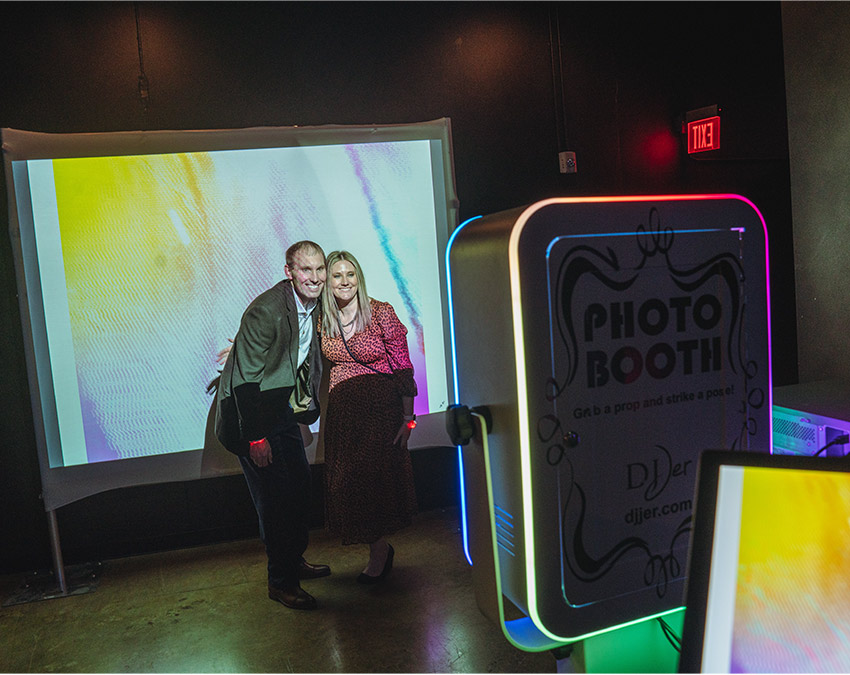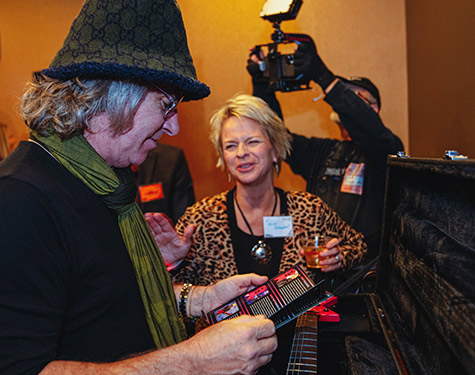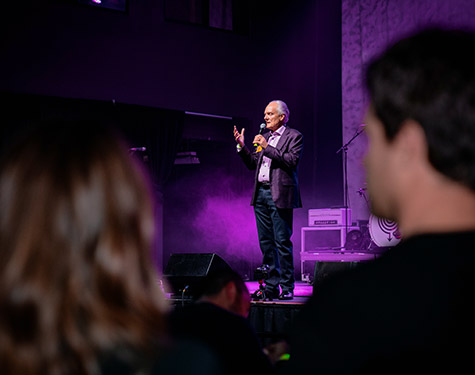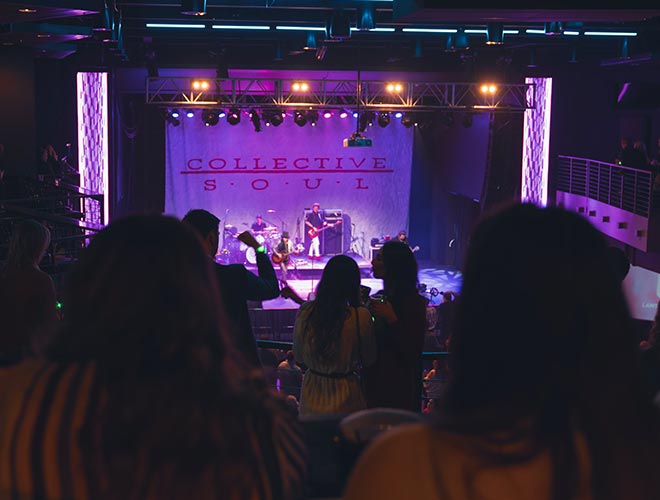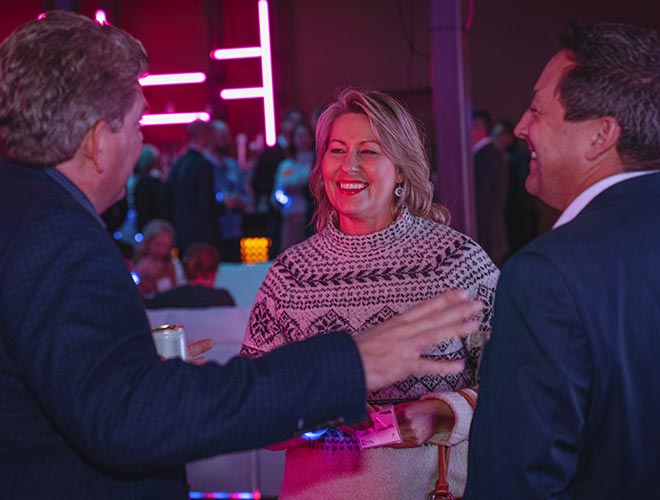 Until next time, happy holidays and happy HoHo!
more blogs you might like