Everyone likes parts of their job—or so we thought. The U.S. Bureau of Labor Statistics reported that nearly 4.3 million Americans quit their jobs in August. But not L&S. We strive to keep our employees smiling and ours listening ears on—even more so this holiday season, so how do we do that?
A couple of people from each discipline at L&S were asked a simple, yet thought provoking question: "what is your favorite part about working at L&S?" Here are the raw, unscripted answers as to why they love what they do.
THE PEEPS
People at L&S are awesome. When a group of hardworking, enthusiastic people work together, it's hard not to enjoy work. Whether it be a lead, a desk mate or someone from a different team, someone is there to offer a smile and a laugh.
"Well, this is cheesy but the people, especially Mollee!"
– Josh Maher
"Who says I like working here?" Matt grinned. "For serious, I like to work with smart people and solve interesting problems."
– Matt Hammer
"Isn't everyone's favorite part about working here Mason? Just joking—If I had to pick one, my favorite part would be the people."
– Chris Matheson
"My favorite thing about L&S is definitely the encouraging atmosphere and how your co-workers always have your back."
– Ruby Evans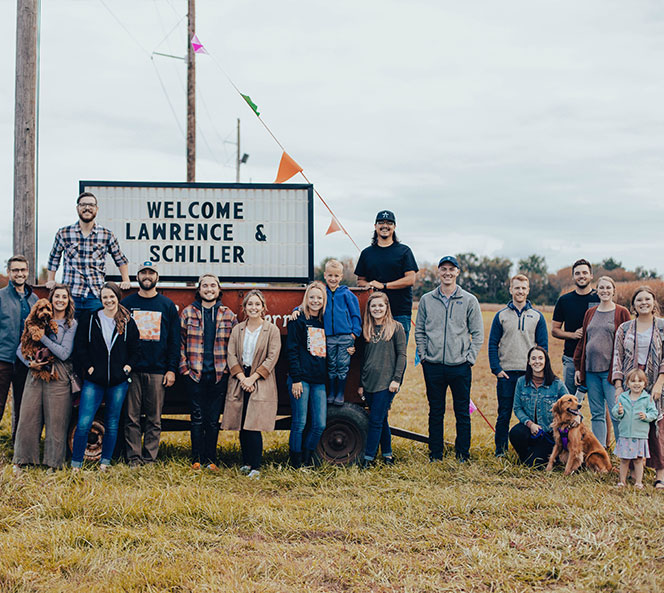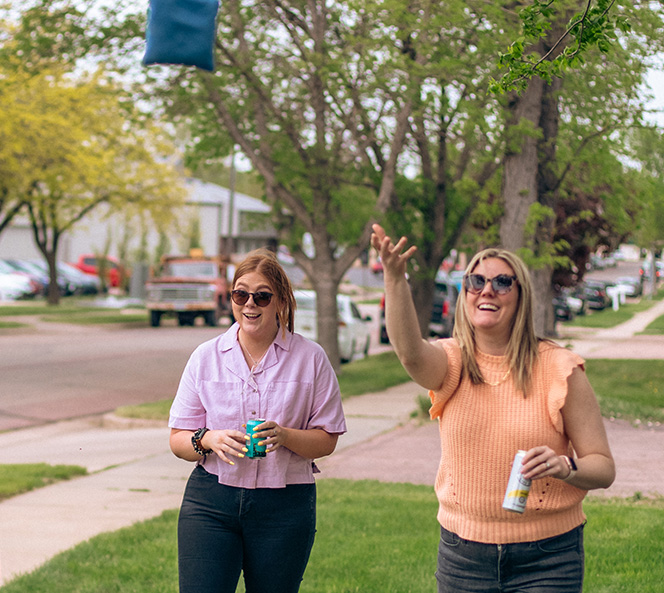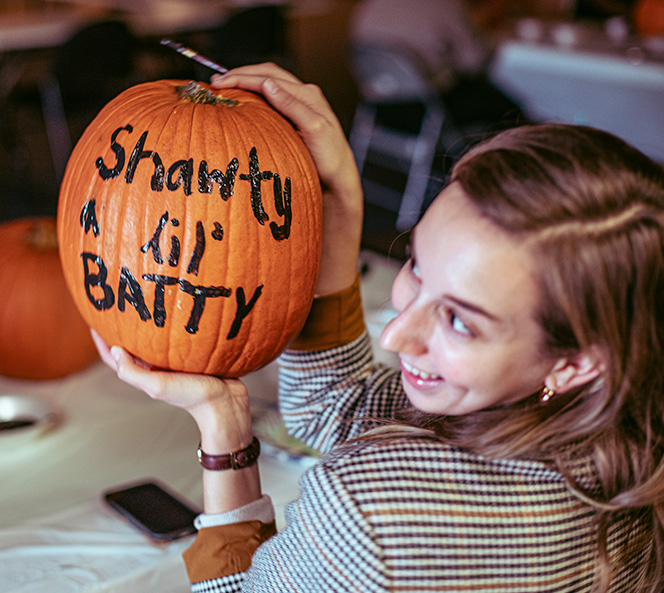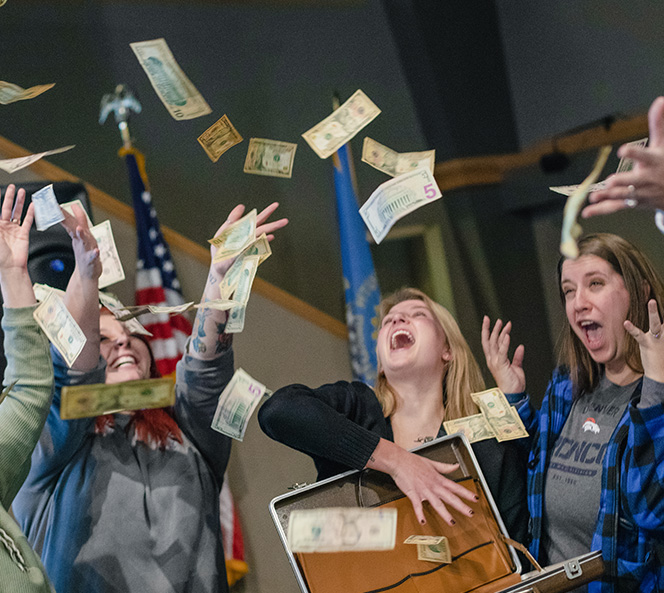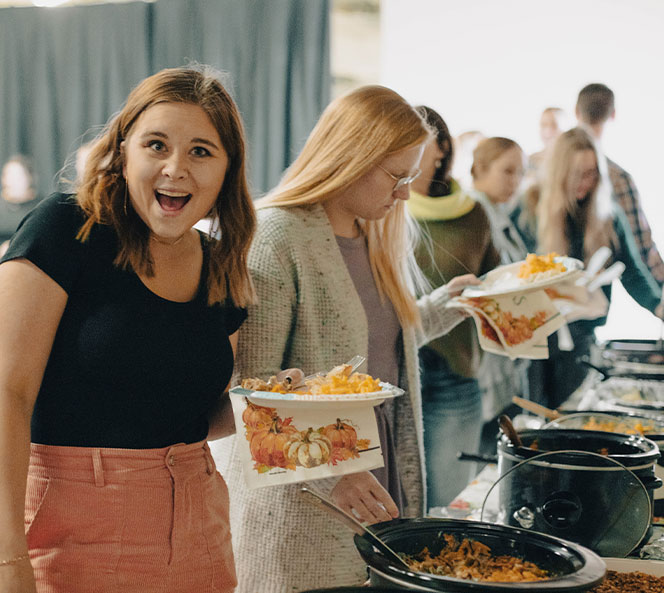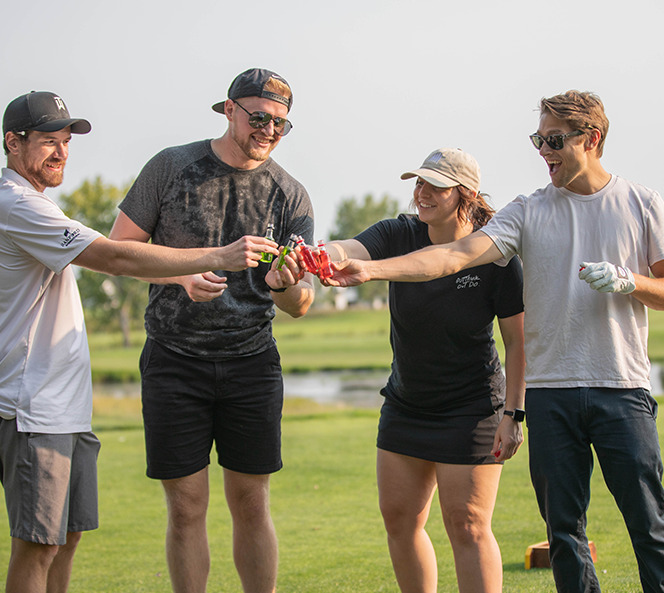 THE ENVIRONMENT
Inside the walls of L&S is a creative energy like no other. People work in teams to tackle problems and do it with a pep in their step. If employees aren't sure of a solution or are running out of ideas, chances are their desk mates will know just what to do.
"Hmm… my favorite part about working here is not the coffee," Kyle laughed. "I would say the fluidity between teams is the best part of working here. I like that if I need help with something that I can ask others and they won't be like 'stay in your lane!'"
– Kyle Determan
"My favorite part about L&S is the teamwork atmosphere."
– Rachel Schwans
"Well, my favorite part is not Matt Hammer." People are jokesters here if you haven't picked up on that. "Just kidding, I like the energetic environment."
– Sara Waldner
"It's never boring here because everyone has tons of energy. That's my favorite."
– Kim Ringen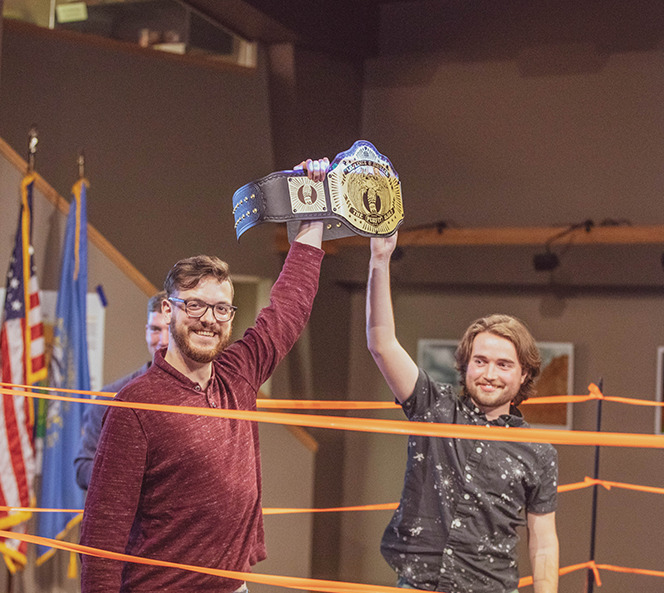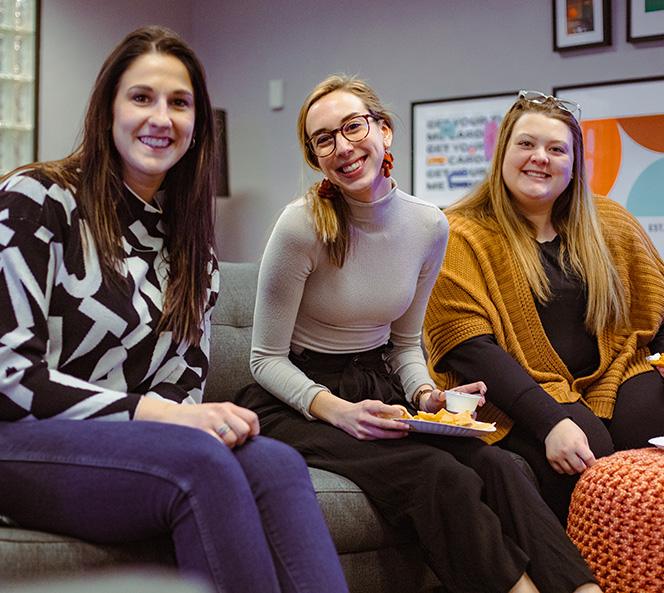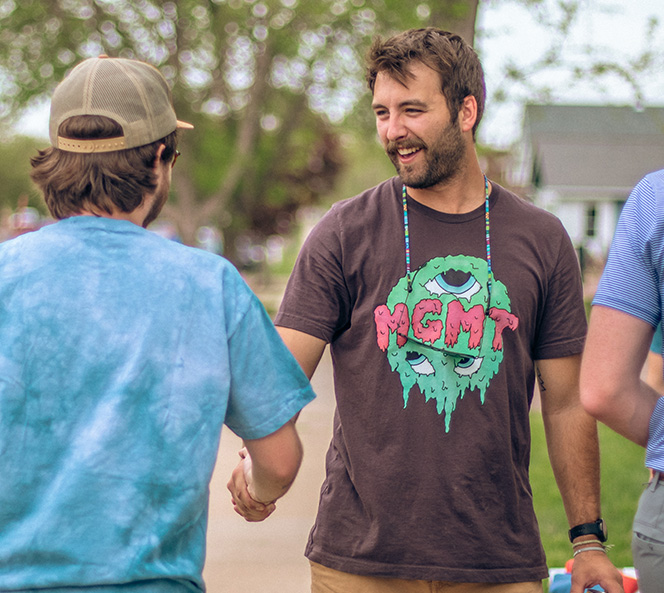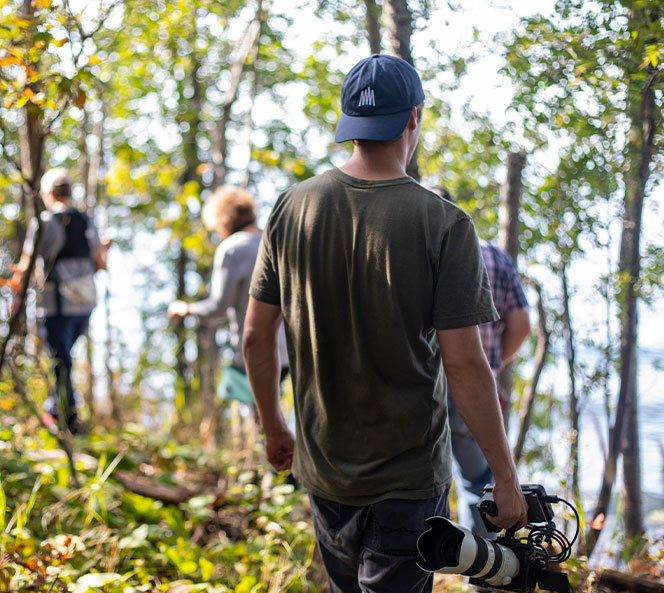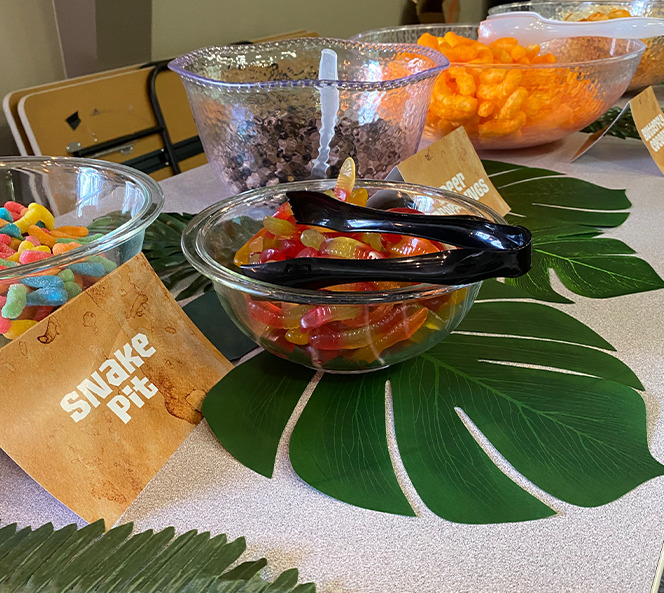 THE WORK
For some, the award-winning projects is enough to get them out of bed. Problem solving, designing campaigns and helping others is what we do. We have brilliant minds working on exclusive, unique tasks.
"I have multiple seconds to answer multiple questions," Luke replied to the question. "Graphic design is a personal hobby of mine, and I get to do it every day as my job."
– Luke Latza
"I like providing results—solving a business problem creatively is exciting!"
– Alexis Johnson
"I enjoy the wide spectrum of clients and projects because each day looks different."
– Mollee Hanson
"I love not having the same day twice—that and the people are what have kept me here this long!"
– Kevin Phipps
"I like answering questions for interns."
– Matt Sebert
If I were to guess for him, it would be writing different kinds of copy for different types of projects.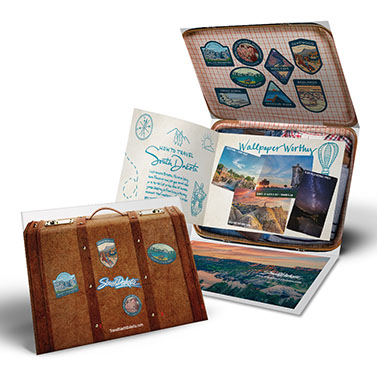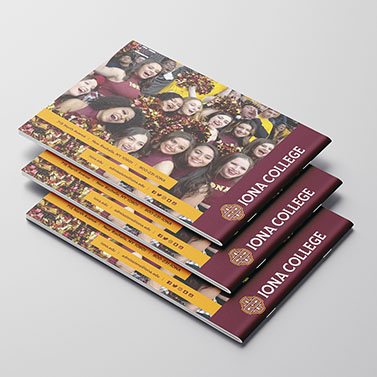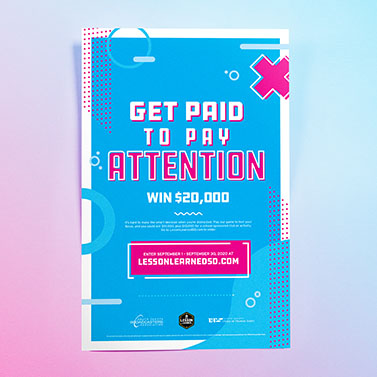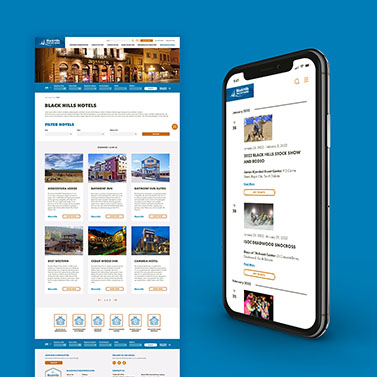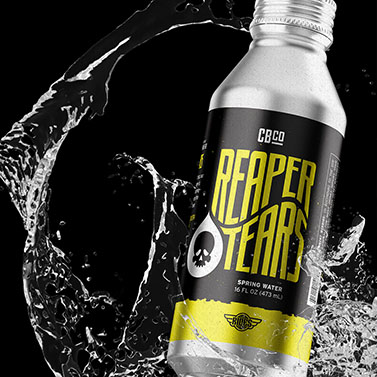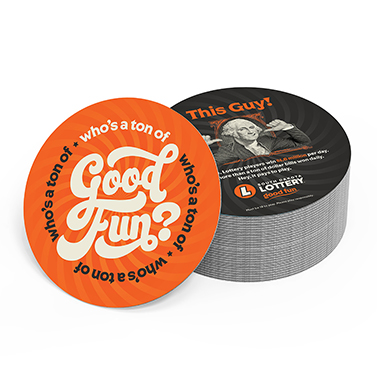 The people, the environment and the work are the three primary reasons L&S employees enjoy their jobs. Thankfully we have not needed to worry about the global workforce shortage because of our committed employees; L&S finds pride in keeping our clients and employees happy.
more blogs you might like