Why Company Culture is Important
Culture. A word often overused in the workplace to the point it almost seems taboo. We're told it's important, but why? Why do companies put such an emphasis on it? Why do prospective employees ask about it at job interviews? To get some answers, I recruited Jess Bickett, Director of Human Resources and L&S culture quality manager (that title is as made up as it is important). Here's what she had to say.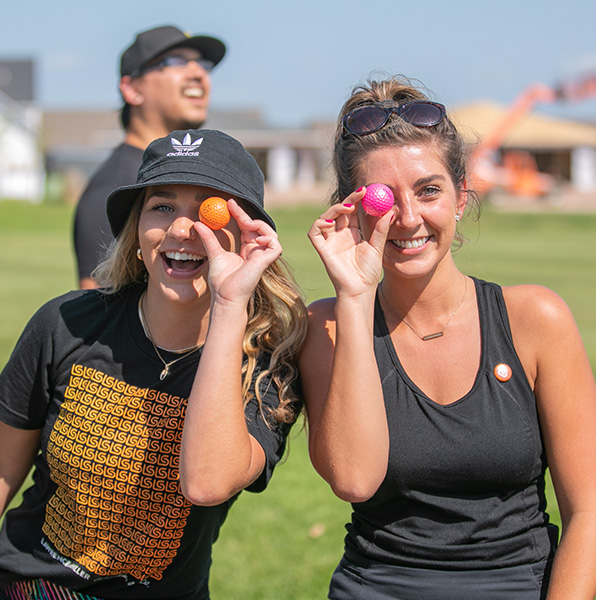 WHY IS CULTURE SO IMPORTANT IN A WORK ENVIRONMENT?
Culture acts as a guide for employees and sets the tone for how they interact with each other, clients and vendors. A culture will emerge organically, but it's so important to keep a focus on it to make sure that it grows in a positive way that aligns with company values.
When a company doesn't have a clear focus on culture, there can be issues with employee engagement, high turnover and loss in work due to low client satisfaction.
IS IT NECESSARY TO EVOLVE CULTURE OVER TIME?
Culture is going to emerge and evolve with or without intention. Whenever there's a change in organizational goals, a review of the mission, vision and values should be completed. Our industry changes so quickly that it's important to keep a pulse on agency culture to ensure you're staying innovative, keeping employees engaged and driving towards the same mission.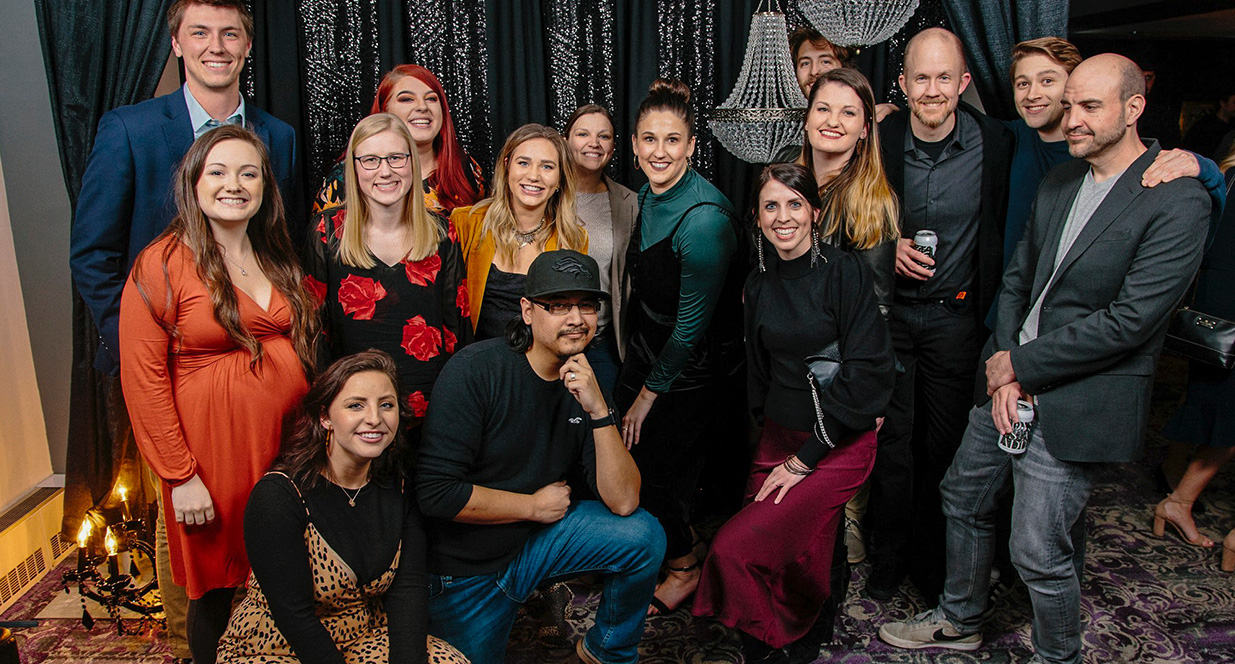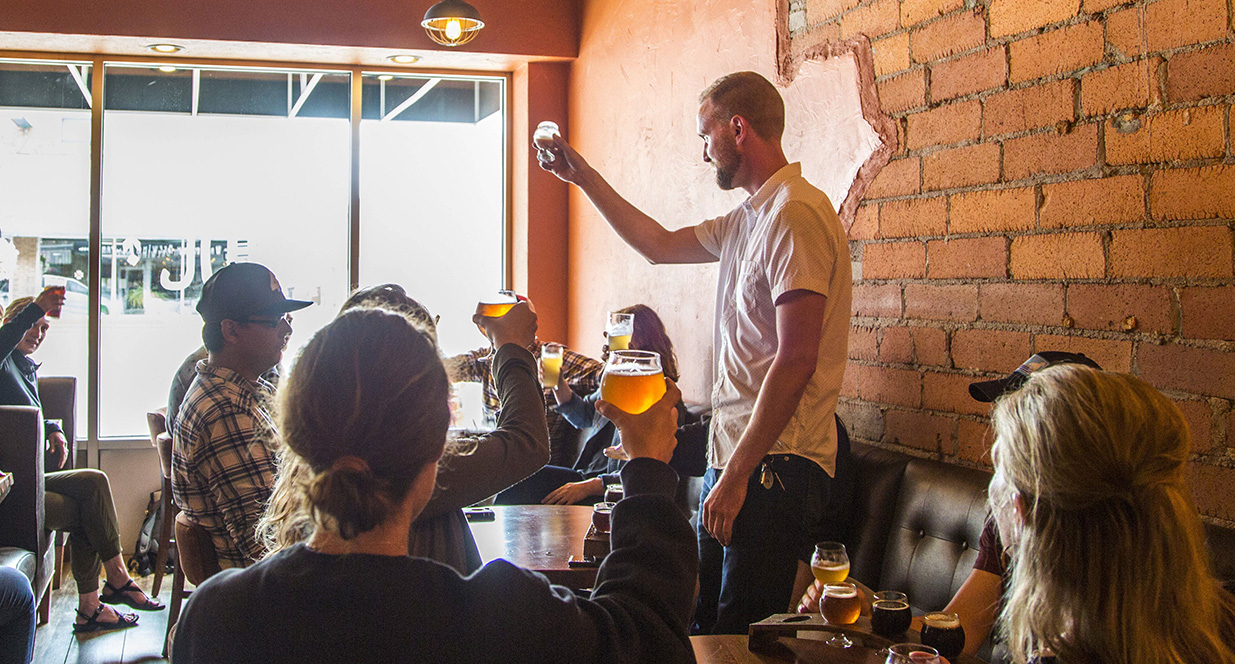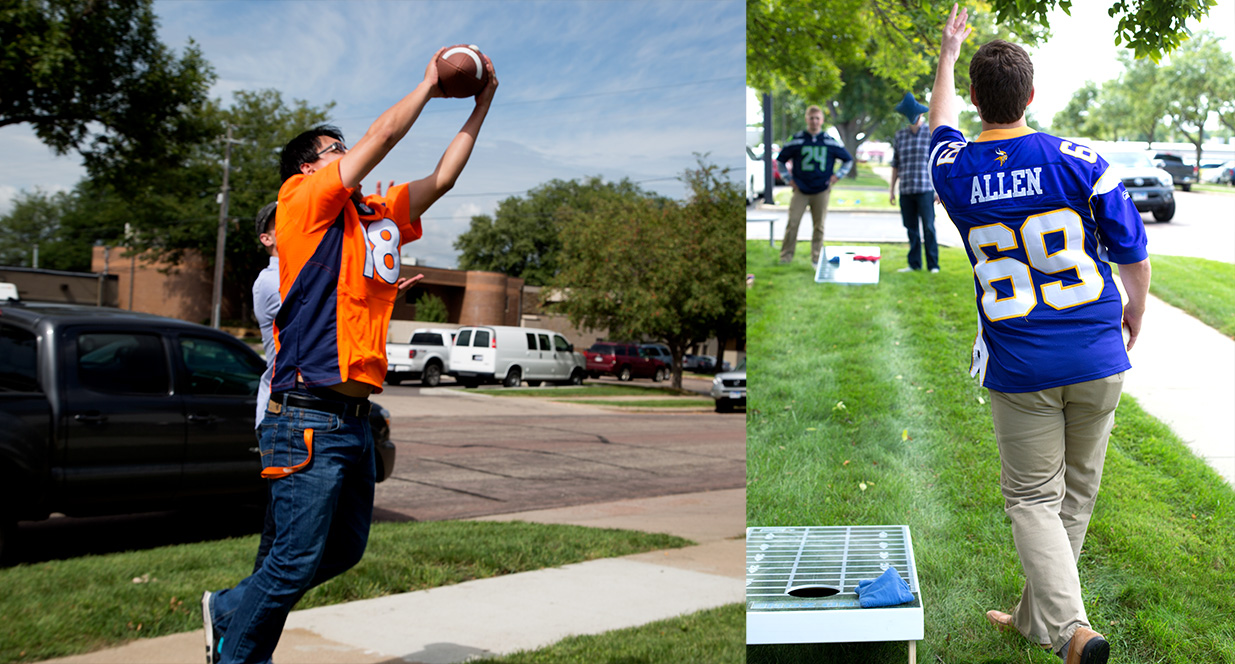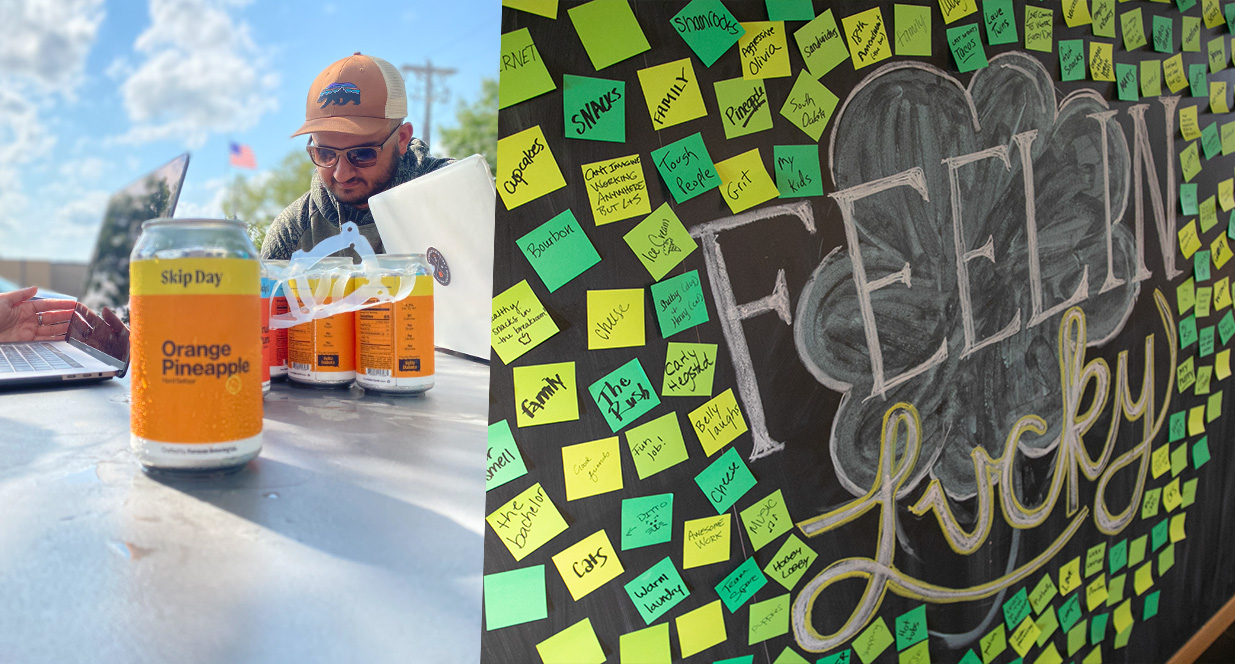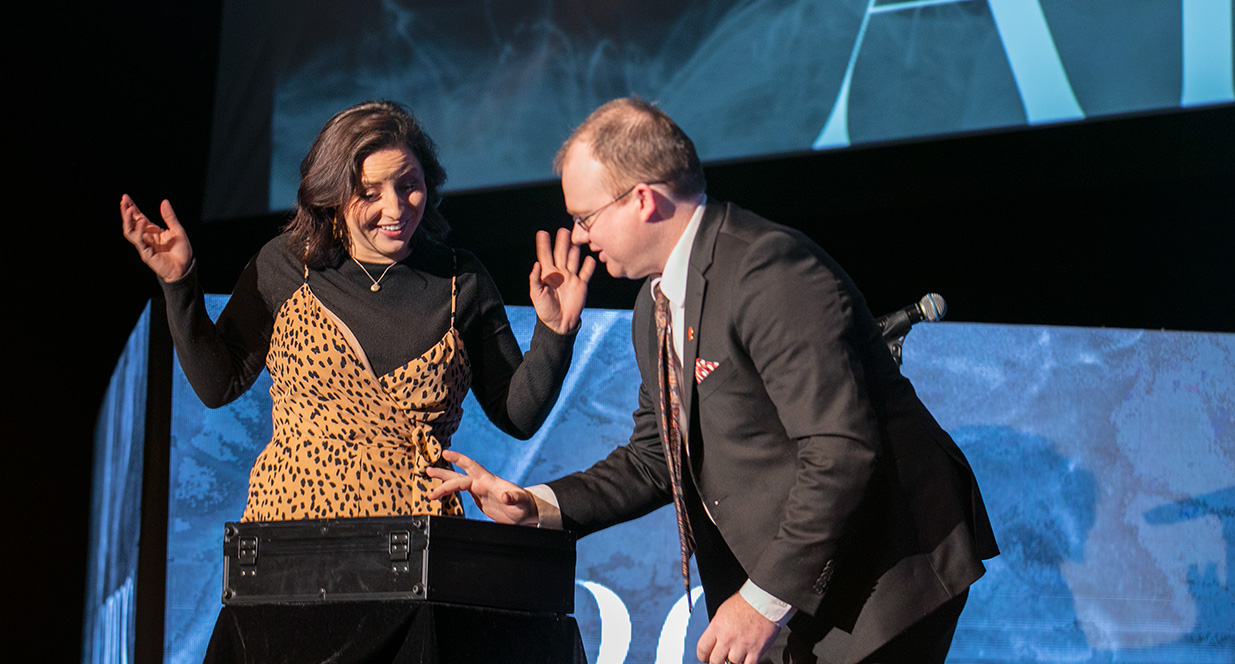 HOW HAS COVID IMPACTED CULTURE?
When the pandemic first started impacting the way we do business, it was hard to wrap our head around how to emphasize culture when we weren't all together in the same building. What we know now is that culture is even more important when we can't be together, and it is still possible to focus on it…you just have to innovate a bit. When we were all working remote, we did Zoom happy hours, Zoom trivia, parking lot lunches, etc. We really wanted to avoid an environment where everyone was digitally siloed, so we made it second nature to call each other over Slack or Zoom instead of just sending an email to discuss feedback, talk about next steps or just chat for a bit. That human face-to-face interaction was something we all needed during our work from home period.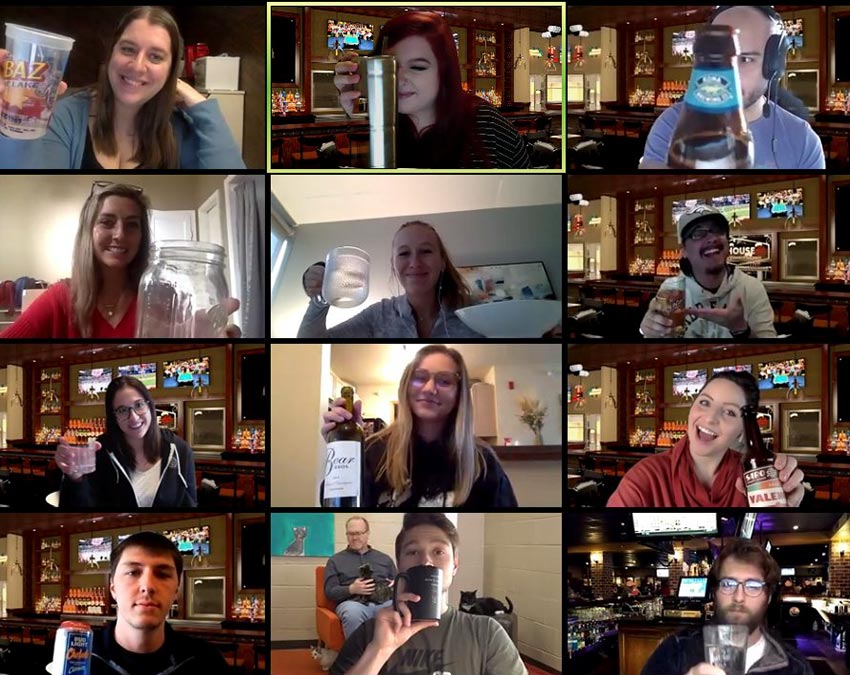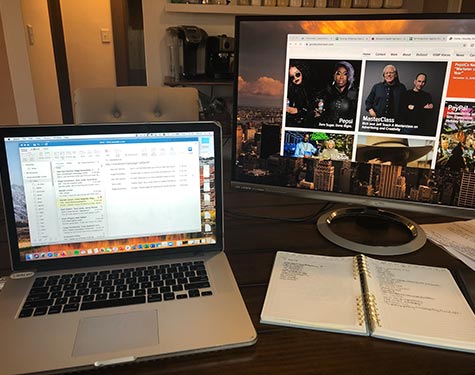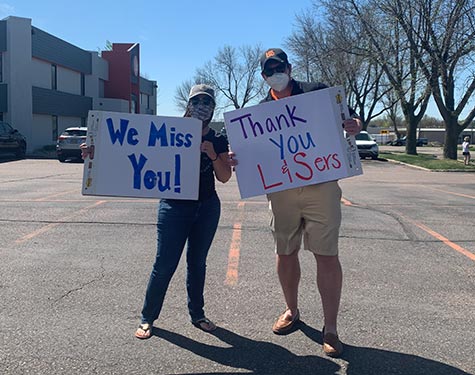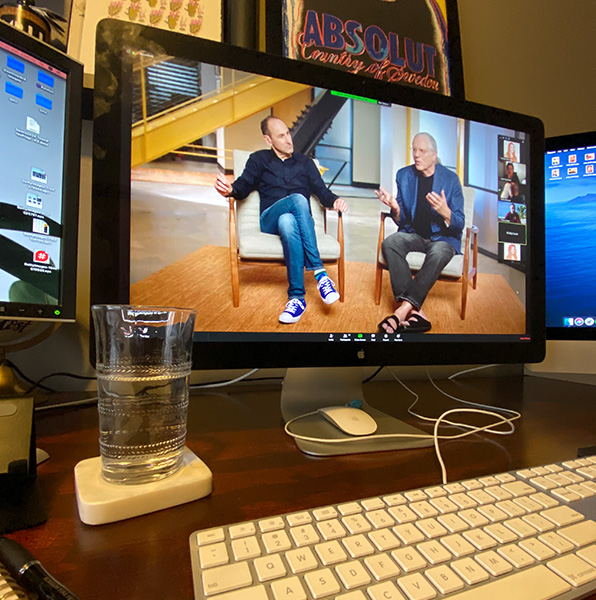 Trust is also an important piece of culture. Many businesses had to change their mindset from "is every staff member working 8 hours 8-5 every day?" to "is the work getting done to the level we expect it to?" A culture of trust enabled us to move away from those concerns of quantity of time worked to the quality of the work being completed.
WHAT KIND OF CULTURE DOES L&S HAVE?
We believe that all of our team members are engaged, unstoppable problem solvers. That guiding principal is true in all that we do. At L&S, we know we all need to work together as a family of sorts to uplift and motivate each other on a daily basis. Are we a bit dysfunctional at times? Probably. But we work extremely hard toward the same goal: to be the best for our clients and each other. Employees are encouraged to speak openly, share ideas and express concerns. It doesn't matter if you have been here one month or 10 years, everyone's ideas are valued. We celebrate the wins together. We commiserate in the losses together. Both in our work and in our personal lives. We know the names of each other's children, significant others and pets. We know each other's hobbies. We trust each other.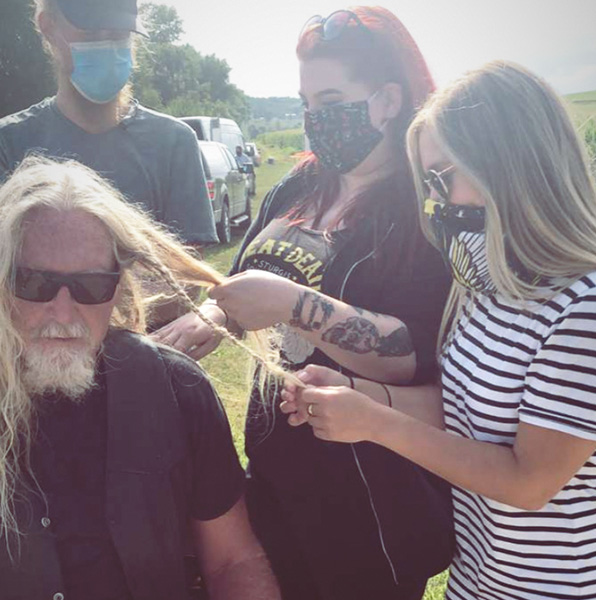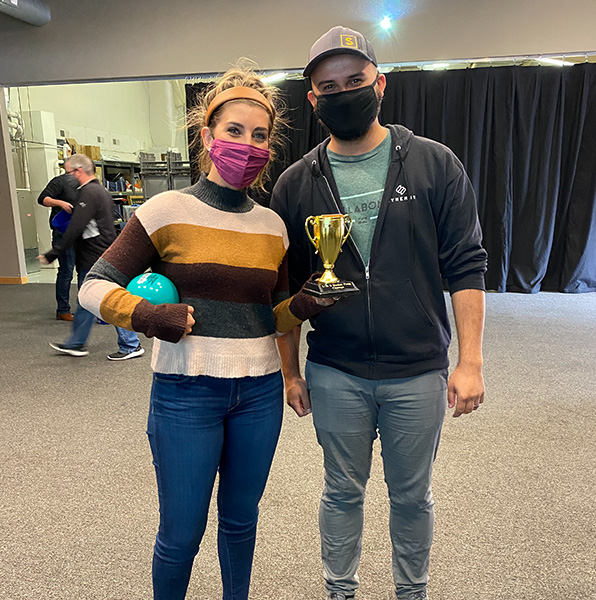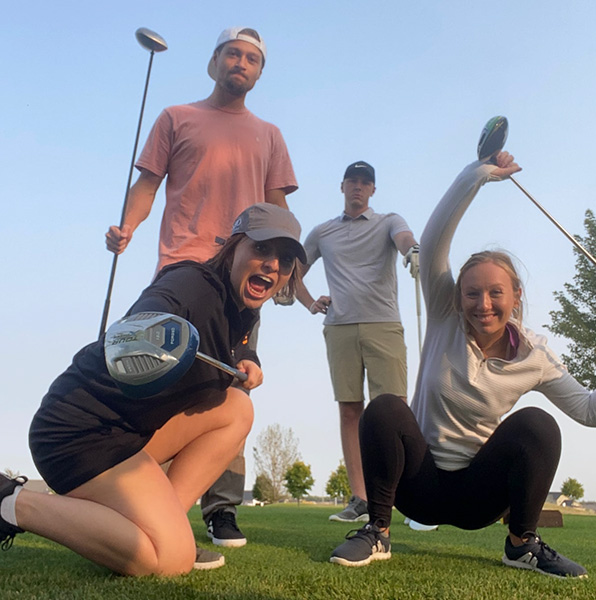 WHAT DOES L&S DO TO PROMOTE THAT CULTURE?
L&S holds at least one all-staff event a month where employees can let loose, clear their heads and spend time with each other without it being focused around a project. Since the pandemic hit, we've had to adapt those events in order to hold them in safe ways. We've had a parking lot party with some very competitive bean bag games. Last month we went on a hike at a state park. Every year we have the L&S Golf Tournament (not to brag, but I have the trophy in my office). We also have a great party for our staff around Christmas time. We just really prioritize creating a fun environment. The day-to-day can get hectic, so it's nice to have events that allow people to let loose, relax and bond.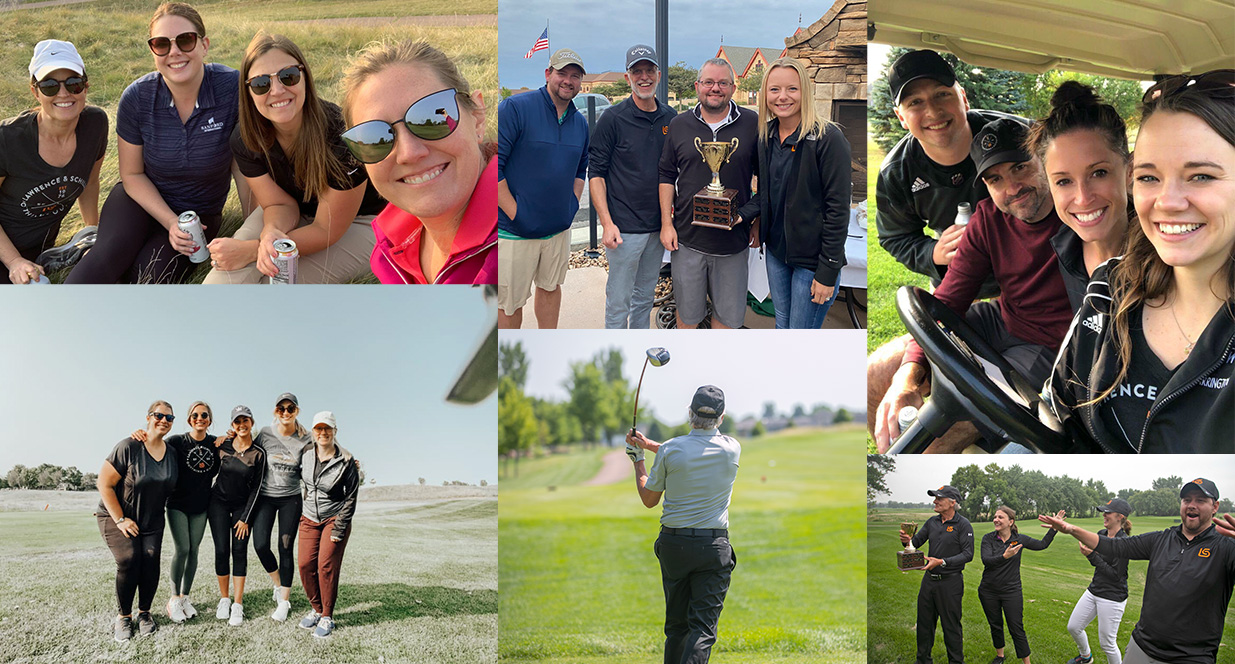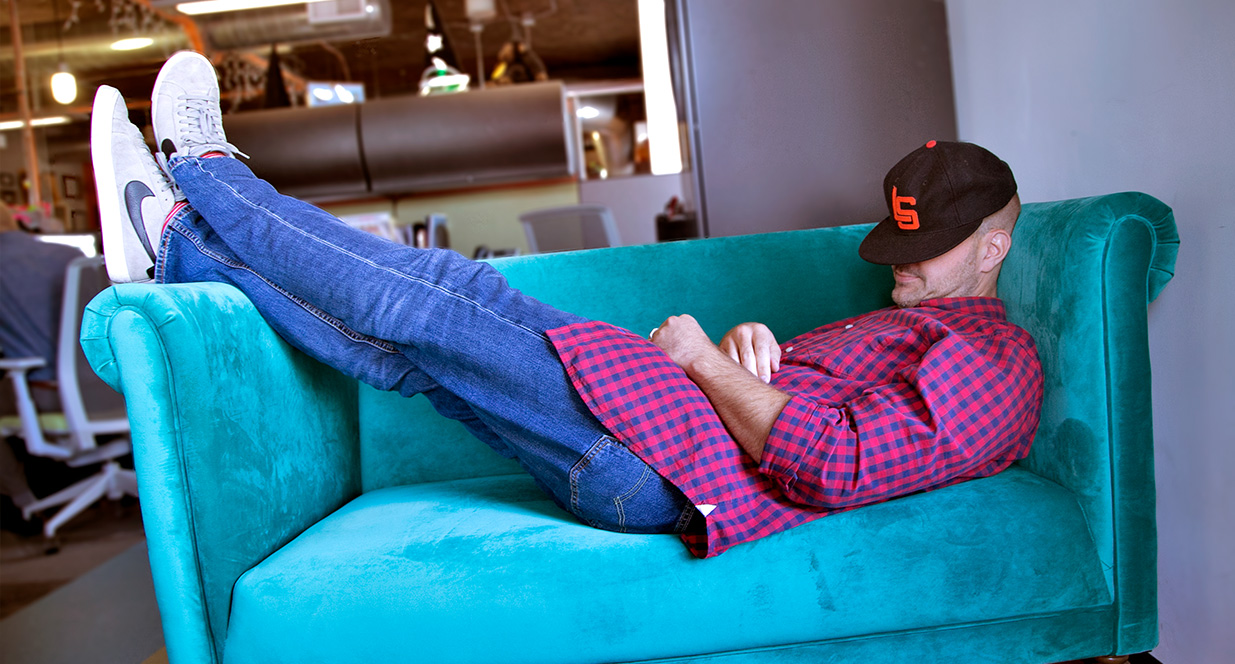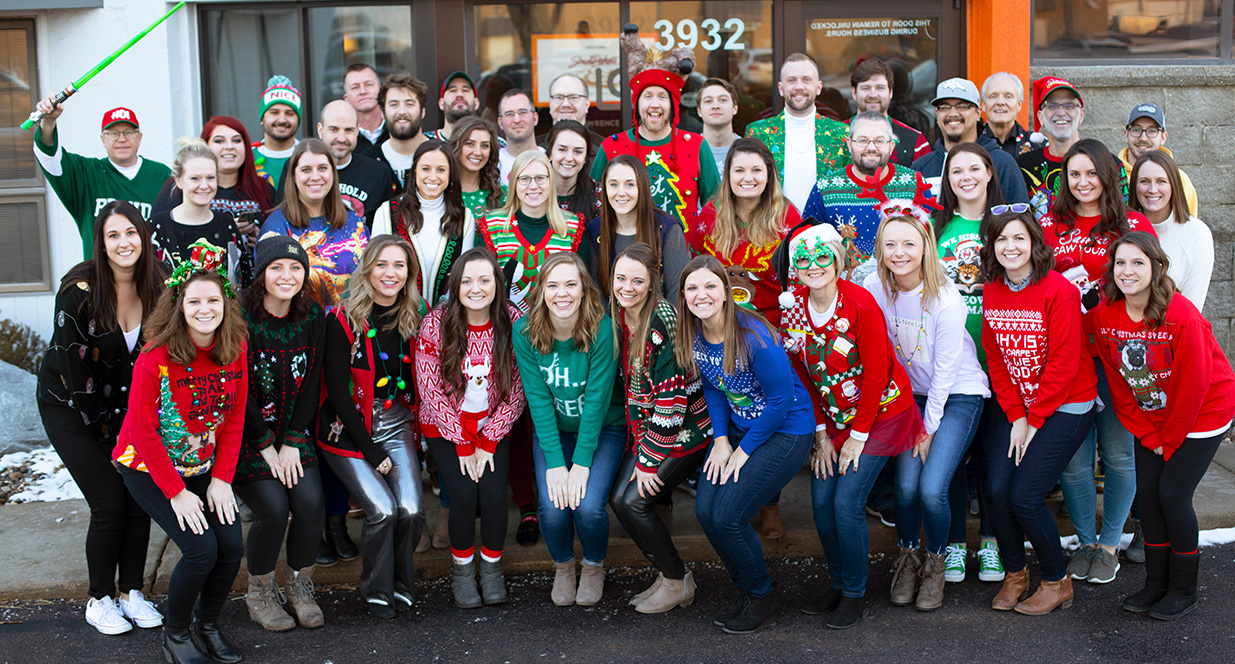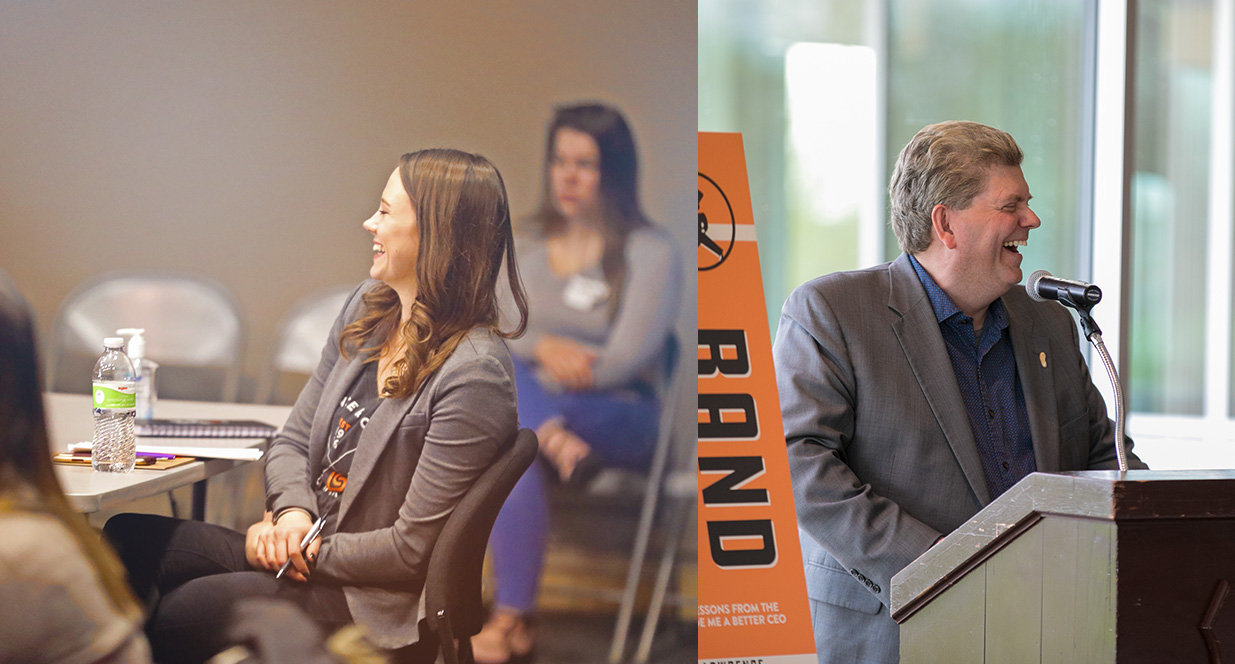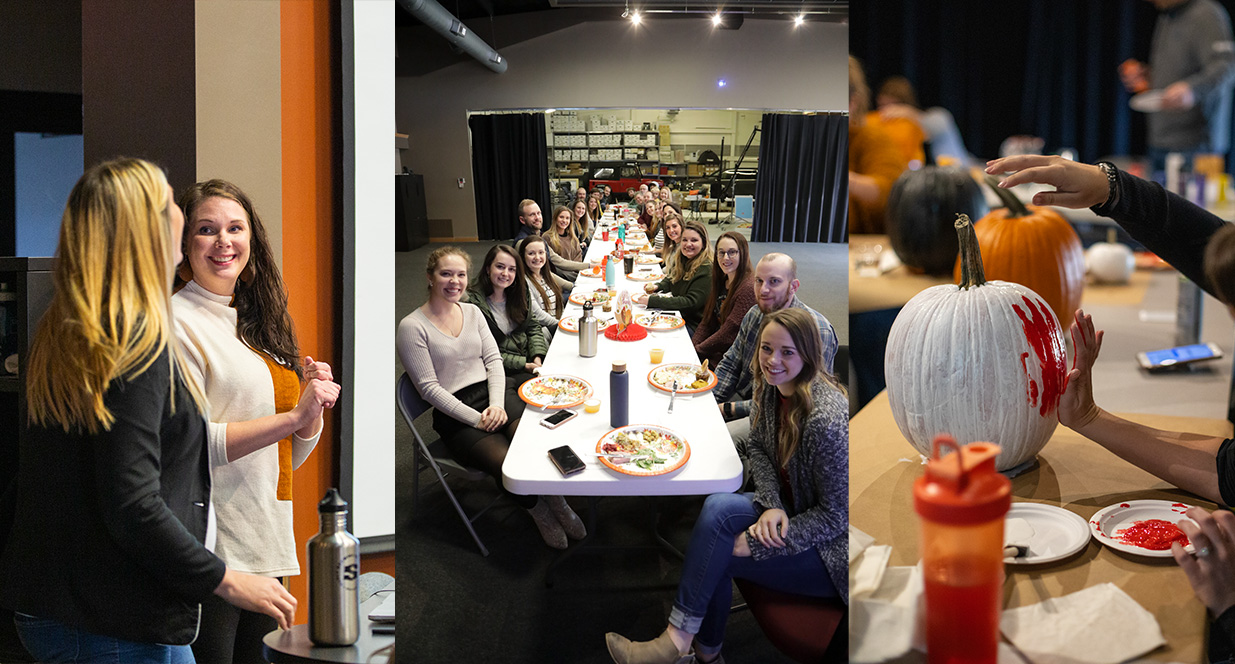 We also have an open-door policy (for the few doors that we actually have in our building). Staff can at any time reach out to their manager, myself or other Leadership Team members with any concerns, feedback or ideas. And we make an effort to solicit that staff feedback. Our coaches hold meetings with the employees they oversee at a minimum of monthly to discuss their goals, projects and how to help them succeed.
Our Leadership Team walks and talks our values every day. Our CEO pushes a team environment and that extra mile work ethic while still having fun. His motto is: never have someone do a job that I wouldn't do. He offers to cover the front desk and answer phones at least once a week. Someday we will take him up on that offer!
more blogs you might like