Why You Should Track Online Mentions
By Guest Blogger, Lauren Groff
Social media platforms have made the online space a marketplace for ideas, brands and creativity. And influencers and businesses have figured out how to capitalize on it. Success metrics have evolved with the platforms themselves—from likes, comments, shares, etc. But nowadays, it's all about tracking the mentions.
At first glance, to track social media mentions is to learn when someone mentions at least one of your relevant keywords online, whether it's your brand name, competitor's name, product, etc. This process is also known as "social listening." But it goes a bit deeper than that.
In this quick guide, we'll explore the following:
Why tracking mentions is important
The benefits of tracking mentions
How to optimize queries for better mentions
How to export mentions
Why Mention Tracking?
"Anyone on social media—not just the pros—can track mentions to spice up their social media and brand," says Lucas Tyers, a writer at Essayroo and OXEssays. "Besides PR and marketing pros, regular people who post to build their brands—say, customer support, sales, etc. Tracking mentions can lead to improving your interactions with customers and, perhaps, gain more leads."
The Benefits?
Now that you know what social media mentions are and why they're important for your brand, it's time to look at the benefits. While there are many benefits in tracking mentions, here are the important few to take note of: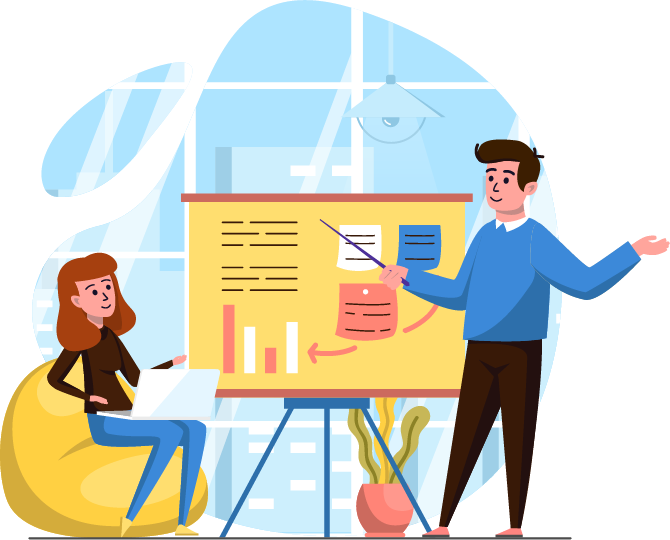 Products and Services Are Improved
Want your customers to be happy with your products and services? Then don't ignore their feedback! Even if it's criticism about a certain product or service, then that's good on your part. People are still mentioning you and giving your brand some attention.
Plus, customers appreciate it when their voices are heard. Again, whether they're praising or criticizing you, you'll still get a social media mention from them.
As you monitor these social media mentions in real-time, you'll see when and how people mention your brand.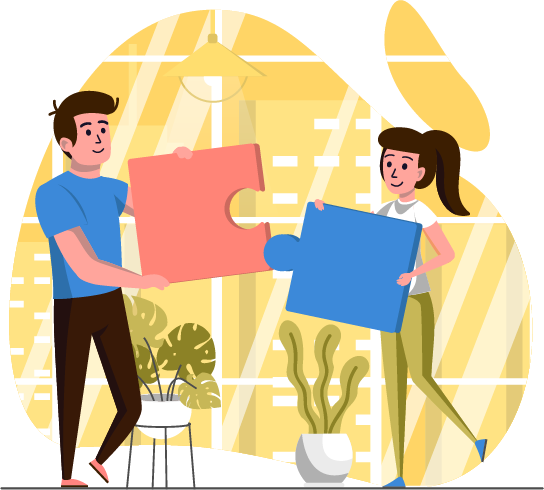 Promotes Brand Awareness
People mentioning your brand is a good thing. Why? Because that's bringing awareness to your brand, whether in the form of appraisal or criticism.
Plus, you may see social media influencers coming to you to ask if they can help promote your brand. In turn, they can give you plenty of inspiration on content creation, campaigning, etc.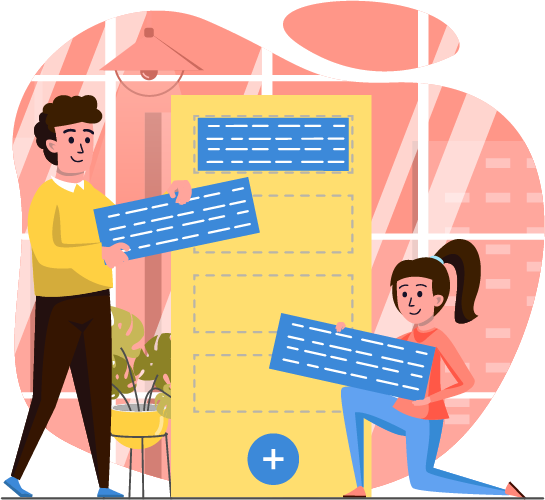 Crisis Prevention
Yes, news can spread fast, whether it's good or bad. To prevent any crisis from getting out of hand, be sure to respond to the bad news right away. By putting the bad news into context with your perspective, people are less likely to condemn your brand as soulless and inconsiderate.
Social media mentions are extremely important in this case because when you monitor them, you can detect any ongoing crisis, which will give you extra time to produce an appropriate response.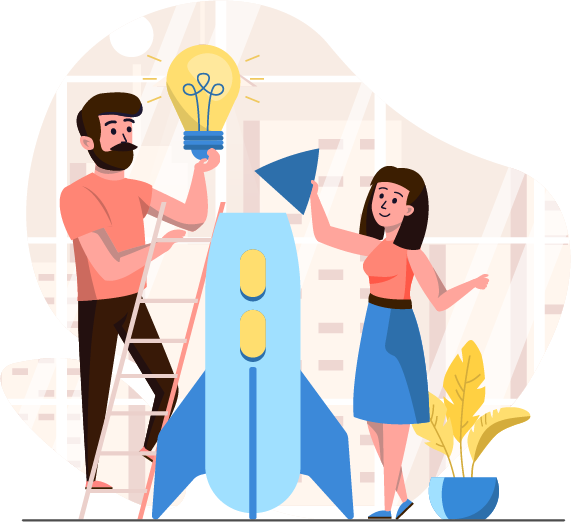 New Market Opportunities
Social media mentions open doors to new market opportunities. Want to expand your business? Then social media is the way to go, and mentions can get you even further in your marketing endeavors.
Optimizing Queries for Better Mentions
"Social media mentions can be optimized when done right," says Jenna McPherson, a social media blogger at State Of Writing and Paper Fellows. "Therefore, setting up queries can help you optimize for better mentions online. Otherwise, you might miss getting mentions or gain some that aren't relevant to your brand."
Here's how to better optimize for the right mentions:
Check your language and location filters
Set up keywords correctly
Use the right keywords
Make sure that the "group similar mentions" option is turned on
Just keep in mind, queries should be set up at least 24 hours before creating reports so you get better results from them.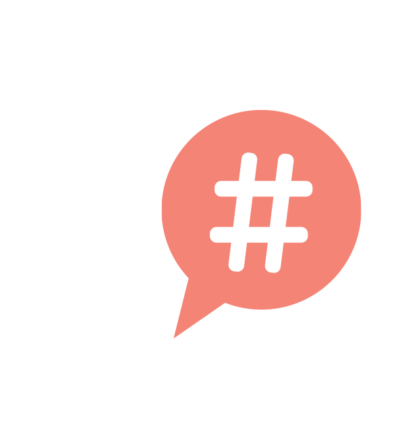 Exporting Mentions
Finally, you can export all of your social media mentions into a specific document. When placed on a document, you can share it right away with your supervisor(s), CEO, colleagues, etc.
You can export your mentions in the following formats:
Microsoft Word
Microsoft Excel
PDF format, etc.
Just make sure to limit your mentions to 300 per export.
Tracking mentions is—and should be—an essential part of your business. By keeping this quick guide in mind, not only will you have more brand awareness, but you'll also have more consumers flocking to your brand. Good luck!
Lauren Groff is a writer and editor at Essay Writing Service and Academized. She is also an editor for Write My Paper. As a social media specialist, she helps companies utilize social media to promote their products and services to an ever-expanding market.
more blogs you might like