boosting sales by 10%
Pizza Ranch
Pizza Ranch is home to a lot of famous things – the Buffet your Way, Cactus Bread and a whole lot more to love. It's a loyalty brand with fierce advocates throughout the Midwest – and even in the NFL.
Enter professional quarterback Kirk Cousins. He's been a fan of Pizza Ranch since childhood. So much so that he approached Pizza Ranch about a partnership.
Pizza Ranch agreed and suddenly they had a celebrity spokesperson with tremendous exposure to a key demographic: football fans. What they didn't have was a plan to take advantage of this newfound opportunity.
Pizza Ranch suddenly had a celebrity spokesperson. What they didn't have was a plan to take advantage of him.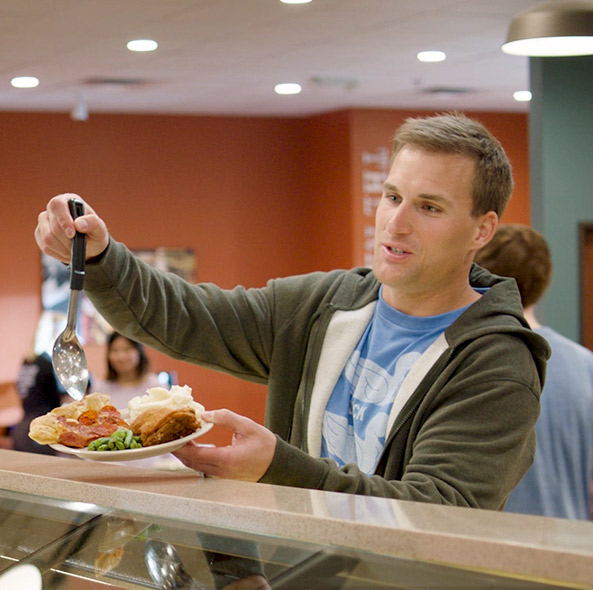 That's where the L&S team picked up the ball.
strategy in the starting lineup
The pizza category is notoriously crowded and competitive, especially during football season when it's second nature to grab a slice during the game. NFL season also presents higher than average TV viewership and brand engagement opportunities, giving Pizza Ranch a need for additional exposure to grab market share and drive brand preference.
We worked quickly to develop a media plan that took advantage of Kirk Cousins' fan following and high TV engagement to promote Pizza Ranch in strategically selected geographies and specific games to drive sales.
On the creative side, when you have the luxury of leveraging a professional athlete like Kirk Cousins, the tendency is to go "all in" and try to also leverage the team, league and everything associated with his NFL career.
Instead, we took a different approach. A human approach. We wanted to make Kirk accessible and relatable, letting his true love and passion for Pizza Ranch shine through.
We wanted to make Kirk accessible, letting his true love for Pizza Ranch shine through.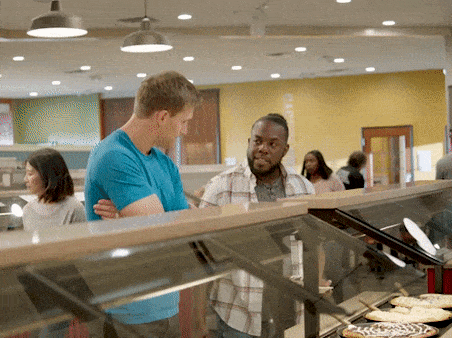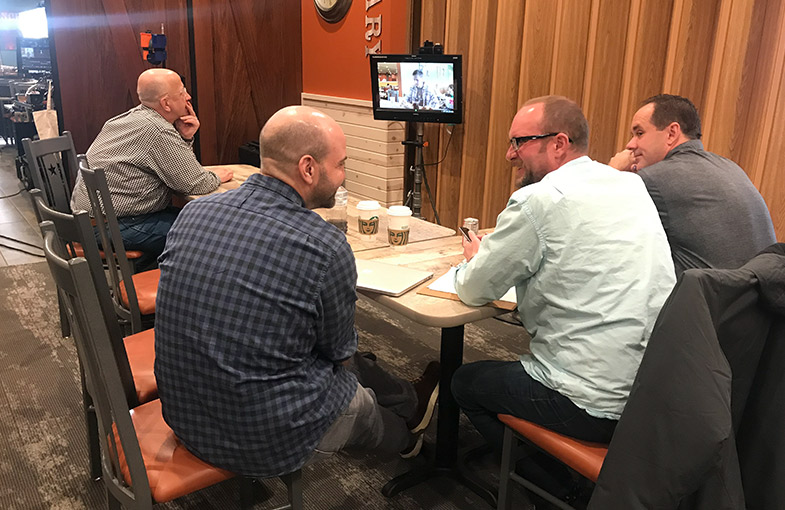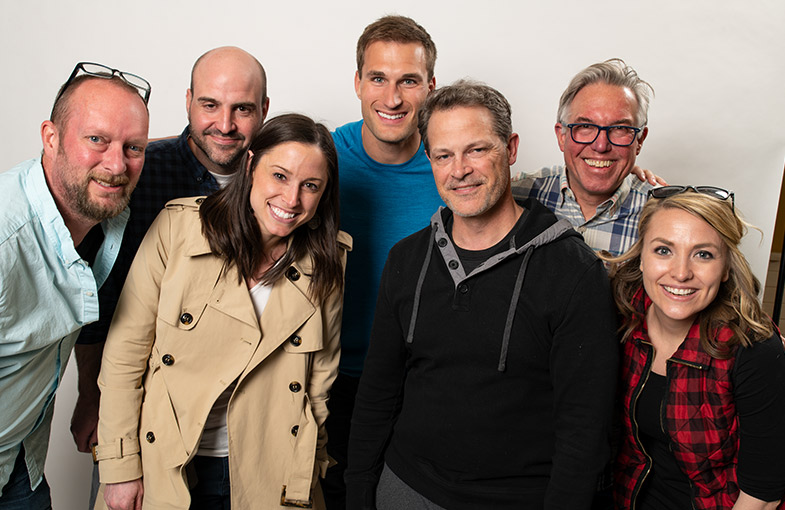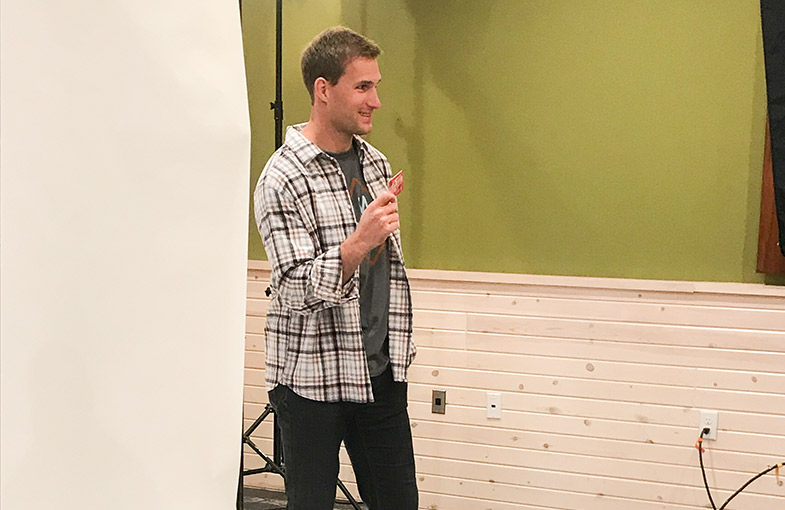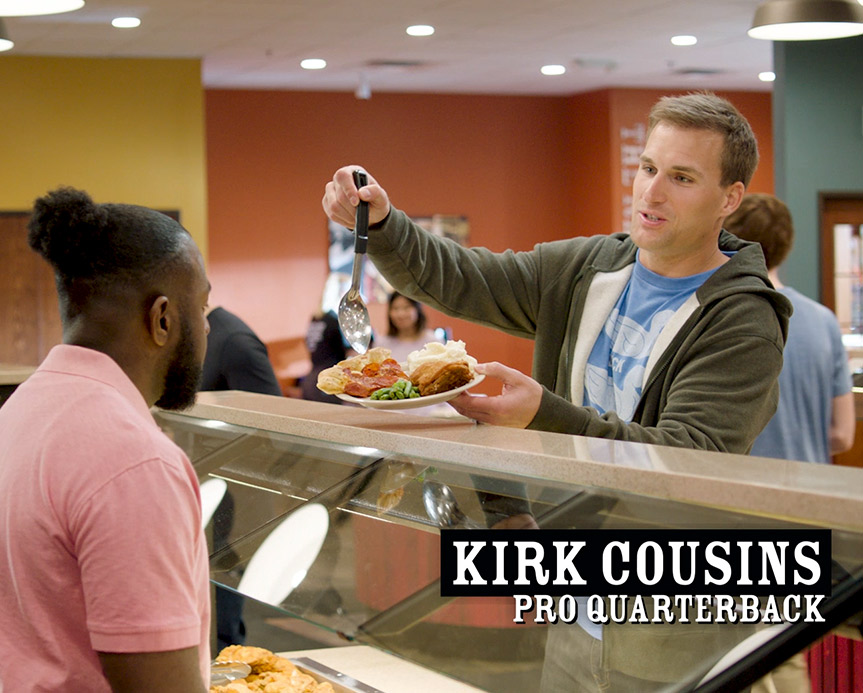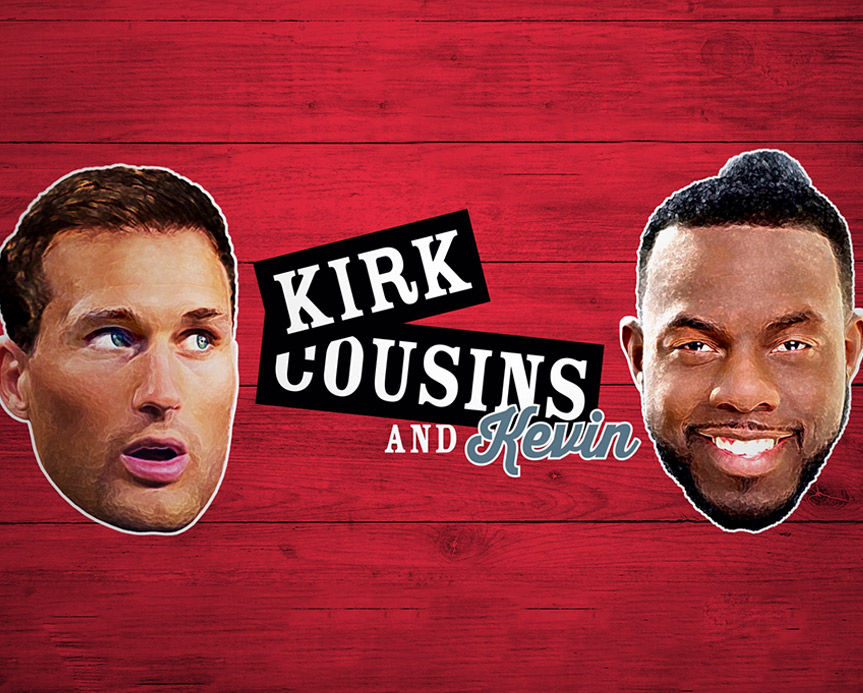 In each video, we see Kirk and his friend "Kevin" in short, witty vignettes that highlight the features and benefits of Pizza Ranch and employ Kevin as the comedy mechanism.
Their tongue-in-cheek (and even silly) approach creates a universe in which the audience can relate to Kirk, Kevin and, most importantly, Pizza Ranch.
The video strategy uses a mix of :15 and :30 placements around the NFL season with complementary efforts including radio, brand messaging and LTO promotions to drive immediate sales.
a touchdown for positive sales
The campaign started during the 2019 NFL season, and Pizza Ranch has seen positive sales for 6+ straight weeks for the first time since May. What's more, Monday sales are up 10% in many stores, likely due to the impact and effect of Sunday NFL placement.
Pizza Ranch has seen positive sales for six weeks with Monday sales up 10%.