Great Faces. Great Places.
South Dakota Tourism
South Dakota is known for its Great Places and Great Faces – namely, Mount Rushmore. So we embraced our state motto for the state's latest tourism marketing campaign.
Based on data and insights from visitor intercepts, the "Great Faces, Great Places" campaign was derived from the fact that vacation time is precious, and people are looking for unexpected and authentic experiences now more than ever. Many of these experiences start with the people and the places who greet you as you explore the state.
Peeps Involved
Team Synergy
Wes Eisenhauer Photography
People are looking for unexpected and authentic experiences now more than ever.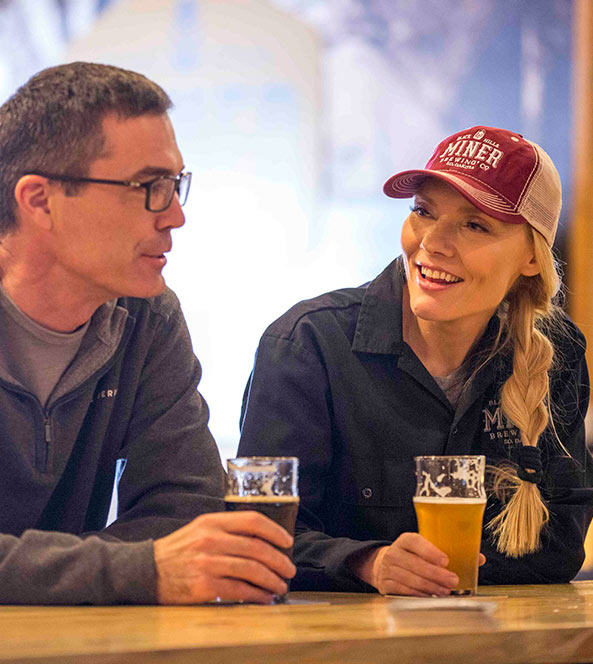 Creative tells the real stories behind the faces and places that make our state so great. Documentary style videos share stories and experiences through the eyes of a South Dakota park ranger, artists, musicians, business owners, pastry chefs and more.
Each tells an authentic South Dakota story from someone travelers may meet. Our locals know this place better than any actor. They are real. They are genuine. And they more than willing to share, in their own words, what South Dakota can offer.
Building the campaign out even further, L&S tapped local South Dakota musicians to create original renditions of our nostalgic theme song "Great Faces, Great Places." These original tracks help us share the message that South Dakota has so much more to offer than the expected.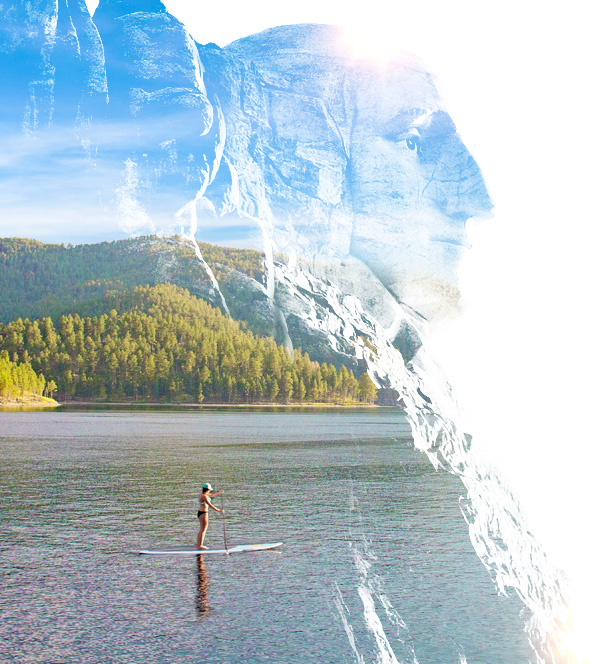 From a design perspective, after looking through multiple competitor ads, it was clear things started to blend together. So we utilized a unique approach using double exposure to blend both a face and a place to stand out in print, digital and social media.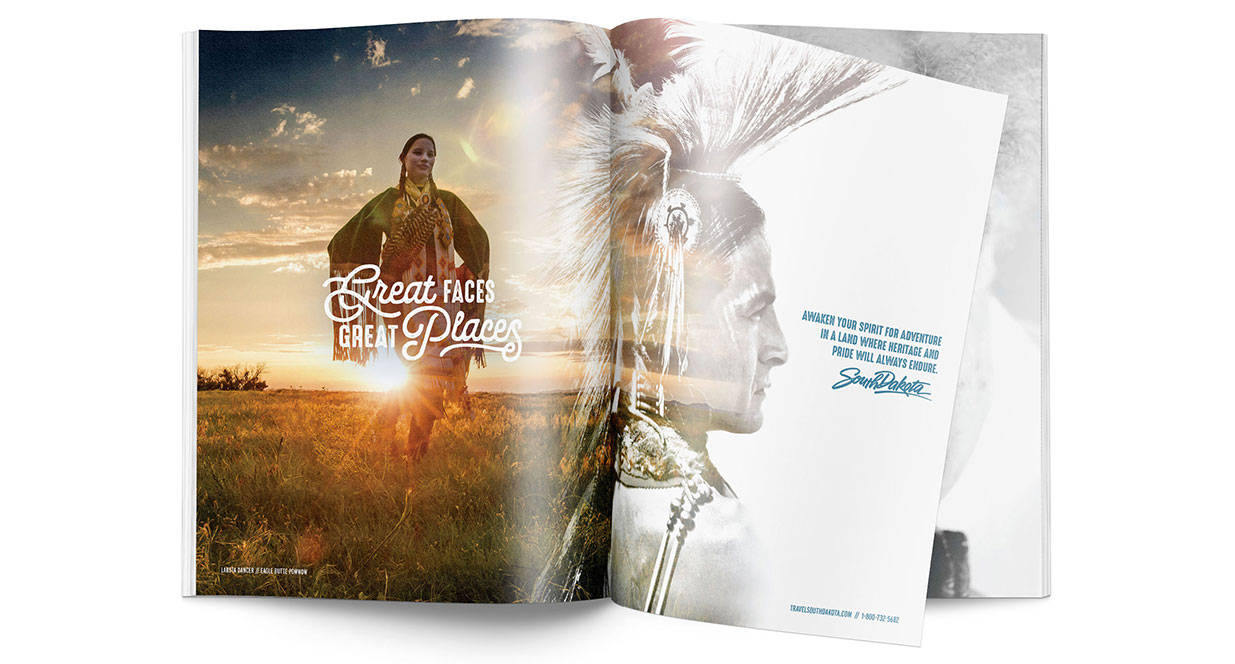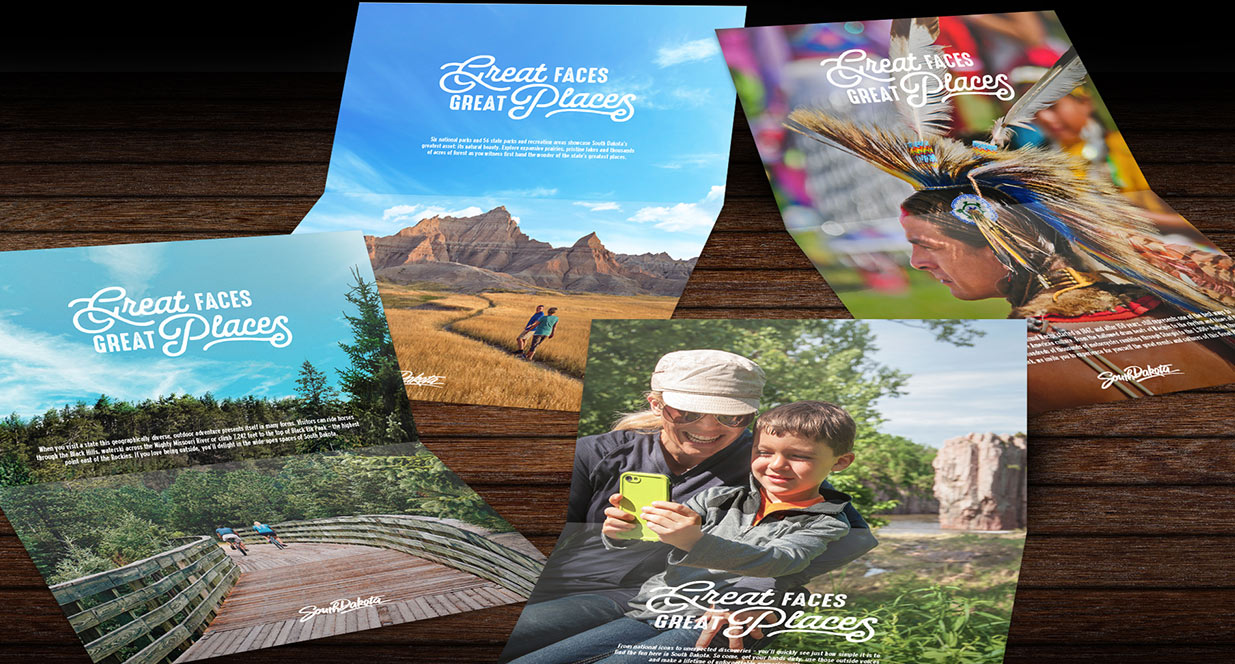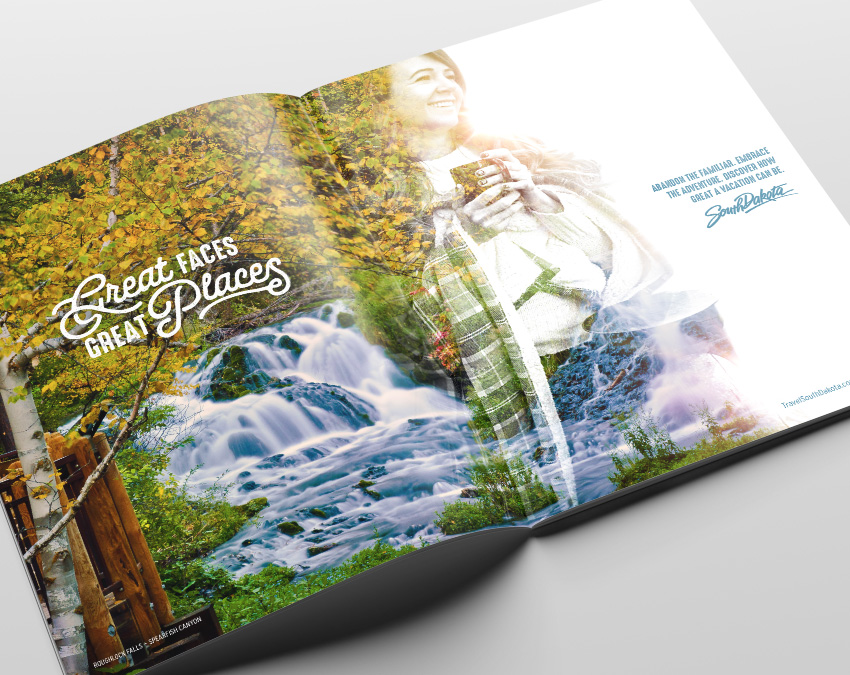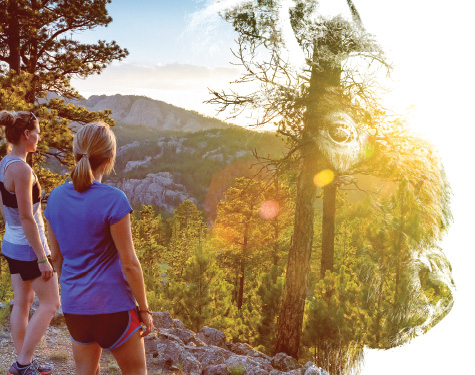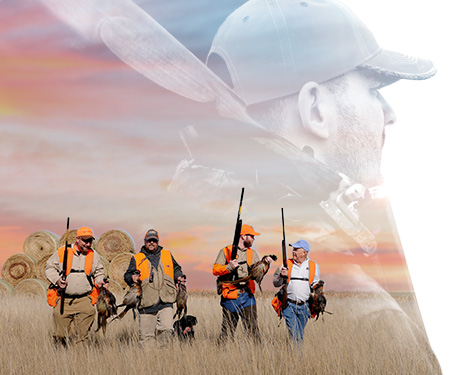 Whether a buffalo, statue, monument or winery owner, our great faces are sure to stand out in combination with the beautiful views and fun attractions we have across the state.
Great faces. Great places. And one great destination for visitors from around the world.