Putting Our Best Foot Forward
Lawrence & Schiller
Okay, we admit it. As an advertising agency, we're often our own worst client. It's easy to prioritize our clients' needs over our own. So in 2017 and 2018, when our agency came through a time of significant change, innovation and growth, we took a step back to assess our own brand.
For more than a decade, the 5280 boot has been the symbol of L&S. It's who we are, and we wear it on our sleeve (literally – just look at the boot pins we wear). But the boot was never meant to become our actual logo. Instead, it's more about the spirit behind the boot – our agency's drive to outthink, outdo, outperform, outshine, outpace…well, you get it.
Awards
ADDY Award: Gold, Sales & Marketing: Self Promo
ADDY Award: Gold, Film, Video & Sound: Self Promo
ADDY Award: Gold, Online/Interactive: Self Promo
Gold W3 Award
ADDY Award: Silver, Cross Platform Campaign
W3 Award: General Marketing - Email Marketing
so folks, here's the new L&S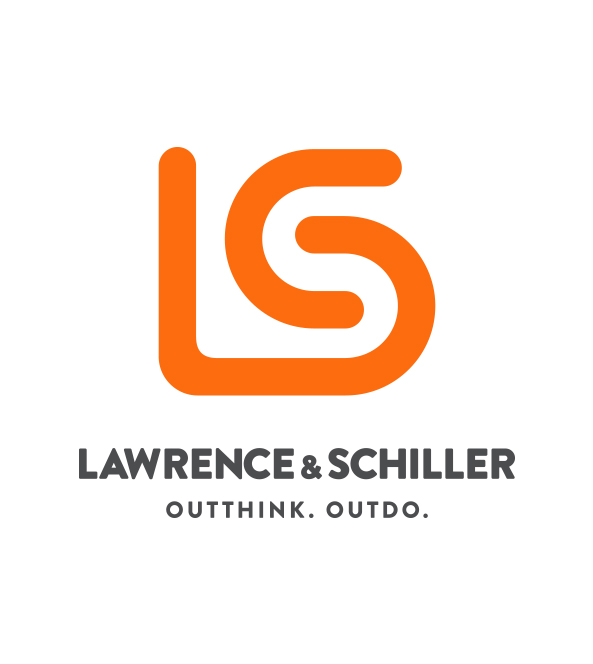 The new L&S logo takes on a clean, fresh look that harkens back to the agency's earlier logo iterations. Paired with our tagline of "Outthink. Outdo." it presents the agency in a new light that's more in line with our shift into new markets, innovations and initiatives.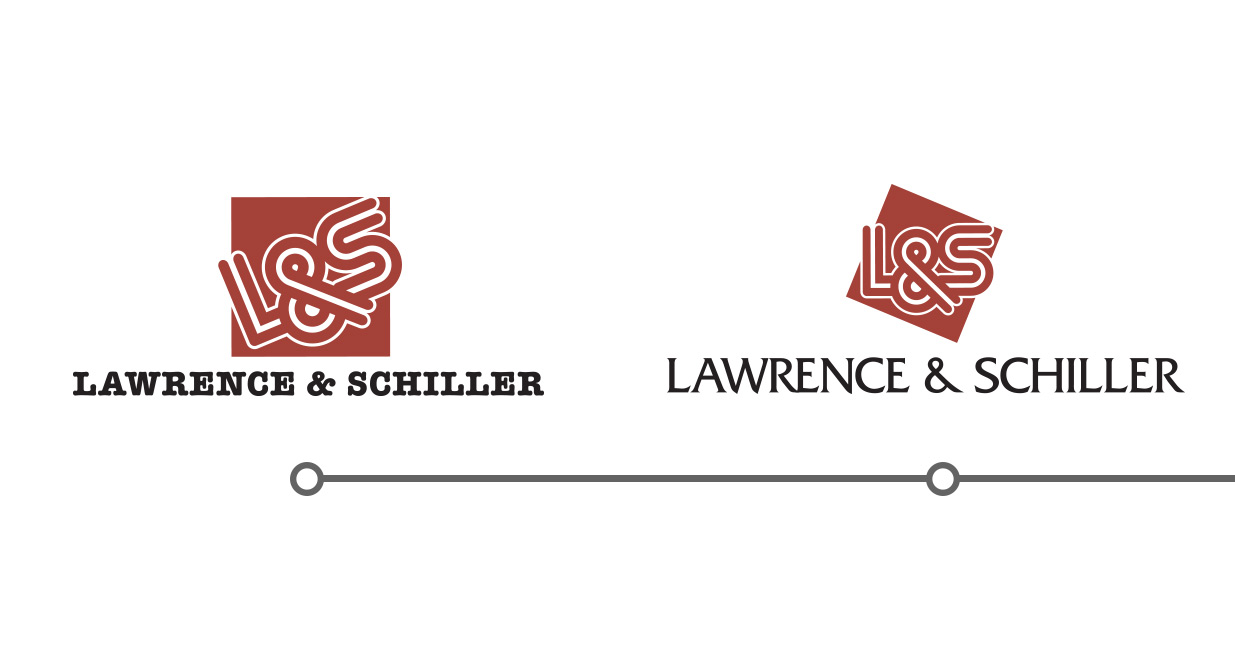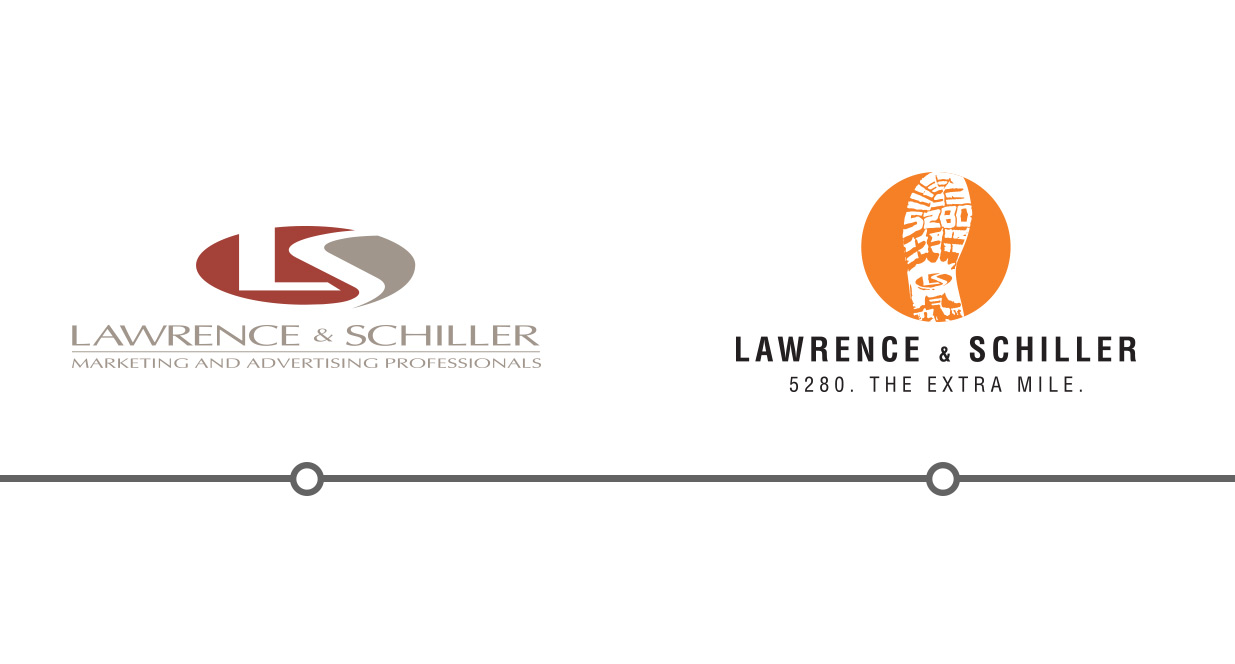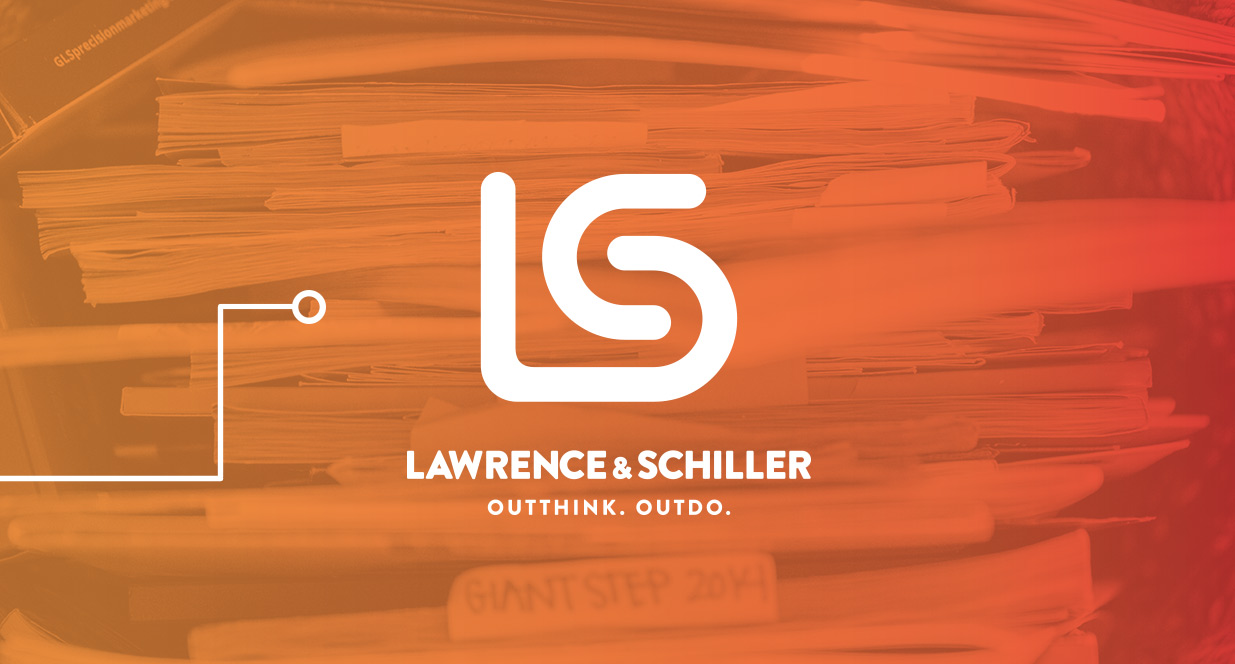 What else is at play with the new brand? Fresh line elements, a re-energized orange gradient, new photography, some jazzy fonts and new handwritten elements to show how each employee is outthinking and outdoing.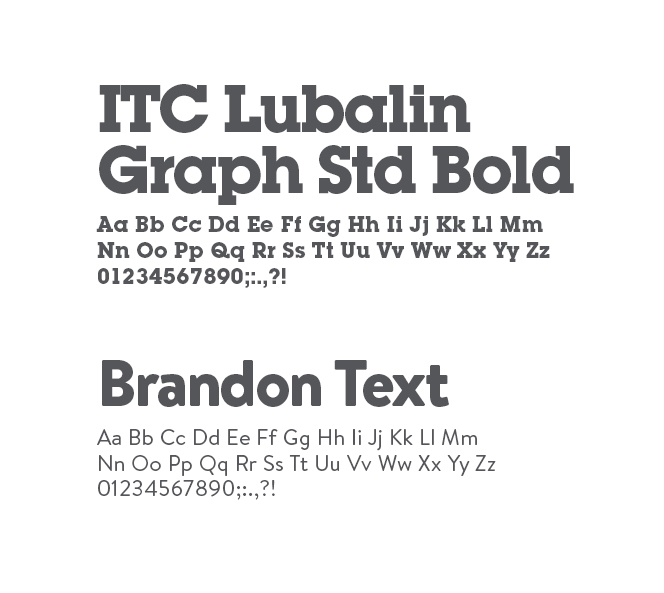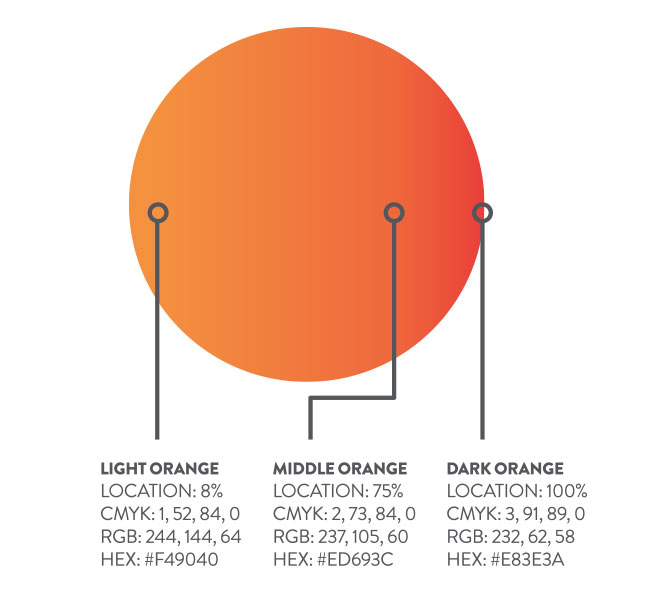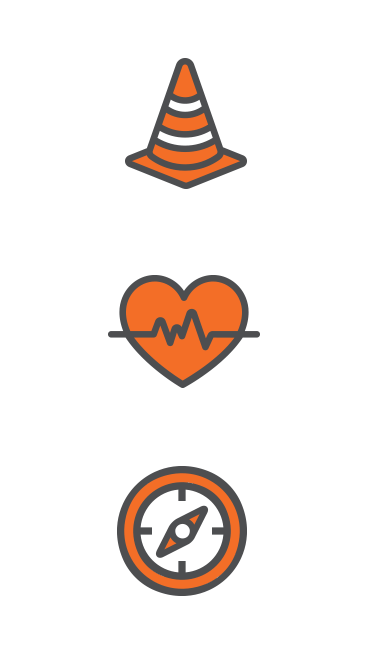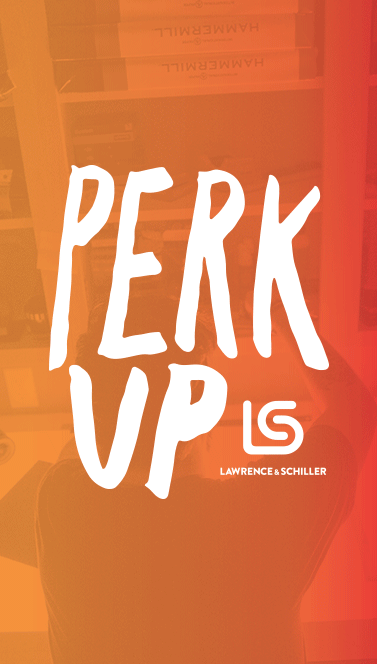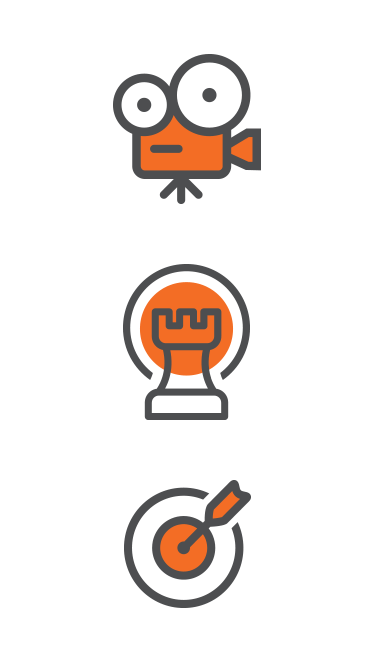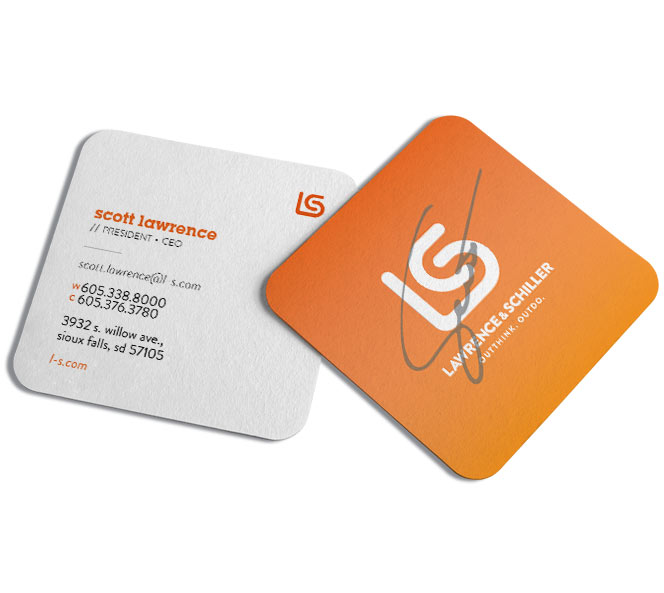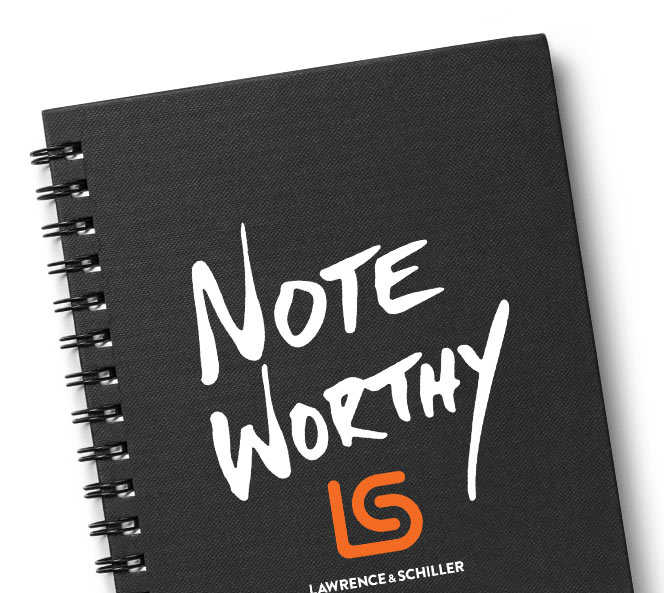 We introduced the new brand on May 10, our 42nd anniversary, with new collateral, merch for the staff and an epic signage change-out on our building. Each item, from pens to buttons to hoodies, has a personal touch balanced with a spirit of fun and determination. And did we mention our spiffy new website?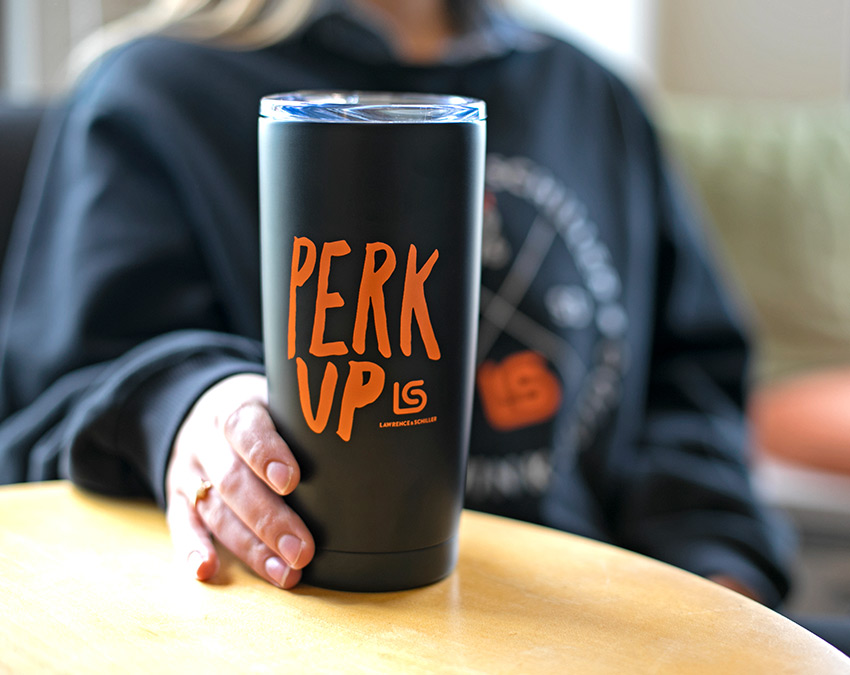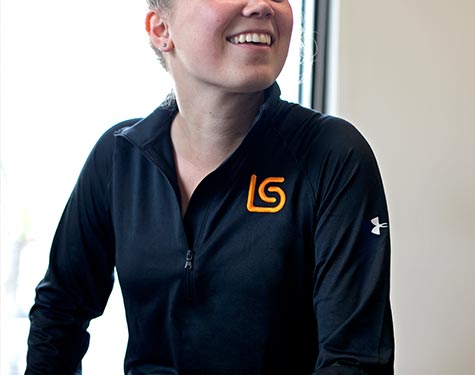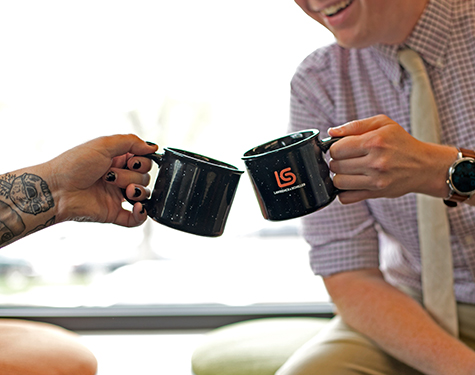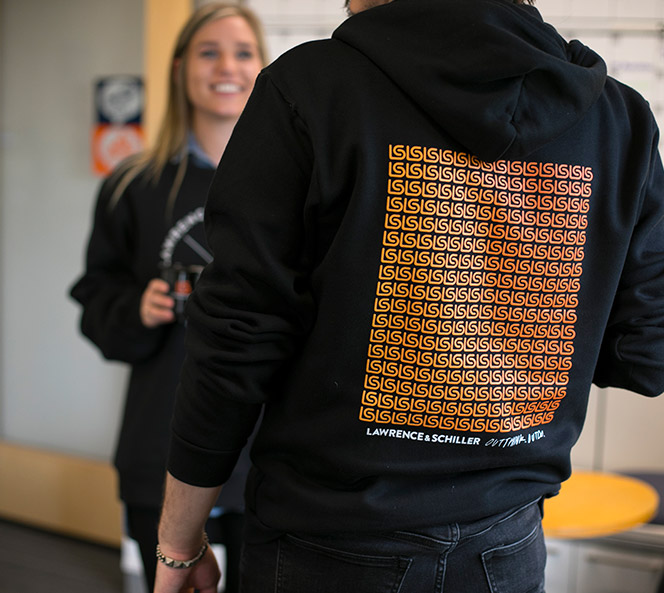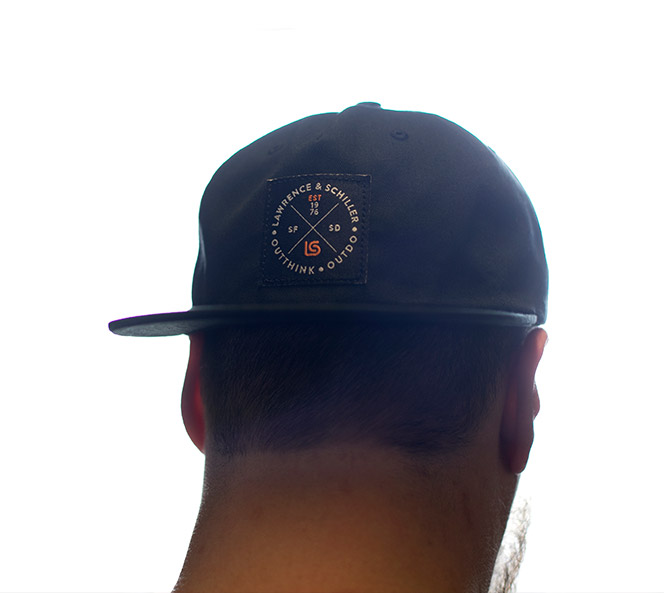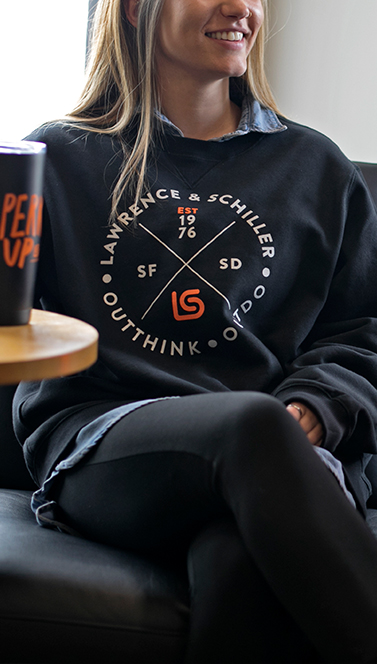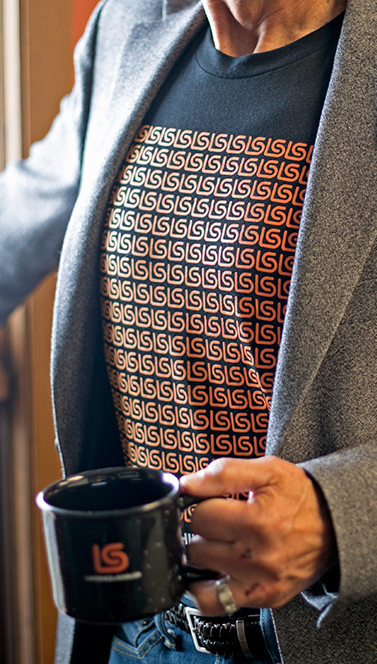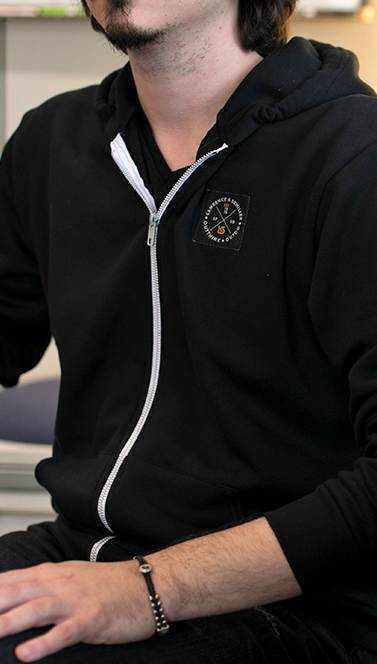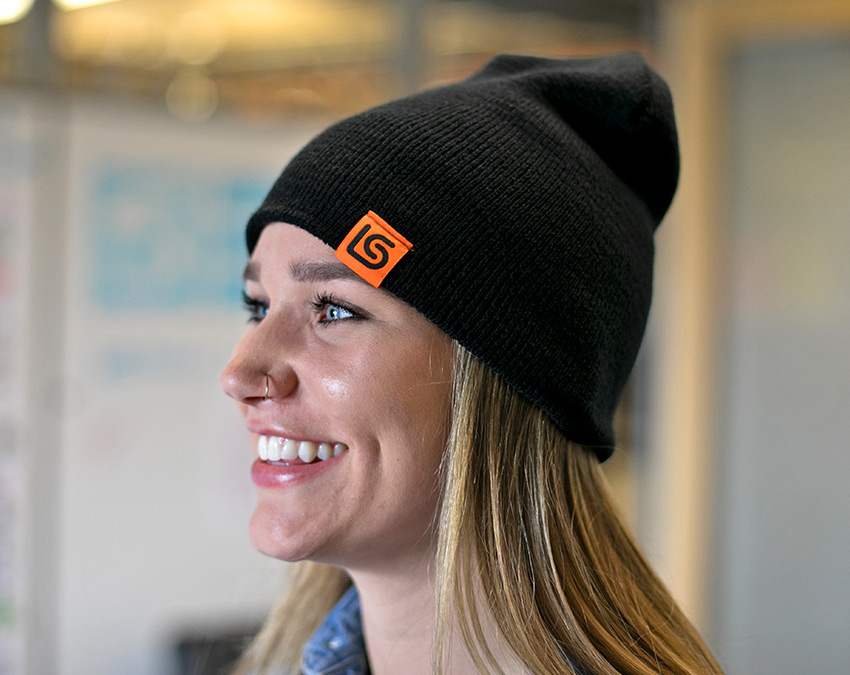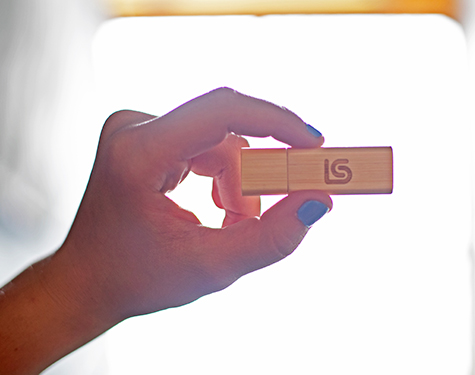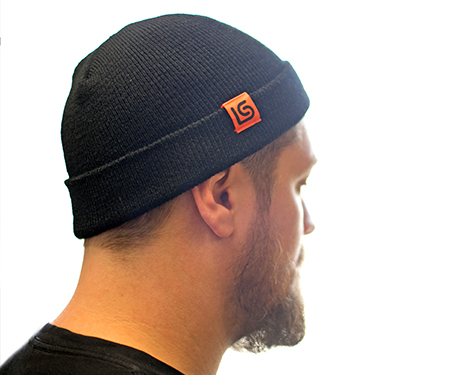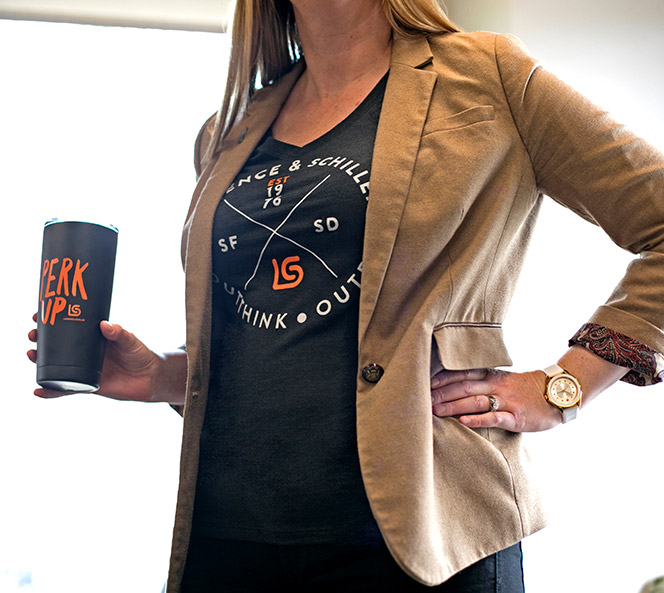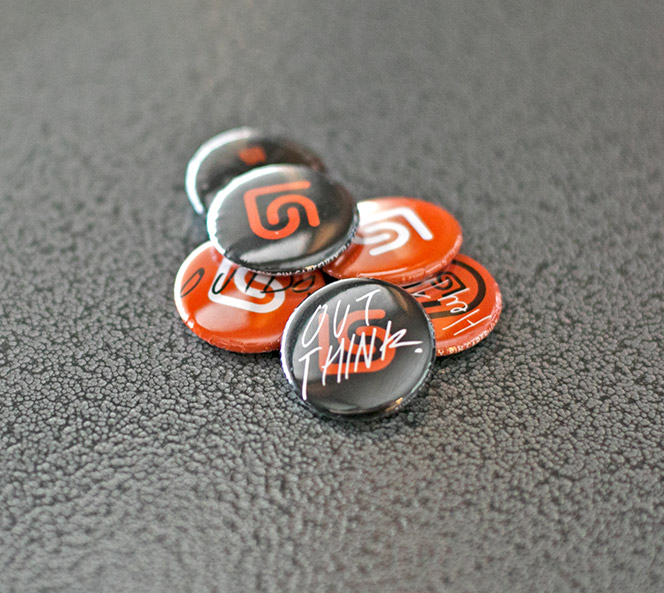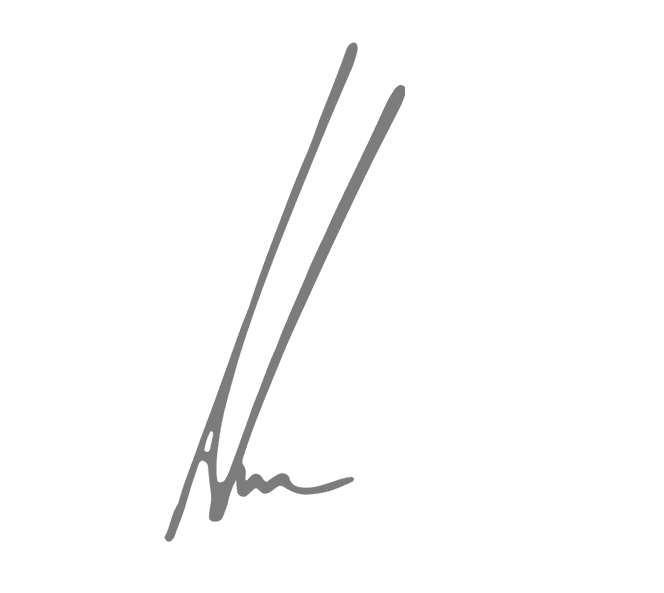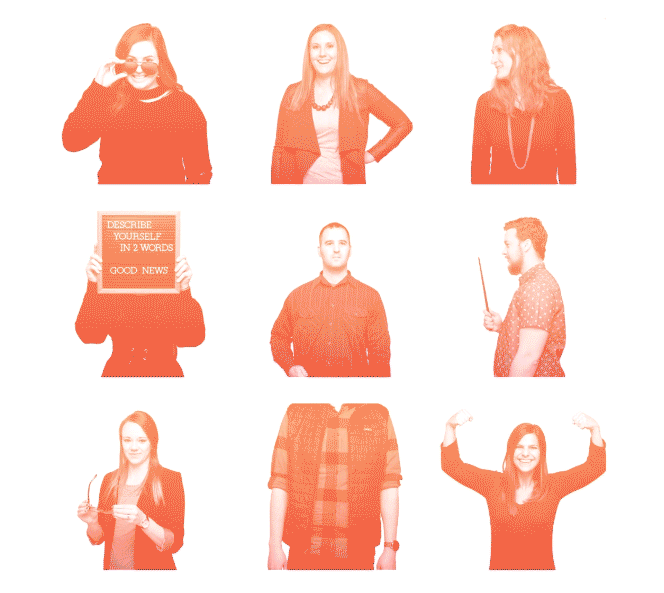 Each of us is ready to outthink and outdo in a new way for the agency and our clients, rallying around the rebrand as a starting point. Here's to 42 more years of outstanding work.