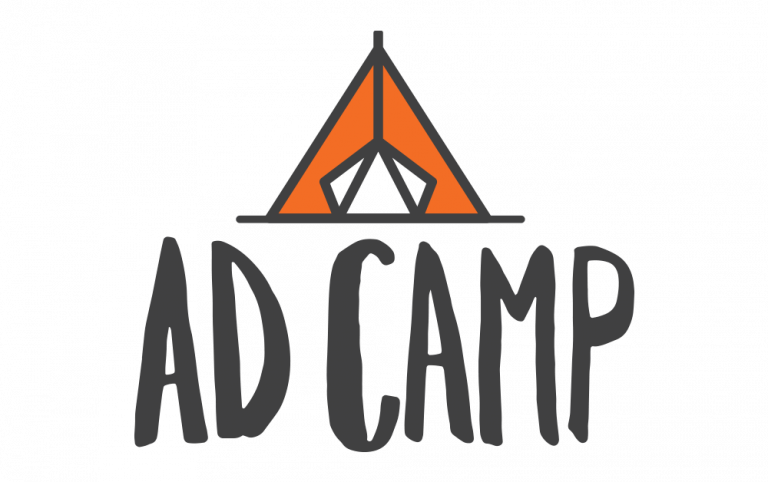 Outthink. Outdo. Outcamp.
Ad Camp is more than an internship. It's your crash course for all things advertising. And we're recruiting. Apply for a summer internship online, or attend one of our Roadshow events to interview and apply in person.
Introducing the Ad Camp Roadshow
This year our team is on the move to meet future Campers, making pit stops in Brookings, Vermillion and Sioux Falls. Join us for a night of networking, interviews and informational sessions. Attending an event is your face-to-face application for the Ad Camp internship program. No packing necessary – just bring your resume.
BROOKINGS
CUBBY'S  |  FEBRUARY 5  |  6:00 – 9:00 PM
VERMILLION
OLD LUMBER COMPANY  |  FEBRUARY 6  |  6:00 – 9:00 PM
SIOUX FALLS
LAWRENCE & SCHILLER  |  FEBRUARY 12  |  6:00 – 9:00 PM
camping tools
If you want to learn more about the internship positions available, get insight from former Campers who now hold full-time positions at L&S and more, visit our Ad Camp site.
Contact
Have questions? Let's chat.