That's All, Folks
The 2020 Ad Camp internship application window has slunk away, much like a roommate with your phone charger. For some consolation, here are our favorite Super Bowl ads.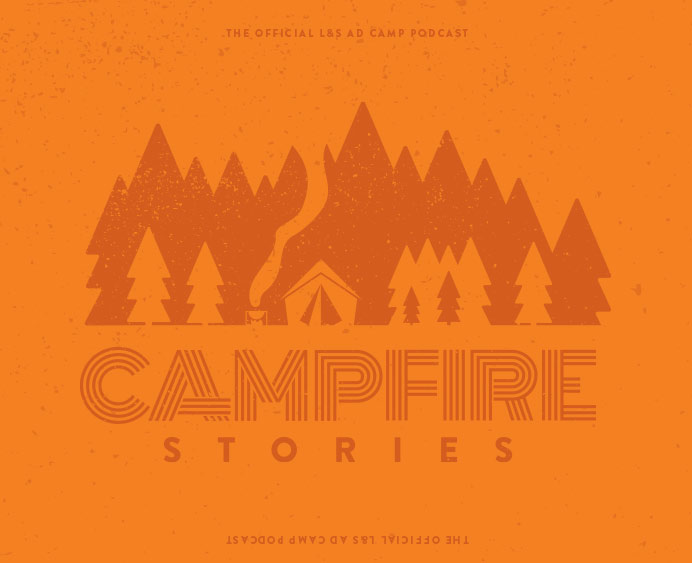 this one time at ad camp
Got a few minutes to spare? Listen to the world's greatest L&S-themed Ad Camp podcast for everything you need to know about internships and some things you probably didn't.
frequently answered questions
WHAT IS THE DEADLINE TO APPLY?
February 14. So if you don't have any plans for Valentine's Day, you can ignore your loneliness and apply.
WHAT KIND OF INTERNSHIP POSITIONS ARE OPEN? HOW MANY INTERNS DO YOU HIRE?
Great question – it's different every year. We're open to hiring interns in every agency position depending on how awesome they are. If you're a rock star, we'll find a place for you.
IS THIS A PAID INTERNSHIP?
Yes, interns receive an hourly wage in addition to the free coffee and occasional breakroom treats.
WOULD THIS INTERNSHIP FILL A CLASS REQUIREMENT/QUALIFY AS A CLASS CREDIT?
Yes, it does. As an Ad Camper, you'll get paid while earning class credit and learning more than you thought was possible.
Do You Want Some Emails From Us?
Drop us your @ and we'll send Ad Camp updates and general marketing information. If you're into that sort of thing.

have questions?
If you have any questions about Ad Camp, job shadows, or life in general, feel free to contact Mollee Karst, Ad Camp Coordinator.