10 Trends for National Travel & Tourism Week 2023
By Matt Hammer
Tourism
05.09.23
5 Min Read
May 7-13 is National Travel and Tourism Week, where we kick off the start of peak travel season. And as we scrambled to get our PTO requests in and round up the camping supplies, we thought "why not round up some data, too?"
As experts in travel and tourism marketing, our team's always keeping a pulse on trends, perceptions and spending habits, even conducting our own primary research into what visitors want. So here are a few of our top findings to guide travel in 2023. Settle in. Have a skim. And don't forget to plan your own trip in the process — it's not too late to dig out those sleeping bags.
1. We plan to travel more.
A Forbes study found that 49% of consumers plan to travel more in 2023, with 87% traveling at least as much as they did in the past year. Younger audiences were especially inclined to venture out more, with visits to family or friends at the top of the list.
2. We want more experiences with loved ones.
Speaking of time with family and friends, we've found that reconnection is a huge theme for 2023 travel motivation (not surprising, all things COVID considered). At L&S, we conducted our own primary study with Midwest travelers, asking what people want from travel — and experiences like time with family and visiting loved ones rose to the top.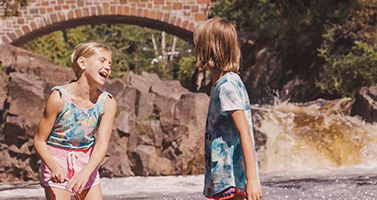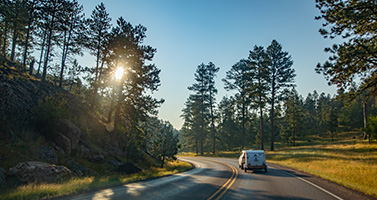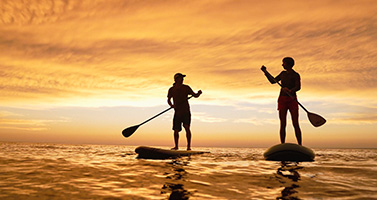 3. We're planning to fly and stay at hotels.
Across the board, hotel and flight indicators signal that travel is officially back. National hotel occupancy was at nearly 70% this past July, with significant increases in average daily rate (+17.5%) and revenue per available room (+11.2%) in comparison to 2019. This March, hotel demand receded slightly by 1% compared to 2019.
Even air travel is experiencing a faster rebound than expected, with TSA throughputs surpassing 2021 and nearly reaching 2019 numbers.
4. Enthusiasm is high.
Not only are people planning to travel — they're hyped about it. A Destination Analysts study found that excitement for travel is at near-record levels, ranking at 8.1 on a 1 to 10 scale. In addition, nearly 85% of American travelers have trips planned.
5. We're still hitting the gas.
In early 2022, gas prices soared, compromising consumers' wallets and making them second guess their ability to travel. Nationally, gas peaked at just over $5 per gallon, but thankfully, as of April 2023, prices have decreased to a $3.63 average. Some predict gas will hit $4 per gallon this summer, but that's still below 2022.
While this means good things for road trippers, inflation continues to impact the overall cost of traveling, at a 9% increase. The greatest contributors? Airfare, car rentals, food, hotels and event/activity costs.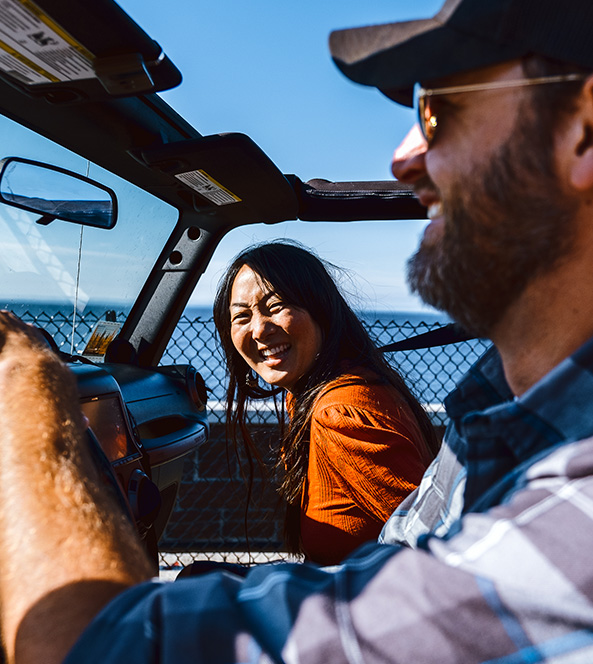 6. Even with talk of a recession, we'll find a way to travel.
With many travelers still concerned about a recession, Destination Analysts reported that 68% of American travelers are being careful with their finances due to economic concerns. So what does that mean for 2023?
In 2008, nine out of 10 travelers still reported engaging in travel activities (Bureau of Labor Statistics, 2012). No single sector of the travel industry took the hit, but instead, we saw a consistent decrease across the industry. This tells us that people were "tightening their belts," and instead of eliminating travel, consumers evolved their behavior and trimmed around the edges of to find a way to vacation. Here are the biggest factors to consider in a potential recession:
The value of a destination will be more important.
Road trips will increase in popularity.
Travelers will flock toward state and national parks, along with other lower cost outdoor experiences.
Free attractions and experiences will be more coveted.
When it comes to traveler habits during economic uncertainty, we can use the 2008 recession to help us understand how travel may be affected.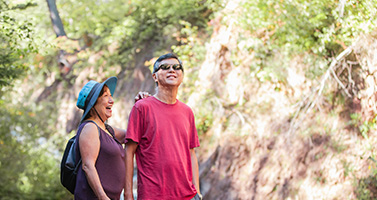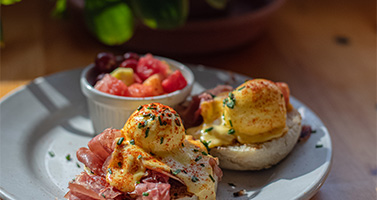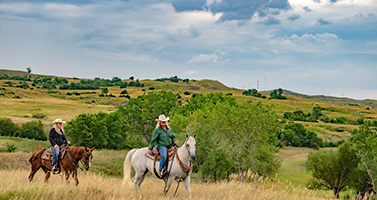 7. Sustainable travel is still a priority.
Travelers, especially affluent ones, will pay more to make sustainability a priority. A Virtuoso study found 74% of travelers are willing to pay more for sustainable trips, and 70% said it enhances their vacation experience.
8. Workforce issues are improving — kind of.
An AHLA survey showed that 87% of hotel properties are experiencing staff shortages, 36% of which say the issue is "severe." While that number may seem alarming, it's down significantly from 97% of hotels reporting shortages in 2022, with 49% of them being severe. On the other hand, airline staffing shortages are predicted to extend well into 2023, driving that higher cost of travel we already talked about.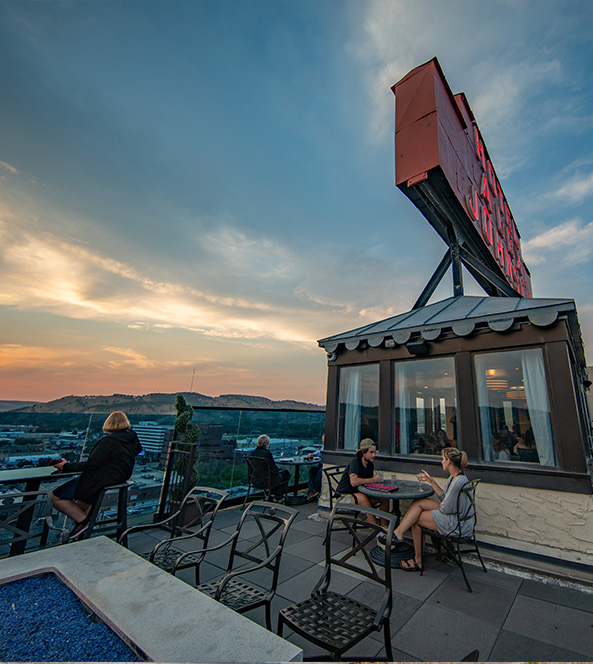 9. We're going back to the city.
When polled on the destinations they're most excited about, traveler preferences have flip-flopped since the pandemic, with cities being the top place Americans plan to visit this year. The Destination Analysts report also shows a high excitement for small towns and rural destinations, beaches, and state/county/regional parks.
10. We're taking repeat trips.
After the pandemic, many travelers are prioritizing bucket list trips with a "YOLO" mentality. But interestingly, a recent poll found that nearly 3 out of 4 Americans like to return to repeat destinations. This might include sporadic repeat visits, an annual family trip or traveling for a recurring event — but either way, the study shows that familiarity and connection can be powerful influences in trip planning. As a destination, it's a good reminder that a good portion of your leads may be ready for another visit sooner than you think.
more blogs you might like