L&S Brings Home Six W3 Awards
Known as the first major web competition to recognize the biggest agencies, the smallest firms and everyone in between, the w3 awards honor creative excellence on the web and we are honored to have won six of their prestigious awards.
From silver to gold, websites to videos and healthcare to tourism, check out the work that has us beaming (and winning).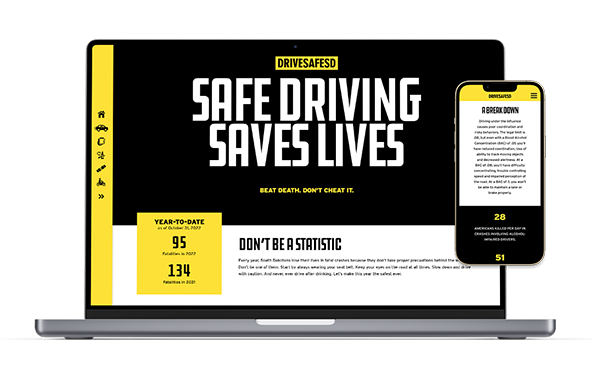 SD Office of Highway Safety: Drive Safe SD Website
General Websites—Government—State
The South Dakota Office of Highway Safety wanted their website to be a statewide resource for safe driving. By using statistics, video, blogs and bold branded type and graphics, we created engagement with compelling design and content to educate people on the dangers of poor driving habits.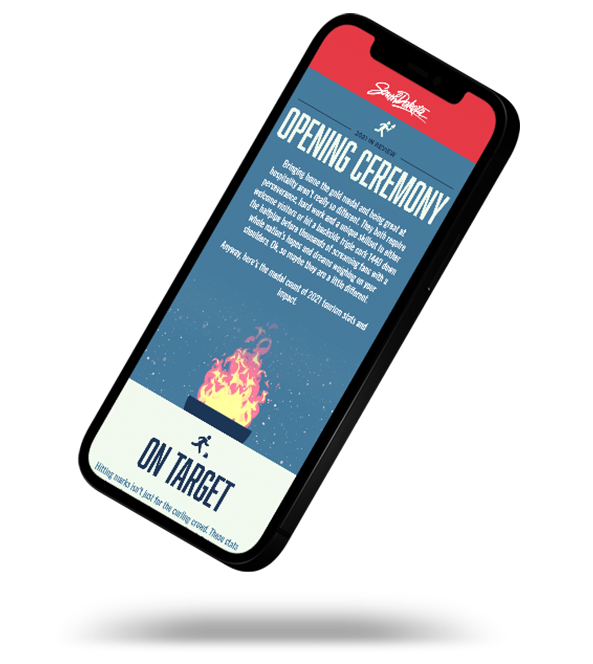 South Dakota Department of Tourism: SD Travel Insights "Year in Review" Email
General Marketing—Email Marketing
Can data make someone laugh? How can we cut through the digital onslaught to deliver impactful info? Can we work curling into a marketing campaign? These are the questions we asked as we took our insights email series to cooler places than they'd ever been before.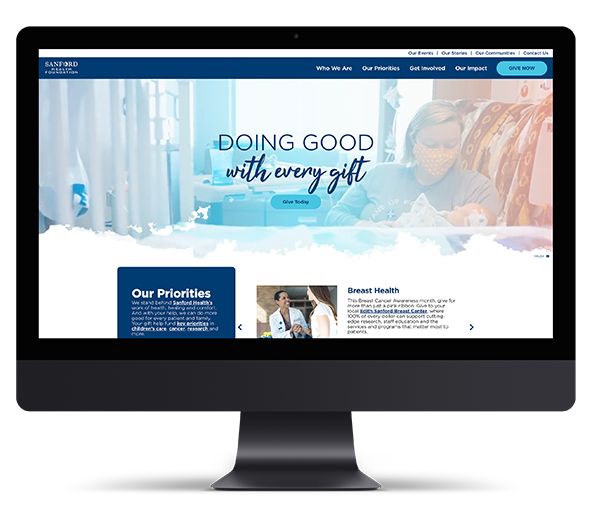 Sanford Health Foundation: Sanford Health Foundation Website
General Websites—Non-profit
We completely restructured and redesigned the Sanford Health Foundation website to feature the initiatives and patient stories most affected by philanthropy. Implementing new brand graphics and emotionally compelling content showed prospective donors how the Foundation uses their gifts to improve patient care across the entire region.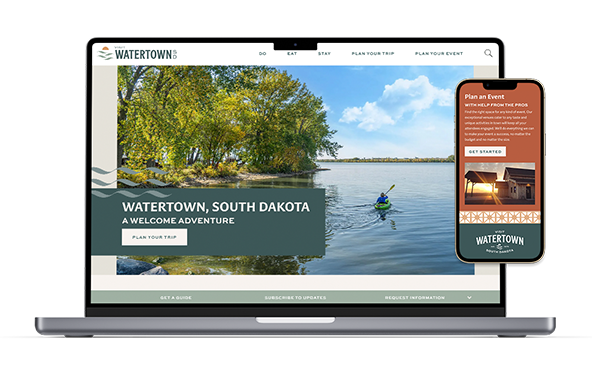 Watertown CVB: Visit Watertown Website
General Websites—Tourism
Fresh off the heels of a revamped visual brand for the community, Visit Watertown turned to L&S to create a refreshed website to match. Their instructions were clear: something clean, simplified and timeless. This new site manages to achieve that, and then some — while perfectly aligning with their new guidelines.
SD Tourism + SD Game, Fish & Parks: "Tailgate Talks" Pheasant Hunting Videos
General Video—Travel
The best pheasant hunting stories are found in the field. We traveled across the state to find the reason for the season behind South Dakota's greatest tradition.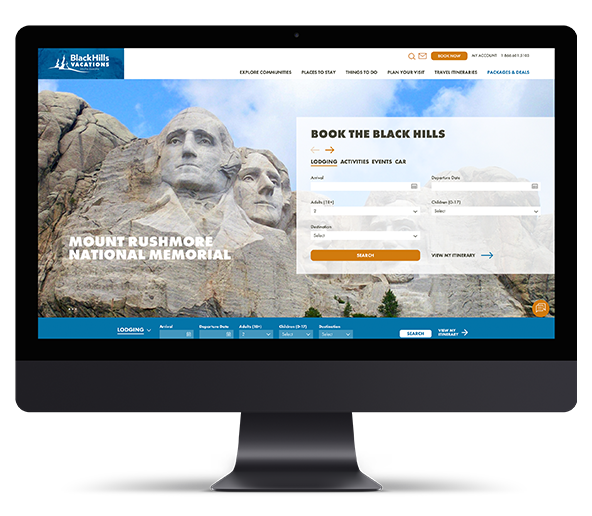 Black Hills Central Reservations: Black Hills Vacations Website
General Websites—Travel
By focusing on the visitor's user experience, lessening distractions and only offering engaging and necessary content, we were able to spotlight new features like exclusive packages, a lodging intent tool and six updated Black Hills maps.
more blogs you might like