20 Creative Instagram Accounts for Marketers
Looking to freshen up your feed? Instagram can be a valuable tool for inspiration, news and education for marketers alike. Check out my top 20 Instagram accounts (of the moment, that is) for creatives and ad folks to follow, then let us know your faves to double-tap.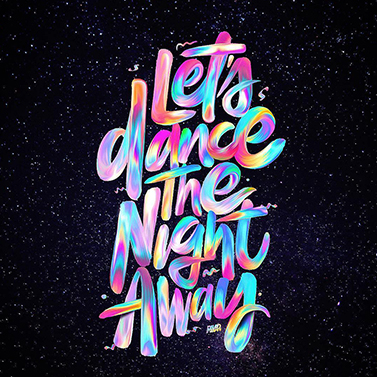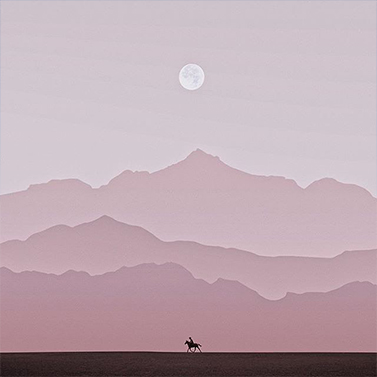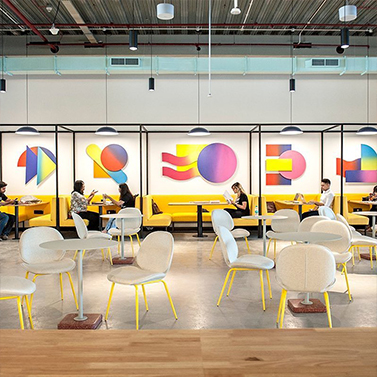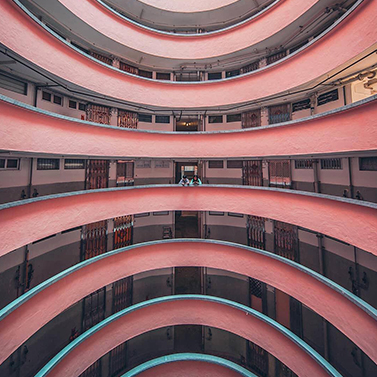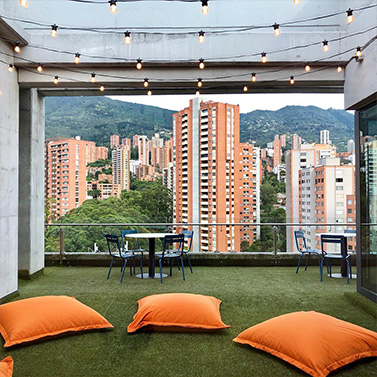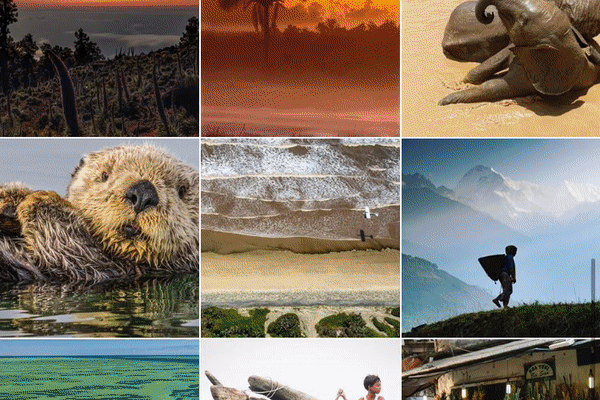 Get inspired to get outside. As one would imagine, Nat Geo Travel sets the bar high – like, really high – for take-your-breath-away photography that leaves you feeling inspired and ready to wander.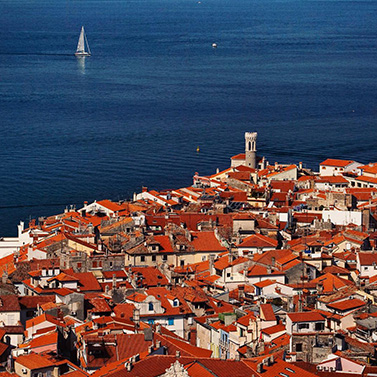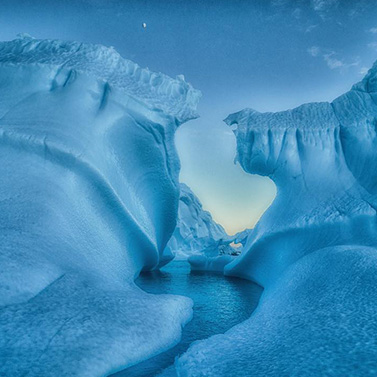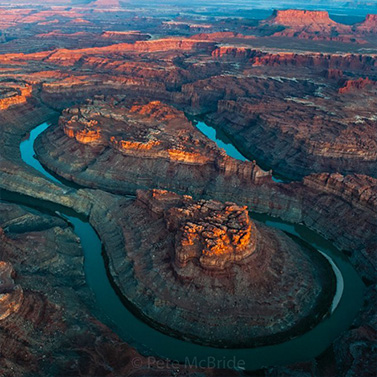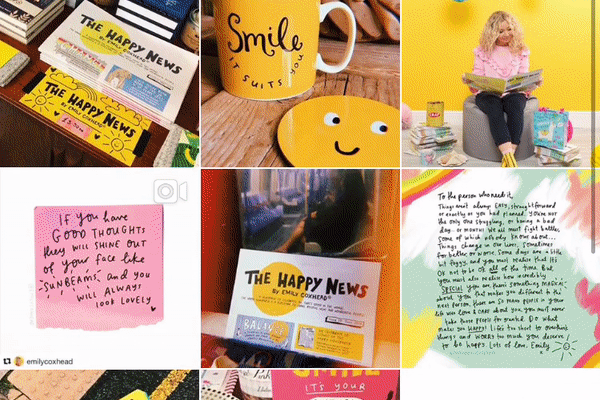 Do you steer clear of the news for fear of spiraling into a depression? You're not alone. Cue The Happy Newspaper – a real, live news pub with all the happy feels, all the time.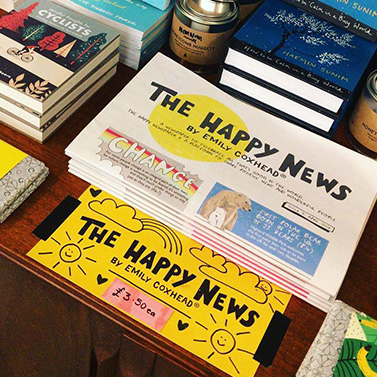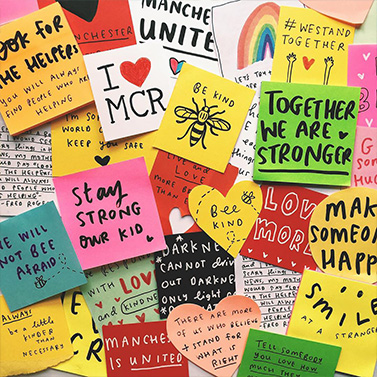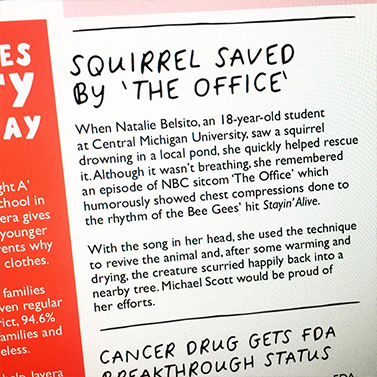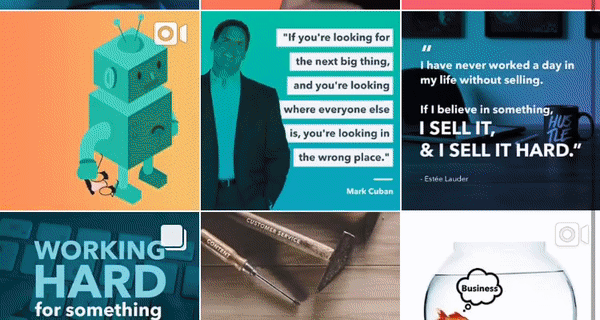 If you're looking for bite-sized marketing and content advice, dig into Hubspot. For them, Instagram represents a snapshot of their valuable blog content with tips on marketing, business and content creation. Also check out Hubspot Academy.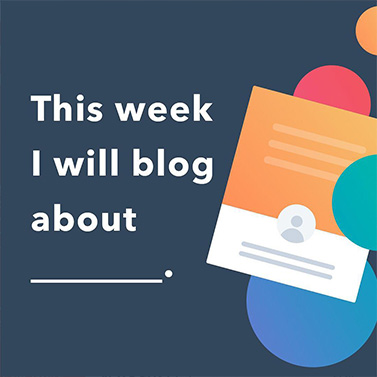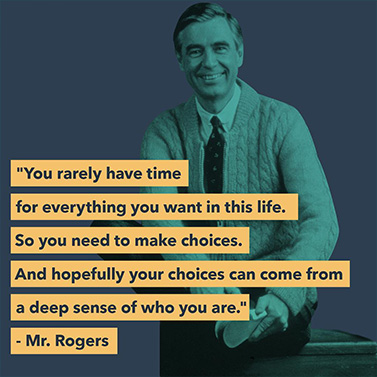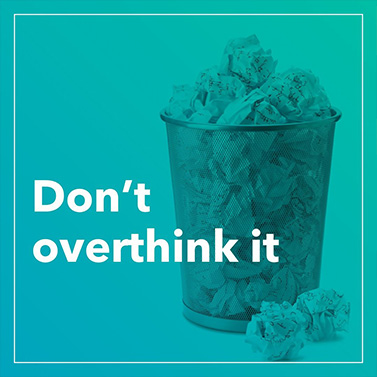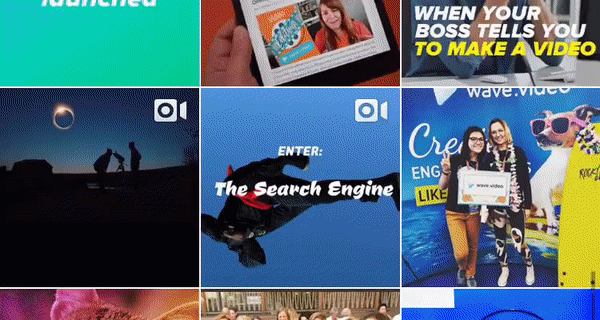 Follow this Instagram account for tips on effective video marketing via social, plus great examples of engaging, simple video content almost any brand can do.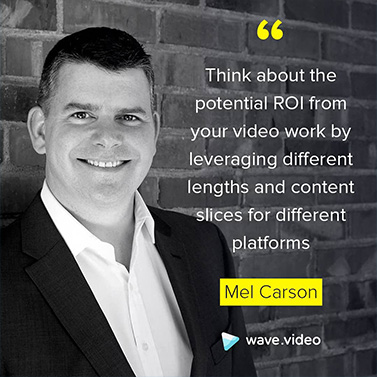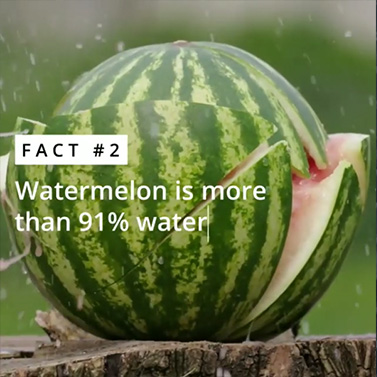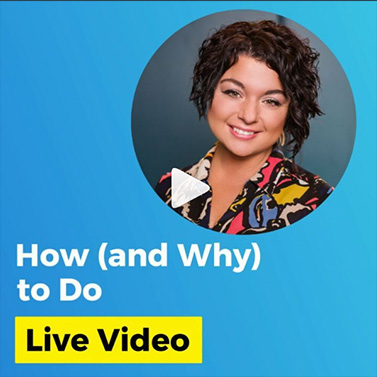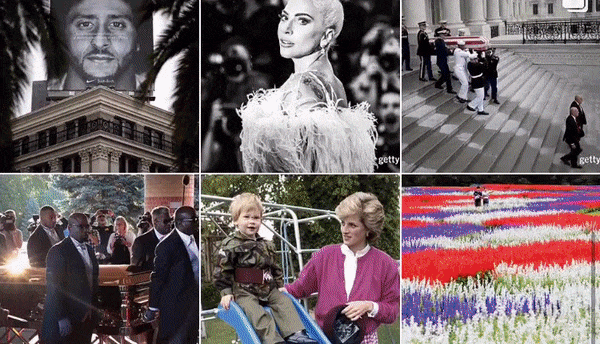 Another beautiful feed to brighten up your day, Getty's account is like a more engaging, visually interesting version of CNN, capturing current events with strikingly beautiful images.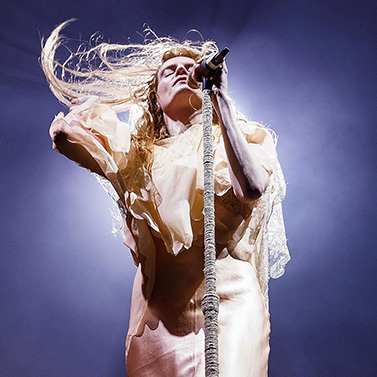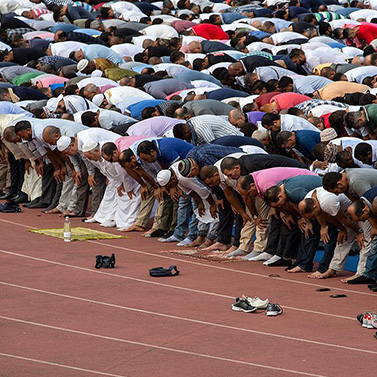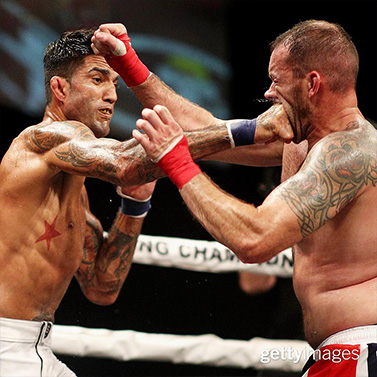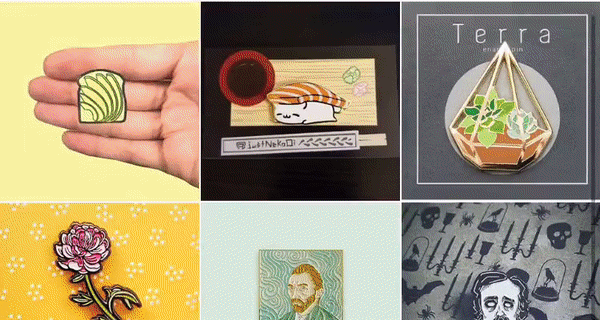 They're cute. They're funny. They're little metal pins, with a new one shared every day. Pin of the Day will make you smile, offering a happy reminder that sometimes the best creative work is the simplest. Can you encapsulate your brand with a pin?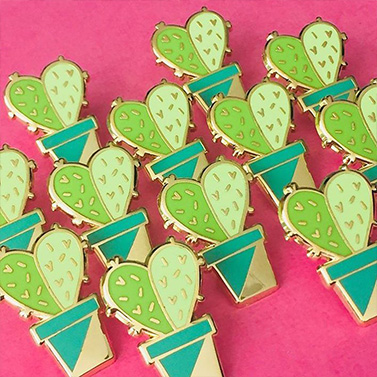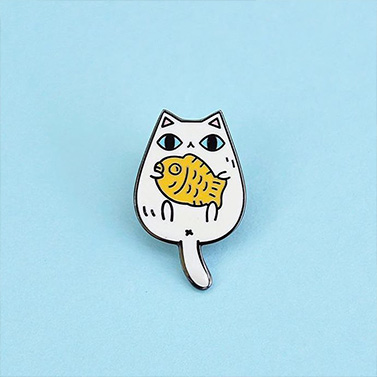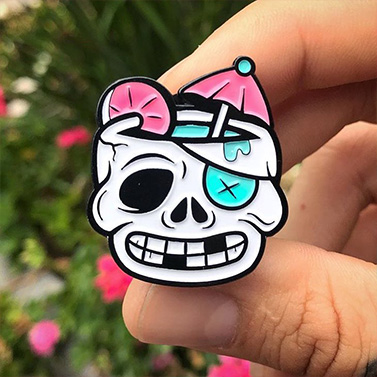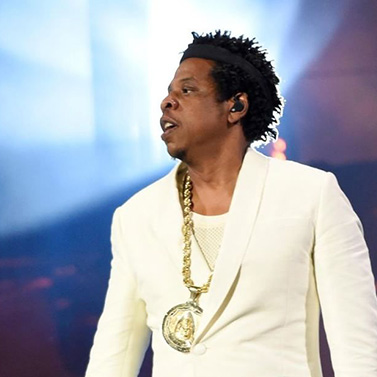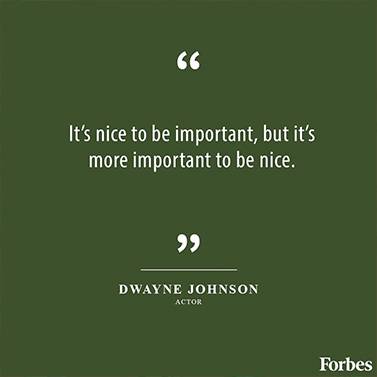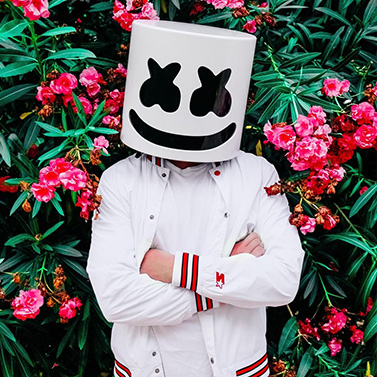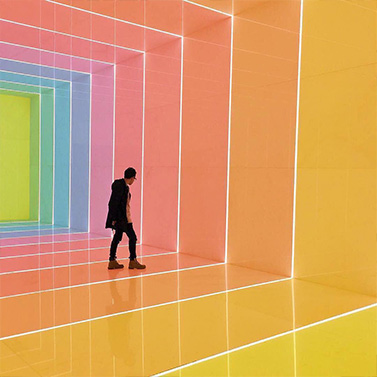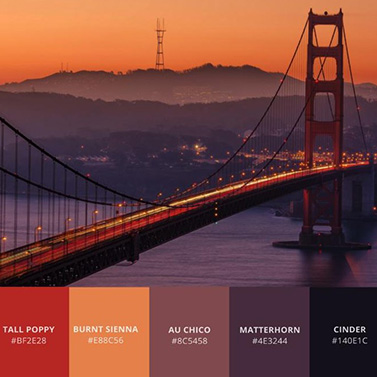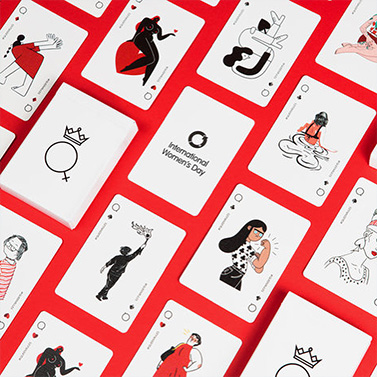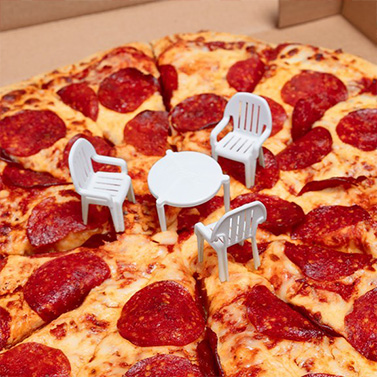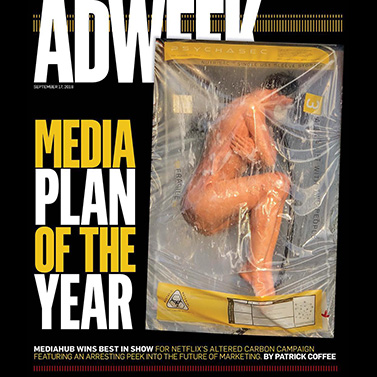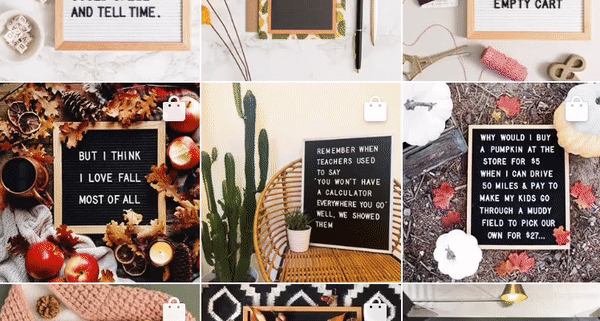 Letterfolk shares clever, hilarious one-liners on their signature letterboards. Not only a fun pick-me-up, but great inspiration for those "I'm-drawing-a-blank" writer's block days.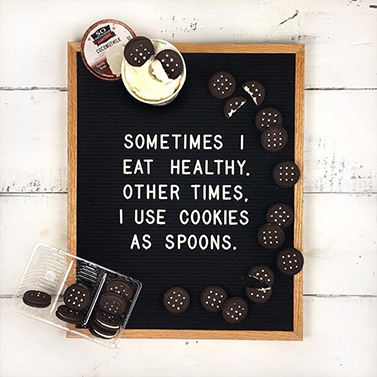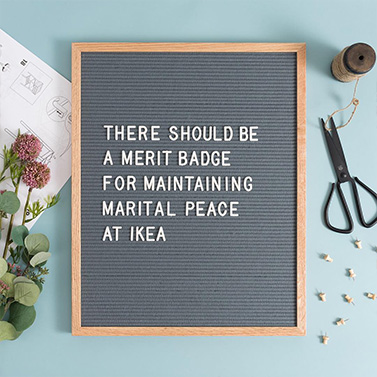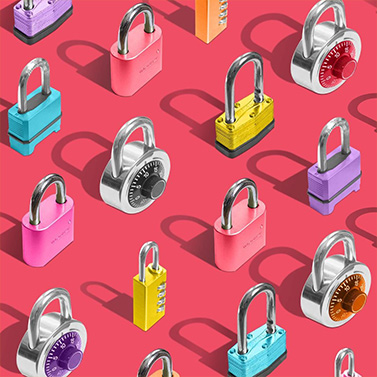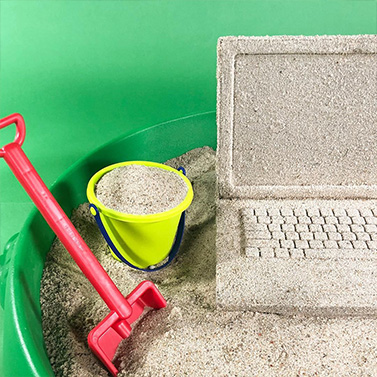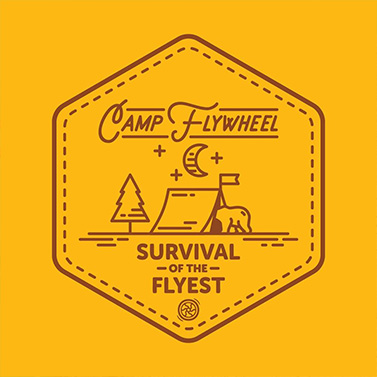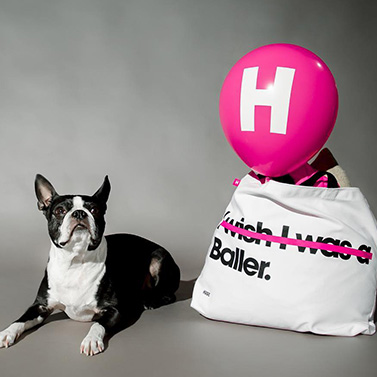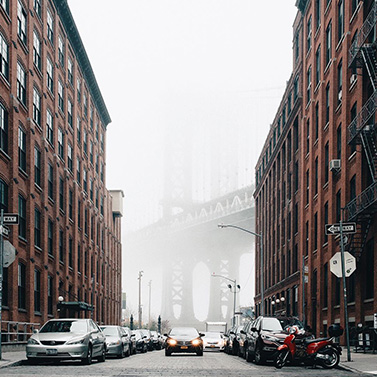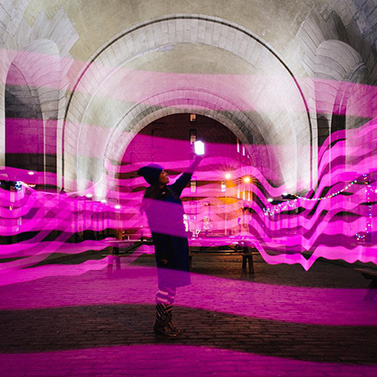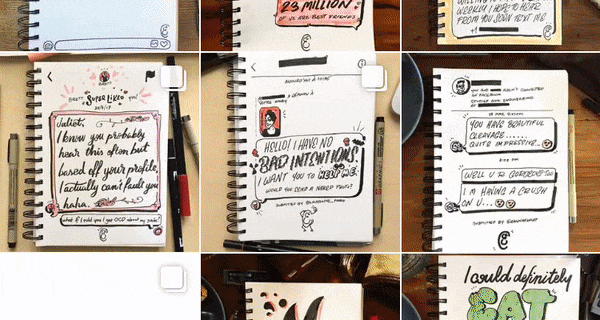 Amazing hand-drawn lettering based off of random, overheard conversations. Follow for fun.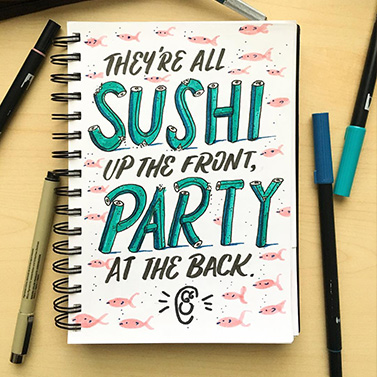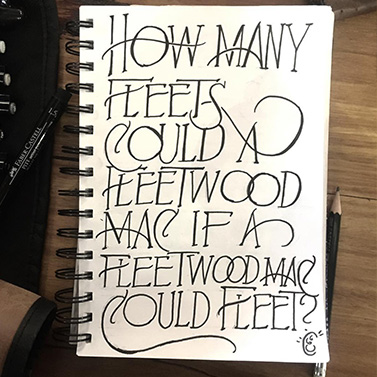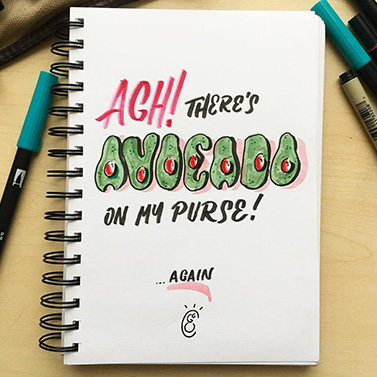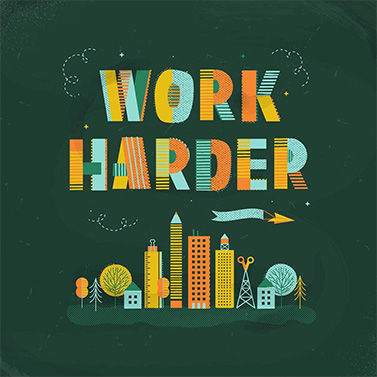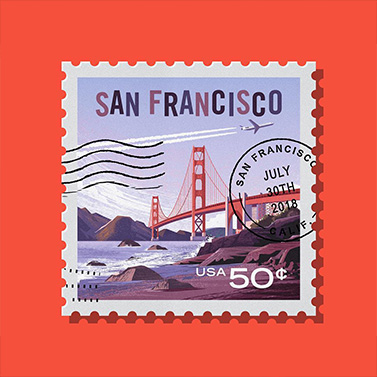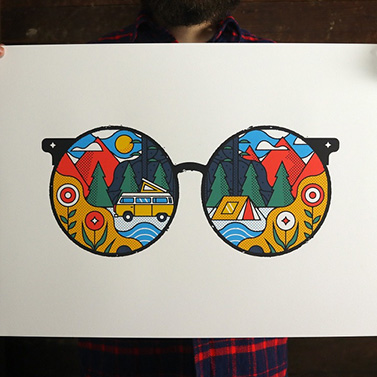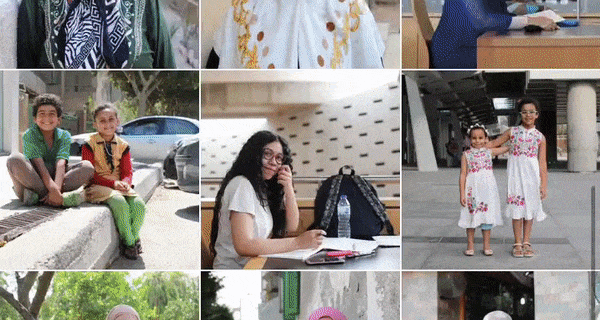 For storytelling at its most honest and compelling, follow Humans of NY. Each image showcases an individual and a slice of their unique story, reminding us that behind every face is something far deeper.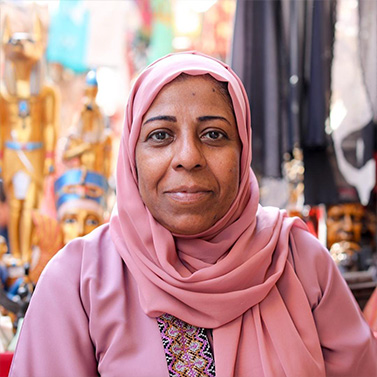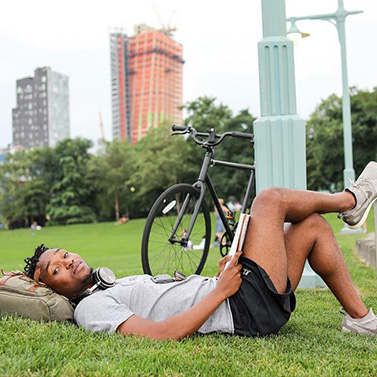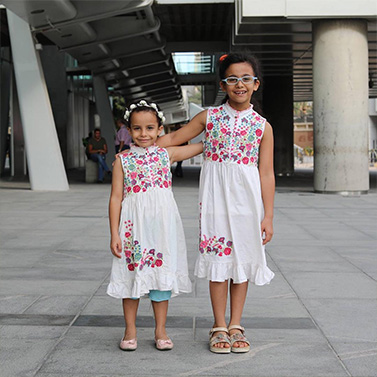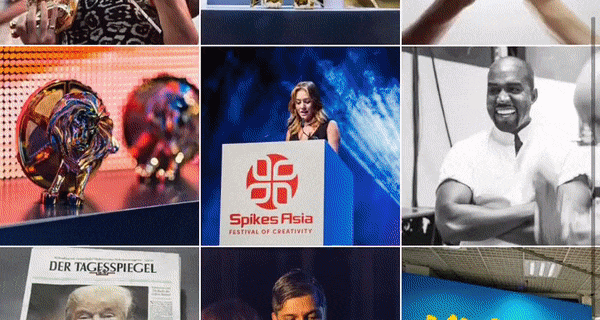 In celebration of great work around their annual creativity festival, the Cannes Lions share standout campaigns and inspiration to get you motivated.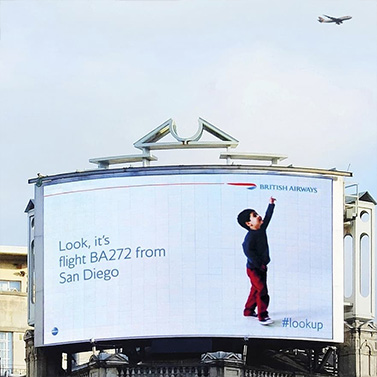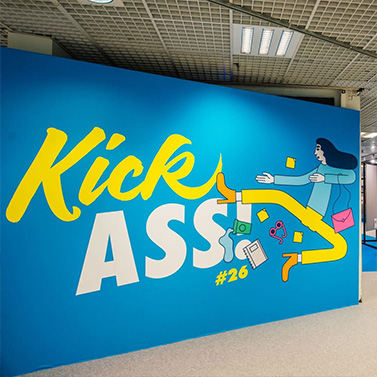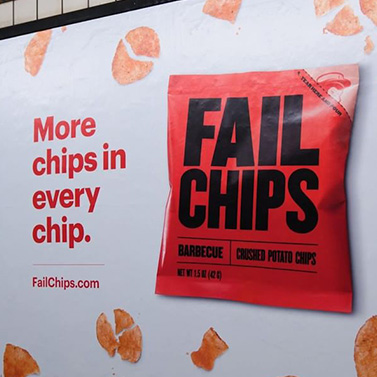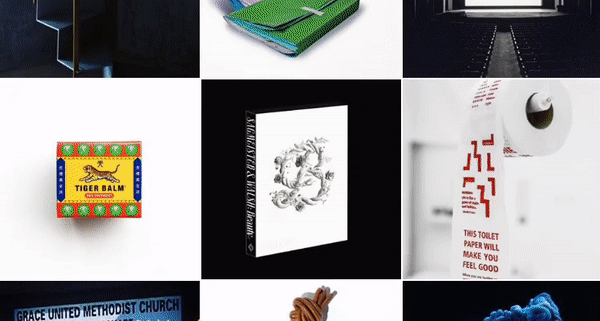 An innovative designer and partner at Sagmeister & Walsh, Stefan Sagmeister's Instagram is a tribute to beauty in all its forms. He shares user-generated content highlighting the most beautiful things people have created or admired with their reasoning behind it.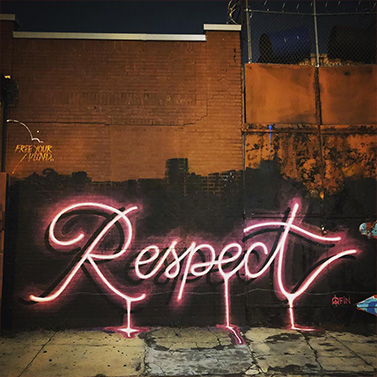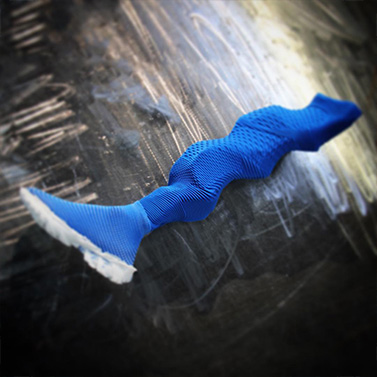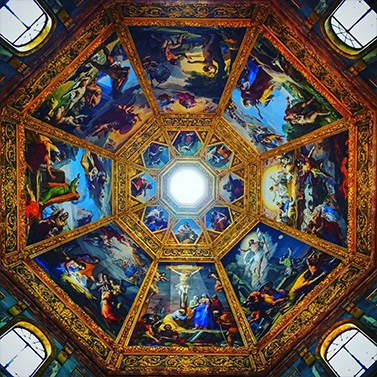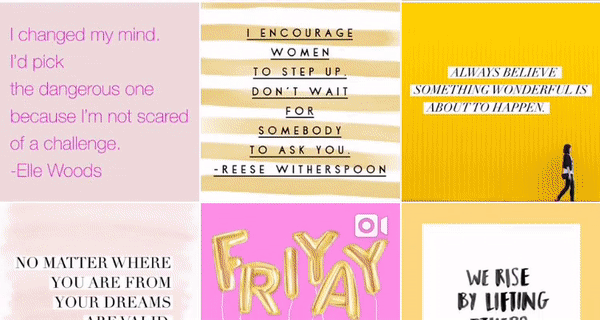 As a professional woman, I've gotta end with a little girl power. Levo is a community of women who are passionate about building their careers and pursuing their passions. Enjoy a few inspiring words and get it, girl.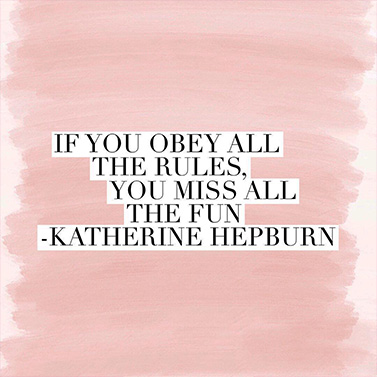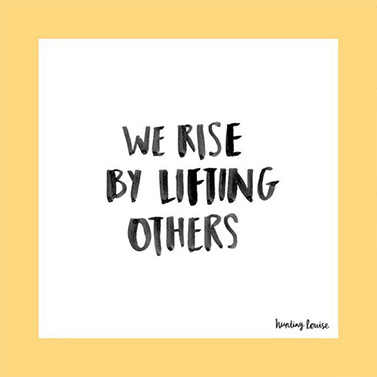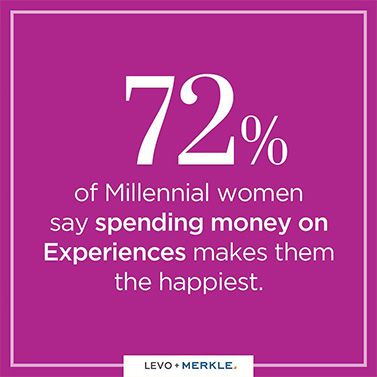 more blogs you might like