How to Adjust Your Media Strategy During COVID-19
While it's been just 12 days since I started working completely remote, I can already tell a difference in my routine both at work (AKA my makeshift office in a spare room) and at home. Not only am I online constantly for work, but I also find myself looking for content in my downtime on anything not related to COVID-19. I'm not the only one changing behavior, though – so are millions of consumers as we adapt to social distancing and find different ways to stay informed, connect with others and simply pass the time.
During any national crisis, we typically see media consumption trends change, sometimes sharply, like with a hurricane, snowstorms or even the COVID-19 lockdowns in Italy and South Korea. In the U.S., the same is happening now as more Americans stay home and look for things to do.
Changes in media consumption shouldn't mean stopping marketing, though. Sometimes it means increasing it. Or sometimes it means shifting your strategy to find your same audience through new means.
In the midst of the COVID-19 pandemic, we've had a lot of clients ask what should I do with my media dollars? My short answer – adapt. Just because consumers are stuck at home doesn't mean they don't have the same desires and wishes; it just means their behaviors may be delayed and the way they'll get that content is different than before. Adapt to where they are by serving them what they want in new ways.
And in the meantime, consider the following media changes we're already seeing from this pandemic: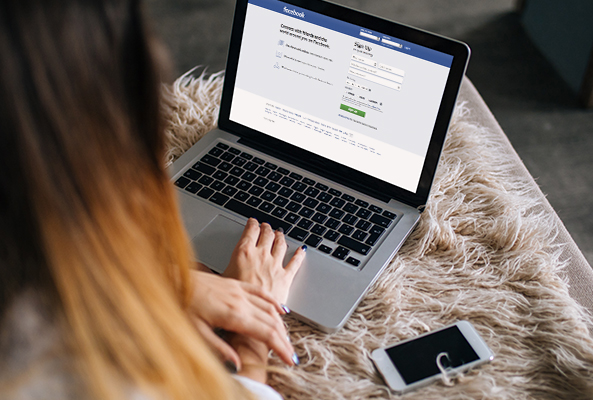 FACEBOOK
The social platform is experiencing unprecedented spikes in usage globally
Facebook's WhatsApp saw a 40% increase in usage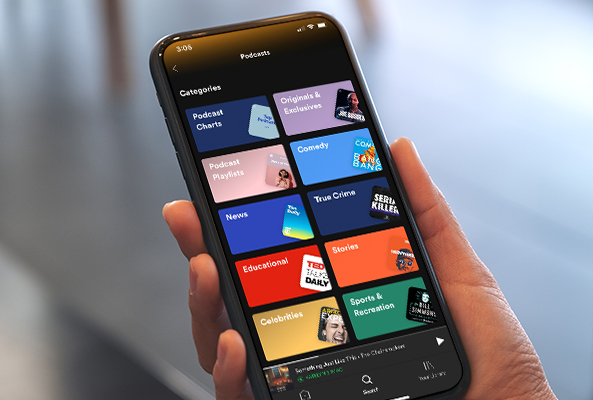 RADIO (STREAMING OR TERRESTRIAL)
8 in 10 are listening to a similar amount or more radio with COVID-19 outbreak
Of those listening more (28%), typically it's at home, through mobile or podcasts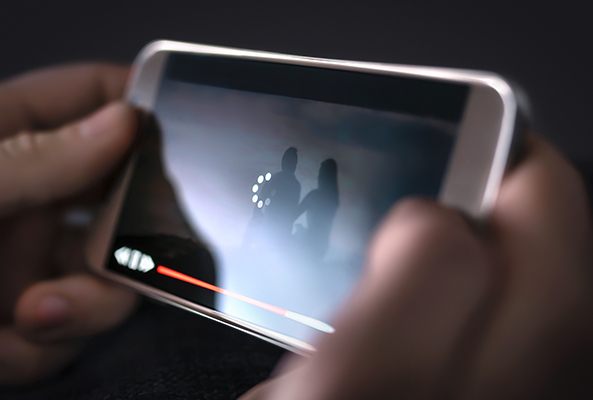 STREAMING VIDEO
Comscore identified growth in total connected TV households, along with time spent with OTT content in the first weeks of March 2020 vs. last year

29% growth in OTT connected households
24% increase in total OTT hours for homes with connected TV
Top content across connected TV includes Netflix, YouTube and Amazon Prime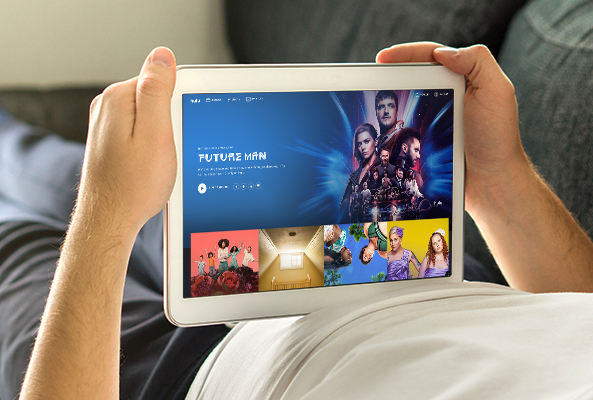 HULU
Increases in time spent per subscriber on the service
Jumps in consumption of movies and kids content
In recent weeks, live news viewing on Hulu + live TV was up 31%
Binge watching grew 20% in the last week
While COVID-19 has changed habits, it hasn't eliminated media consumption. Consumers are still spending time online, watching videos and reading news. Marketers that adapt will not only weather this storm but have the jump to come back stronger when the storm passes.
Still unsure how to adapt your strategies for today's evolving media? Let us know, and we'd be happy to give you some guidance.
more blogs you might like