COVID's Impact on Marketing Trends
Advertising has a lot to do with culture, and in recent history, there hasn't been a more significant moment in culture than COVID-19. COVID is the paradigm shifters of paradigm shifters. A complete, global metamorphosis. And nothing could have prepared us for it.
In a podcast episode of Masters of Scale with Reid Hoffman, Wieden and Kennedy's Colleen DeCourcy spoke of the effects COVID has had on the marketing industry. One thing that stuck with me was when DeCourcy said that this event shoved us five years into the future.
As scary as it is, I like that saying. Being shoved five years into the future isn't normal; it's the opposite. It's unheard of, and no one was ready for it. But we had no other choice than to accept the new wave and make the best of it. And as marketers, that can be a little uncomfortable. But like any other period of change, there lies a great opportunity for our industry to learn and grow.
Below are trends we saw this year and trends we expect to see in 2021, brought to you by some of our very own.
1. HOW DID 2020 (AND COVID) AFFECT YOUR DISCIPLINE AND YOUR SECTOR OF THE MARKETING INDUSTRY?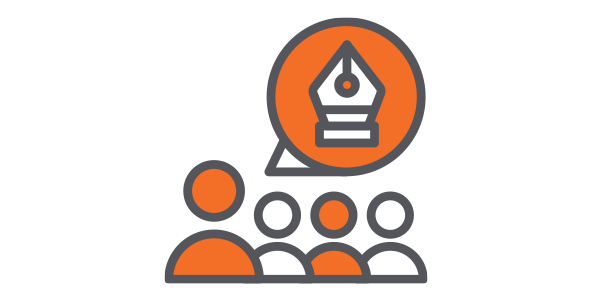 Collaboration. Creatives tend to bounce ideas off each other a lot, and with not being in the office, we had to discover new connection channels like Slack, frequent discipline check-ins, Zoom calls and file sharing.
Inspiration. A lot of my creative inspiration comes from things I do in the wild, but with the inability to travel and be out and about, I had to discover new online influences and other resources to spark my creative process.
Katelyn Short, Senior Designer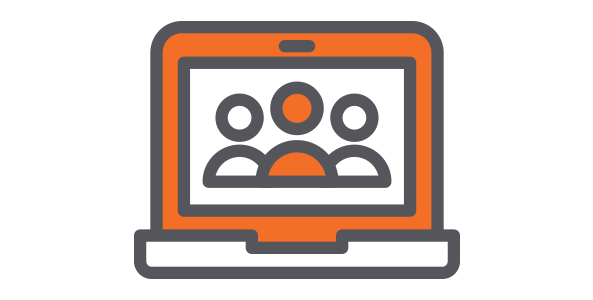 With COVID making in-person meetings impossible, we had to get creative in how we connect with clients. When on Zoom with a client, I'd update my virtual background to their storefront location to add a personal touch to a not-so-personal communication platform. We made an effort to have virtual coffee or happy hours and picked up the phone a whole lot more than usual.
Sara Waldner, Associate Account Executive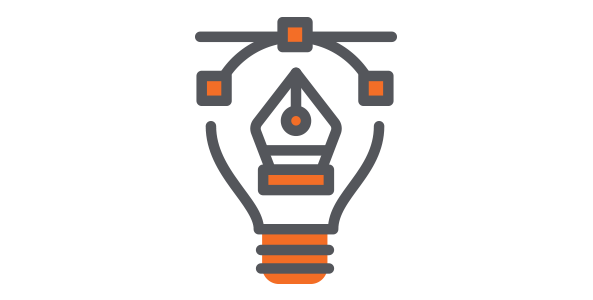 We know designers need to be flexible and open to change, but that's never been more apparent than in 2020. With messaging and mediums changing by the hour, our designers needed to shift things and adjust layouts at a rapid pace. Luckily, our team of visual wizards was able to adapt and find new efficiencies to help our clients get their messages out promptly with the same quality they've come to expect.
One example of this adaptability is the use of digital review documents to help maintain quick and easy communication about updates and revisions to our projects. This helped cut down on back-and-forth via email throughout our time working from home.
Dan Dismounts, Art Director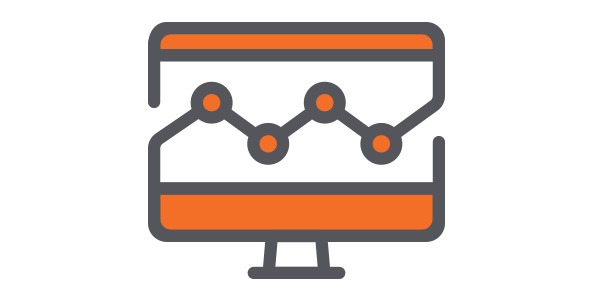 When media trends change, so must our strategies. Last year, we saw huge spikes in overall digital consumption, especially with video, social and audio, so we shifted investments to those mediums instead of out of home options like transit advertising and billboards. Because, you know, nobody was out of their home. We also took a harder look at other factors like geography and how the pandemic was impacting certain markets. For example, advertising campaigns in South Dakota looked different than ones in Minnesota and Colorado—states where there were more restrictions in place.
Kyrie Bussler, Media Specialist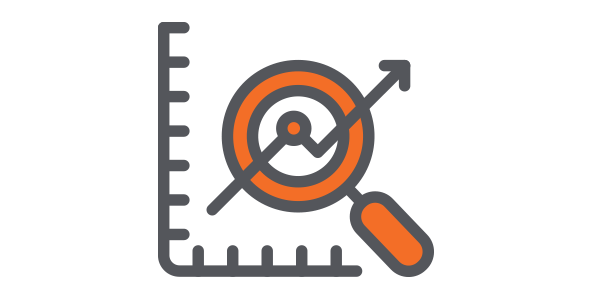 Initially, in March, many clients pulled back from their research efforts. Quickly that changed, though. Businesses wanted to know how consumers were doing and how the pandemic was affecting them. By April, we had many clients reinvesting in research, but it looks quite a bit different. In the past, most of our efforts included being in the field and having face-to-face interactions with consumers. That wasn't an option in 2020, and we had to evolve to engage with people safely. Research has always been slow and cautious, but the pandemic supercharged the movement. We've had to be smarter, nimbler and more innovative. All of which are good things.
Matt Hammer, Consumer Insights Manager
2. WHAT TRENDS DO YOU ANTICIPATE IN 2021?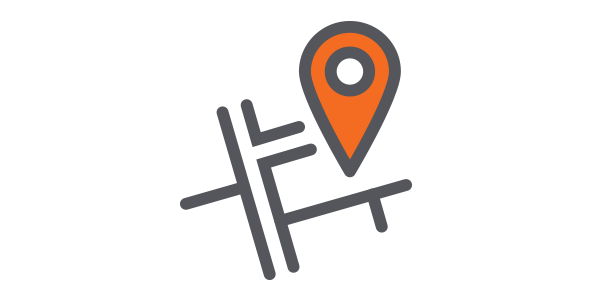 If 2020 has taught us anything, it's that in-person meetings require prep, travel and added expense, and they don't necessarily achieve more than a Zoom call. As for marketing strategies, I think we'll need to continue to be agile and flexible. COVID caused marketers to think and pivot quickly, and now that our clients know that we're capable of adjusting on the fly, we'll need to be prepared to do so for future situations even faster.
Sara Waldner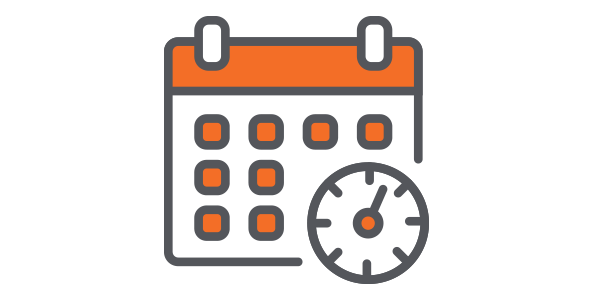 One of the biggest trends from 2020 was typing the word "unprecedented." My hope is for that trend to wane in the coming trip around the sun.
Dan Dismounts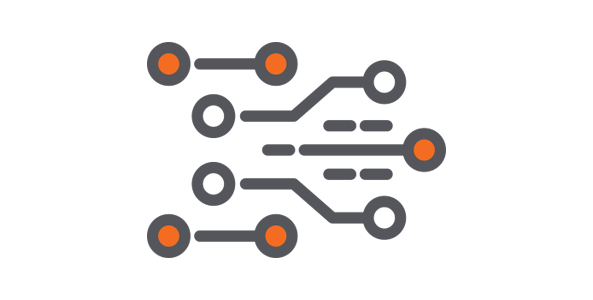 I think the adoption and growth of communication technology will continue to grow. Think about how many people started using Zoom or other solutions in the past year. Or how many picked up TikTok or Instagram for the first time. A larger and more diverse population is now consistently using different platforms to communicate with loved ones, friends and colleagues. So many people have experienced the advantages of this technology and learned to embrace it, so I can't imagine communication tech going back to the pre-pandemic usage.
Matt Hammer
As we embark on the new year, it's important to remember what made us successful in the past while also making sure we adapt to the ever-changing industry. Stay on top of current events, be ready to pivot on the fly and invest in new technology.
Cheers to 2021.
more blogs you might like