How 2020 Changed Healthcare
By Joey Nielsen
Health & Wellness
10.30.20
5 Min Read
Technology and the coronavirus pandemic have radically changed healthcare today. Technology has made it possible for the healthcare industry to make major breakthroughs in research and data collection, which has led to new treatment options and new tools. COVID-19 has forced patients and healthcare organizations to establish a more innovative approach to treat and connect outside of in-person visits. We now live in an age where patients can receive more accessible and efficient treatment thanks to digital healthcare technologies, such as VR, AR and wearables.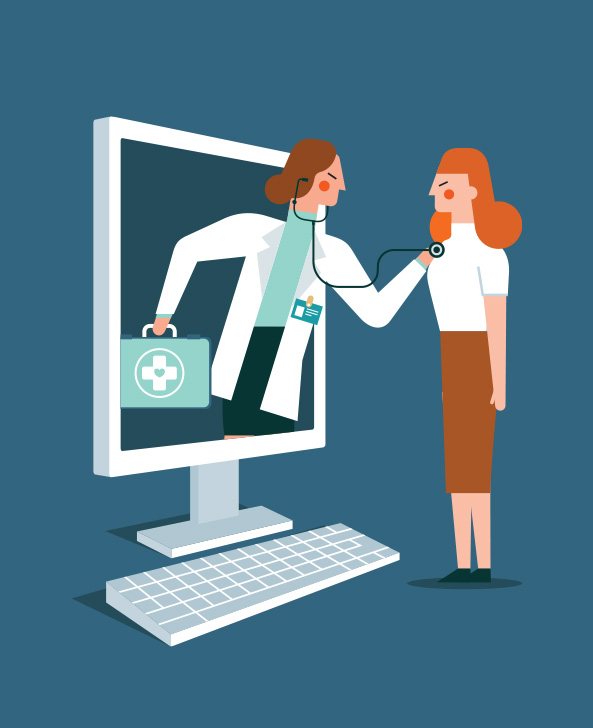 MORE ACCESSIBLE TREATMENT
Increased accessibility to treatment is one of the most significant ways that technology has changed the healthcare industry. COVID-19 made it nearly impossible to make an in-person appointment with a physician. Whether it was due to office shut-downs or fear of contracting COVID-19 in waiting or exam rooms, patients had limited access to care. In recent months, telemedicine took over and made it possible for patients to connect with healthcare providers once again, in an even more convenient way than before.
Telemedicine is not a new concept, but few offices had implemented it before 2020. Now, it's an option in almost every doctor's office or health organization that offers patient services. Telemedicine allows patients to make video conference appointments with their physician and discuss their concerns from the location of their choice.
This technology makes healthcare more accessible for patients because they no longer have to take time off of work, drive long distances or wait for excessive periods of time to see their physician.
VIRTUAL REALITY AND AUGMENTED REALITY 
The development of virtual reality (VR) and augmented reality (AR) has changed the lives of both patients and physicians. Virtual reality offers patients a complete immersion experience that shuts out the physical world, whereas augmented reality adds digital elements to a live view by using the camera on a smartphone.
Today, virtual reality in the healthcare industry is being used to train new surgeons and to practice complex operations. According to the Harvard Business Review, VR-trained surgeons had a 230% increase in their performance compared to surgeons who were trained normally. The VR-trained surgeons also performed faster and more accurate surgical procedures. Healthcare offices are even using VR headsets as pain management tools. Studies show that virtual reality can help relax and distract patients from their conditions, relieving the sensation of pain.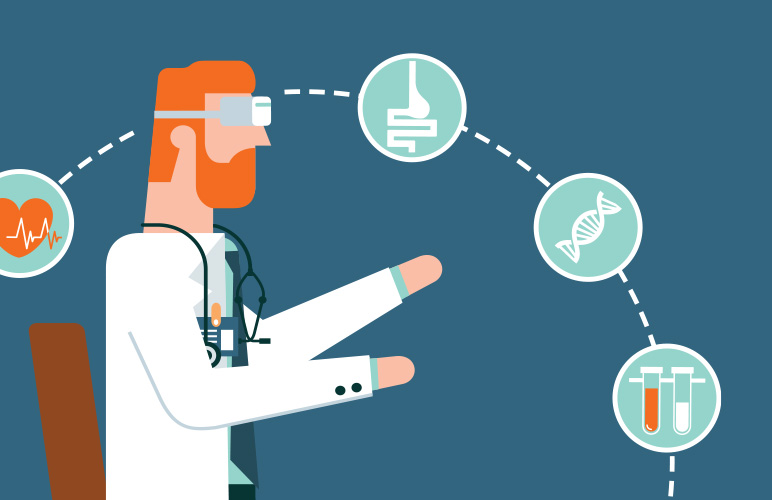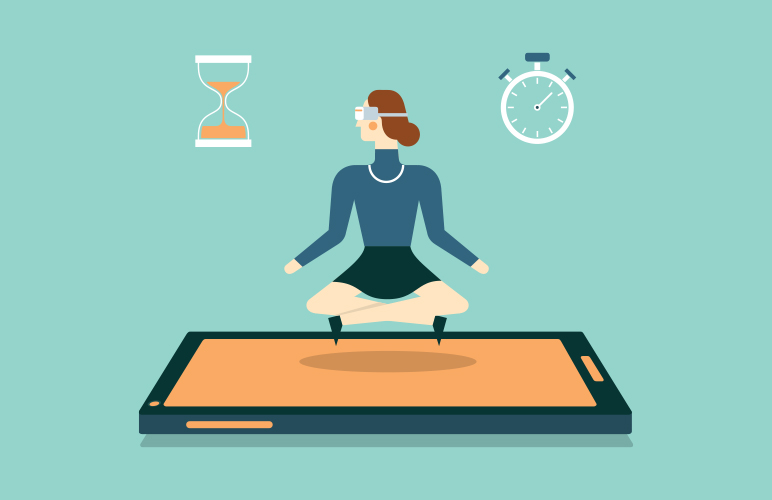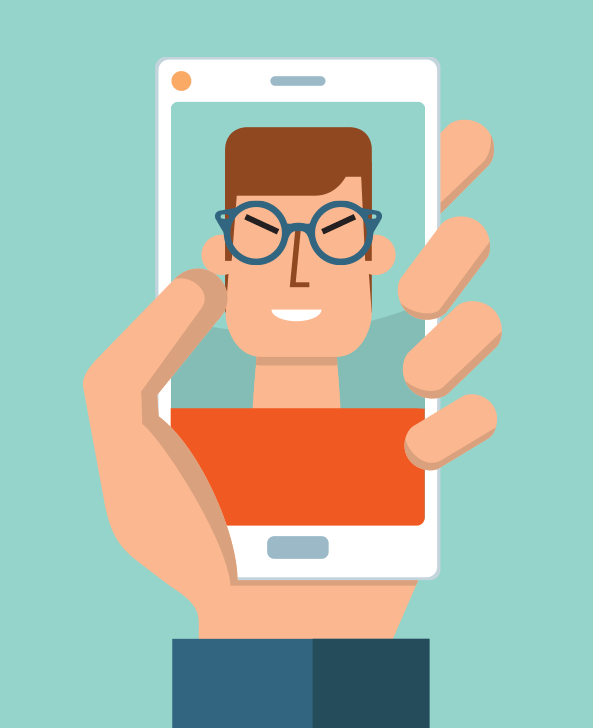 Augmented reality is being used by both medical professionals and patients. There are devices, such as AccuVein, which helps nurses and phlebotomists locate a patient's vein. AccuVein uses AR technology through a handheld scanner that projects over the skin and shows them where veins are located in a patient's body.
There are also iPhone and Android apps available that offer patient-facing AR like the Warby Parker app, which allows users to virtually try on frames before purchasing them online. The virtual try-on feature uses the smartphone camera and AR technology to overlay a virtual pair of glasses on the users' faces. This digital technology makes it possible for users to accomplish a task that they would normally need to do in person, through an app.
WEARABLES   
As healthcare technology has evolved, patients have taken their health into their own hands. By using wearable health trackers, patients are able to monitor their heart rate, track sleep and breathing patterns, and more. With a device like the Apple Watch, users can download multiple other apps to track their health. They can also invest in other complex wearable devices, like the Muse Headband, which helps them improve their meditation practices through real-time feedback on their brain and body activity.

No matter what a user's personal goal is, there's a wearable device to help them track and accomplish it, and the technology available today has made patients more aware of their own health. With the ability to monitor health and review results without the help of a doctor, patients hold themselves more accountable for their health care practices.
Advancing technology and COVID-19 have transformed the healthcare industry and the way patients think about their health. Through telemedicine, VR, AR, digital devices and more, patients are given better access to healthcare, and physicians are given better access to training and tools. COVID-19 forced the healthcare industry to evolve at a faster rate and it will continue to evolve as these technologies become more advanced. Will your business or organization acclimate to the ever-changing healthcare industry? In order to keep up with growing trends and patient-facing devices, healthcare systems should implement more accessible and efficient treatment options, which will help improve patient care and increase volume.
more blogs you might like