Create A Successful B2B Marketing Campaign
By Guest Blogger, Jessica Fender
Every great marketing campaign starts with strategizing and planning. To reach your business goals, you have to be ready to do thorough research, gather information and analyze your current status on the market. This is especially the case with B2B (business-to-business) companies trying to launch a new product, seal new deals or win over new companies and organizations. This may sound like a huge challenge, but a good place to start is to sit down and write a plan for your B2B marketing campaign.
Writing a successful B2B marketing campaign is essential if you want to make the right moves. Whatever your business or industry is, your competition is most likely strong, and you don't have a ton of room to make mistakes. That's why we've put together this ultimate guide for writing successful B2B marketing campaigns.
Let's see how it's done.

1. UNDERSTAND THE BASICS OF B2B MARKETING
First things first, you need to understand who and what you're dealing with here. B2B marketing is any type of marketing strategy that targets a business or an organization. But, you need to look beyond that.
When you're writing a B2B marketing campaign, you're writing it for:
people in charge of a business
people who handle business purchases
So, B2B marketing is very different from B2C (business-to-consumer) marketing, where you target individuals looking for personal satisfaction.
2. KNOW WHERE YOU STAND
The next thing you need to do is analyze your current position on the market. This will help you understand where you currently stand and what you need to focus on in your marketing campaign.
Here's what you need to define:
where you stand in the market
who your biggest competitors are
what makes you different and unique
what are your strengths and value
what is your biggest weakness
You need to be aware of how you're positioned in the market because business representatives you'll be interacting with will check that.
Once you do this analysis, you'll need to come up with a unique value proposition.
A value proposition is the core definition of why a business should consider buying your product or using your service. It's your promise of what you can do and offer. That's the basis of your marketing campaign.
3. SET A CLEAR GOAL
Now that you've defined the most important elements of your business foundation, it's time to start developing a specific marketing campaign. Your number one priority is your campaign goal. It needs to answer the question:
What do I want to achieve?
There are various goals you can set for your campaign. Here are some examples of B2B marketing campaign goals:
promote a new product/service
stand out from the competitors
tell your story
generate leads
improve sales
test new marketing channels
customer retention
4. DEFINE THE TARGET AUDIENCE
Once you choose a goal, you'll need to start thinking about a specific target audience you're gearing the campaign towards. Yes, it's going to be a business or an organization, but you'll need to be more specific.
Let's say you're trying to promote a new service you're offering. You'll need to define:
which businesses need this service
what problems and pain points will this service solve
what individual in a company would be interested to hear about it
which businesses will see ROI from this service
what is your audience's purchase motivation
Once you've outlined your specific target audience, make sure you know exactly what message you want to get across. What will your audience care about? How do they like to be talked to? What messaging angle will motivate them? Once you figure out what you want to say, you'll need to consider how you want to say it—how you will reach your audience.
5. FIND THE BEST MARKETING CHANNEL
Your B2B marketing campaign will need to use different marketing channels to get in front of your audience, reach your goal and get the desired results. You can combine two or more channels and create the combination you feel most confident about.
Let's take a look at the most popular B2B marketing channels: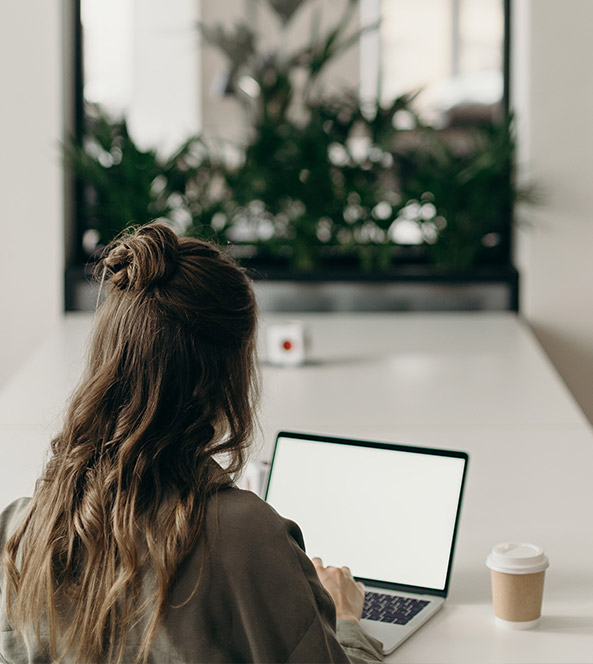 B2B Email Marketing
Email marketing is a strong B2B marketing tool that allows you to contact business representatives directly. This way, you'll able to create specific, personalized email copy that addresses their specific pain points and shows you've done your homework researching them. It opens a door of direct communication and can be highly efficient in nurturing new leads.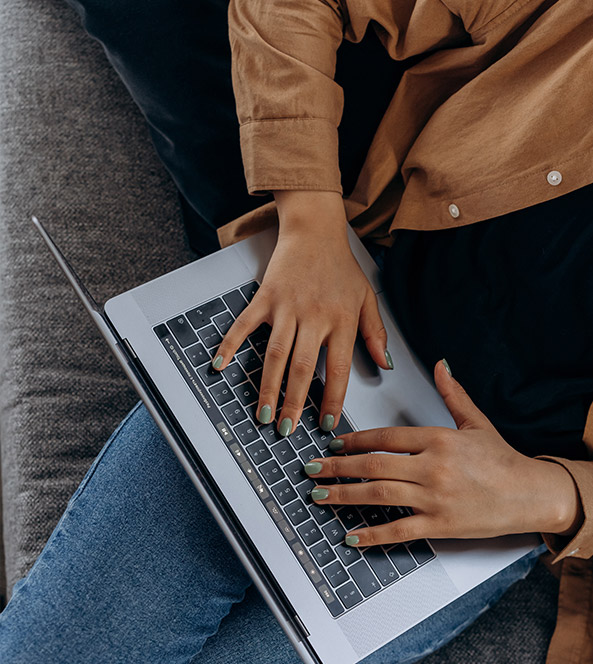 B2B Content Marketing
Content marketing may be less direct, but it's extremely powerful for reaching out to a large number of potential businesses. By writing quality content and publishing it on your blog and website, you'll be able to attract leads and have them come to you. You'll need to focus on SEO and content value to make this happen.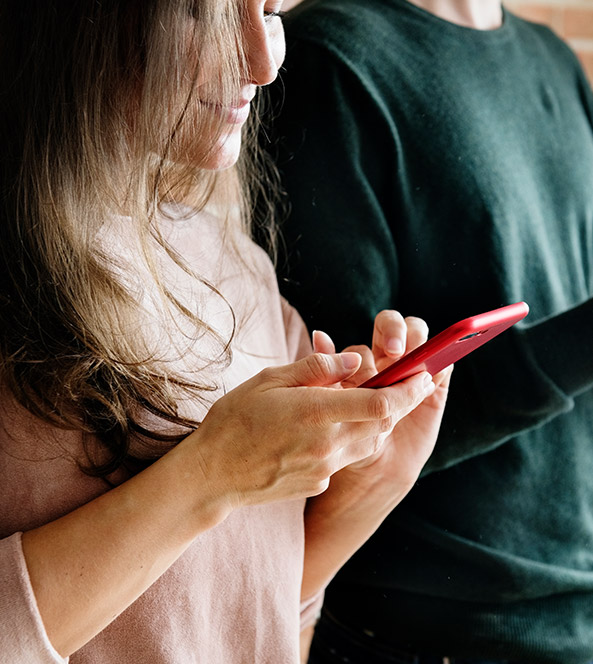 B2B Social Media Marketing
Social media is among the strongest and most powerful marketing tools today. Every business, regardless of the industry or size, aims to have a solid social media presence. You could create a social media marketing campaign to reach your business goal. You can use it to promote a product, interact with other businesses, show your business potential and tell your brand story.
Choosing the right channel will depend on your goal and your target audience. You'll need to do research and figure out the best way to reach them.
Writing a successful B2B marketing campaign is complex because it requires you to do thorough research, analyze the situation and make the right decisions. Still, with the proper guidance and determination, you can achieve your business goals faster.
Author's bio. Jessica Fender is a copywriter and blogger at EssaySupply with a background in marketing and sales. She enjoys sharing her experience with like-minded professionals who aim to provide customers with high-quality services.
more blogs you might like